Supplies you need
Instructions
1. Thread the head pin through the acrylic bead, and cut the head pin, leaving approx 1cm for making a loop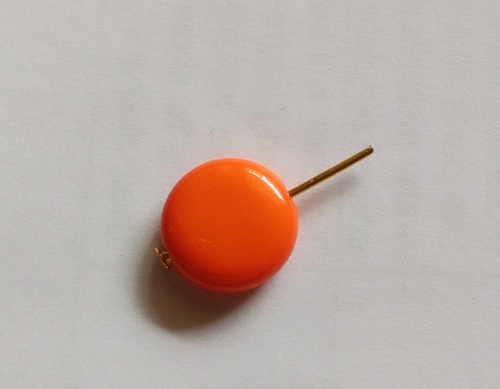 2. With the round nose pliers make a loop.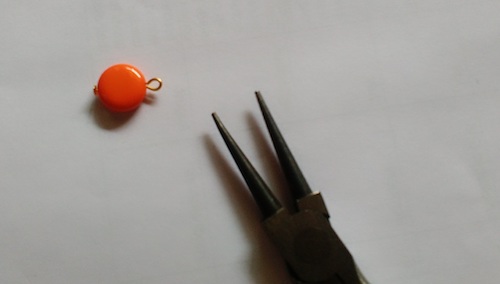 3. Hold the eye pin with the help of the chain nose pliers and make a big loop with the round nose pliers. Make a little bend on the straight side of the loop with the help of chain nose pliers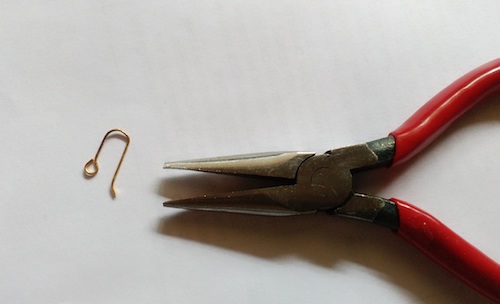 4. Add your bead to the loop of the earring hooks, and ...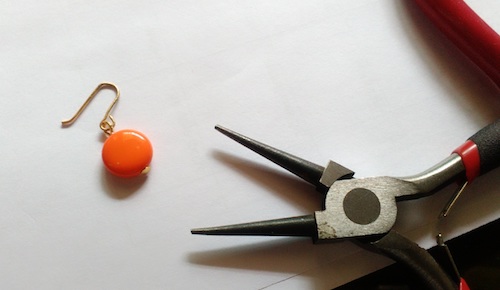 ... voila, you have your own pair of earring hooks and earrings. Go ahead, customise it using different beads (choose from a whole range of acrylic beads or glass beads), or try a silver finish, instead of the golden.