We are talking about the STARS Musical Evening on December 17,2017 @Jardin Garcia de Orta, where CraftGully was thrilled to be associated with S.T.A.R.S.* and be a part of the event.
The core of the musical evening was carol singing competition for children from different schools, followed by a series of amazing dance and musical performances. The audience included families, senior citizens, children and the centrally located Jardin Garcia de Orta was brimming with a whole lot of love, laughter and music in the air, with the food stalls adding a heavenly aroma to the ambience.

Nothing says love like handcrafted and the CraftGully tent was full of awesome inspirational craft projects and supplies for the festive season.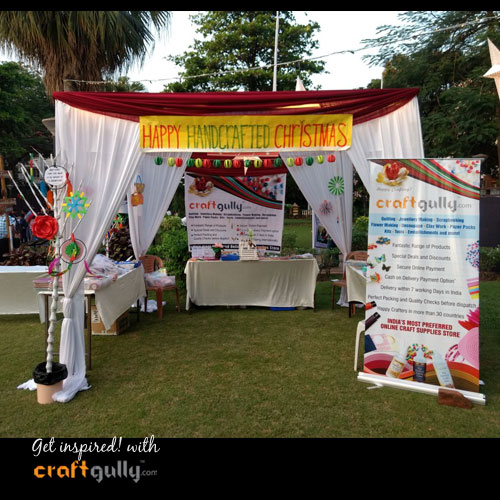 From a wide range of exclusive CraftGully Kits as gifting ideas for christmas to awesome supplies for Foam Crafts, Card Making & Stamping, Quilling, Flower Making, Gift Wrapping & Home Decor, Paper Crafts and more, there was something for everyone who walked into the CraftGully HandCrafting Tent.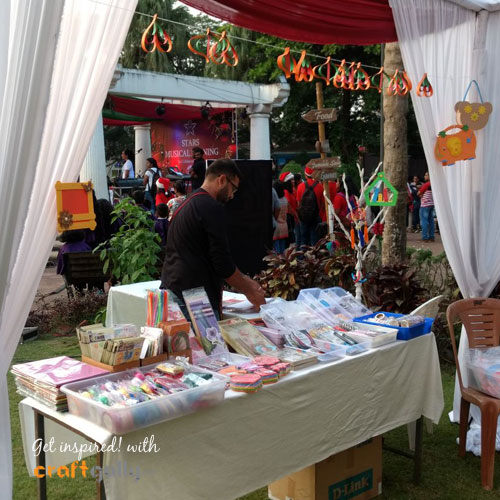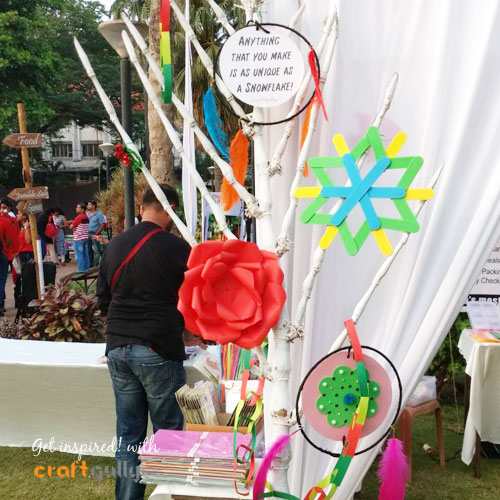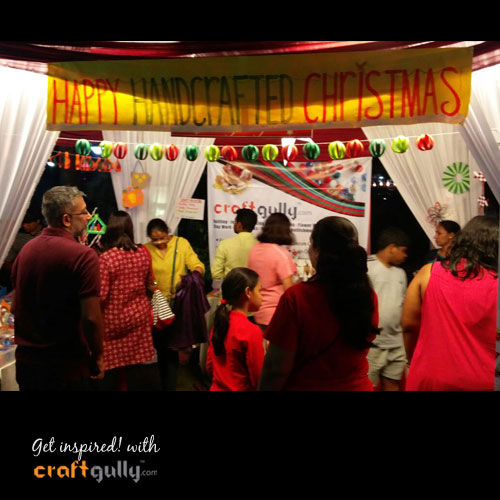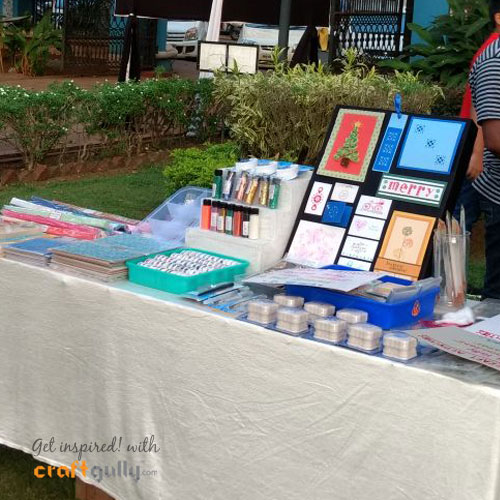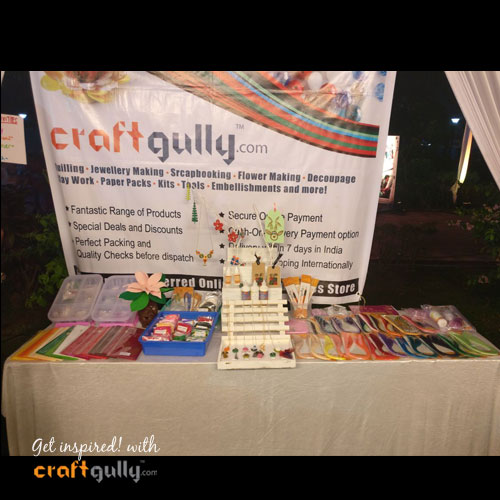 We also had 3 awesome activities for children to do right there at the venue. They made and walked away with acrylic santa ornaments, colorful paper ball streamers and quilled hollies. Present with us, at our activity table, was none other than our very own junior super crafter, Zipporah Lopes, to teach and assist children in making their crafts!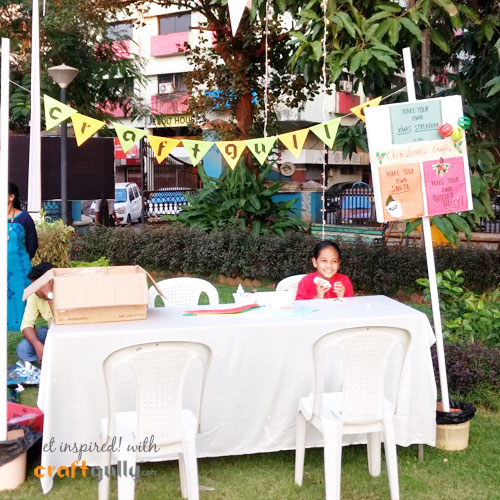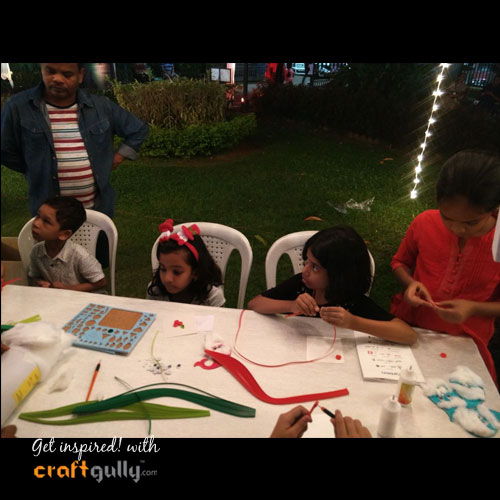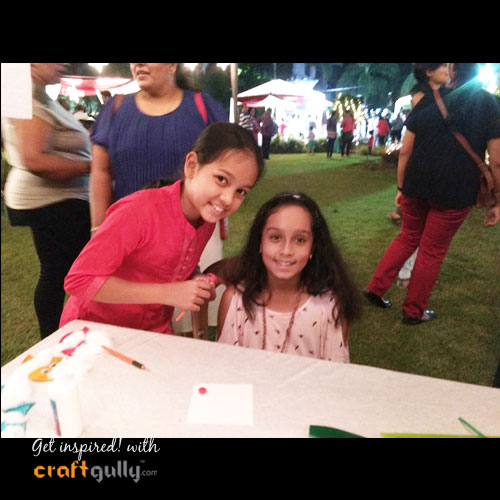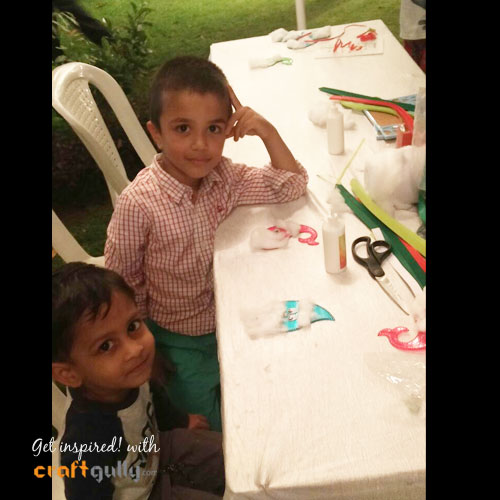 Also, the prizes for the 3 winning teams and takeaways for the remaining participants were awesome goodie bags sponsored by CraftGully!
All in all, an evening we won't forget!

*S.T.A.R.S. - Spending Time And Reaping Smiles is a Non-Governmental, Non-Profit Organisation that aims to reach out to the underprivileged and forgotten members of our society in their materialistic needs in order to provide a healthier environment.