Hello Friends,
Every since ISRO launched Chandrayaan 2 towards the moon, I have been super excited. It's a huge step not only for India but for everyone.
This was my little tribute to the glory of being the first ones on the dark side of the moon.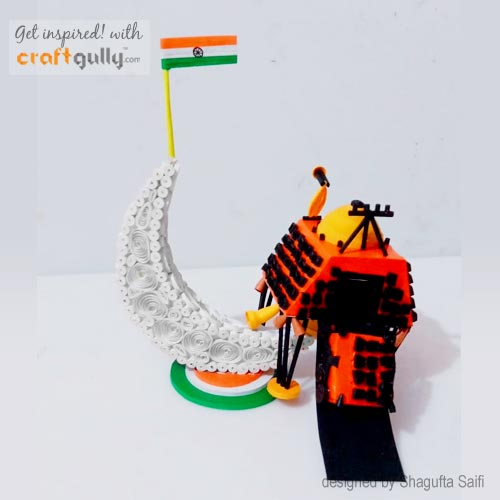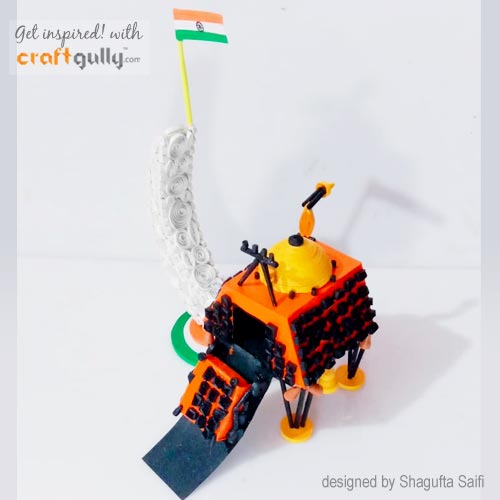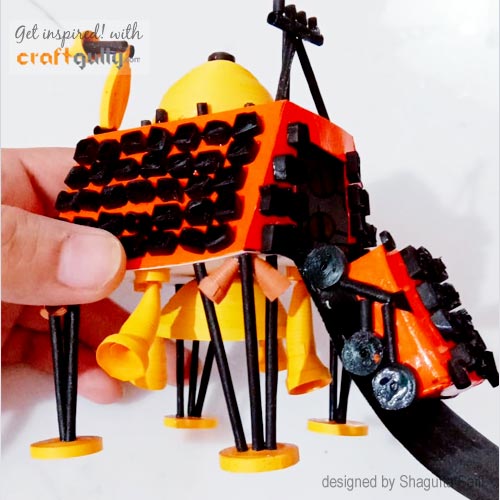 No doubt that we lost contact at the last minute, but the effort and journey till then is simply outstanding and worth saluting!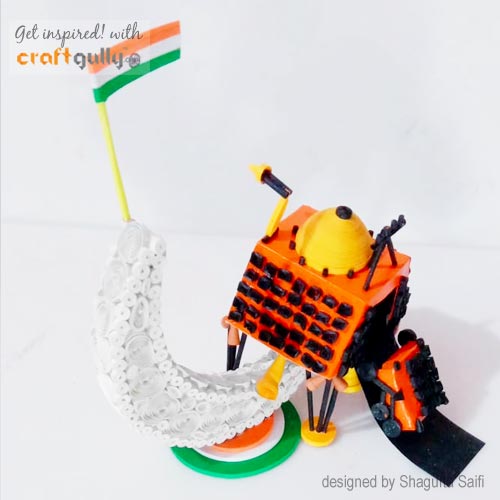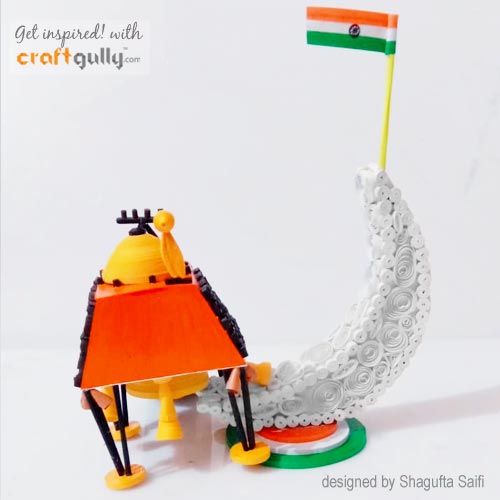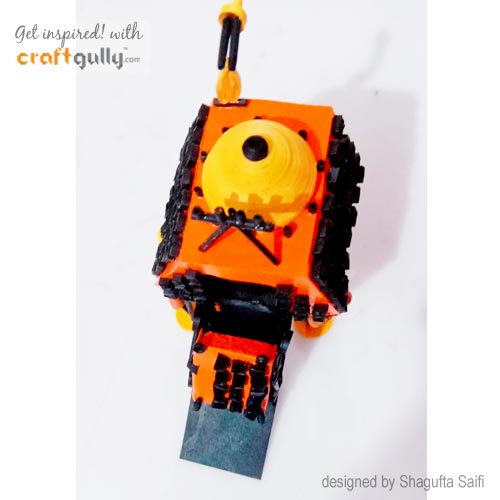 Here's to India making history!
Craft supplies used: