Hello everyone
This project was inspired by all the easter celebrations last week.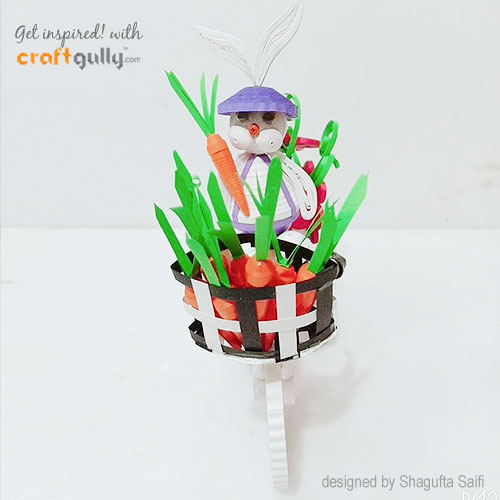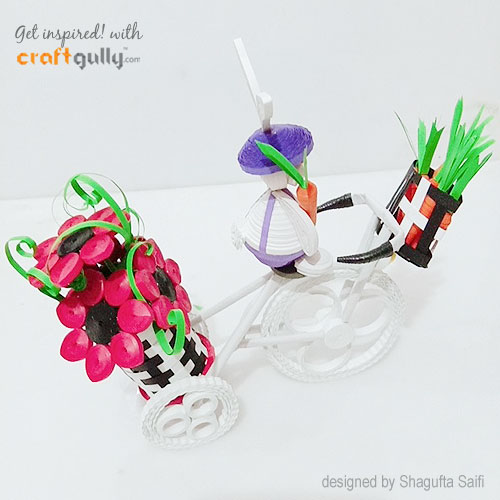 It's great fun to recreate traditional forms in different ways. Why should the bunny only be in the garden? This one is doing deliveries :)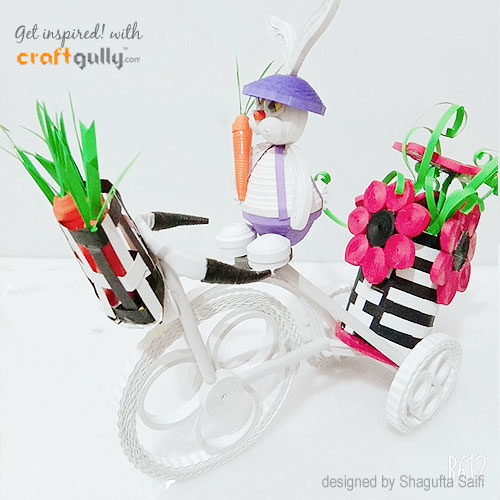 Most of the forms are from tight coils using crimped quilling strips. I love the texture that crimping gives to the whole project and brings it to life in a whole different way!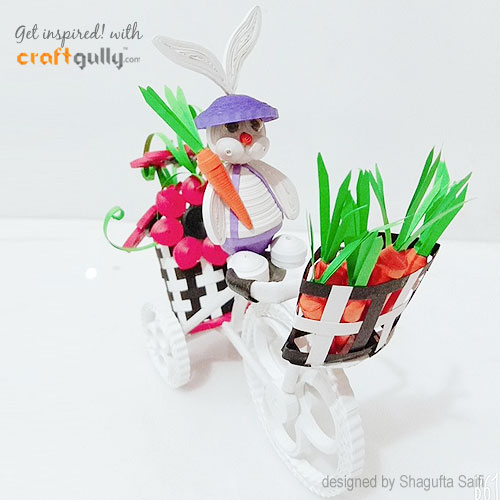 Products used in this project: