Floral Mini Album
20 Jan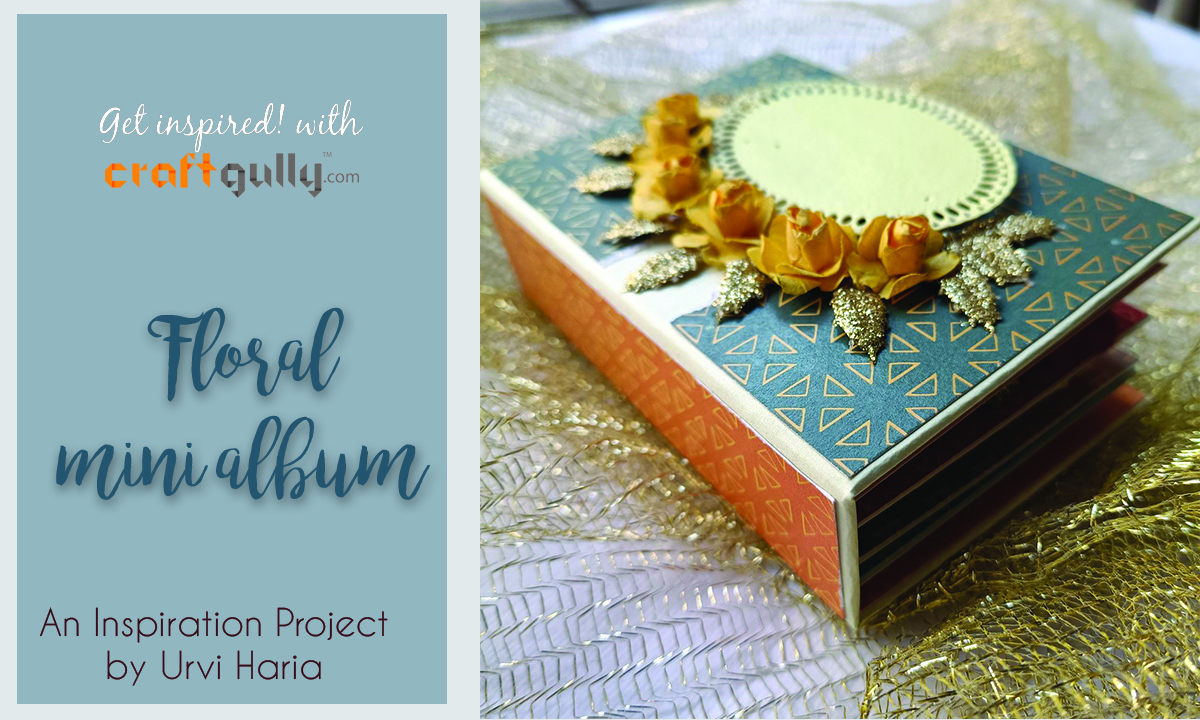 Hello everyone !!
A beautiful album with loads of memories! Doesn't that sound great!?
Today I have come up with a super cute floral mini album. Read on for a step-by-step breakdown on how I made it.
To create the base, I used sheets from the 6x6 Petite Motif pattern paper pack.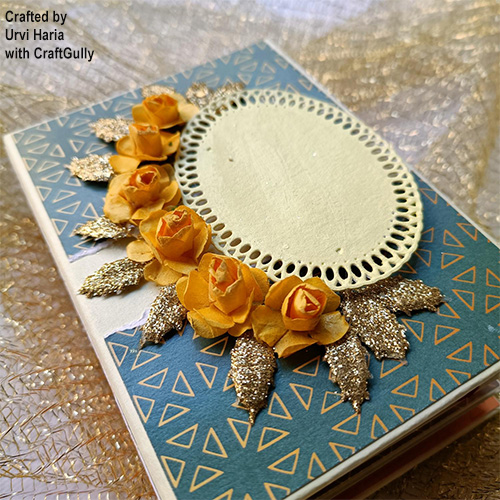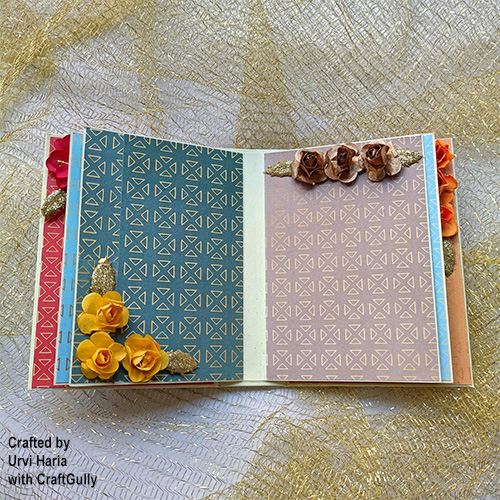 Next, I decorated each page with
flowers
, and
leaves
. Don't they look pretty.
This album is very simple yet cute and elegant. This can be made in a very limited time as well, using very few supplies. Moreover, it works wonderfully for any occasion or any theme.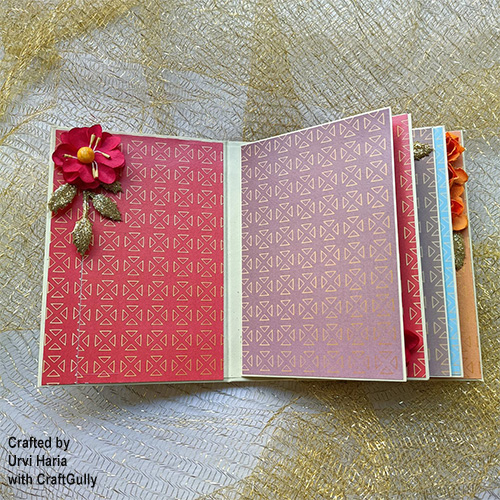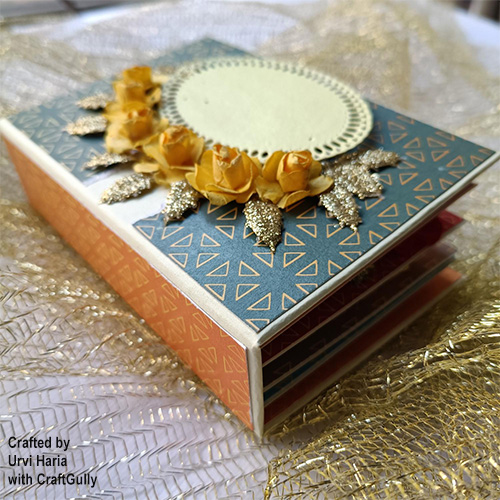 So, who would you gift this album to? Do try it out and let us know!
Materials Used:
Pattern papers 6x6 Petite Motif
The Perfect Craft Glue
Cardstock
Artificial flowers
Artificial leaves