Did you know...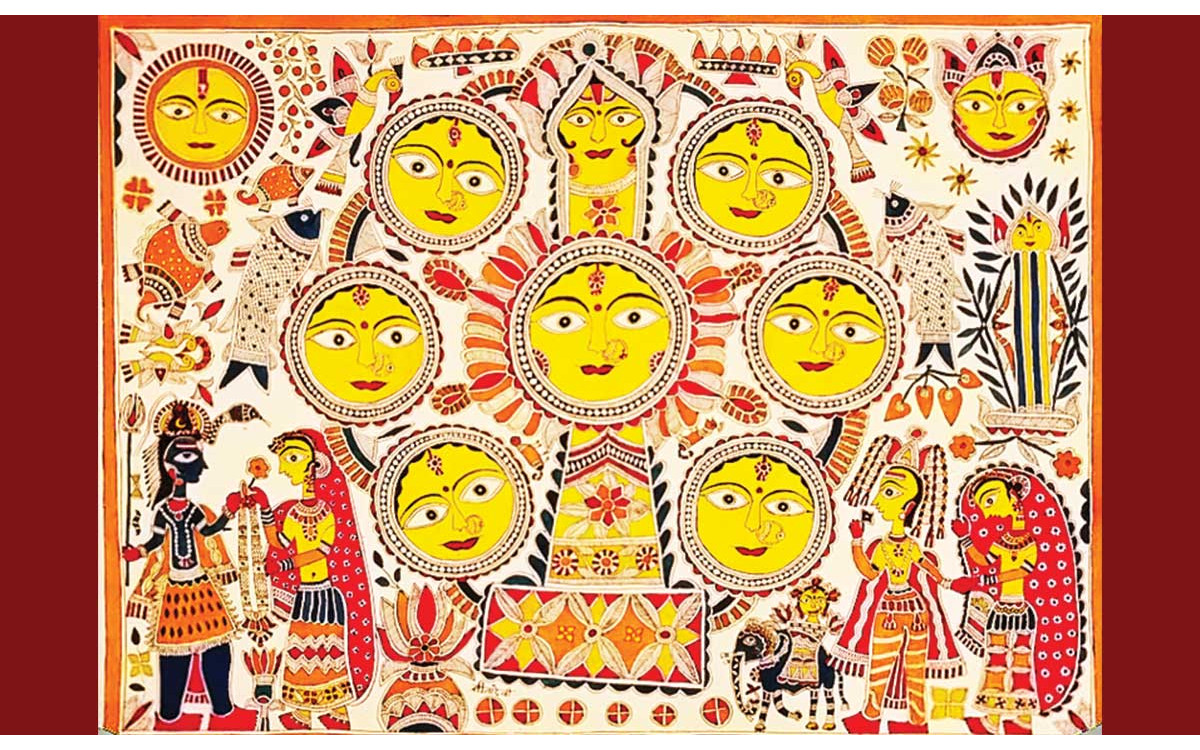 Traditionally there were five distinct styles to the art: Bharni, Kachni, Tantrik, Gonna and Kohbar...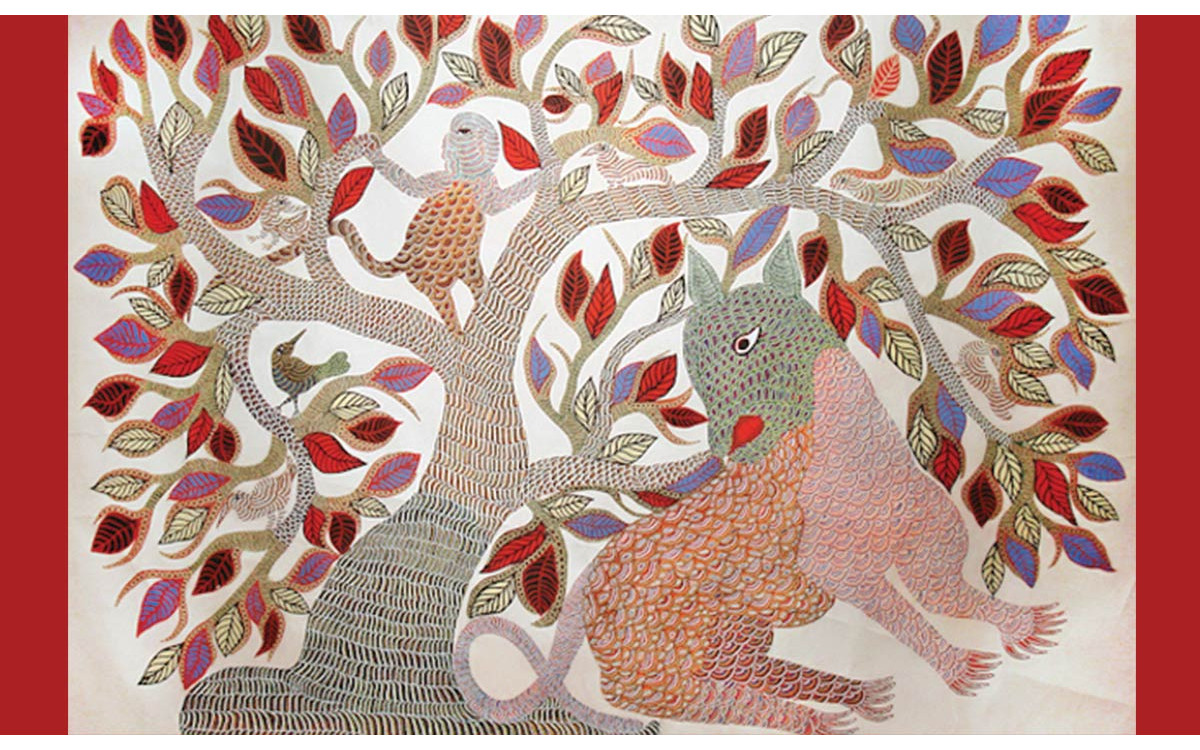 The name 'Gond' is derived from the name of India's largest tribe 'The Gonds'....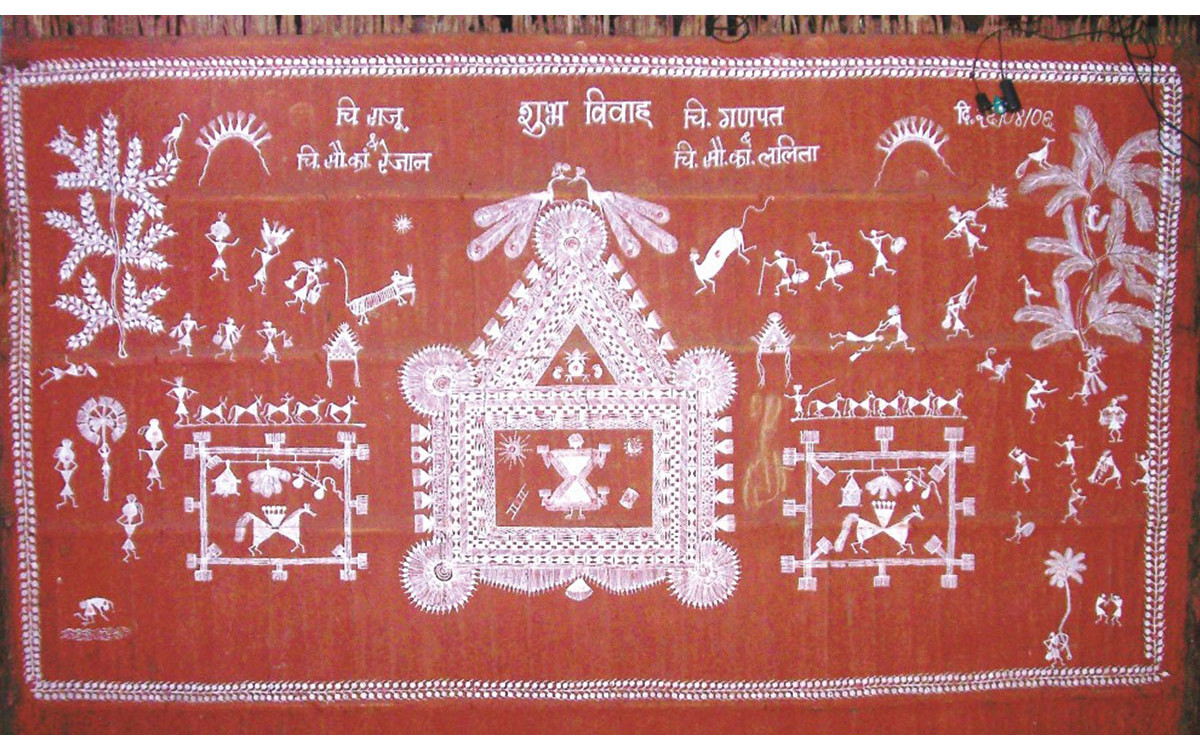 The name originates from the Warli Tribe which is the largest tribe found in the northern and coastal areas of the state of Maharashtra....
Showing 1 to 3 of 3 (1 Pages)