Handmade Cards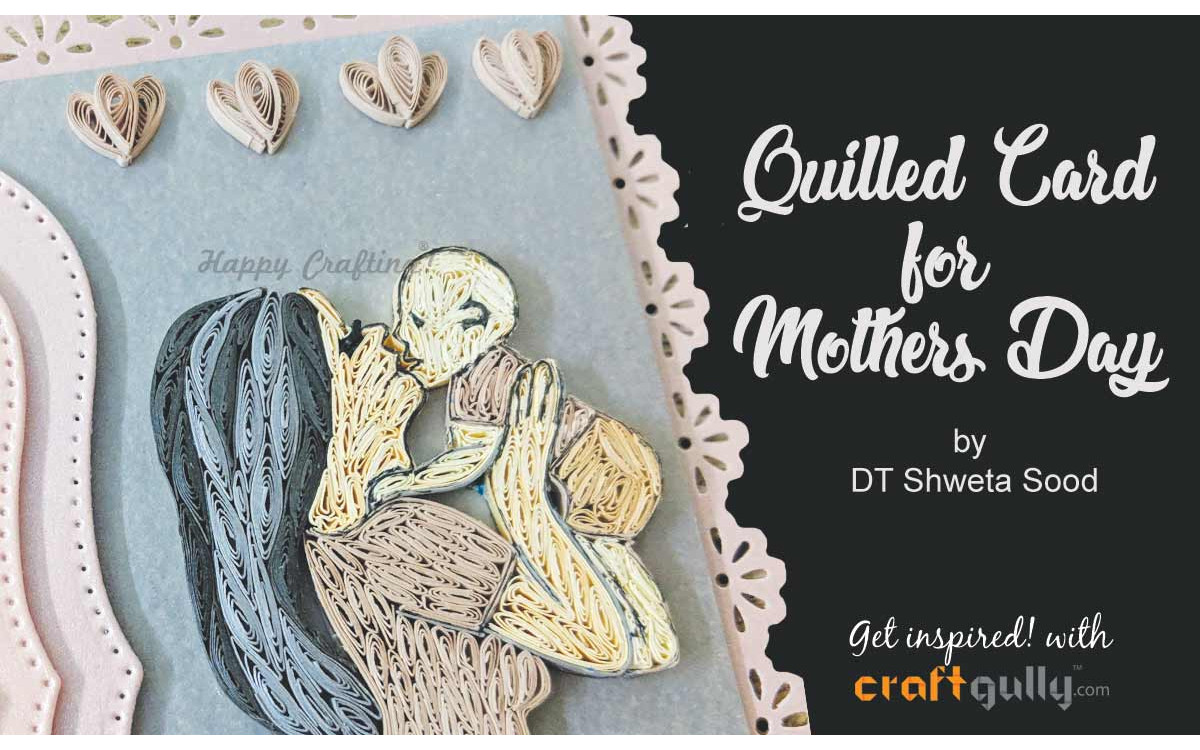 A handmade card speaks volumes of your love for your mother....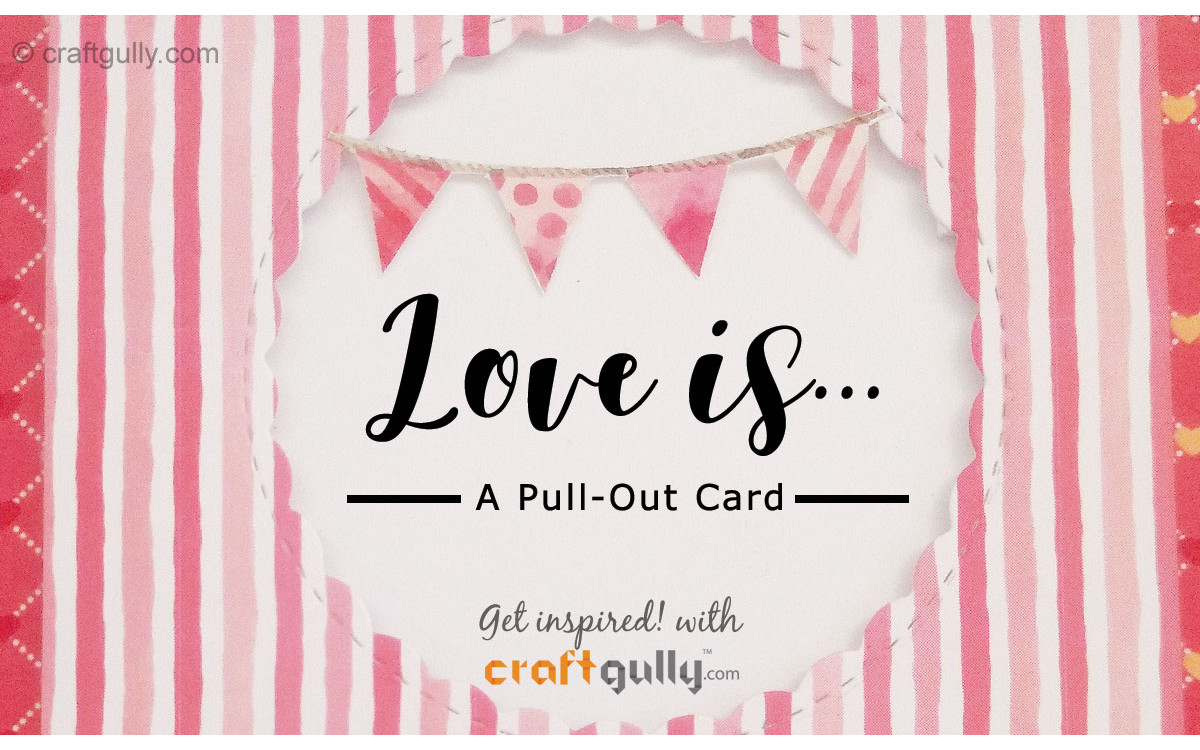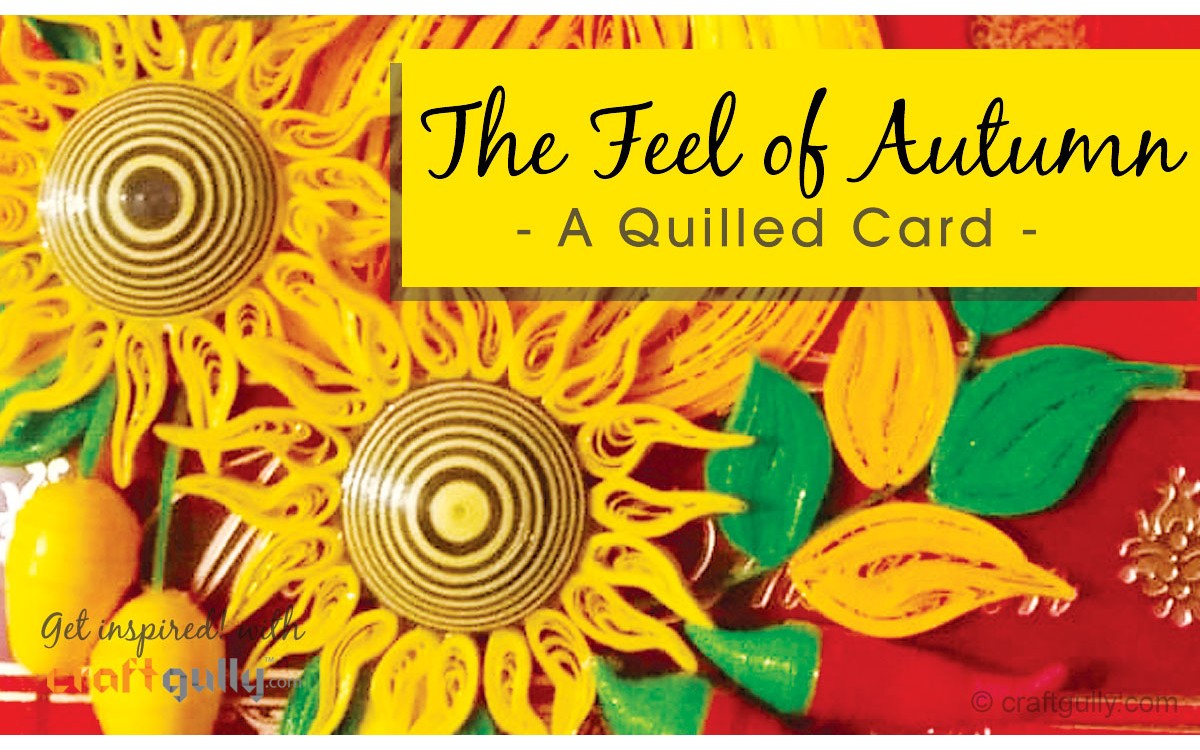 This pumpkin card is all about using my favourite quilling tool - the husking board. I love the various forms that i can create when using the husking board....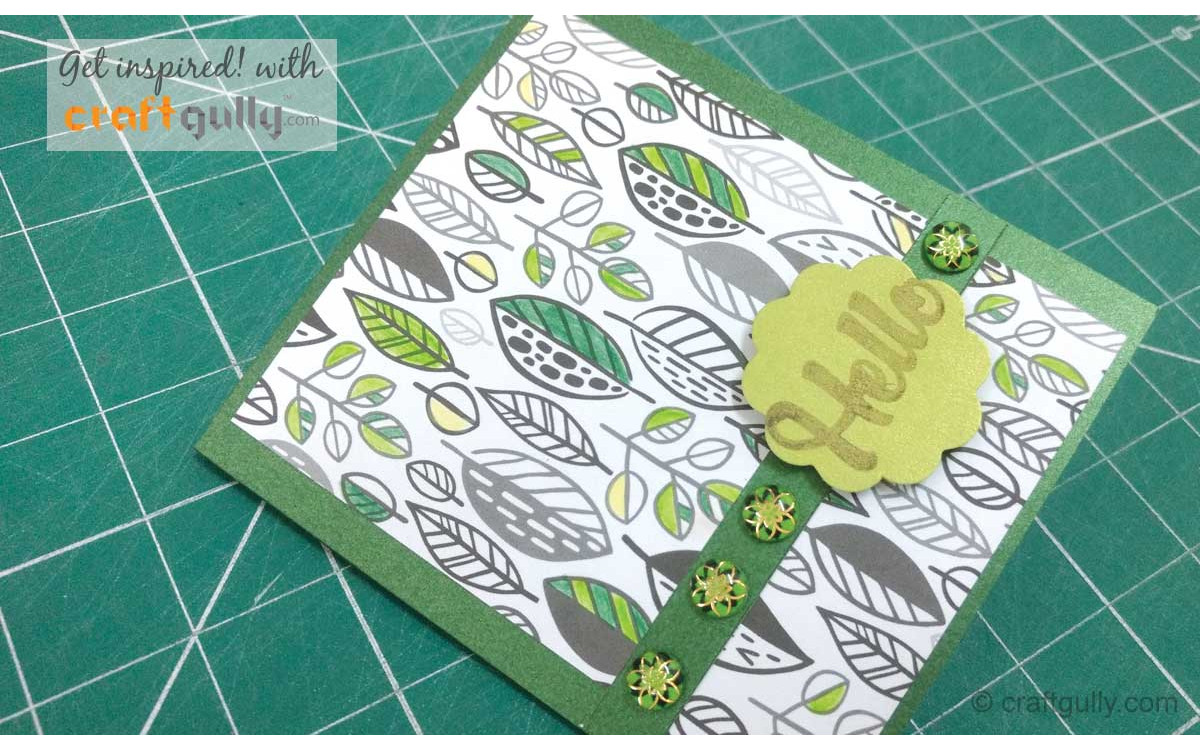 In this world of fast moving messages, a small little card goes a long way even just to say that you are thinking of someone....
Showing 1 to 5 of 5 (1 Pages)