Decoupage & Mixed Media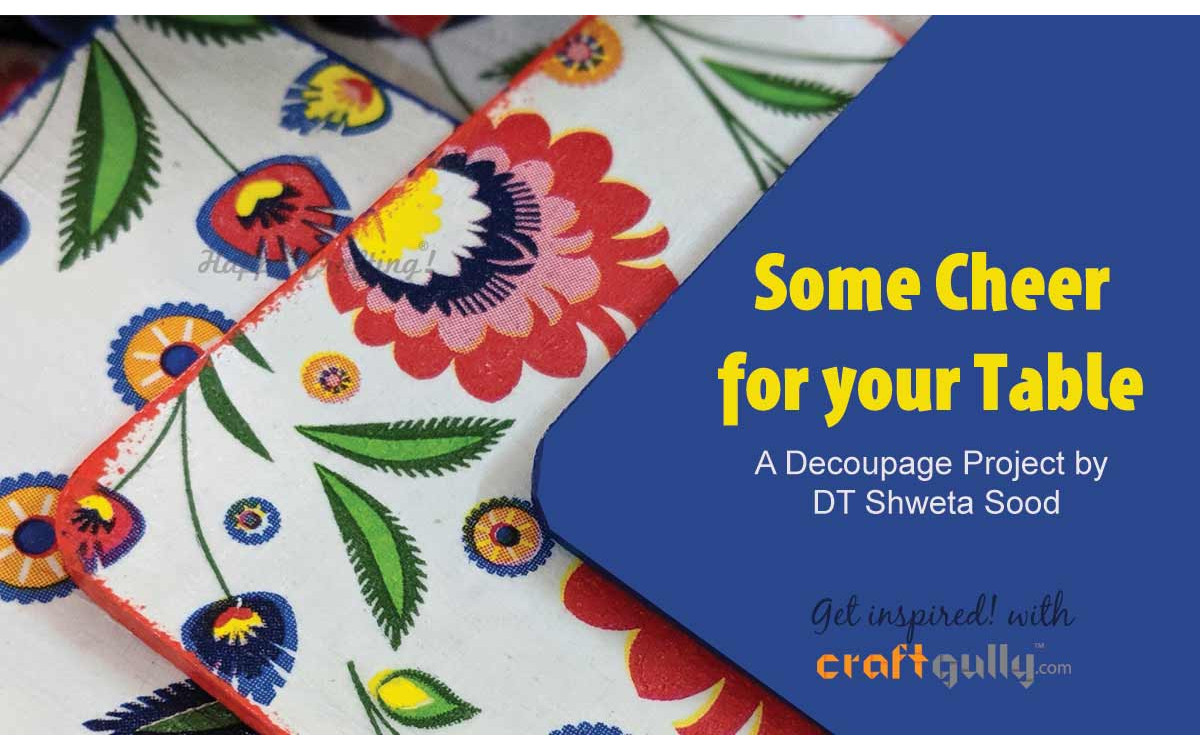 Hi friends! Today I am here with beautiful and zesty colourful decoupage coasters ...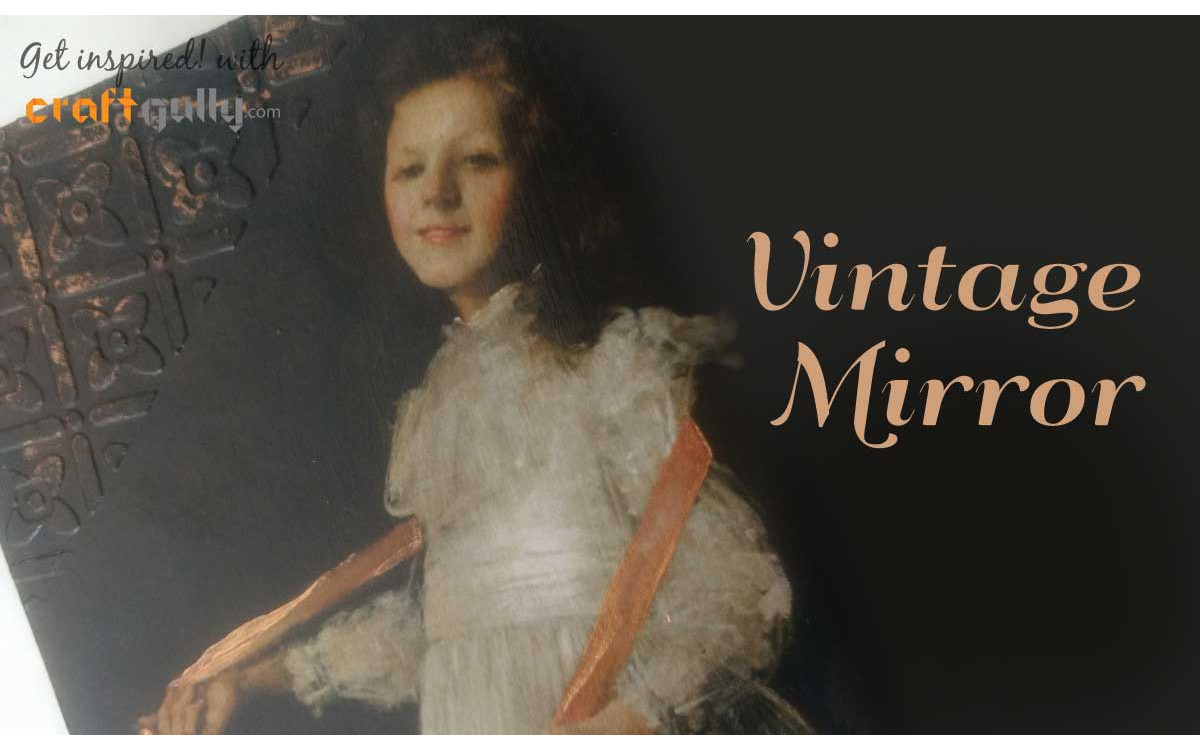 You read that right! From a chopping board to an elegant vintage hand mirror....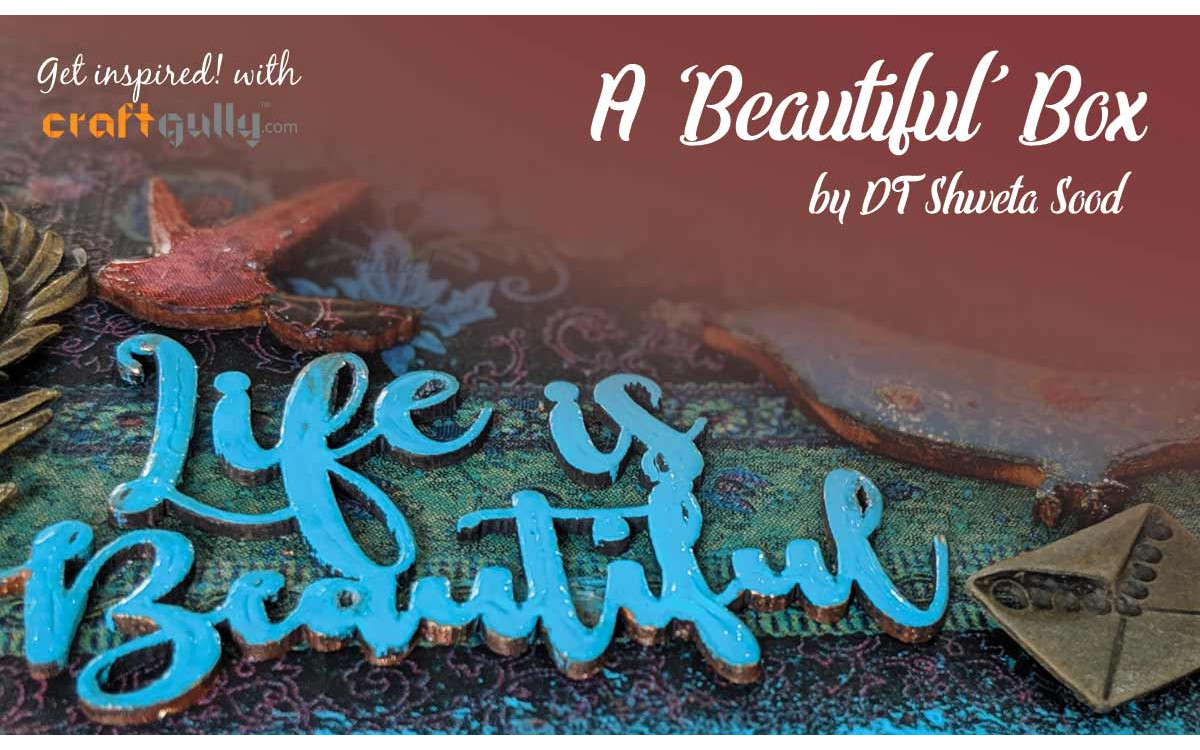 I am amazed by how a simple box can be transformed into a beautiful trinket box. ...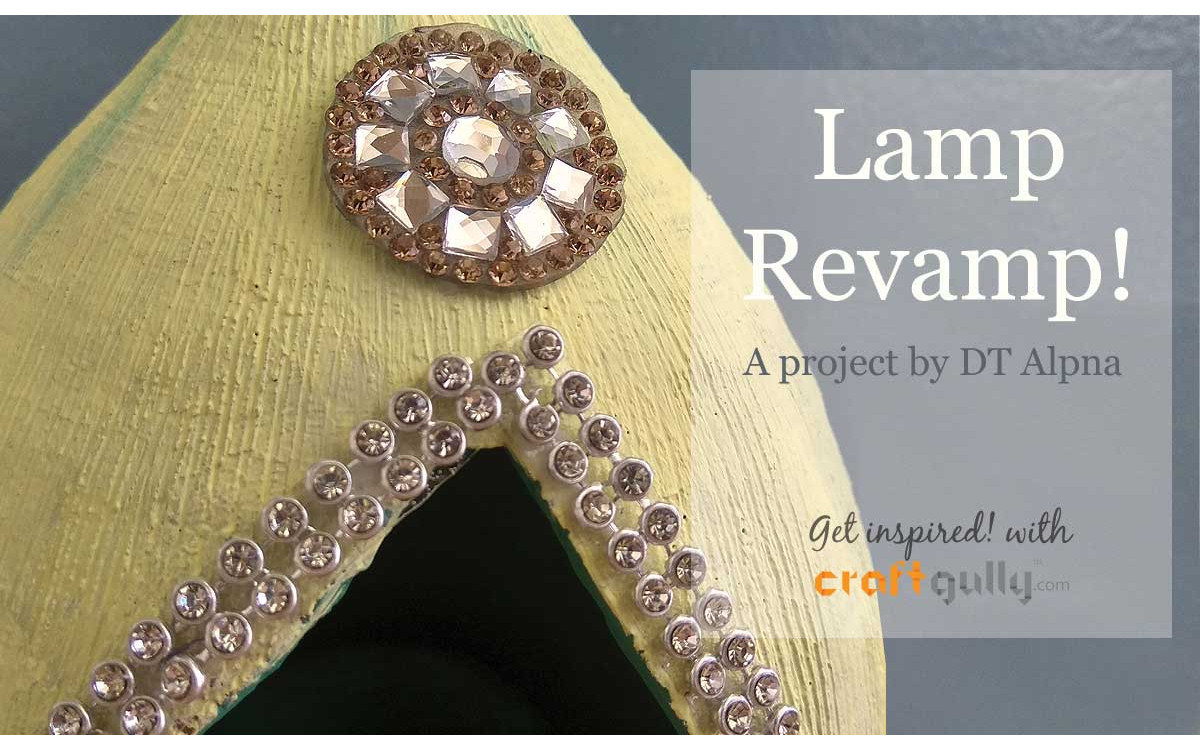 A terracotta lamp revamped using the Creative Genie Chalk Paints and the Superfine Texture Paste...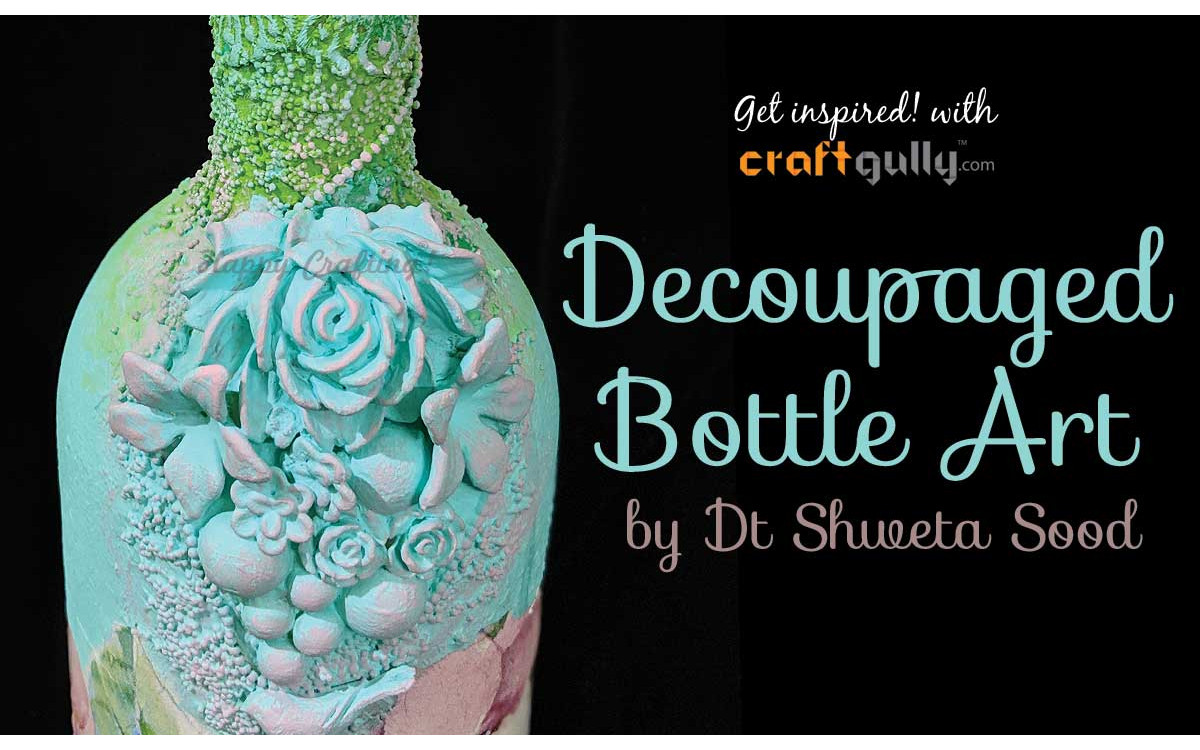 A step by step guide to making a gorgeous decoupaged bottle....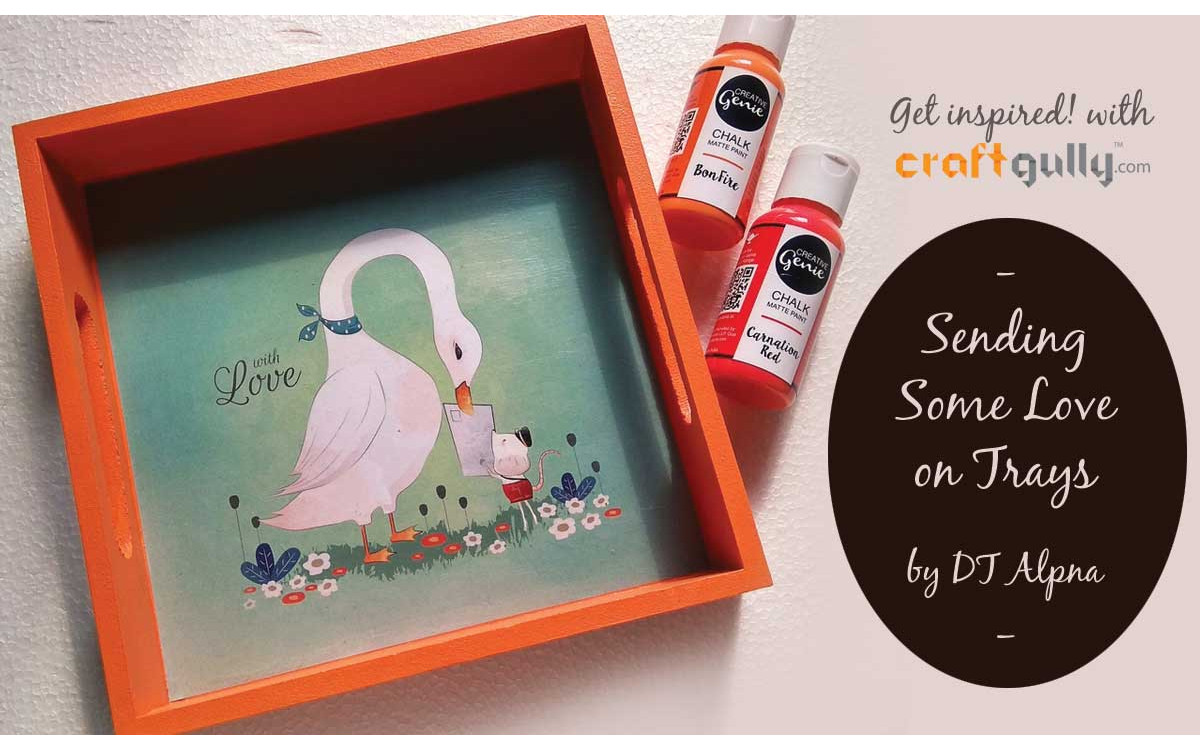 Decoupage trays made using the Creative Genie range of chalk paints, and the 8*8 Sending Some Love Decoupage Paper Set...
Creating small memory keepsakes works great for small nooks and corners to bring a smile to everyone's face....
Showing 1 to 8 of 8 (1 Pages)