Quilling
Tips . Tutorials . Reference Projects and More... Everything that you would want to know about Quilling.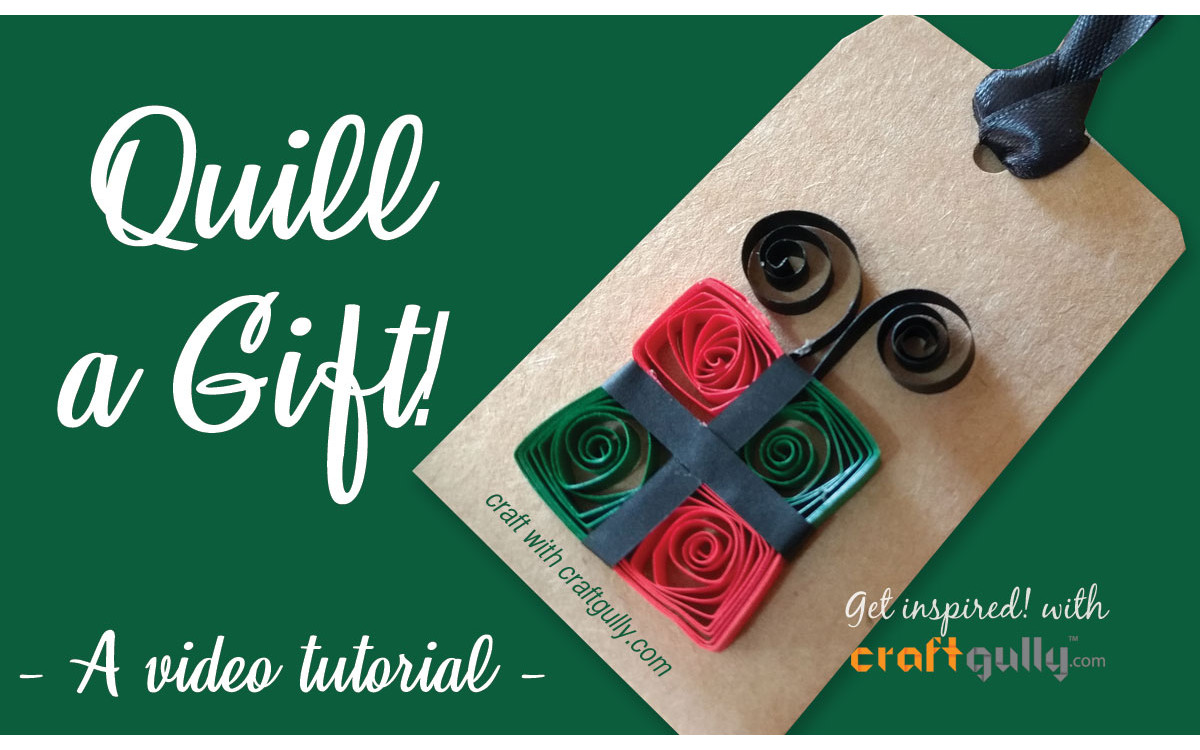 An awesome idea to make a gift tag, christmas or not! Check out the video!...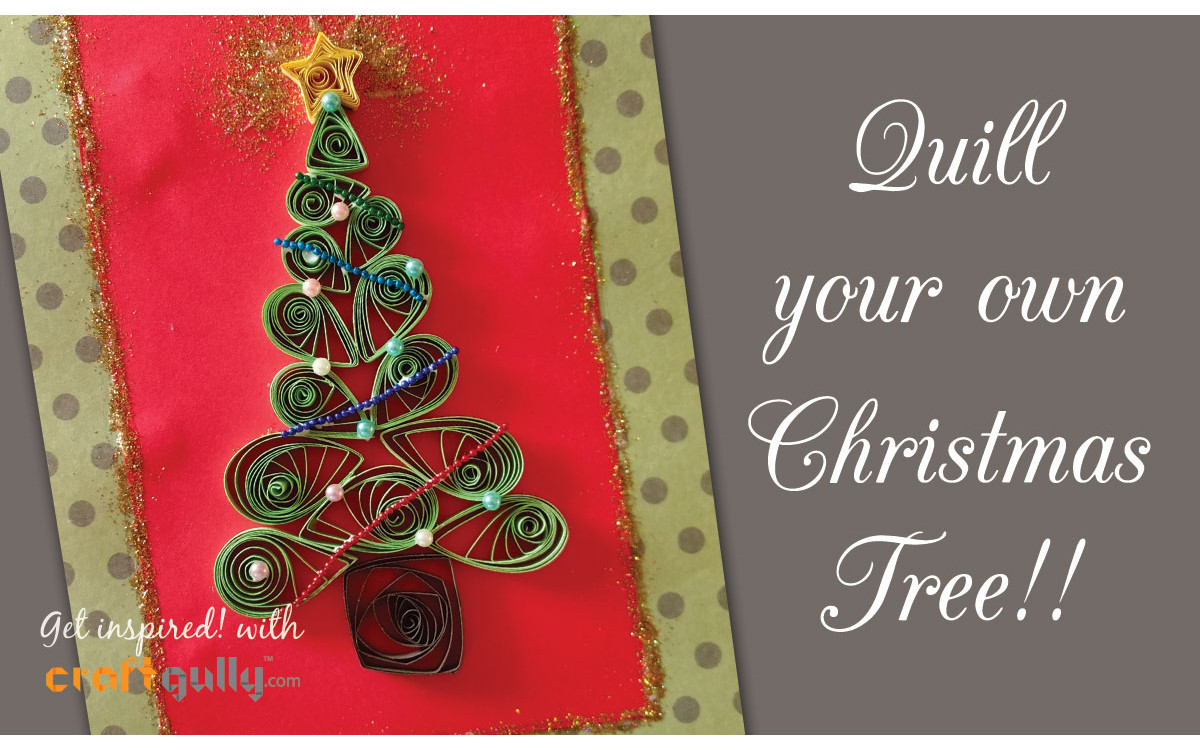 Never have we ever seen a cuter Christmas Tree! And it's super easy to make too! Don't believe us? Just check out the video....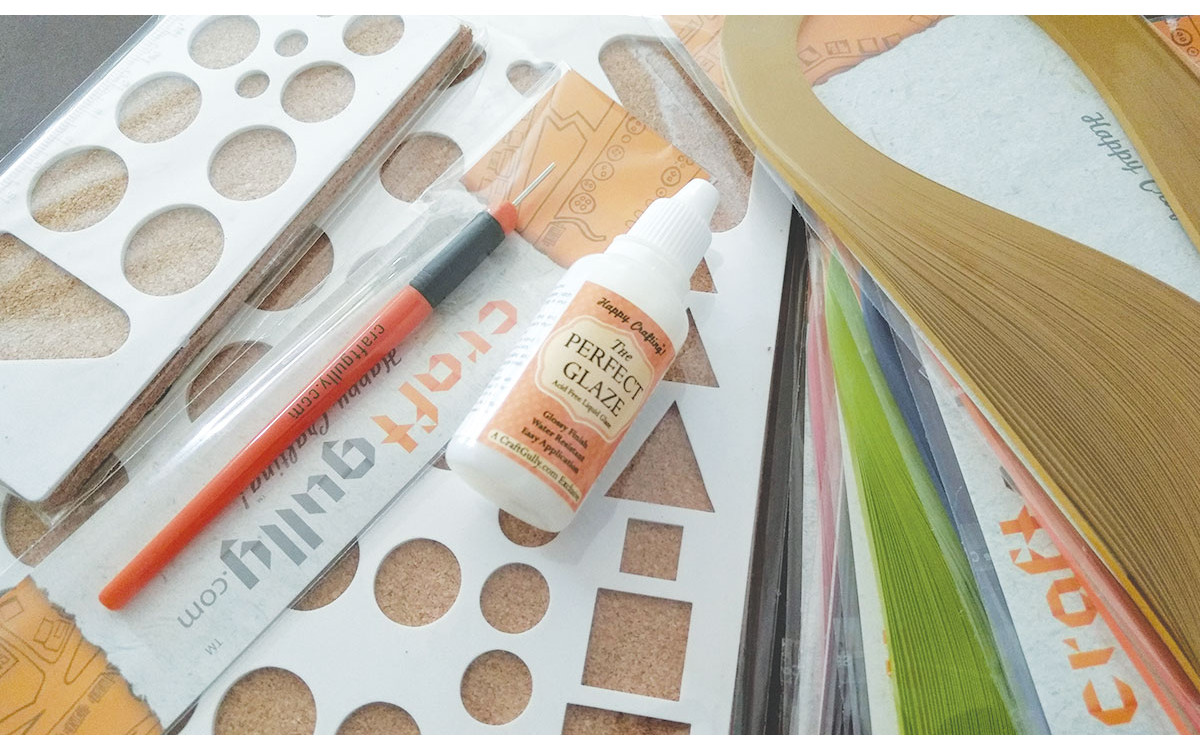 Looks like the Quilling bug has bitten you! Why not start with understanding the terms you will come across, either while shopping for tools and material or going through tutorials?...
Showing 1 to 3 of 3 (1 Pages)