Published on February 2020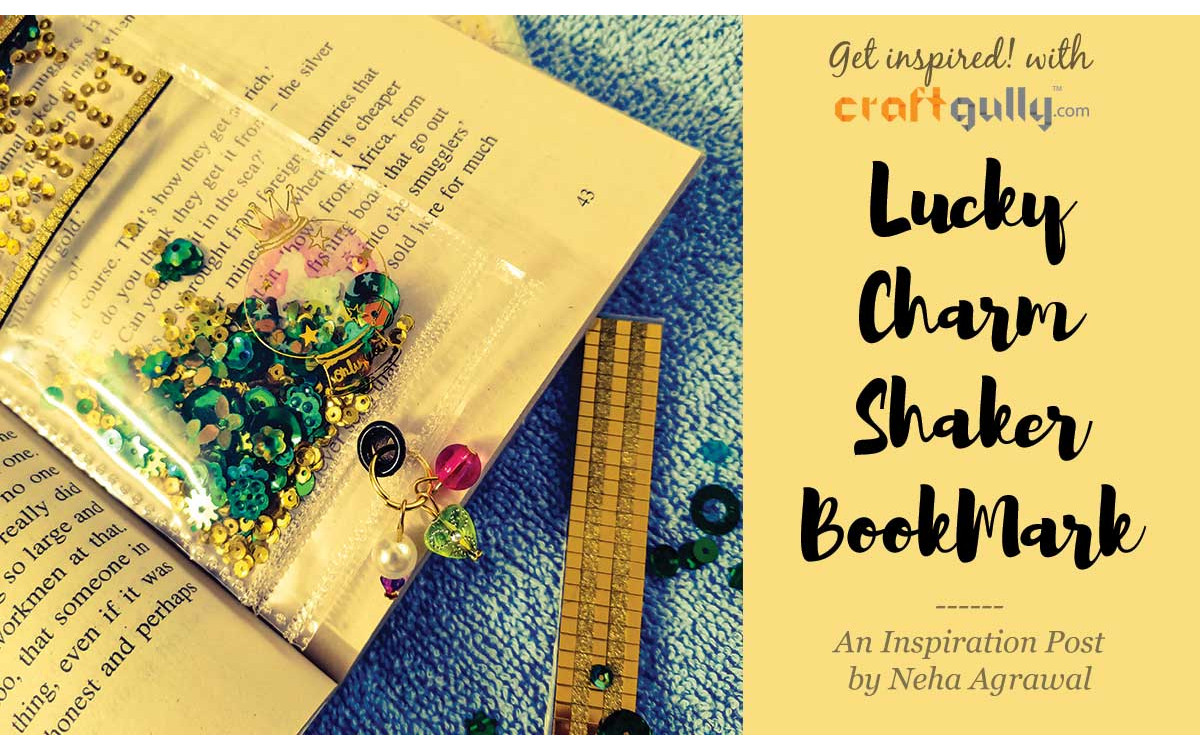 For all those book lovers like me, I have a beautiful project to share with you....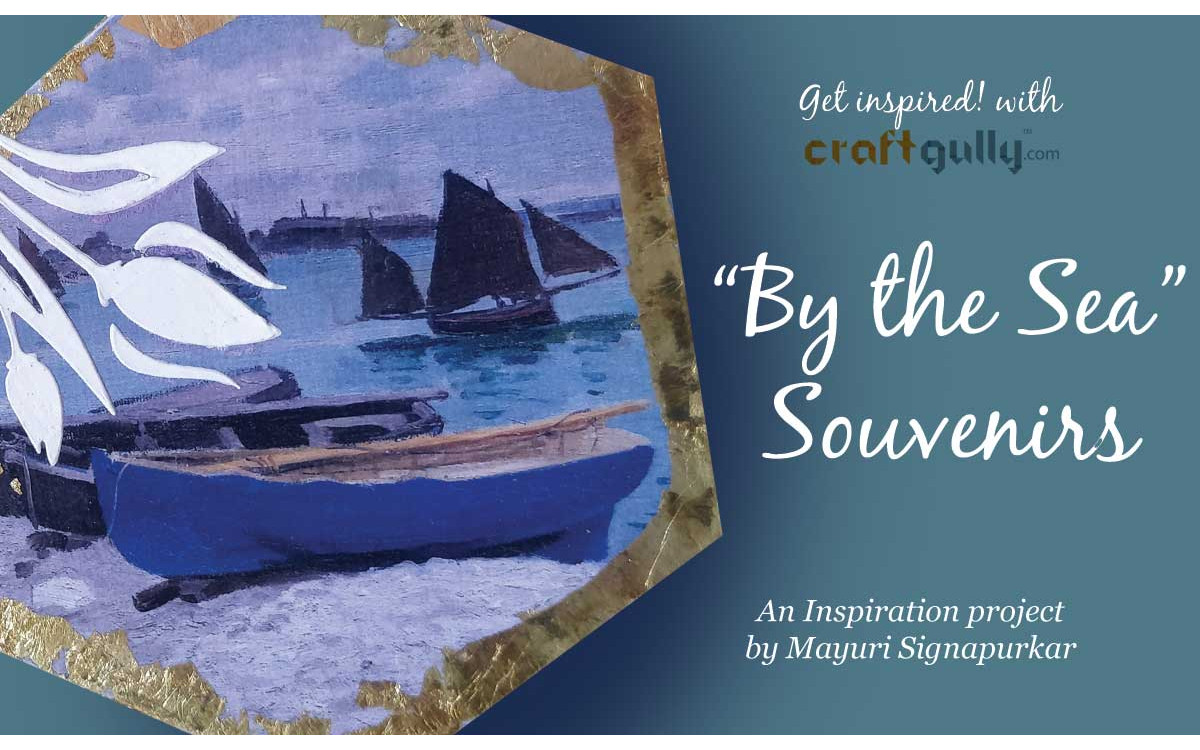 Being a Goan, I make a beeline for anything with the sea in it ...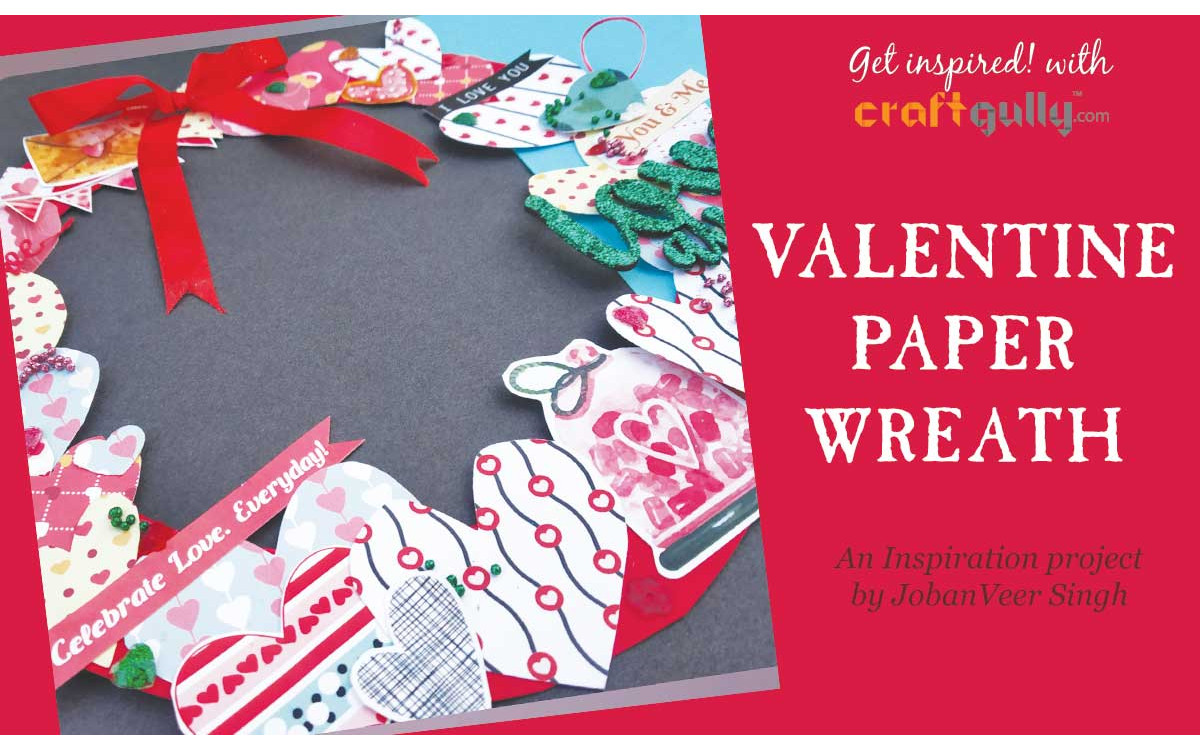 It's an amazing idea for room decor especially if you want to surprise someone you love!...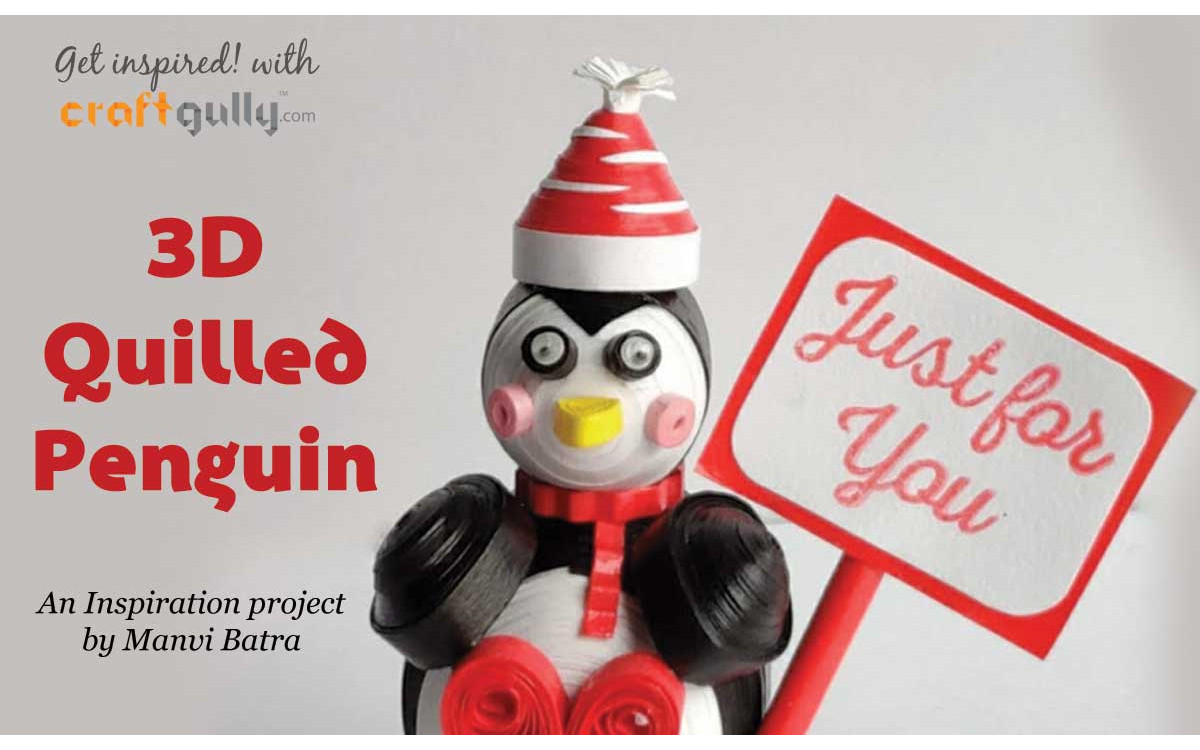 I decided to make this cute little 3D penguin for valentine's day...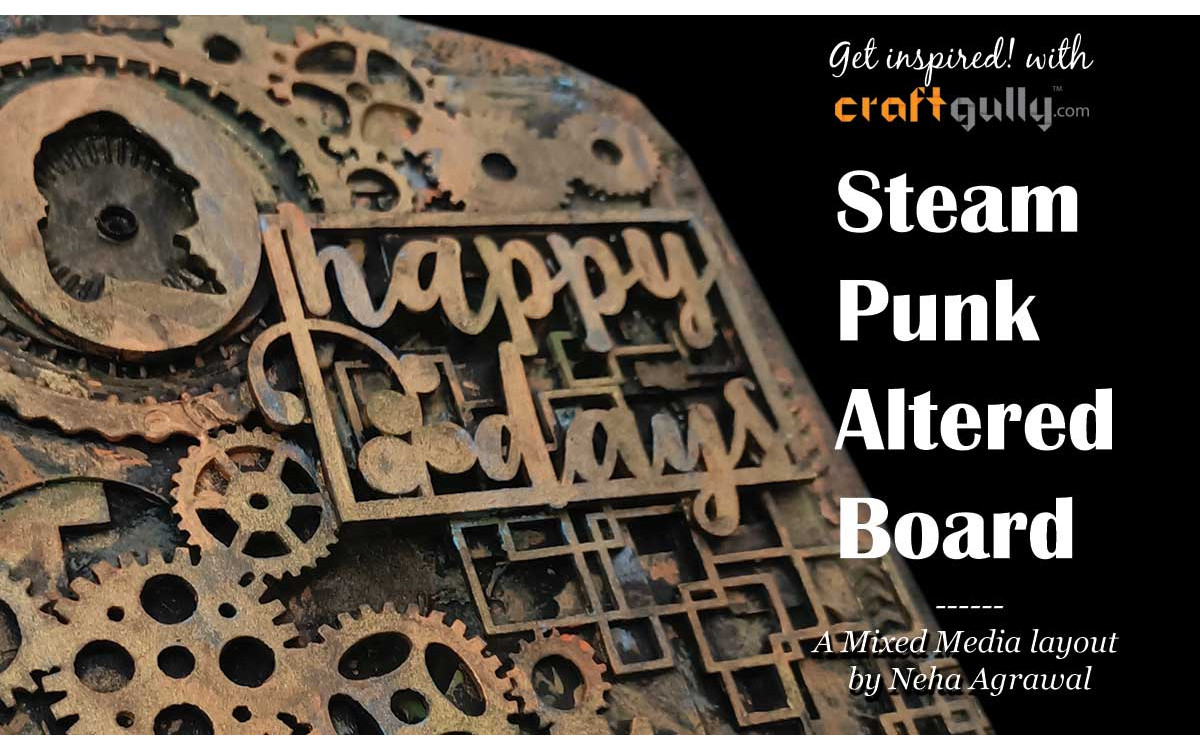 I am back with an inspiration project which is mixed media art - steampunk altered chopping board....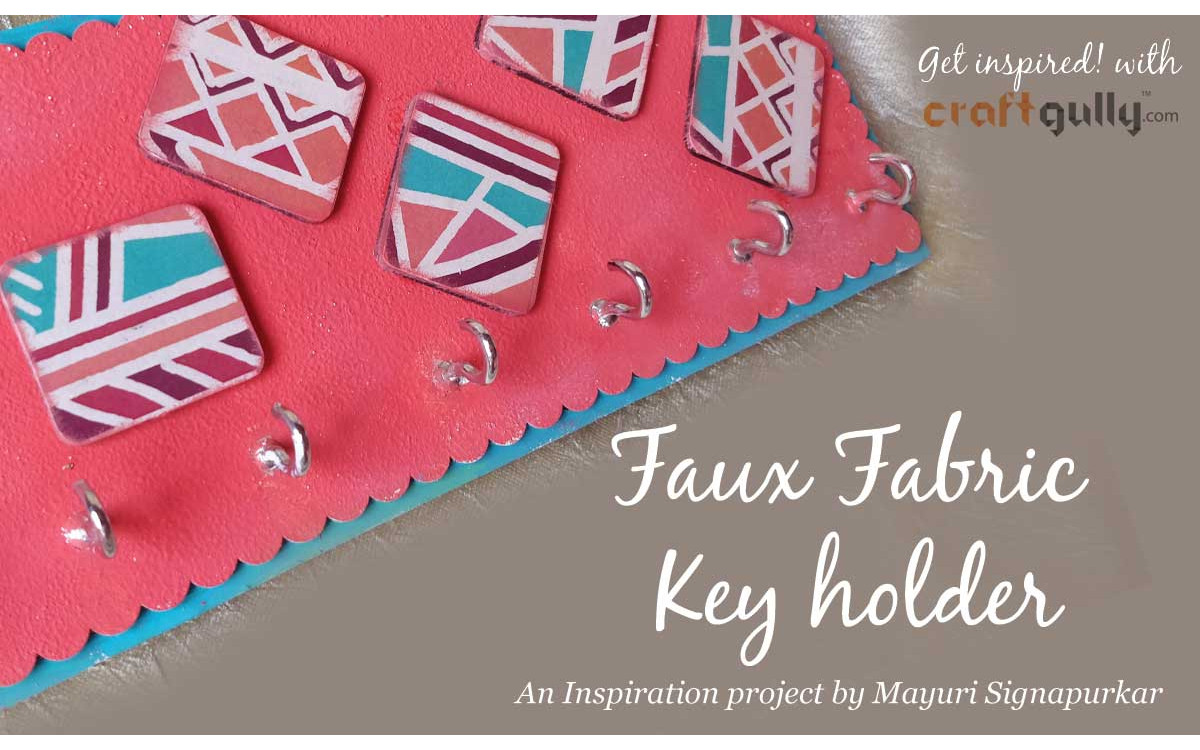 What can be best for your home than a keychain holder. ...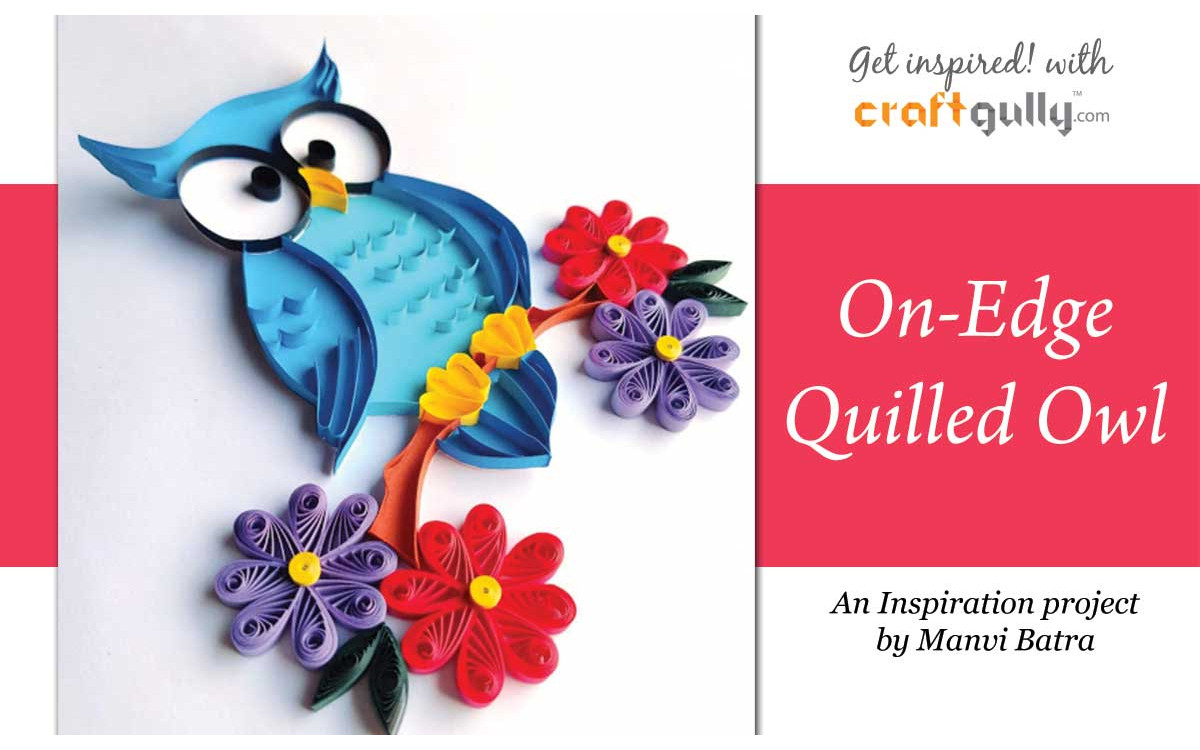 This time I have made a quilled owl using the on-edge technique...
Showing 1 to 7 of 7 (1 Pages)