Published on May 2021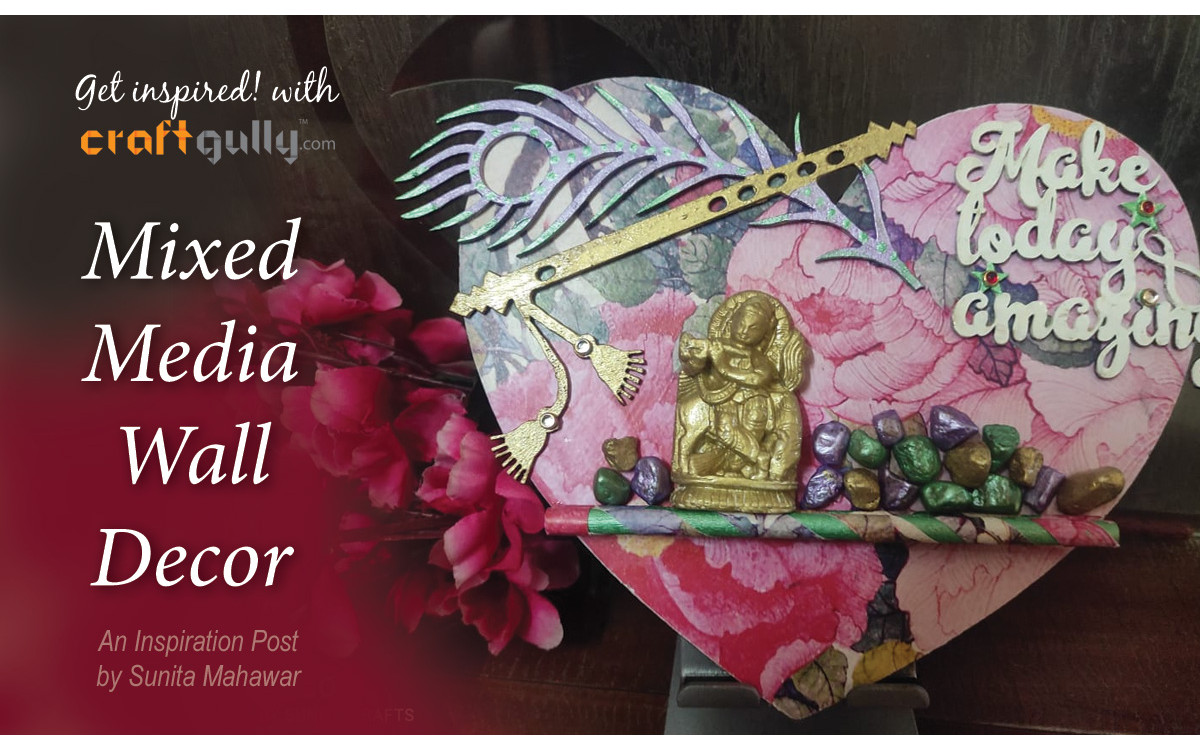 I have made a wall decor by using CraftGully's Creative Genie craft supplies. ...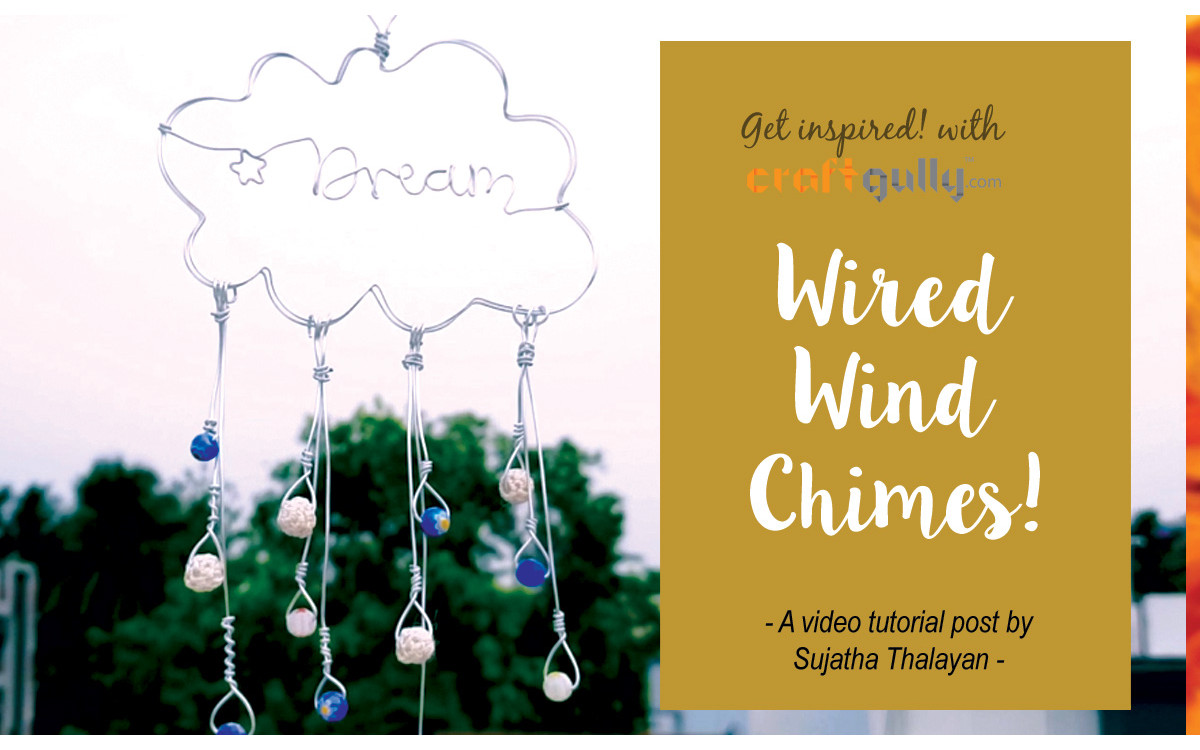 A video tutorial on making a simple yet adorable wind chime. ...
A how-to on making a colourful gift box....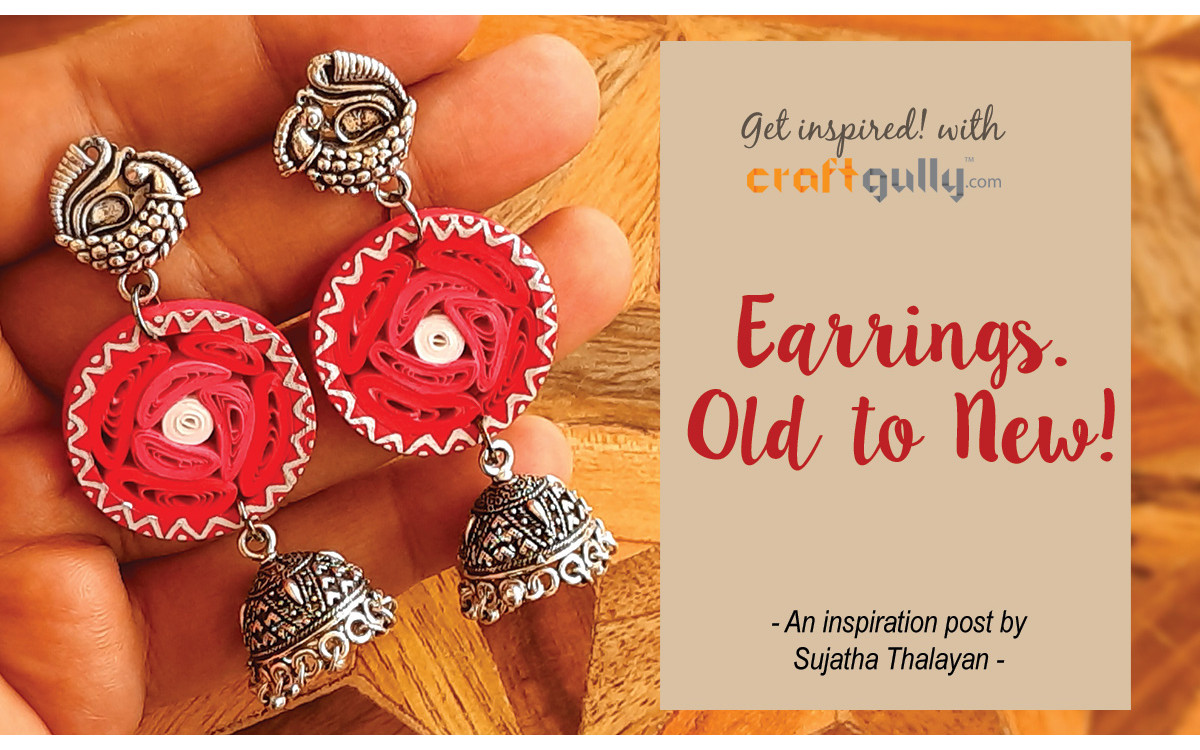 How to jazz up the look of your old/new silver oxidized earrings in a jiffy....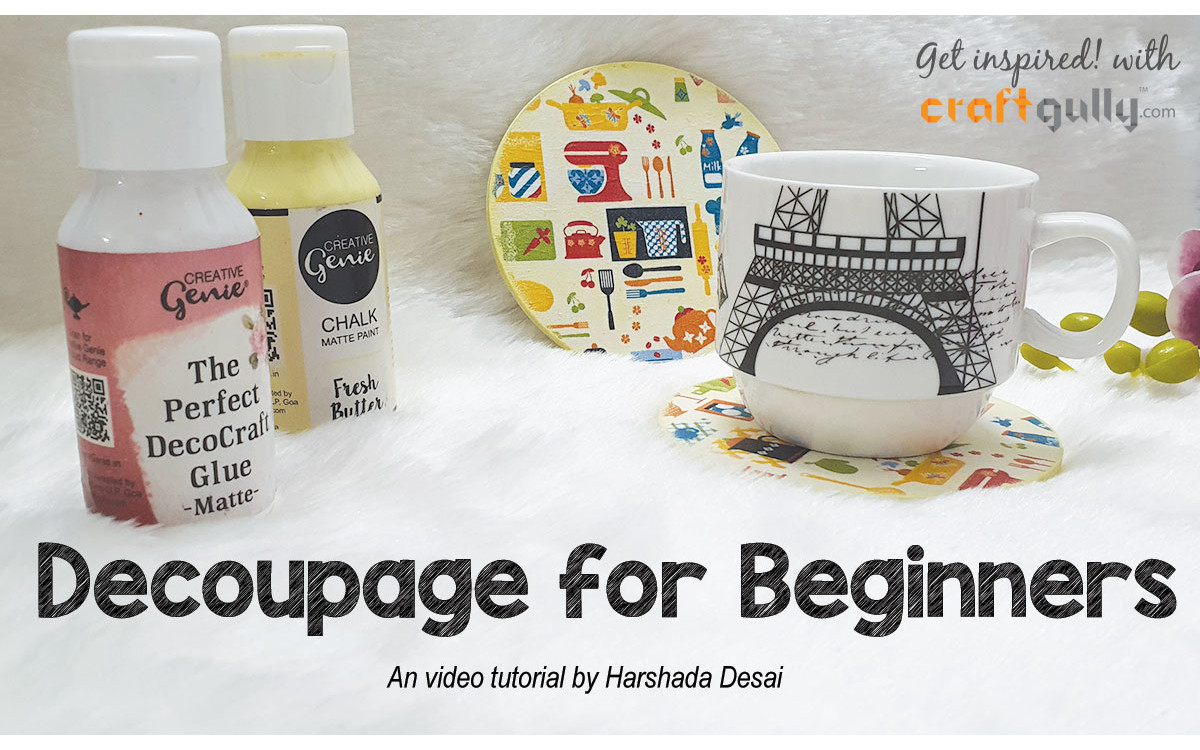 If you are a beginner with decoupage, coasters are the perfect thing to start with!...
Showing 1 to 5 of 5 (1 Pages)