Tag 3d quilling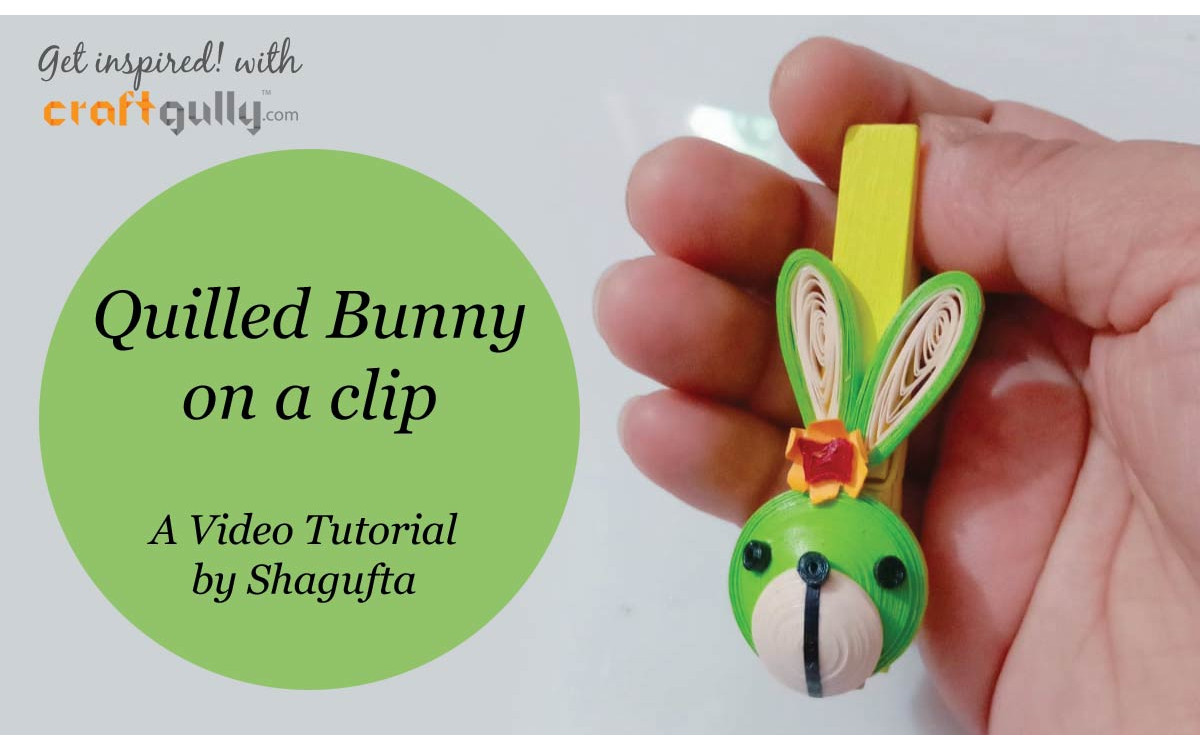 Everyone loves cute custom stationery to use at home, school or even at office....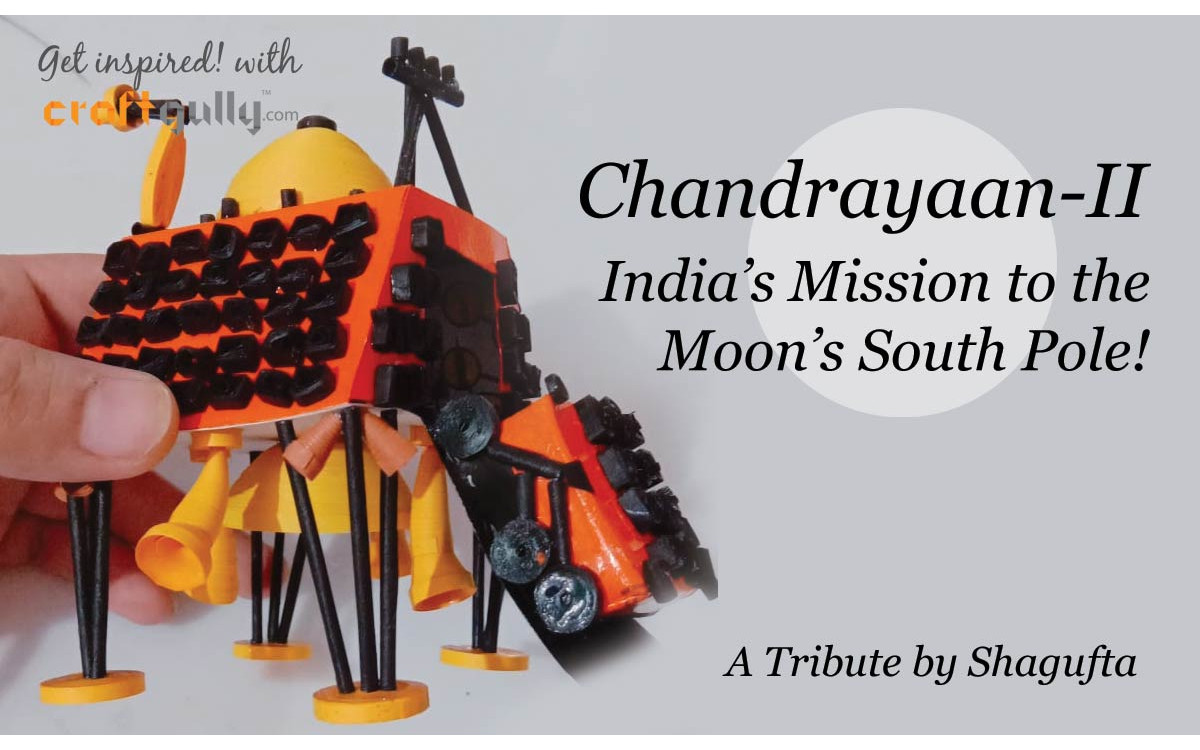 This was my little tribute to the glory of being the first ones on the dark side of the moon....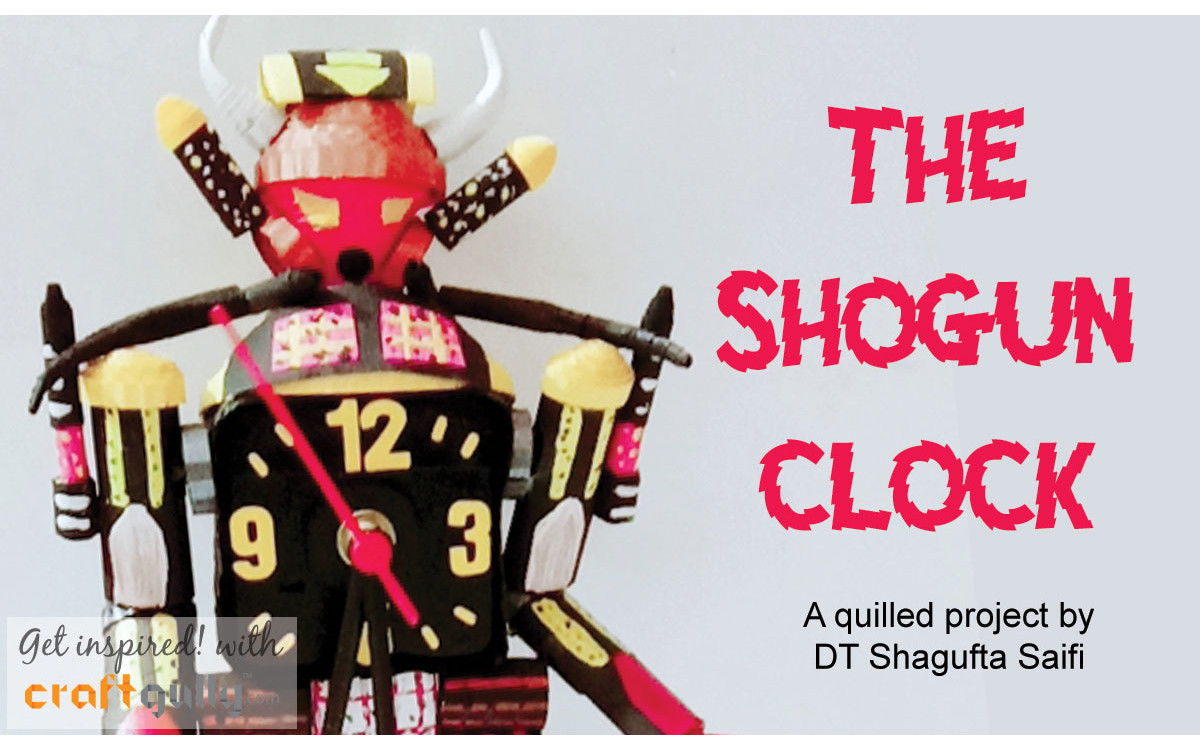 Here is a twist to the quilled clocks that you would normally come across!...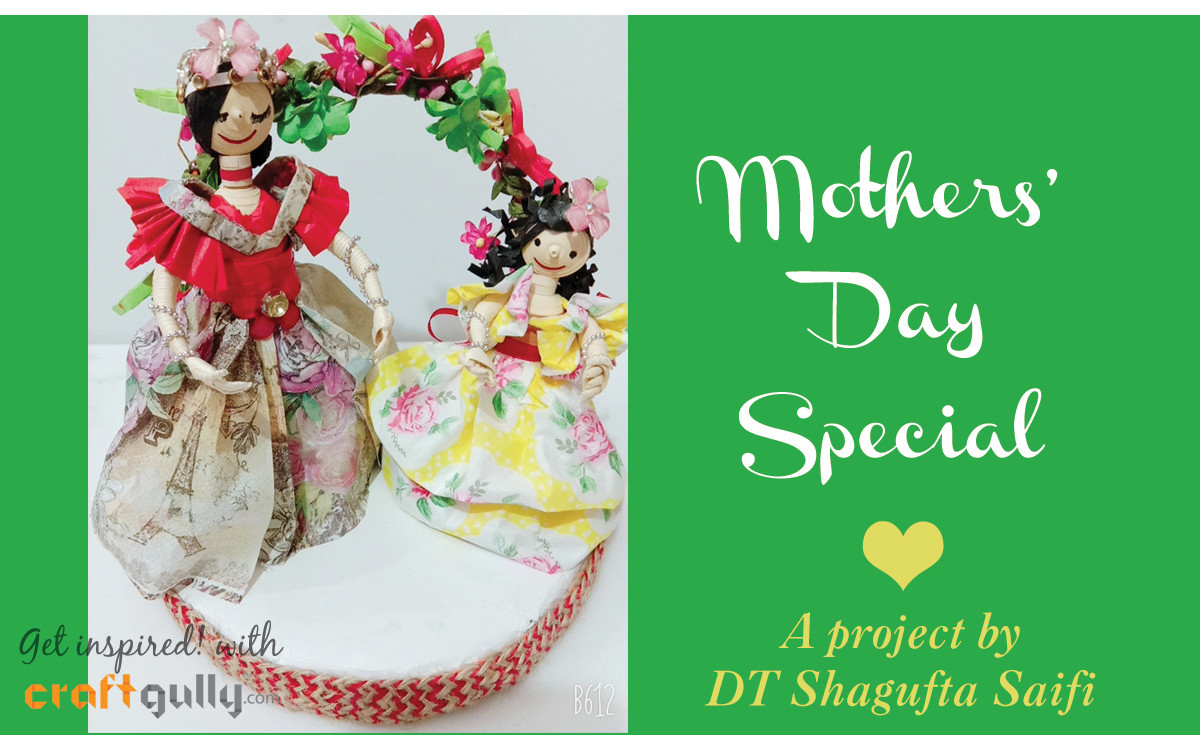 What i am today is all thanks to my mother. And I am sure most people would have something similar to say :)...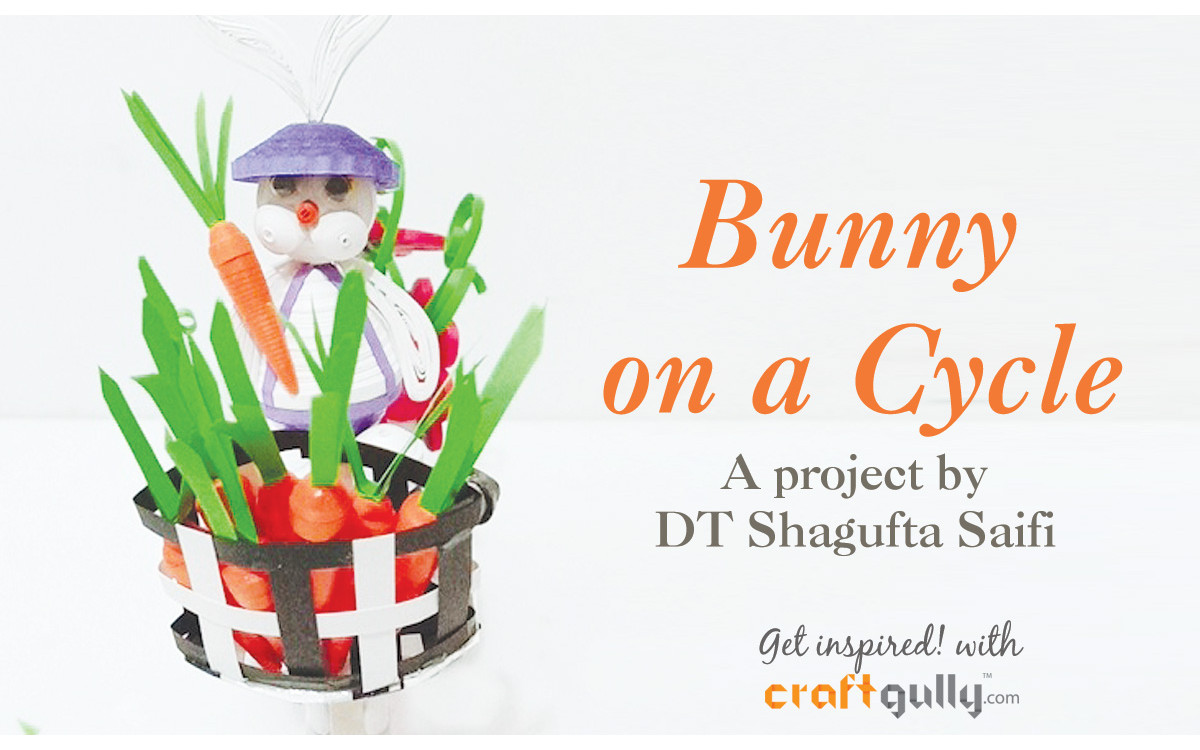 Why should the bunny only be in the garden? This one is doing deliveries :)...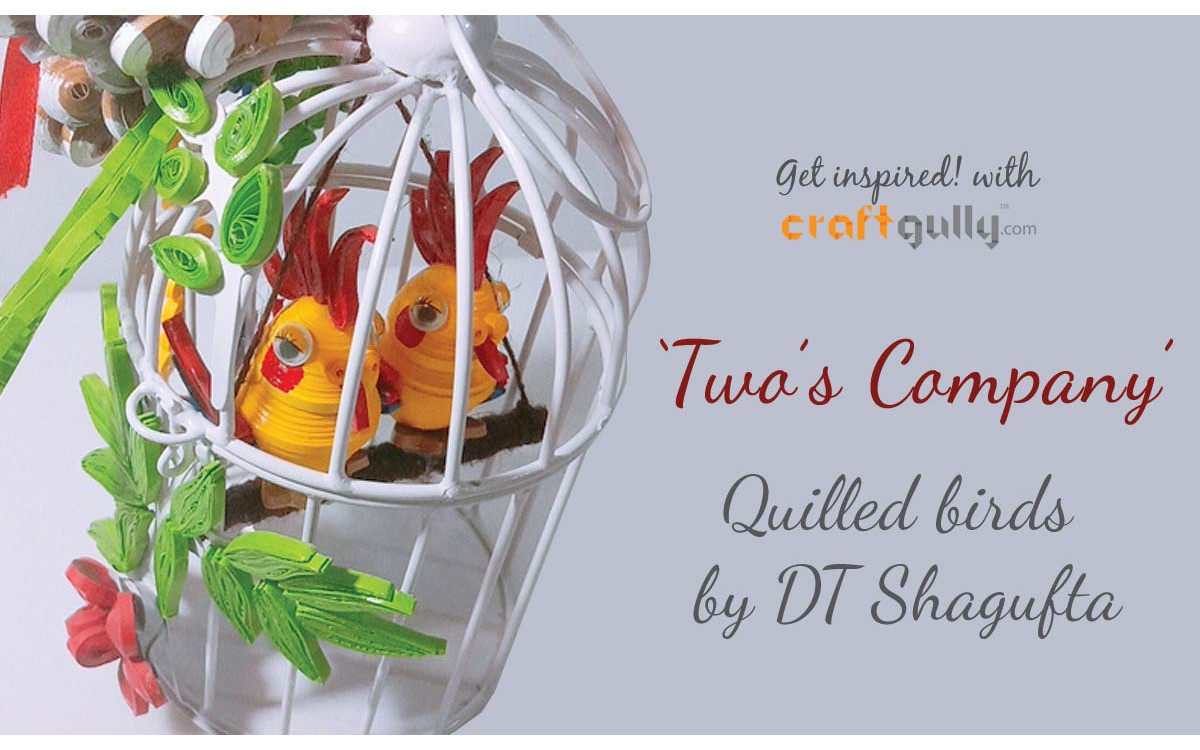 It's not easy to include many techniques in the same project but this one was super fun to plan and work on....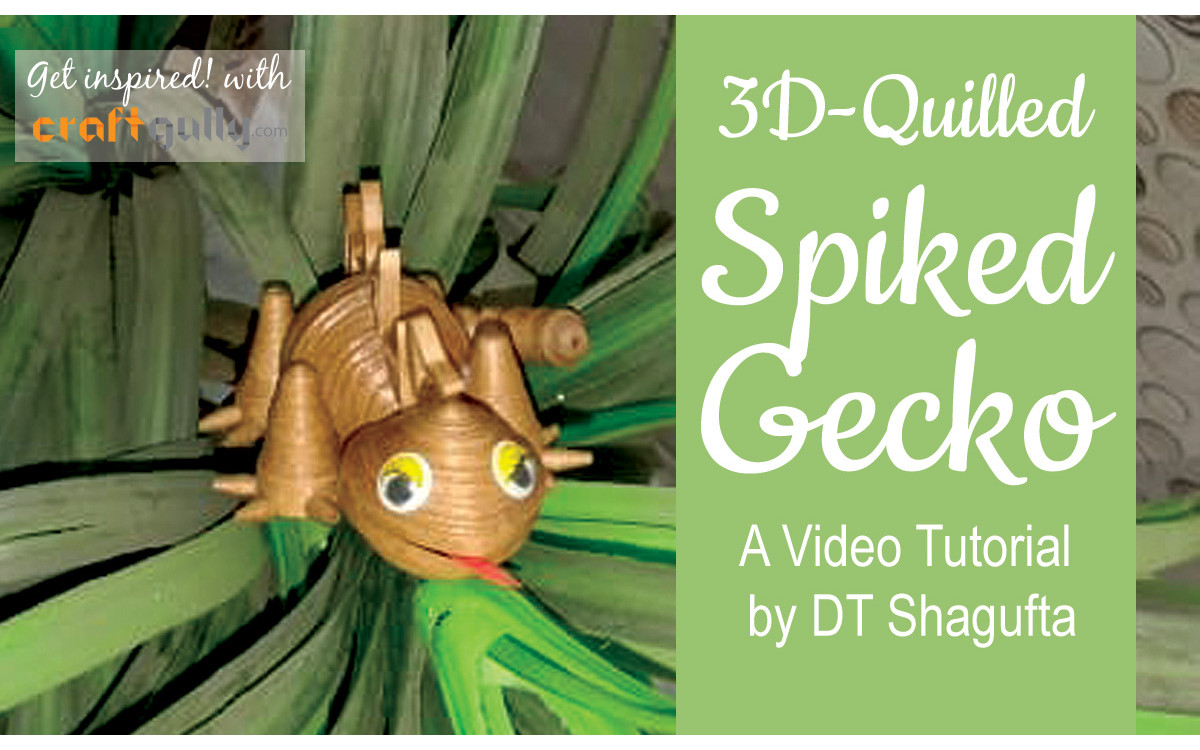 My DT post for today is a video tutorial on how to make a 3D quilled gecko / lizard with spikes....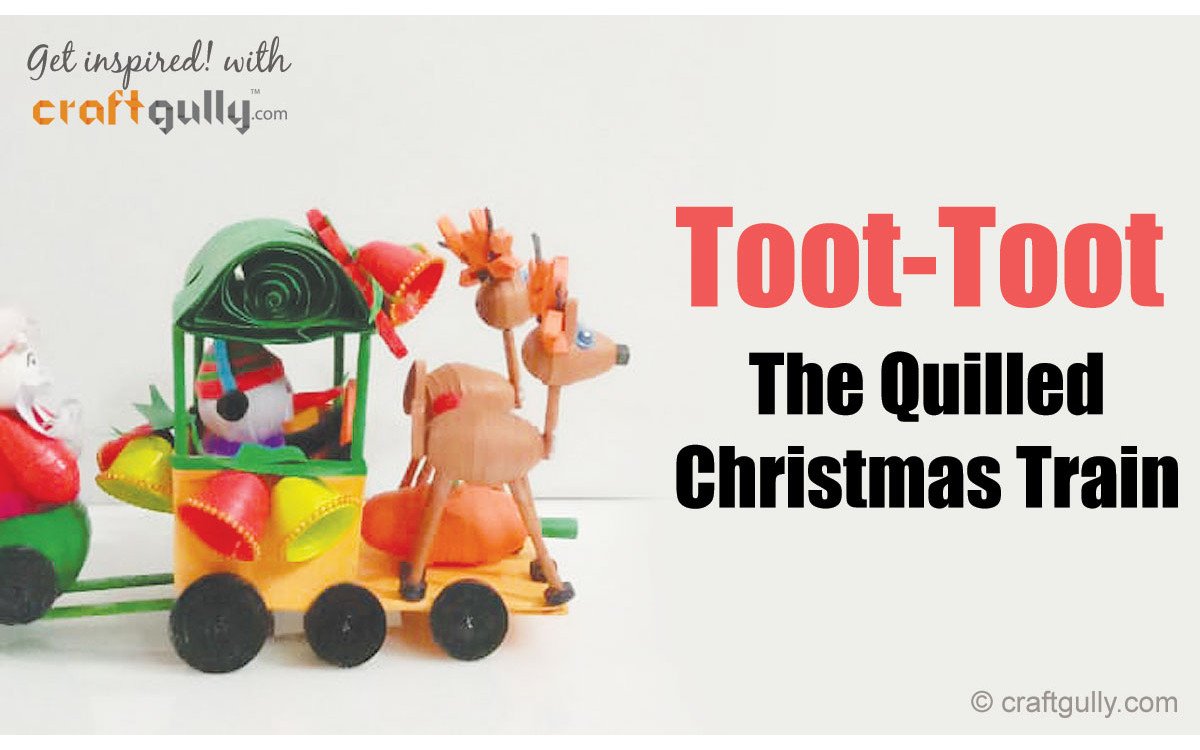 Here is yet another fun christmas project!! Once you make one christmasy project, you just want to keep making more… and this train is just that!...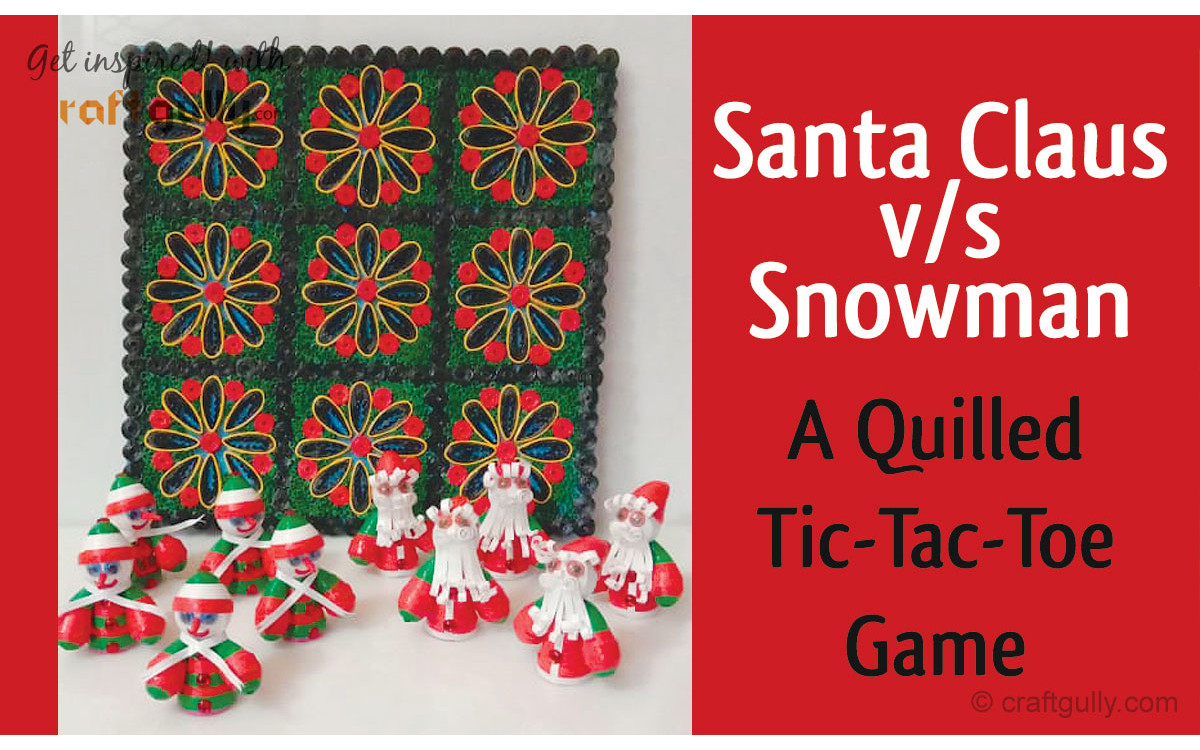 Here is my quilled version at making a fun christmas themed permanent table top game that everyone loves!!...
Showing 1 to 9 of 9 (1 Pages)