Tag DIY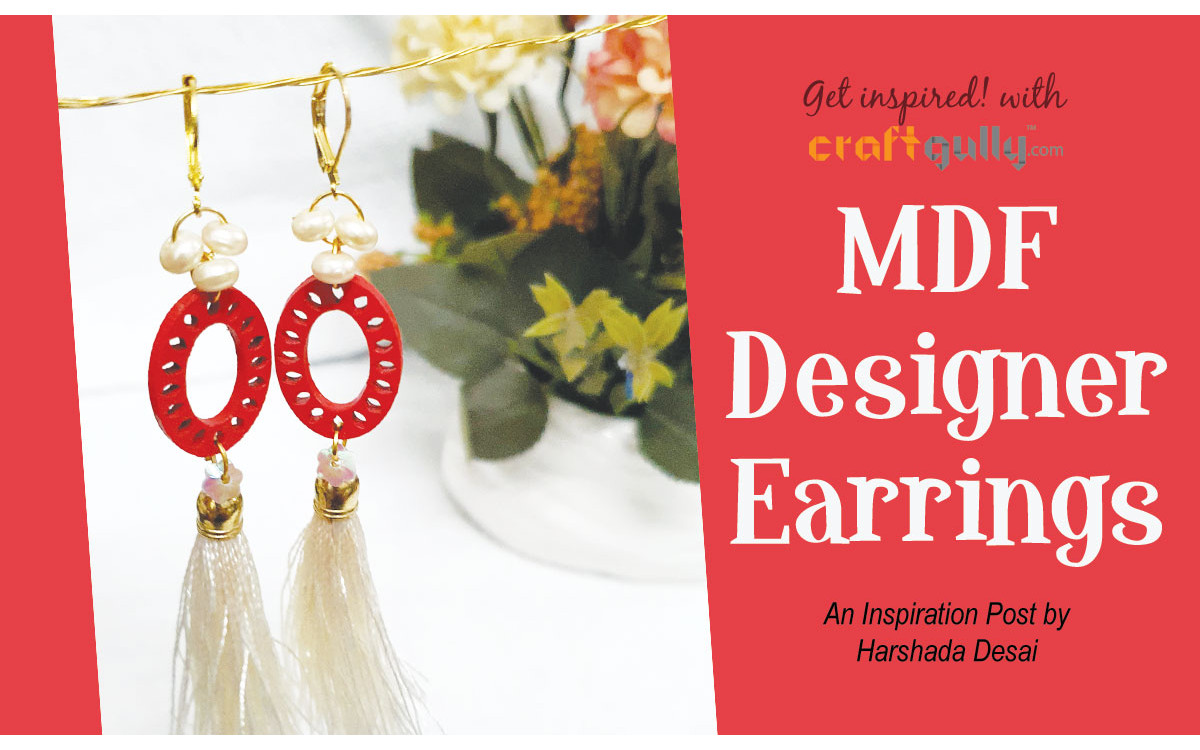 An easy peasy step by step DIY tutorial for MDF earrings...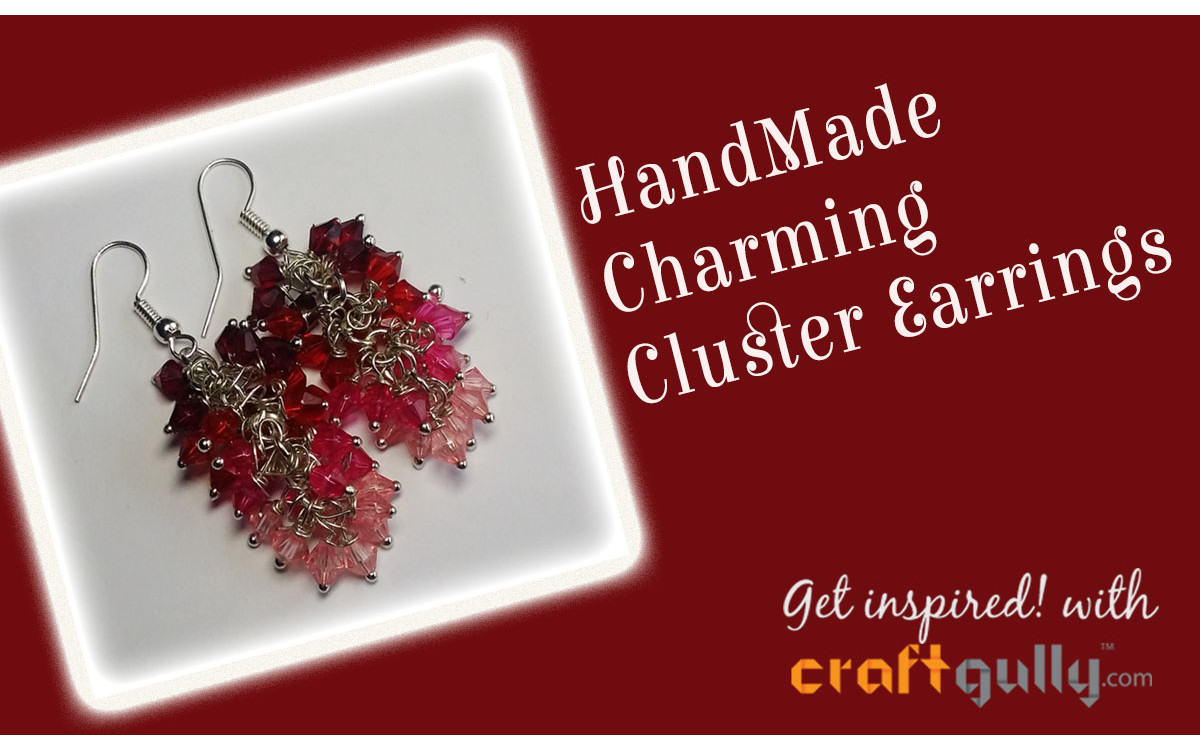 An easy tutorial on making your own cluster earrings...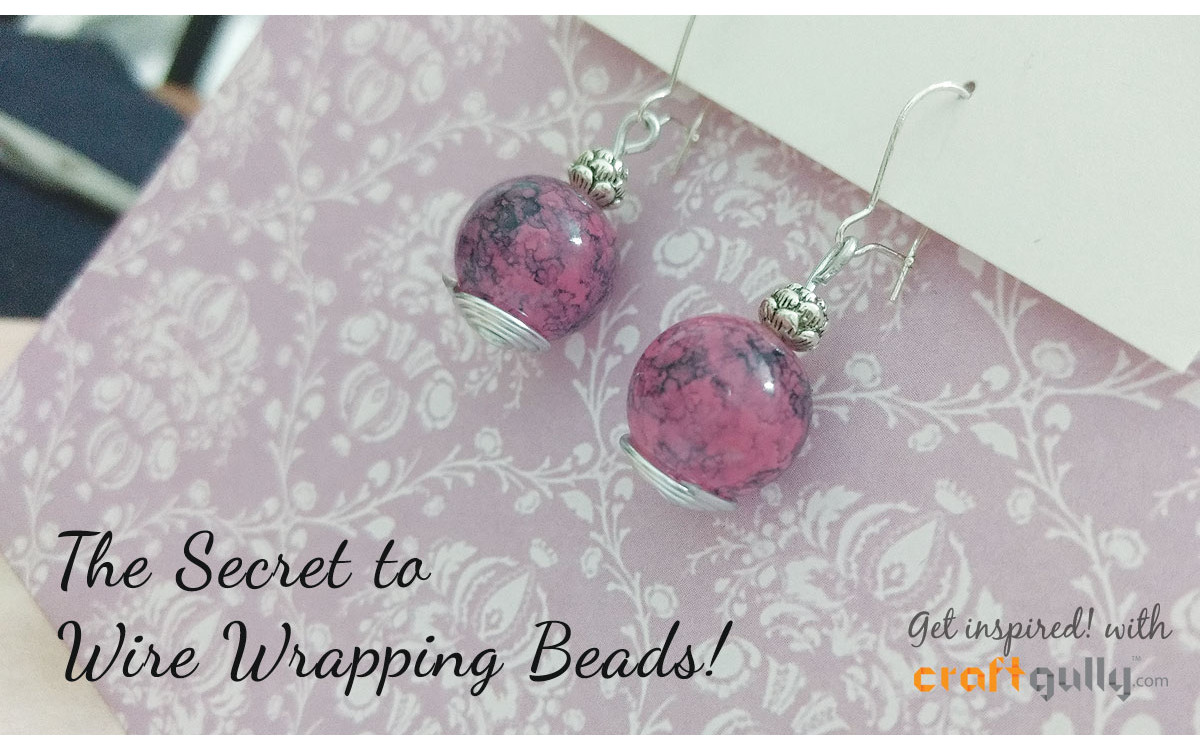 A great video tutorial that shows you how to work the first basic step of wire wrapping i.e. making wire coils, to make beautiful magical earrings!...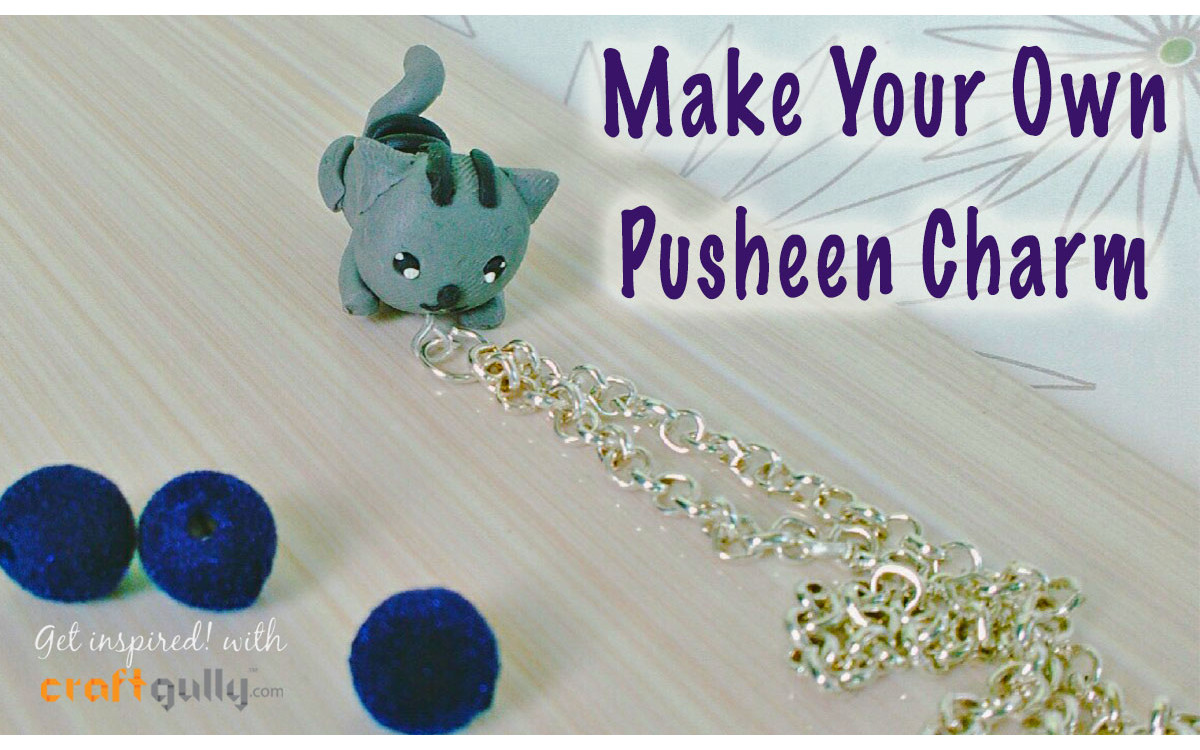 A favourite with children everywhere, a photo tutorial on making your own polymer clay Pusheen charm....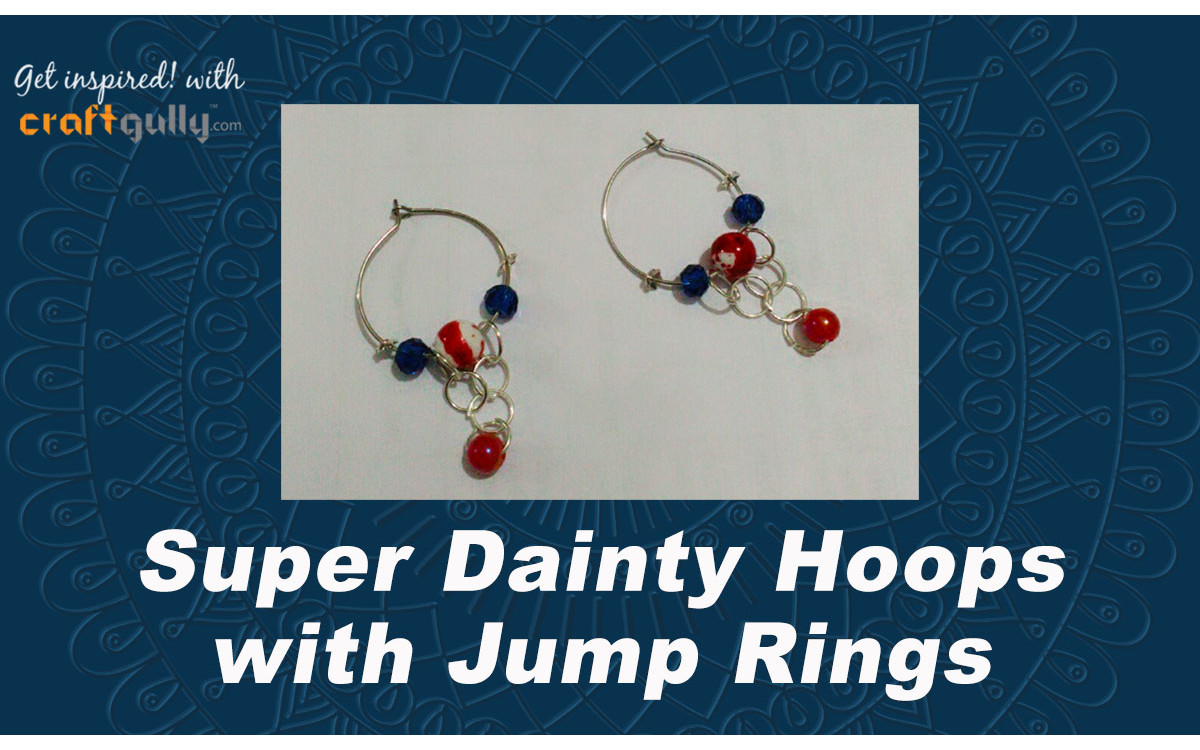 Make your own super dainty earrings, with earring hoops, jump rings, and a variety of beads....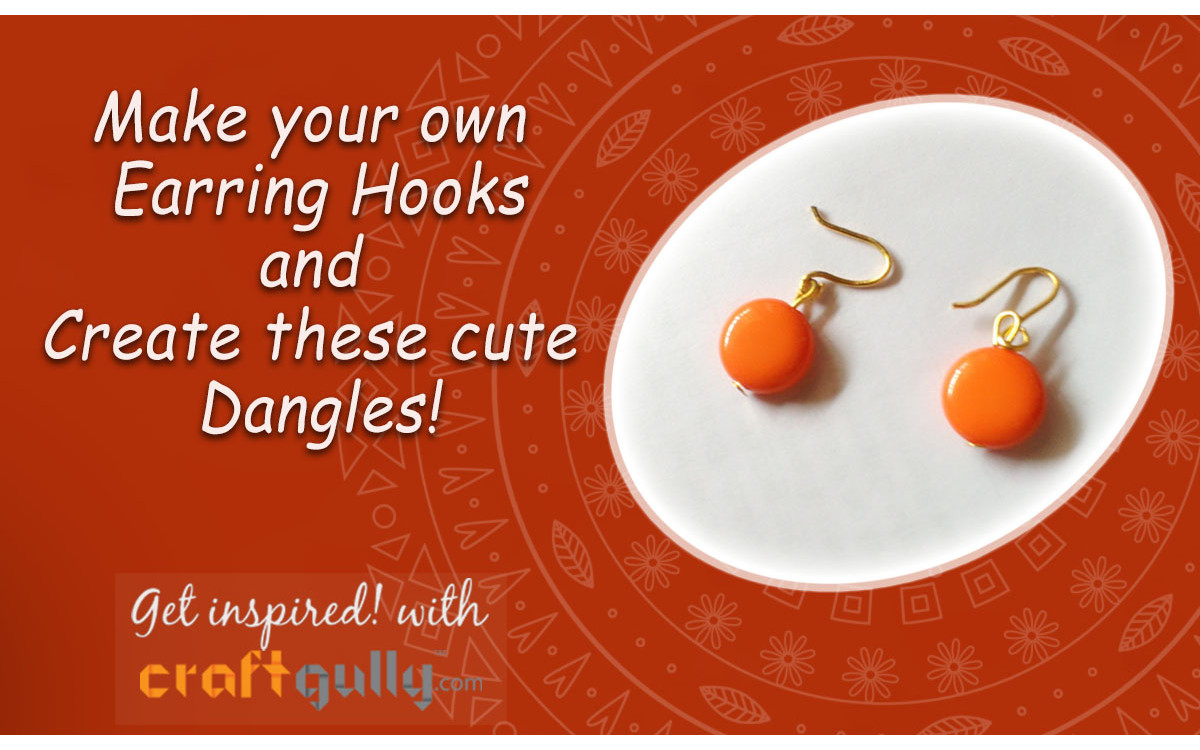 Learn how to make your own acrylic bead earrings in 4 easy steps....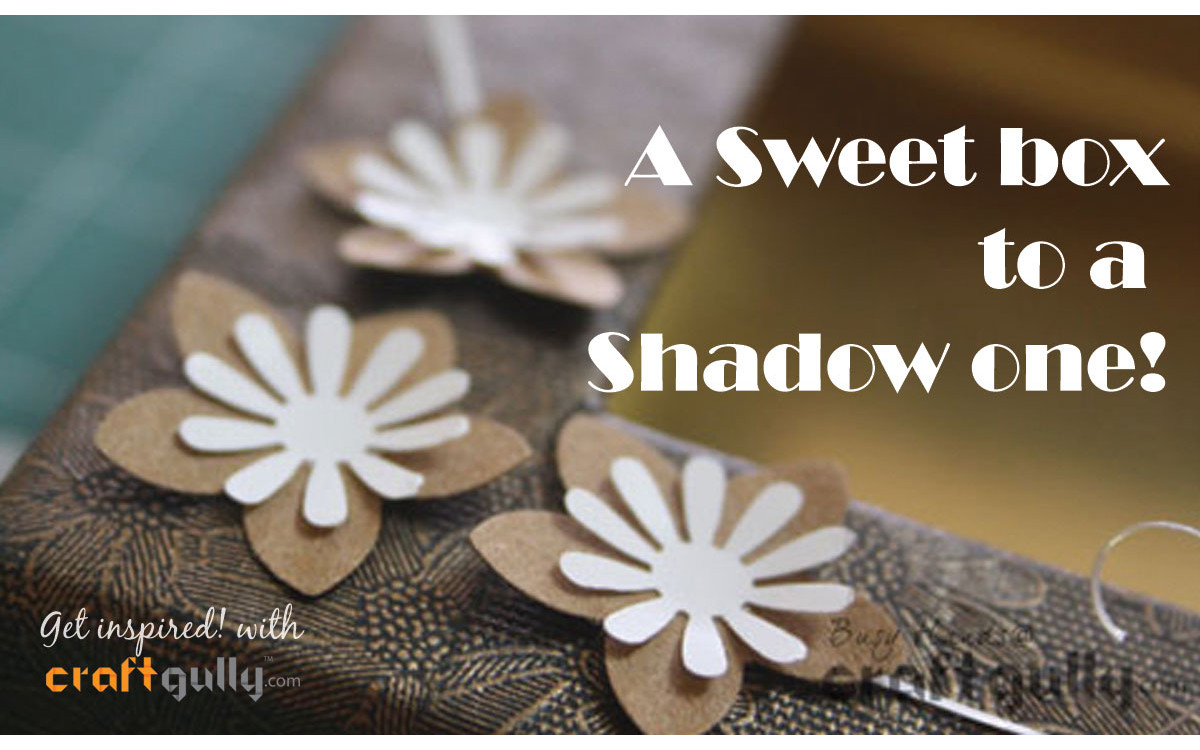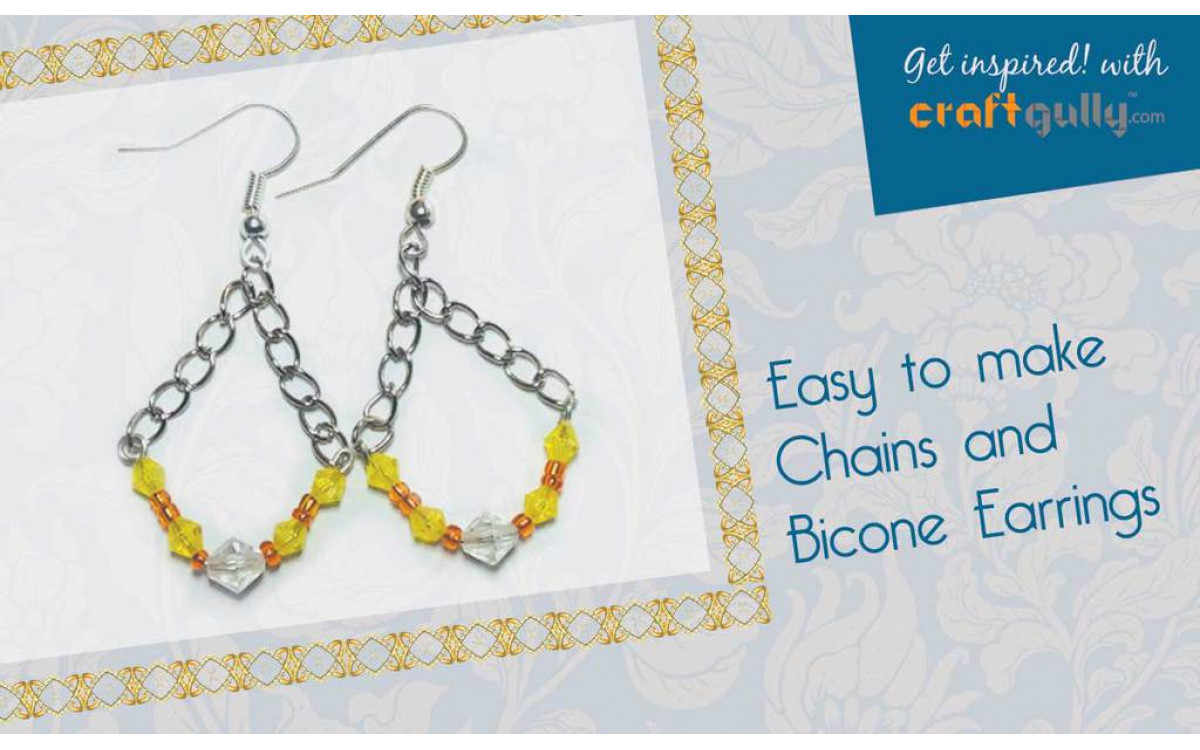 These pretty little dangles are great for wearing to college or work. So light that you can wear it all day and so easy to make too! Check out the tutorial>...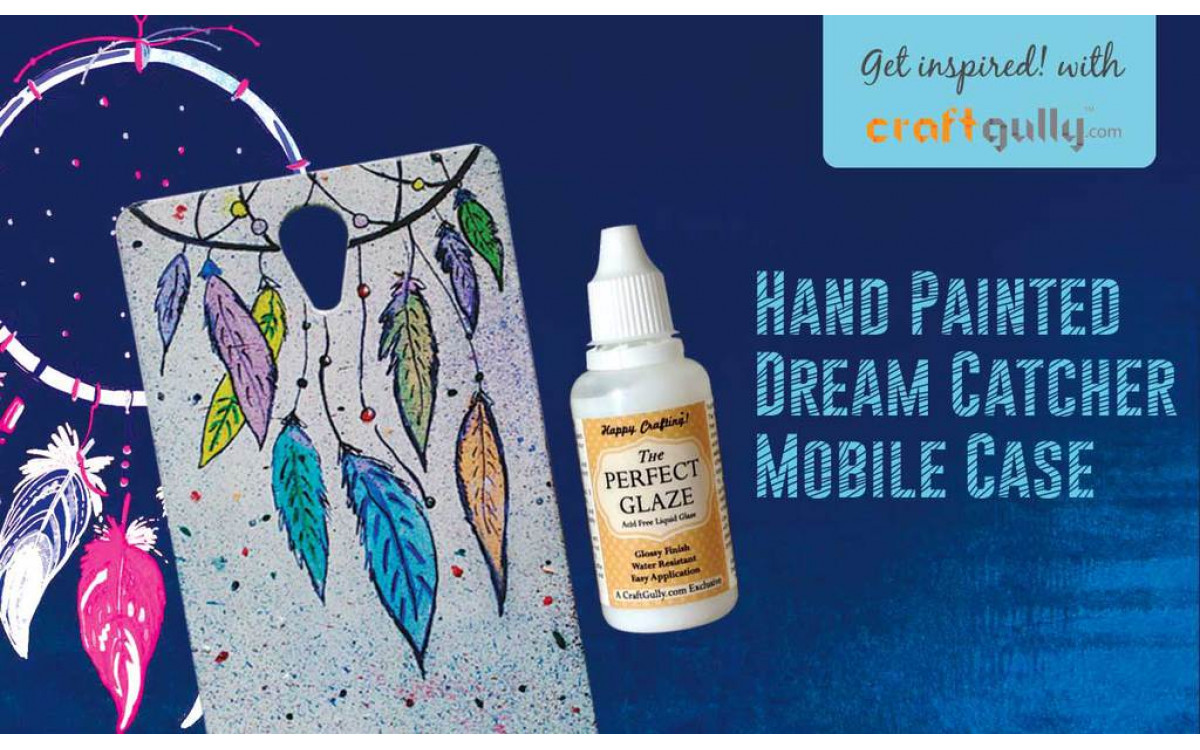 The best way to keep your phone from getting mixed up with someone else's handset! Make your own case and let it show your personality!...
Showing 1 to 9 of 9 (1 Pages)