Tag albums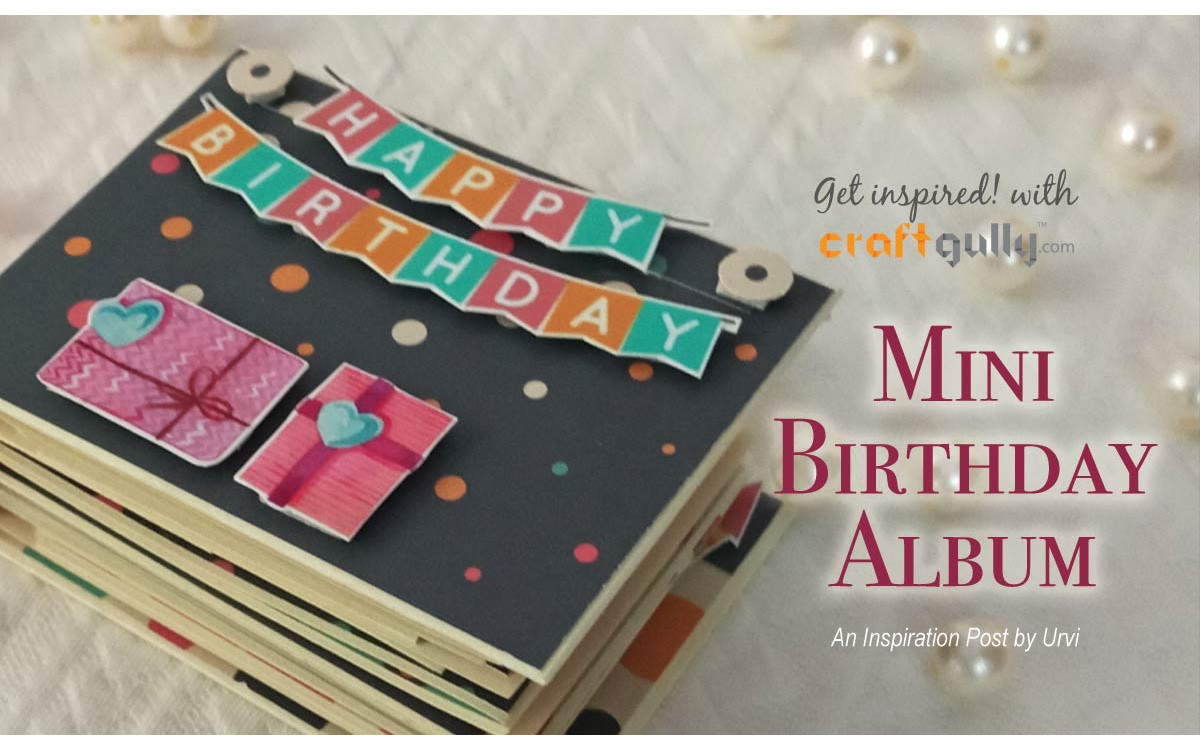 Here's a cute little mini birthday album using the Scrappy Tales Graphic Fun paper pack...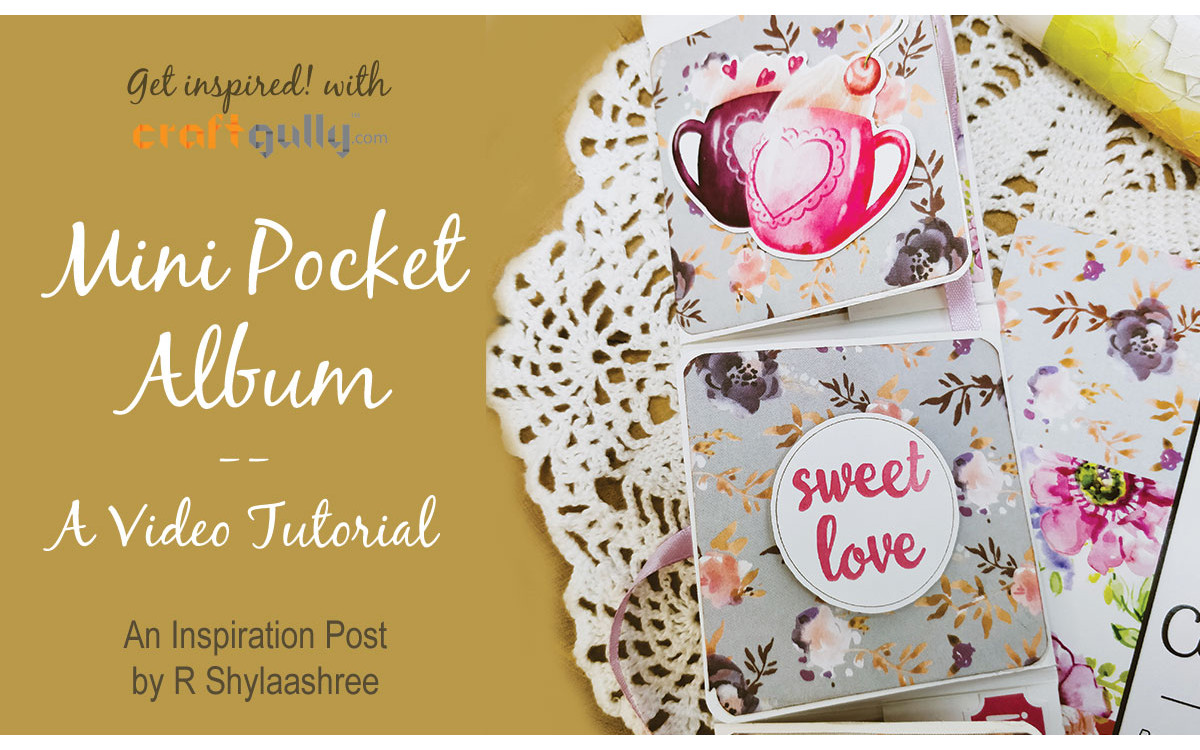 Shylaa here today to share my anniversary themed mini pocket album tutorial....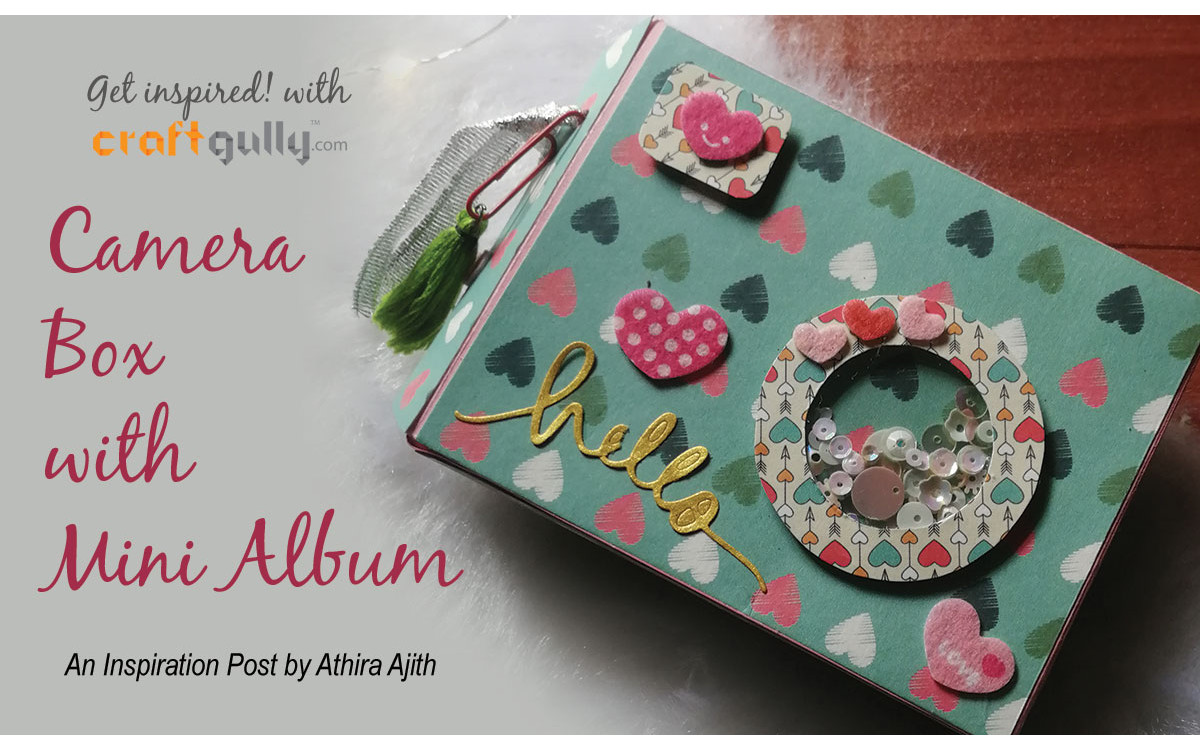 Today I have created a camera box....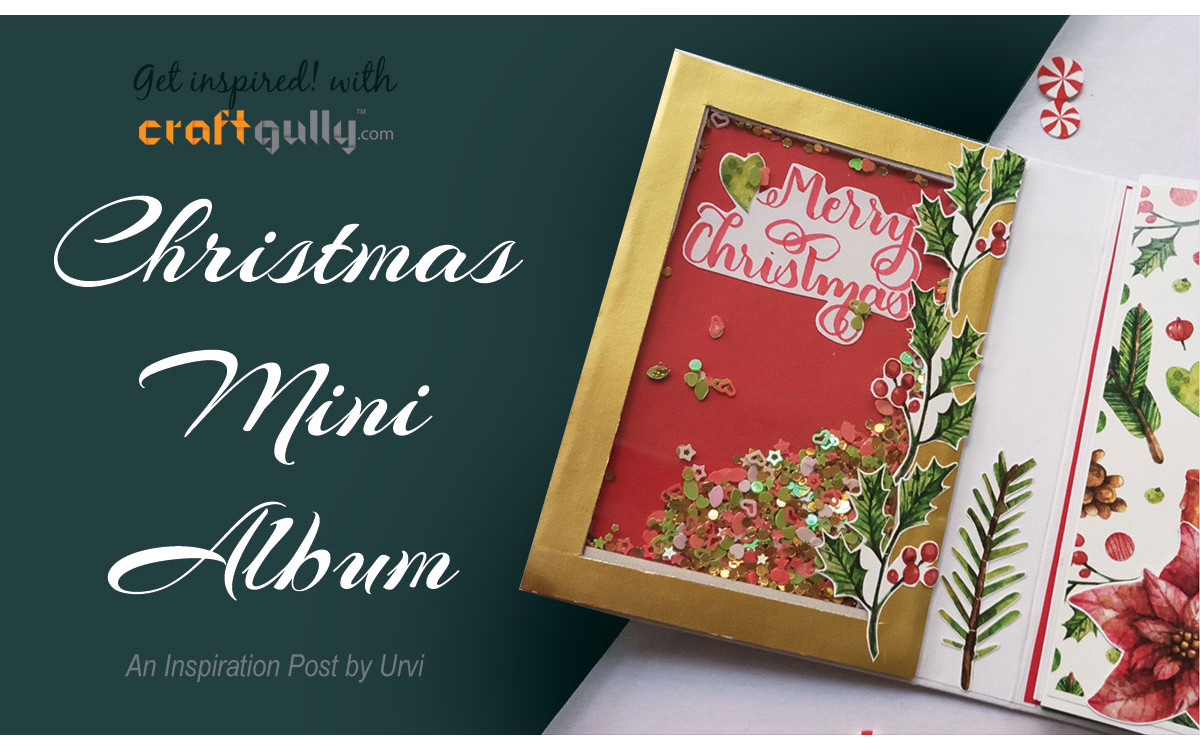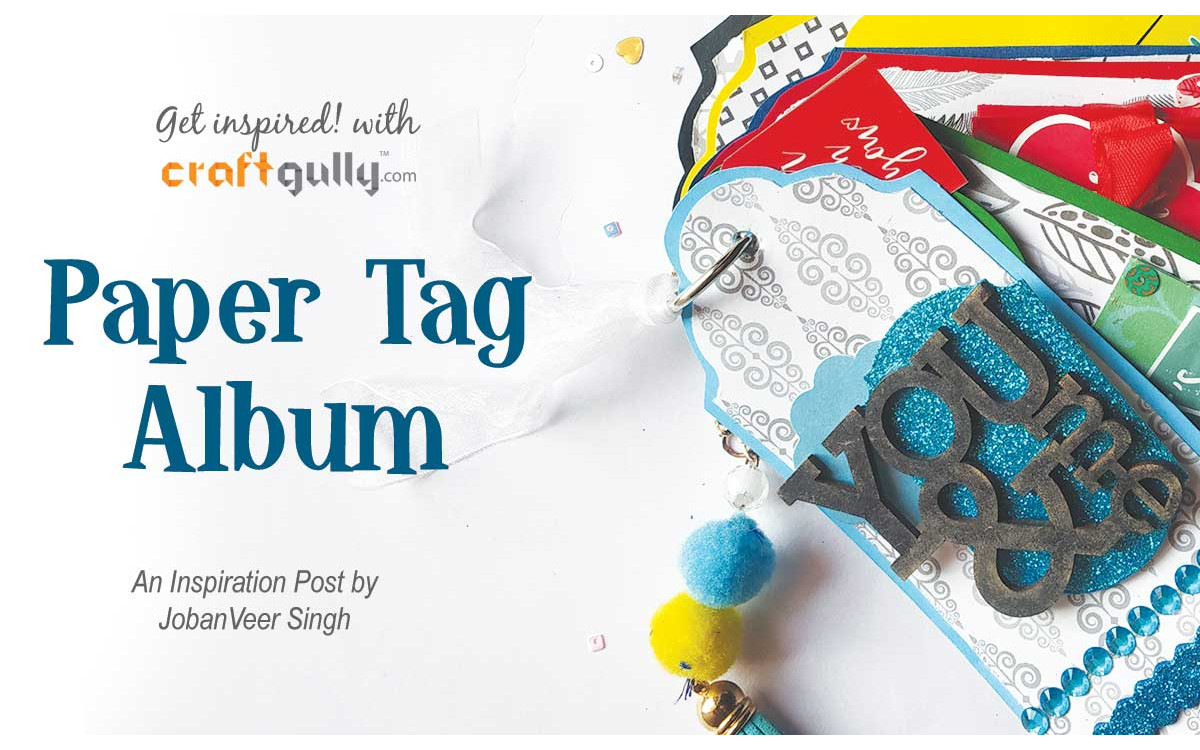 Like personalised gifts but can't make a complete scrapbook? a Tag Album is the best idea!...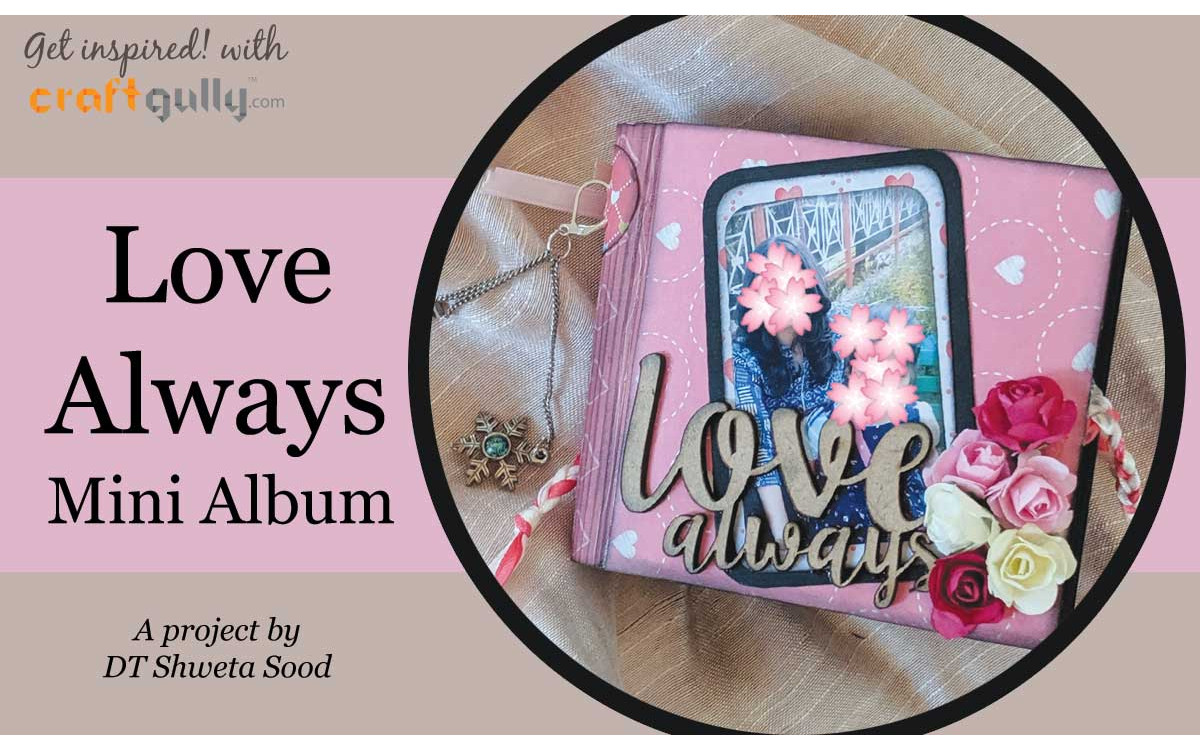 A mini album using the Hearts & More paper pack from Scrappy Tales...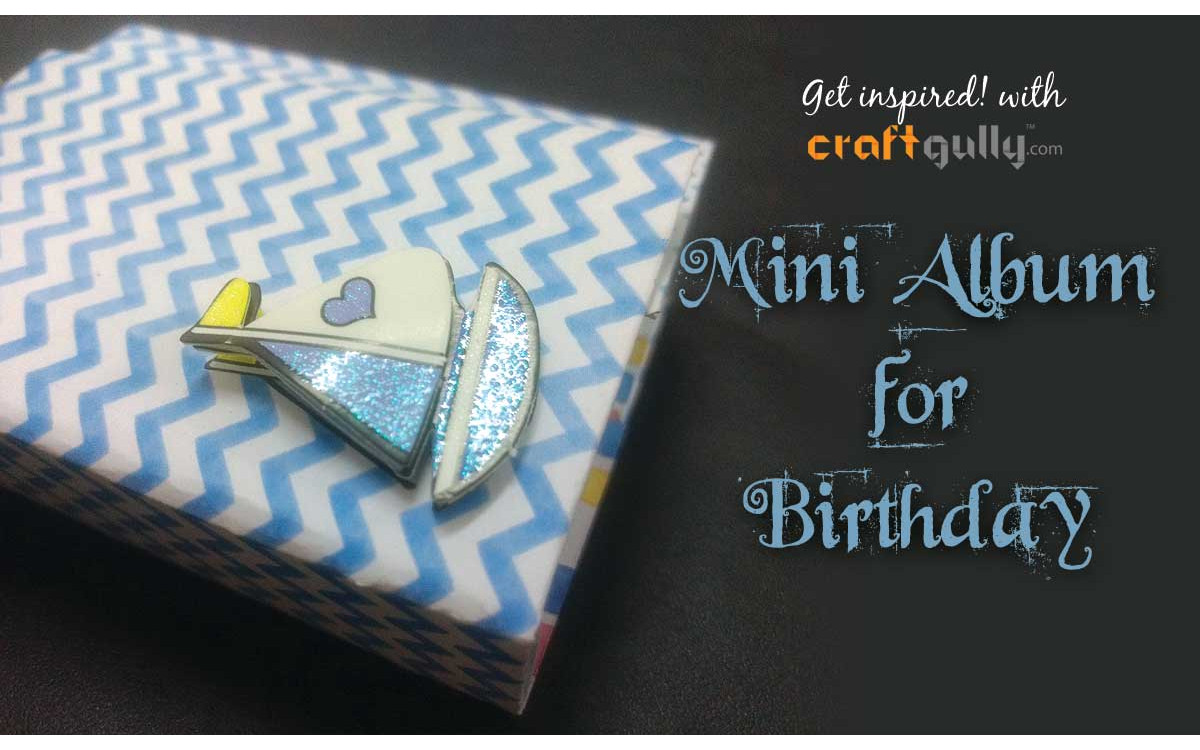 Here we have a cute mini album made for super cute little birthday boys....
Showing 1 to 8 of 8 (1 Pages)