Tag explosion box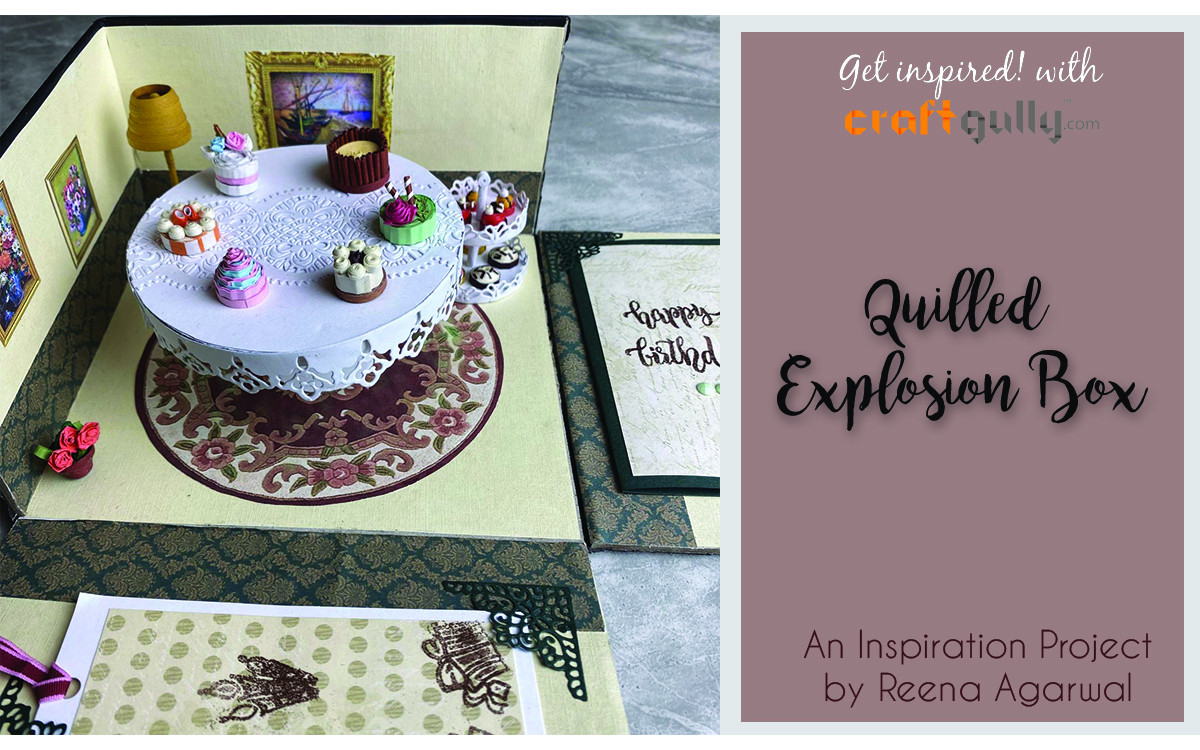 Miniature crafts are something really cute, and adorable right? How about quilled miniatures?...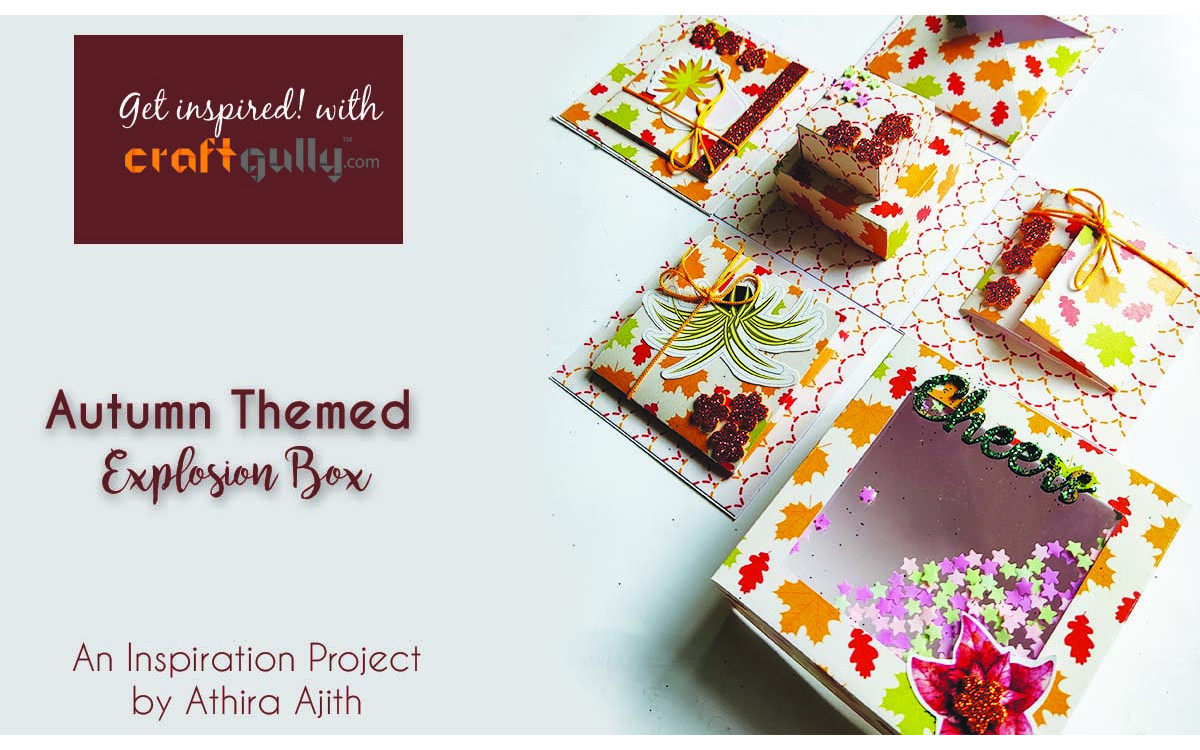 The colors and patterns are so vibrant that makes the celebration theme so evident....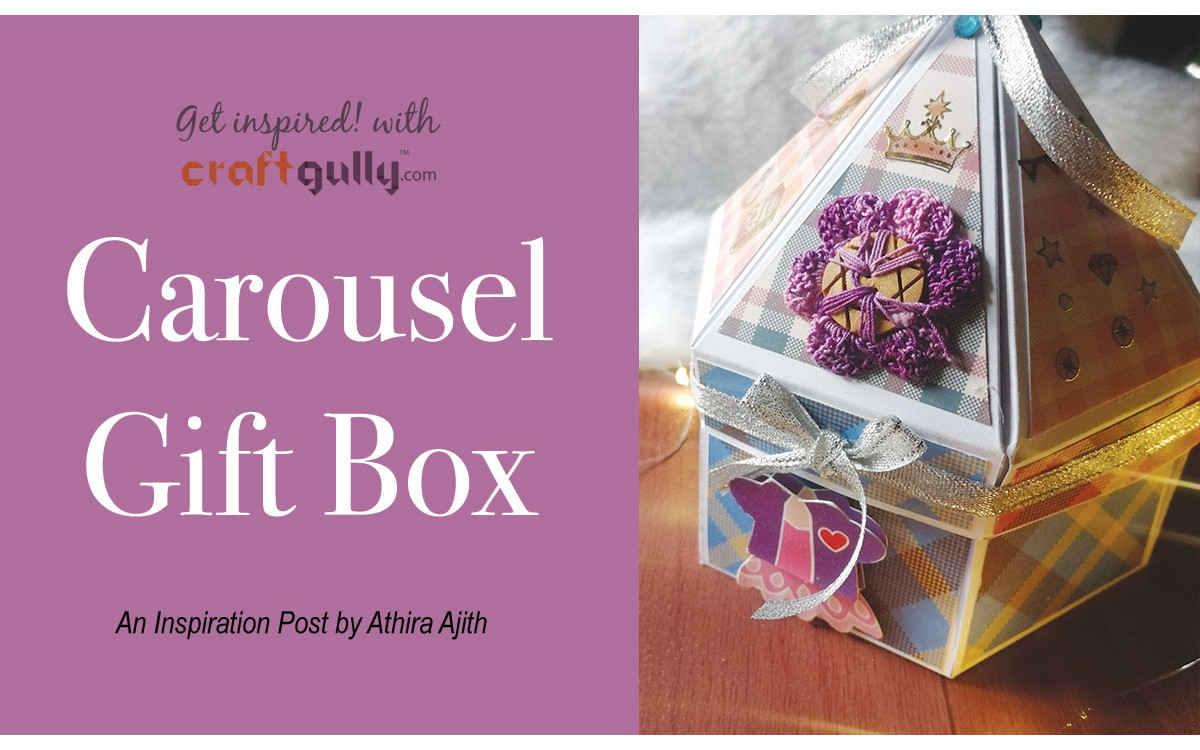 Today I have created a Carousel Explosion Gift Box....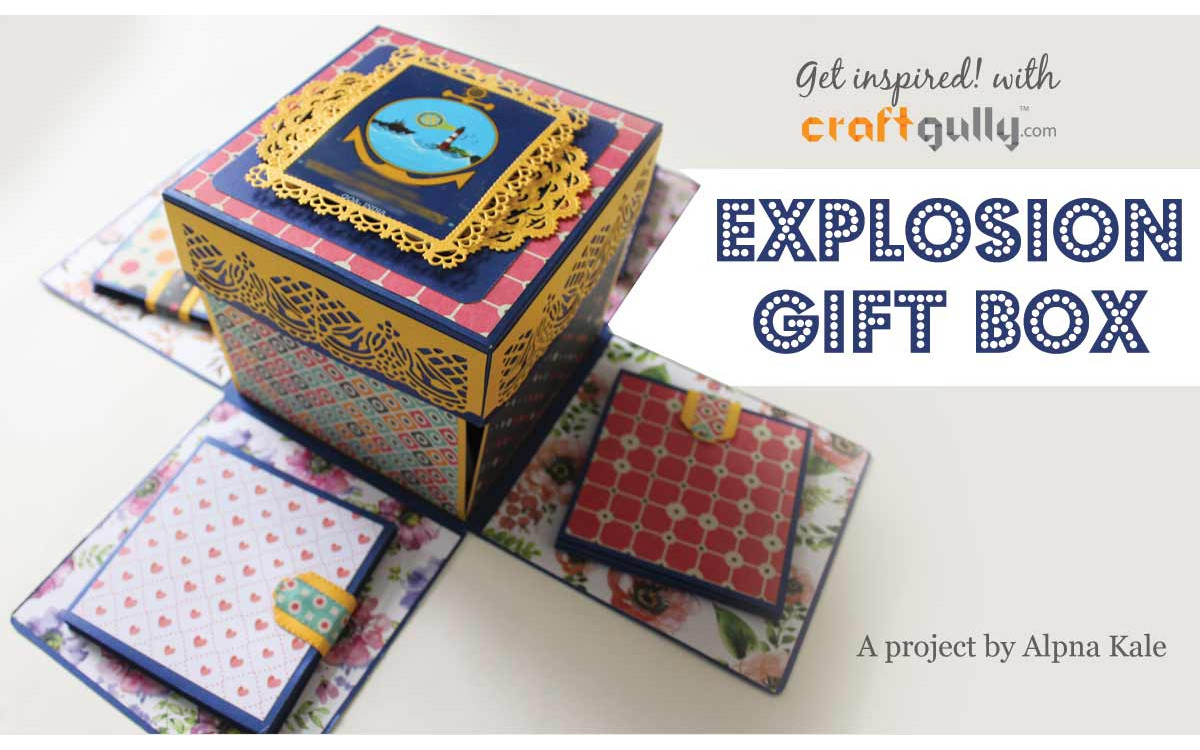 This time I made an explosion gift box. The size of this box is 6x6 inches....
Showing 1 to 4 of 4 (1 Pages)