Tag handmade cards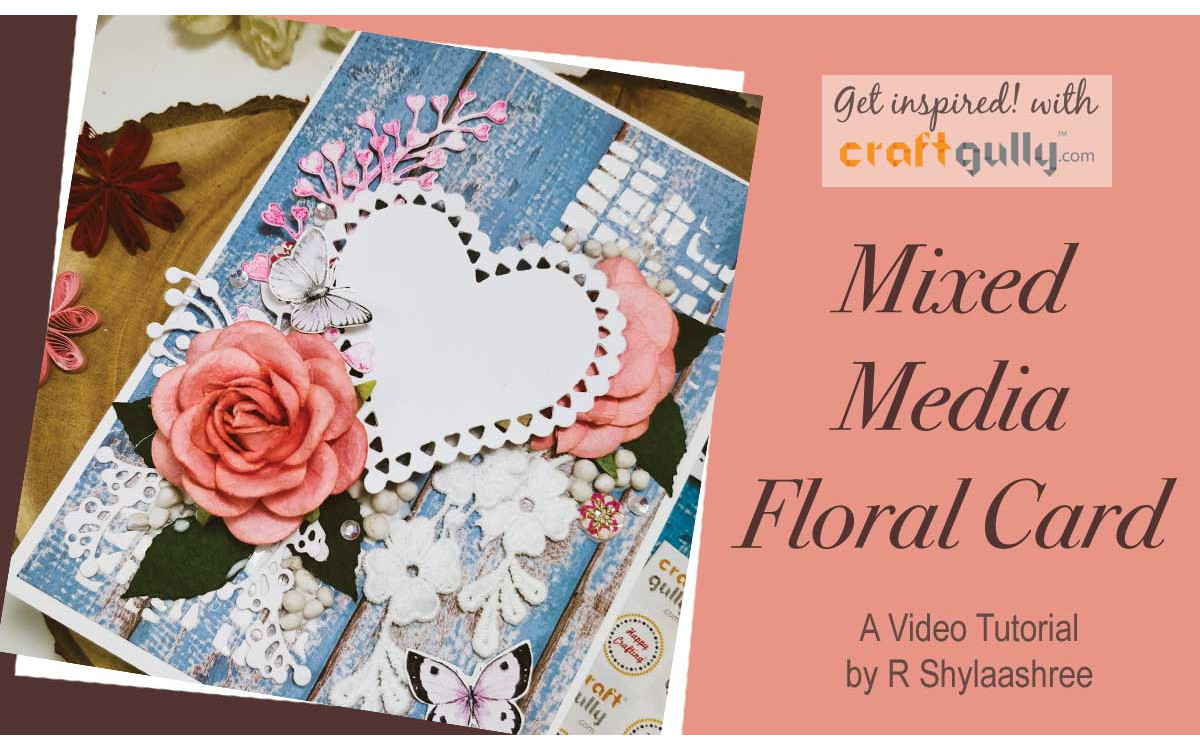 In this season of love, gifting a handmade card is more special....
Floral cards are a great start to welcome the New Year with their outstanding details and subtleties. ...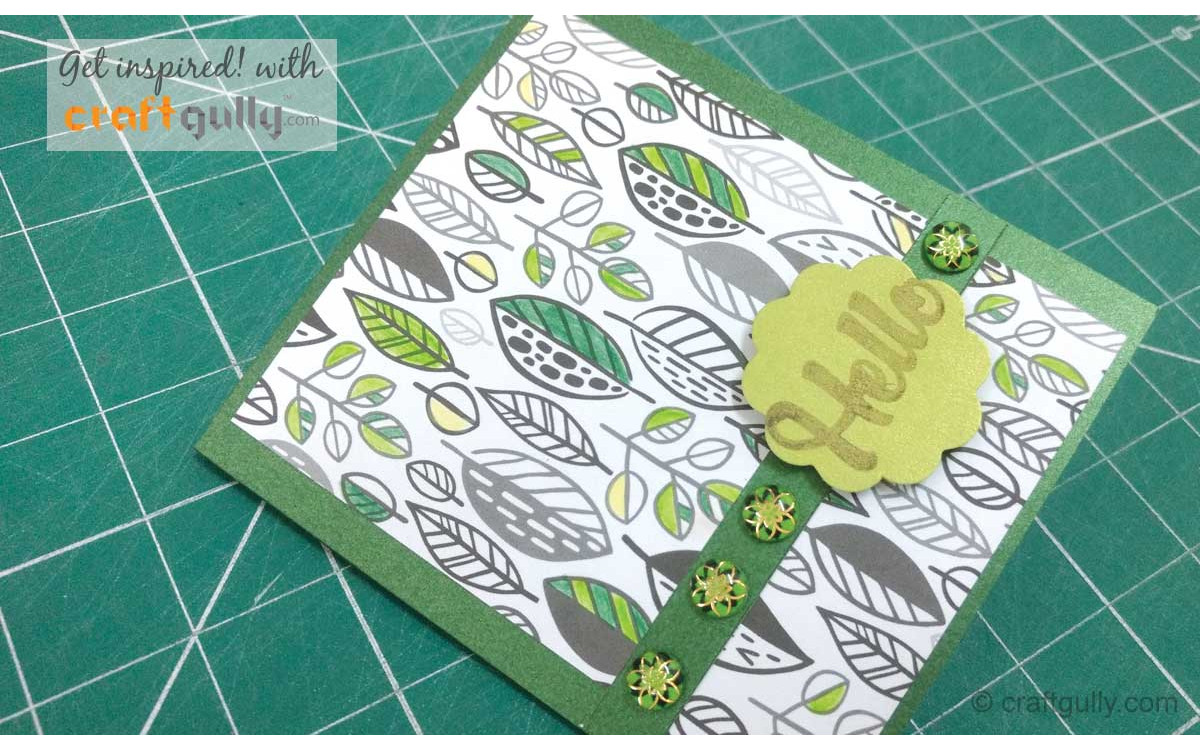 In this world of fast moving messages, a small little card goes a long way even just to say that you are thinking of someone....
Showing 1 to 3 of 3 (1 Pages)