Tag home decor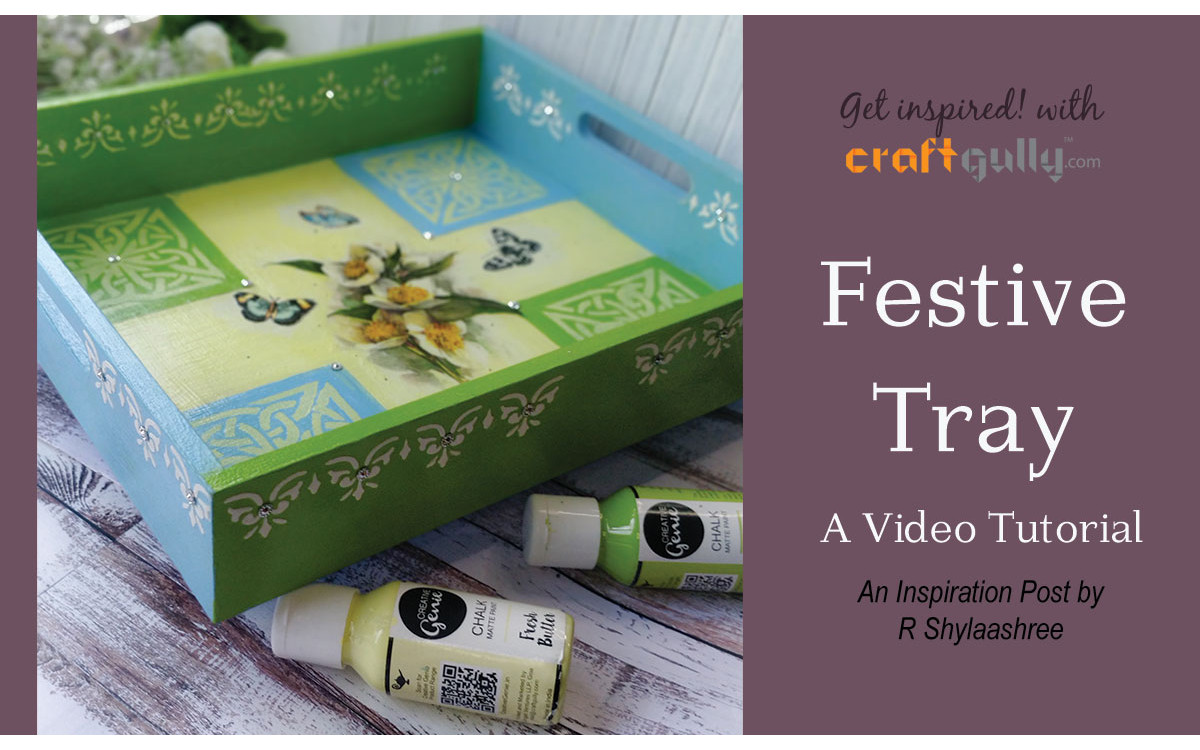 How about decorating a tray for this festive season....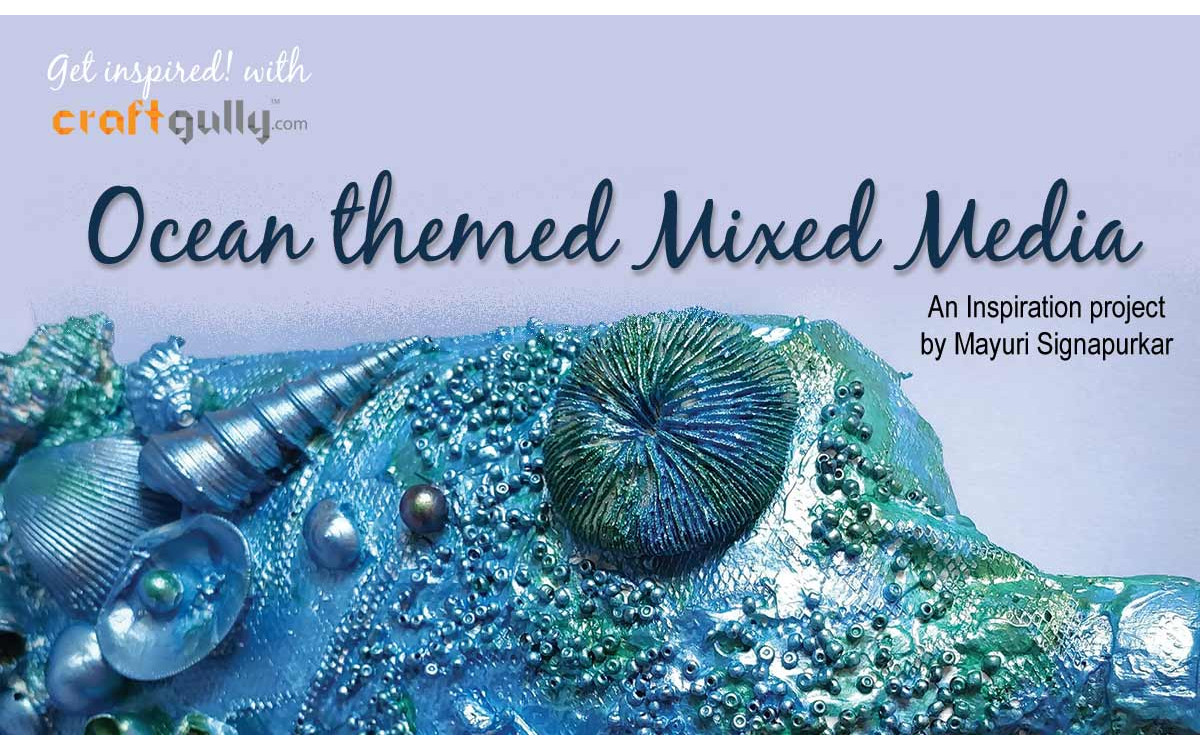 Love Love Love this piece, as I do Sea!!!...
Bright coasters was all I wanted to make and so I choose these floral napkins from CraftGully....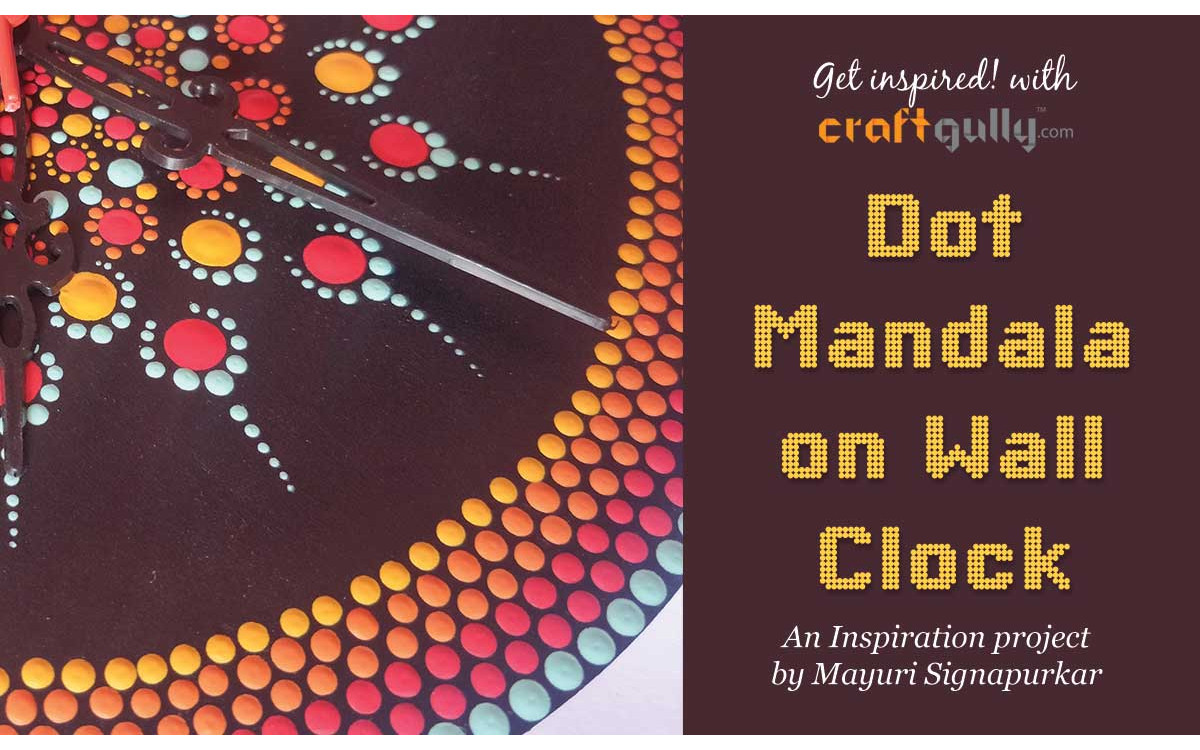 My Dot Mandala Wall Clock. Isn't it a mesmerising piece of Art ???...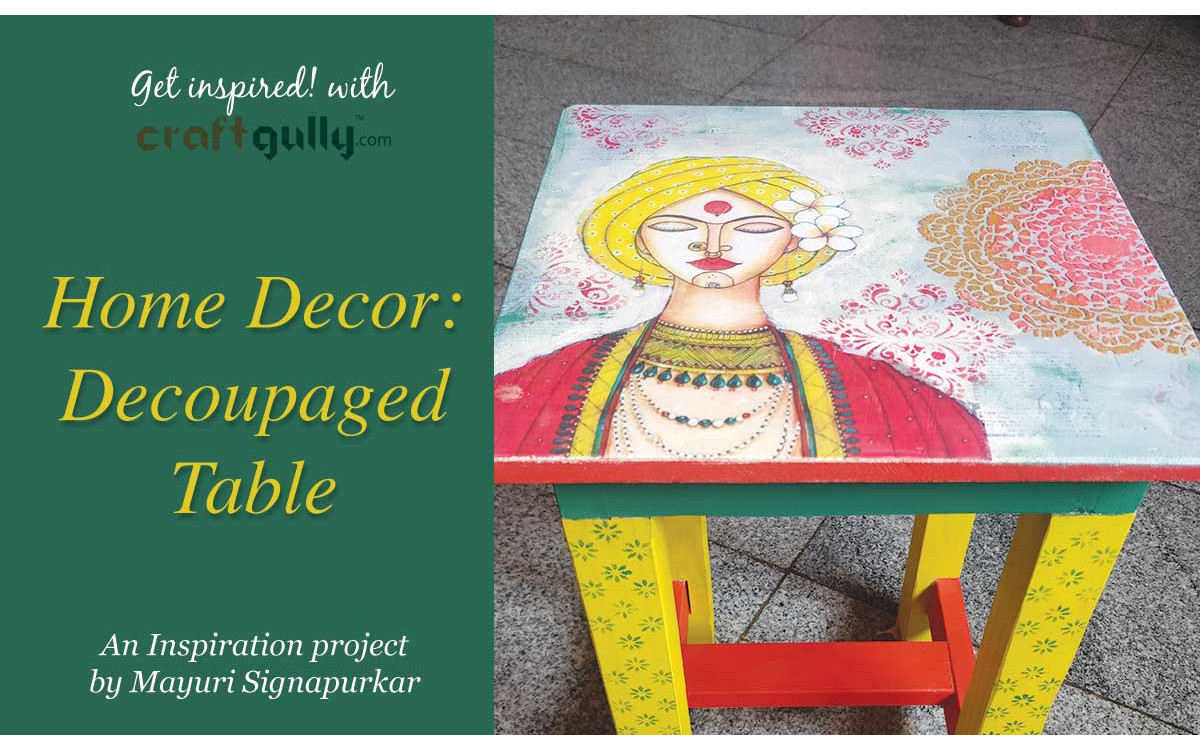 I had a great time playing around with my colours, stencils and modelling paste...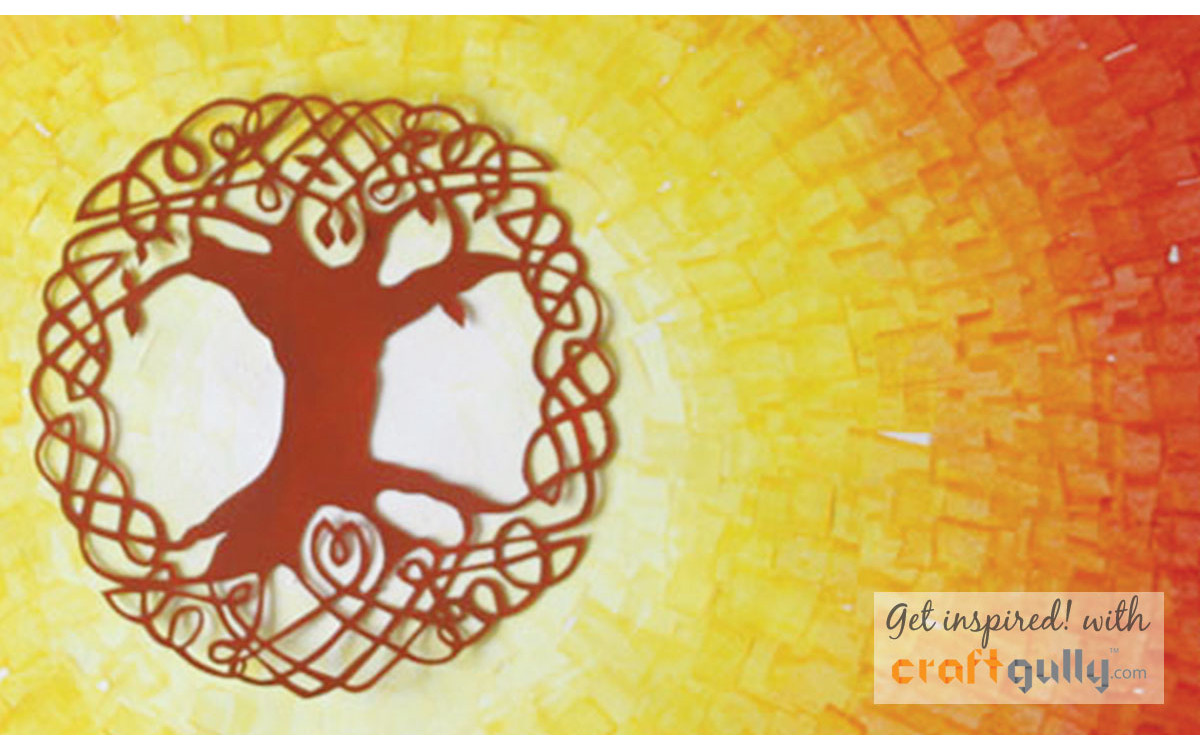 A great project idea with the basic of tools and materials! All you need is some patience....
Showing 1 to 6 of 6 (1 Pages)