Tag jhumkas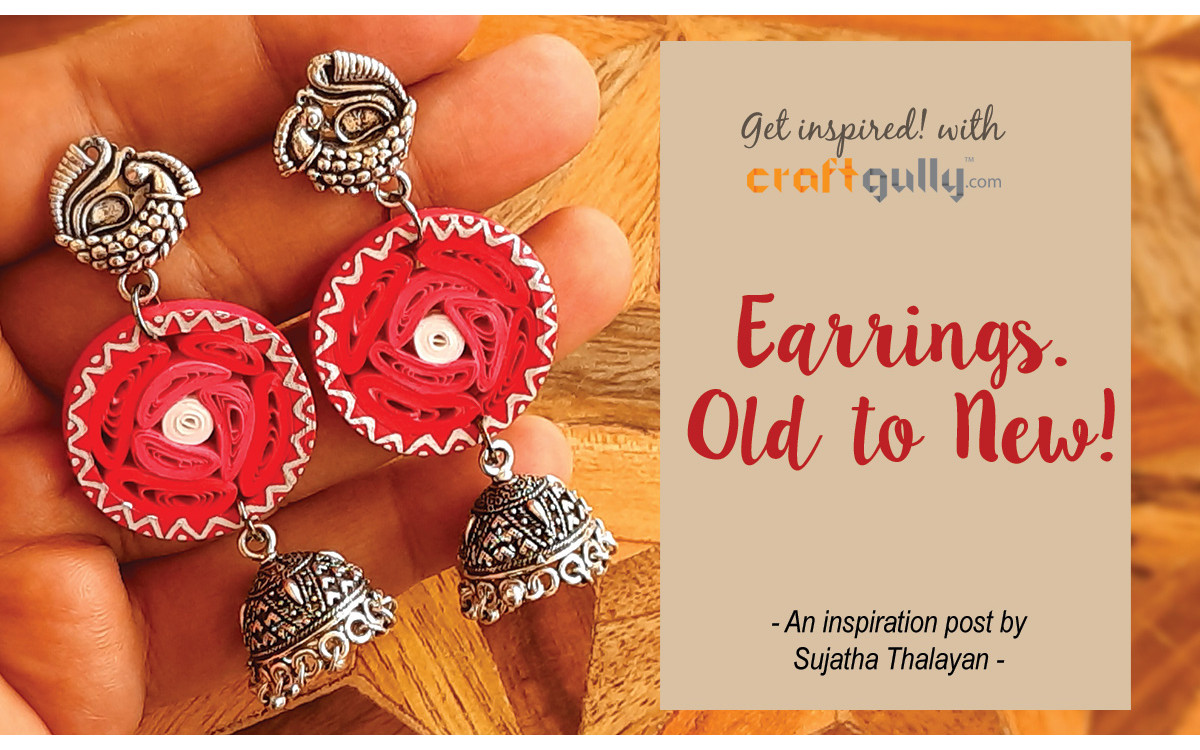 How to jazz up the look of your old/new silver oxidized earrings in a jiffy....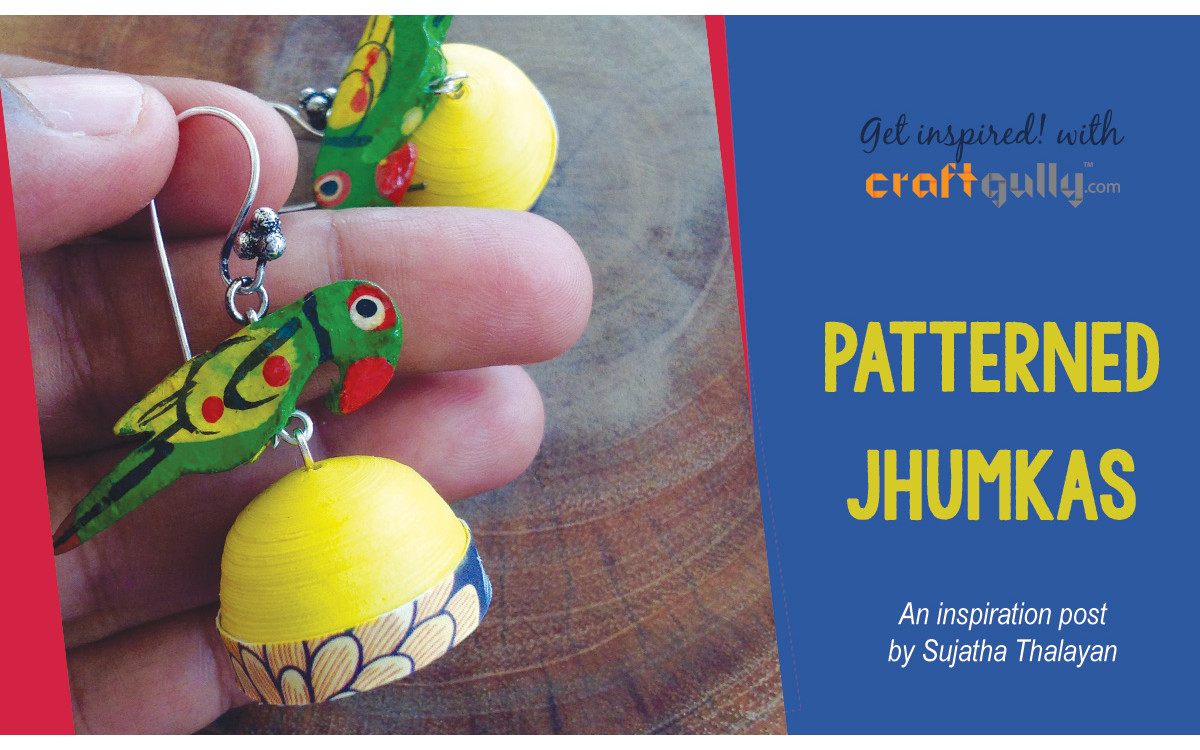 Some paper quilled jhumkas I made using pattern paper from CraftGully...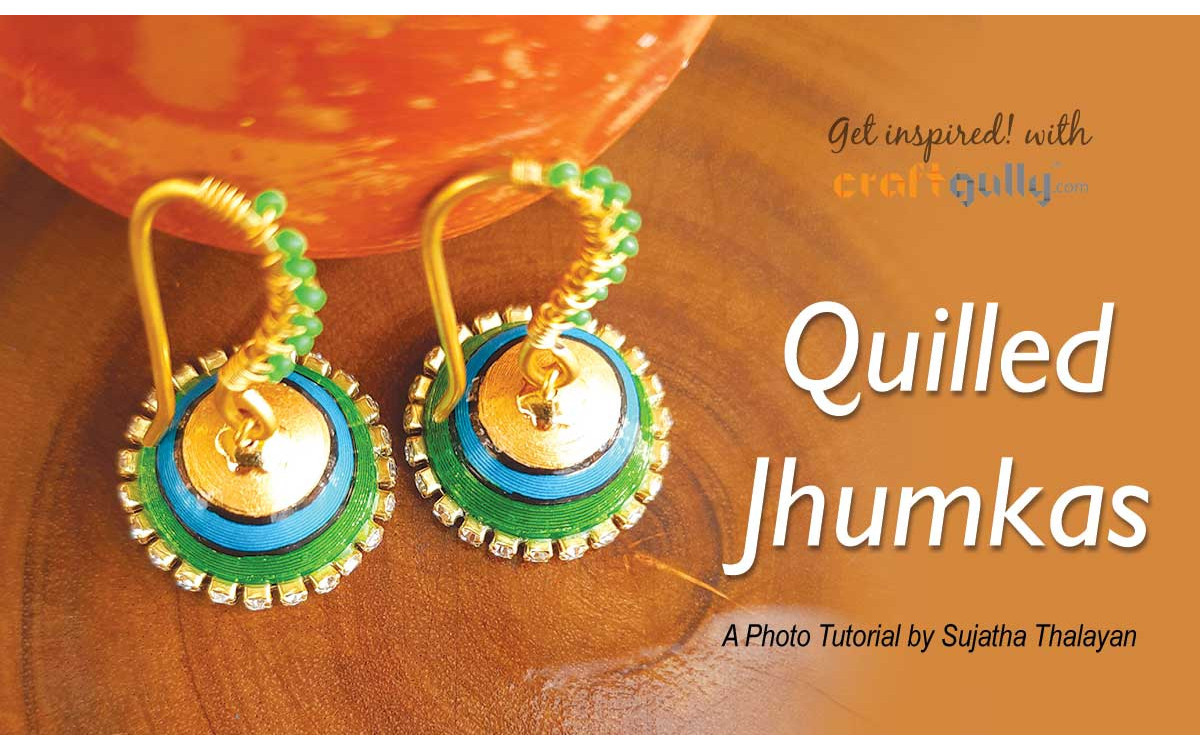 I have with me these super cute quilled jhumkas which you can make in simple and easy steps...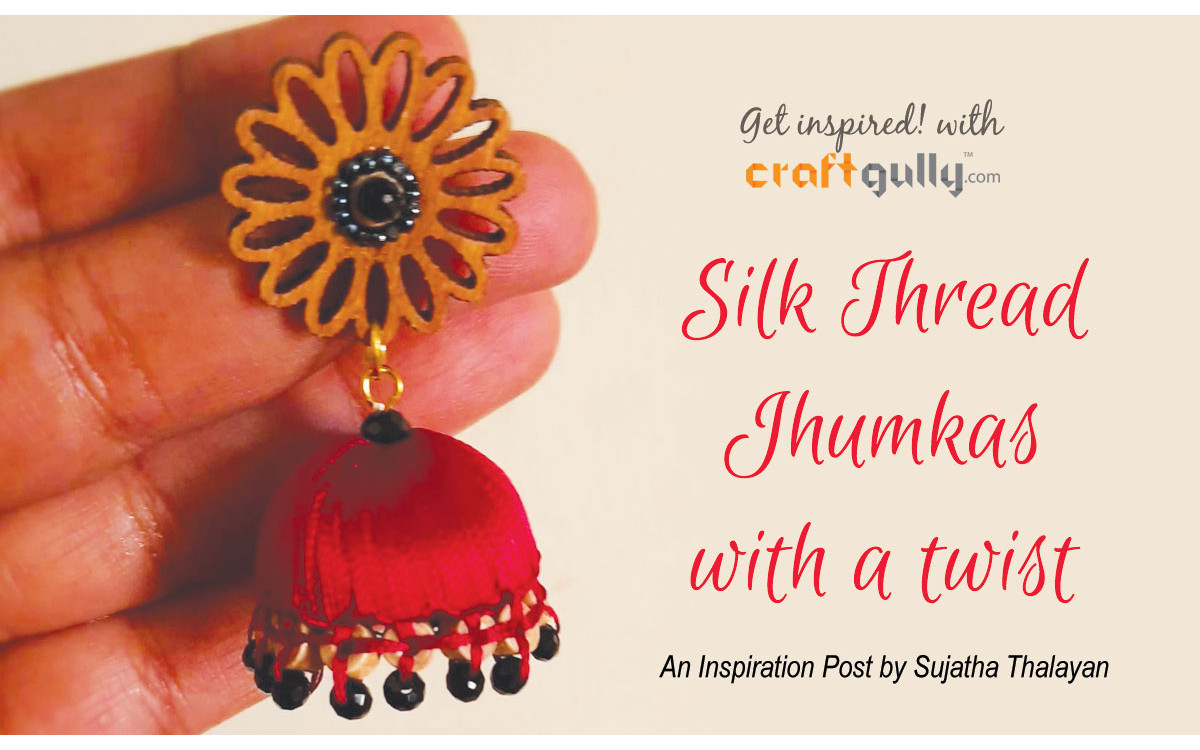 A simple yet classy looking silk thread jhumka with a little bit of a twist that you can make easily....
Showing 1 to 4 of 4 (1 Pages)