Tag on edge quilling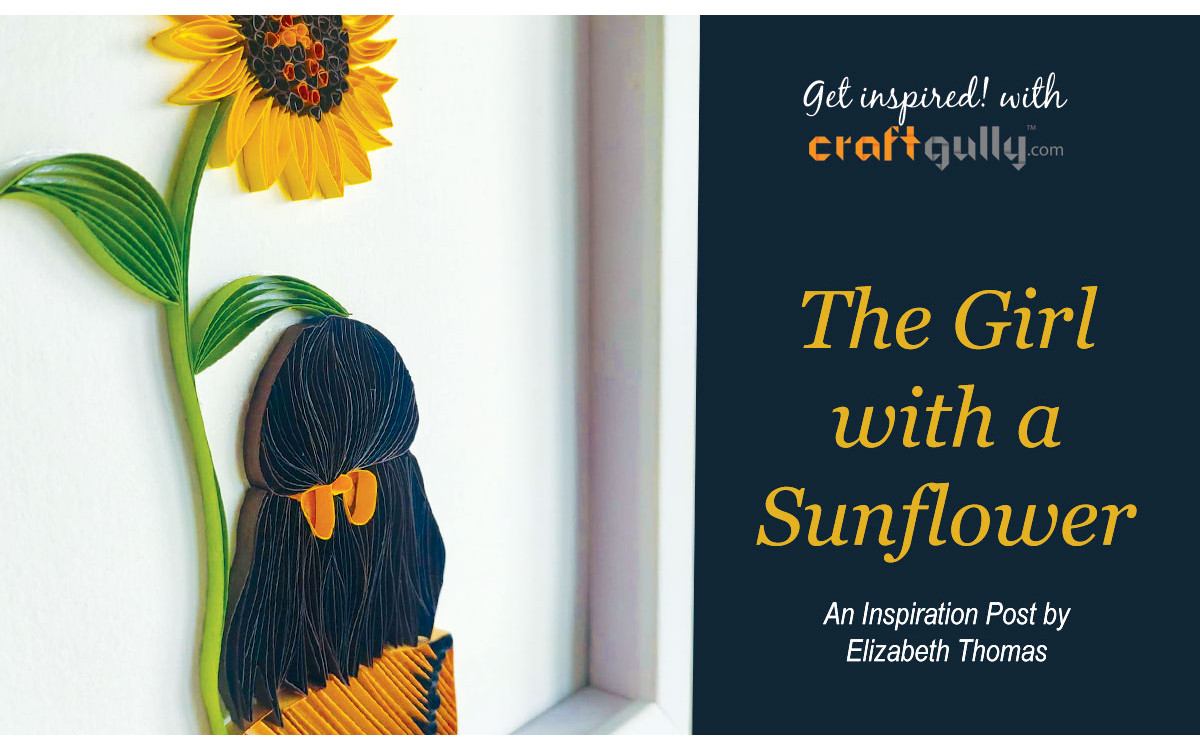 The girl with this sunflower evokes a sense of freedom added with a touch of beauty...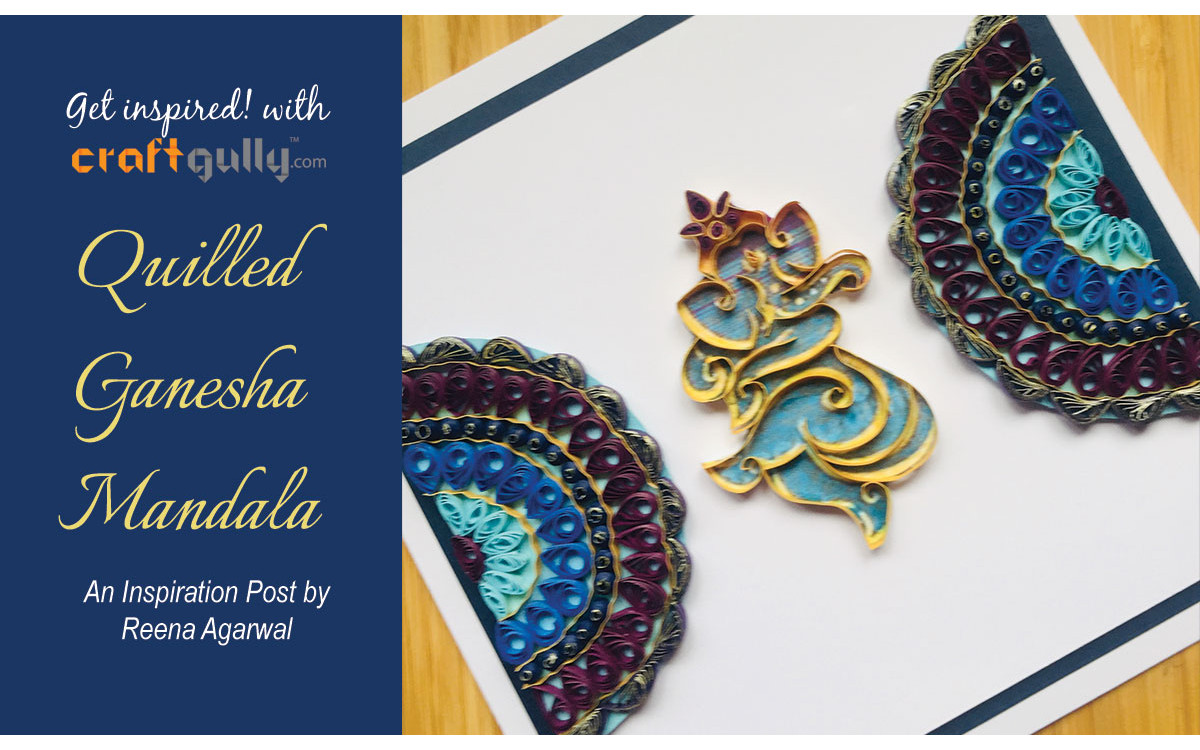 Here I am with a festive inspiration for my first CraftGully DT project....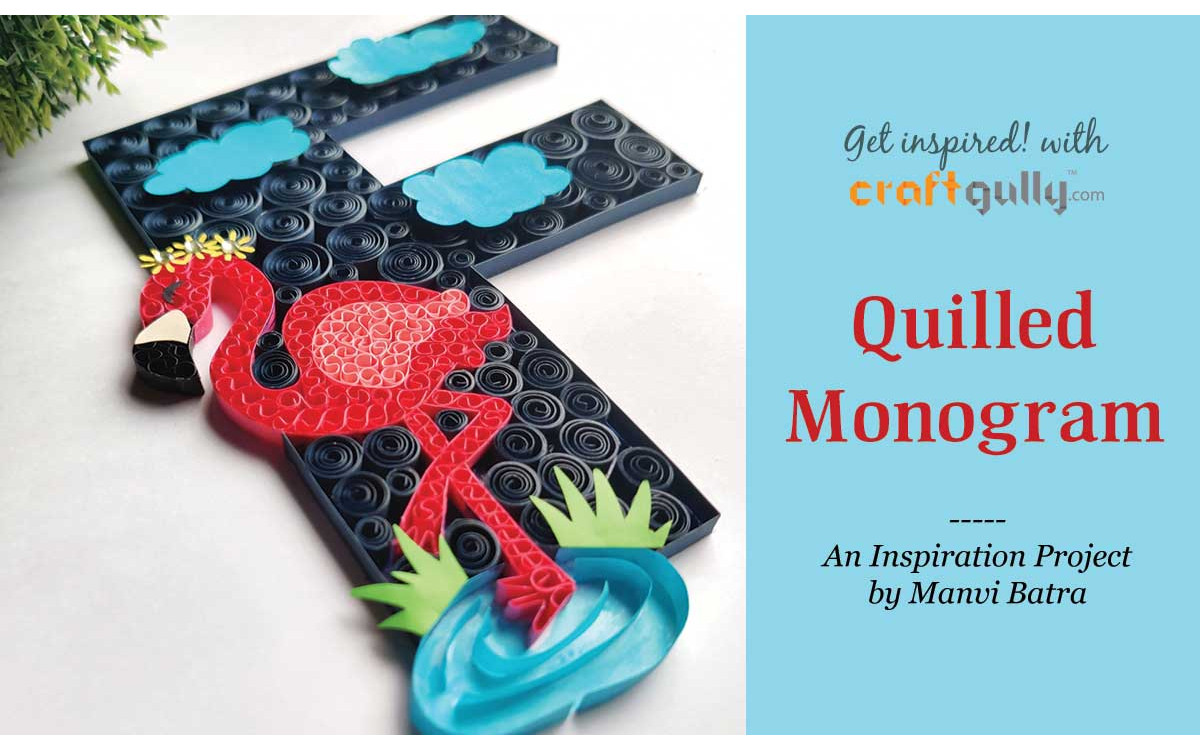 This time I have used the FREE Monogram alphabet printable available on the website. ...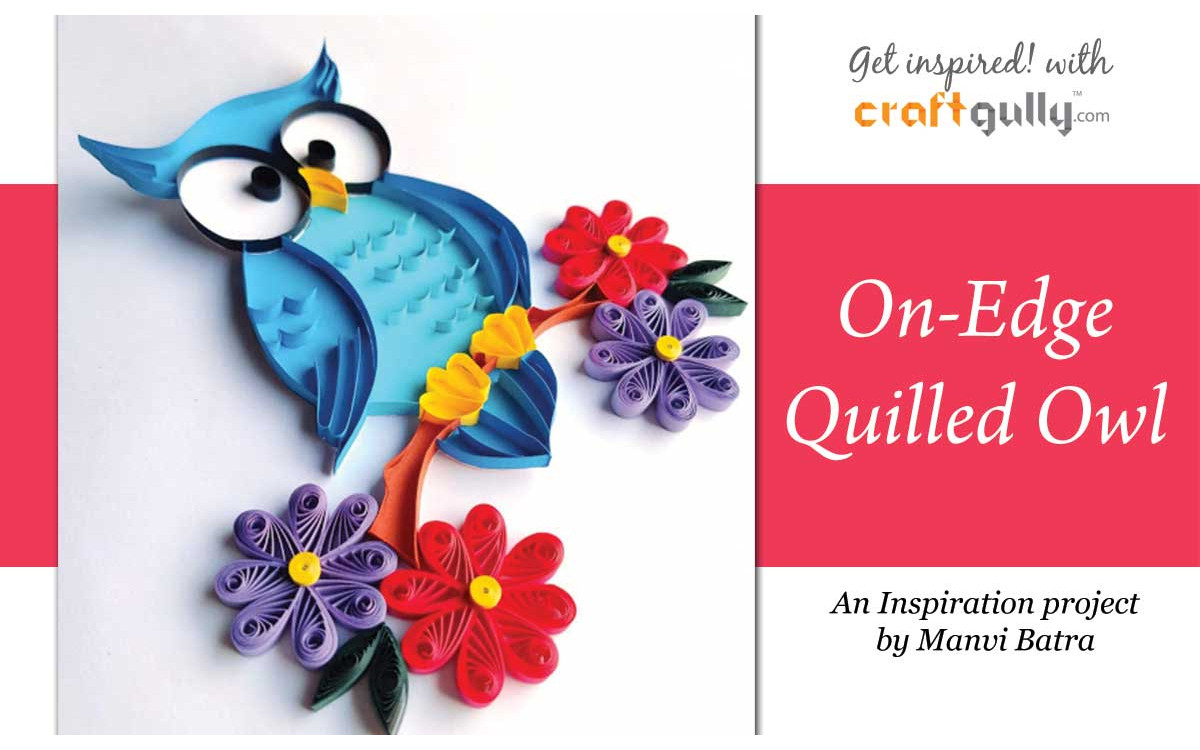 This time I have made a quilled owl using the on-edge technique...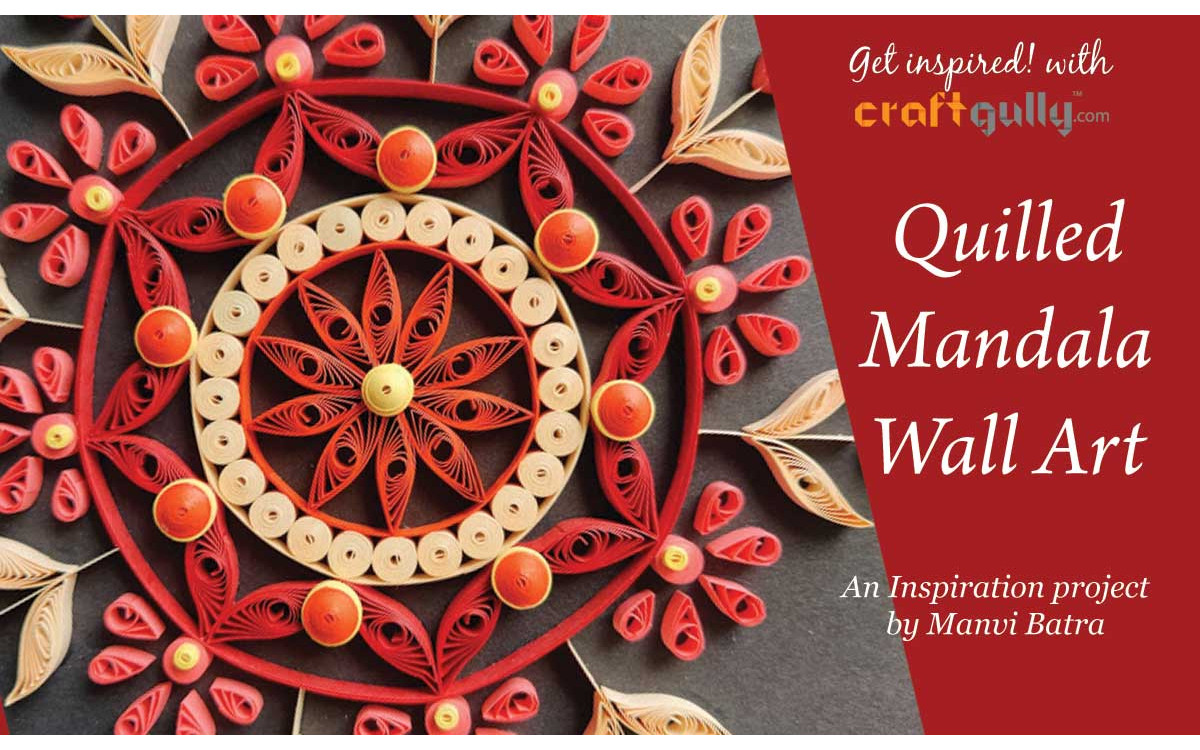 Today i am here to share with you all this quilled " dream wallhanging " ...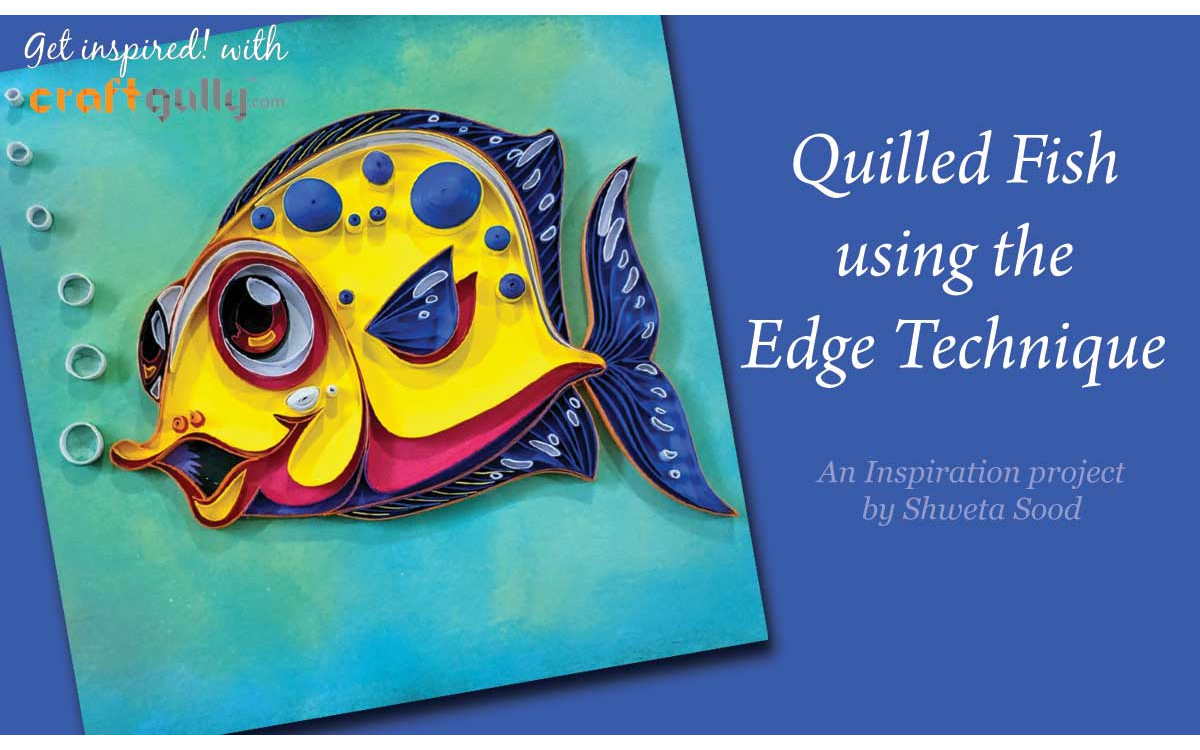 What more can you ask if you can get coordinating colour sheets with quilling strips...
Showing 1 to 6 of 6 (1 Pages)