Tag quilled card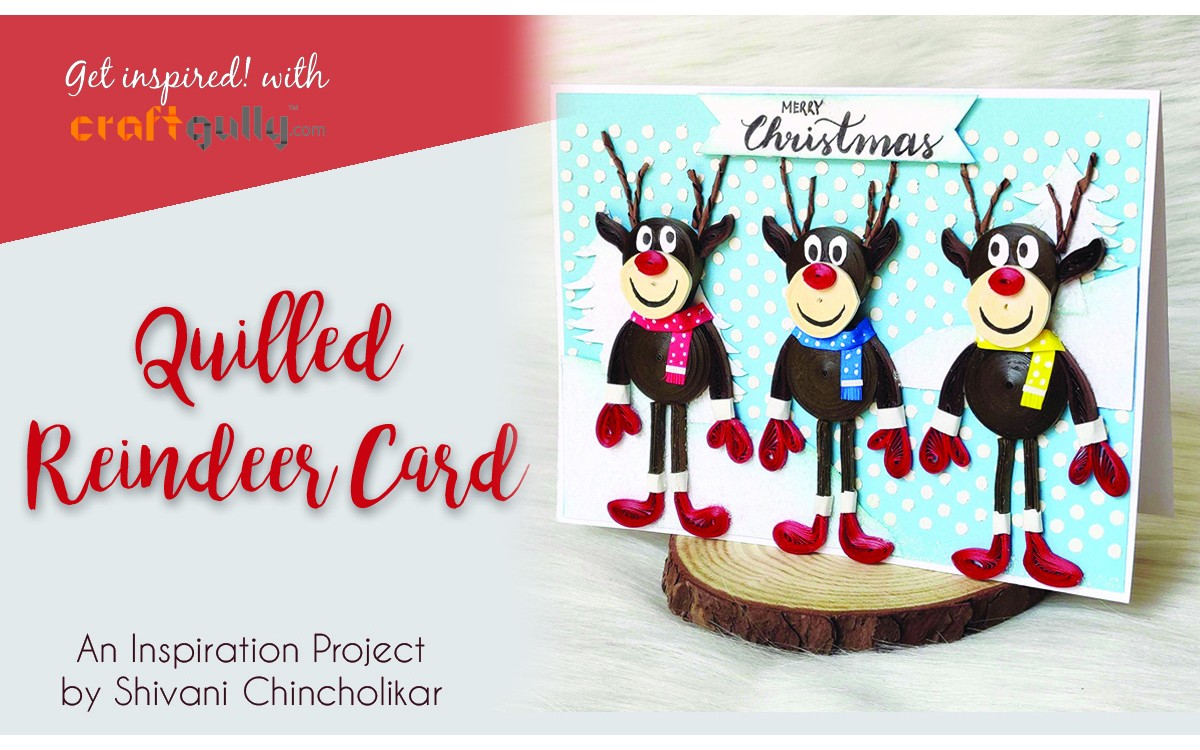 Christmas is here!! Can you feel the vibes?...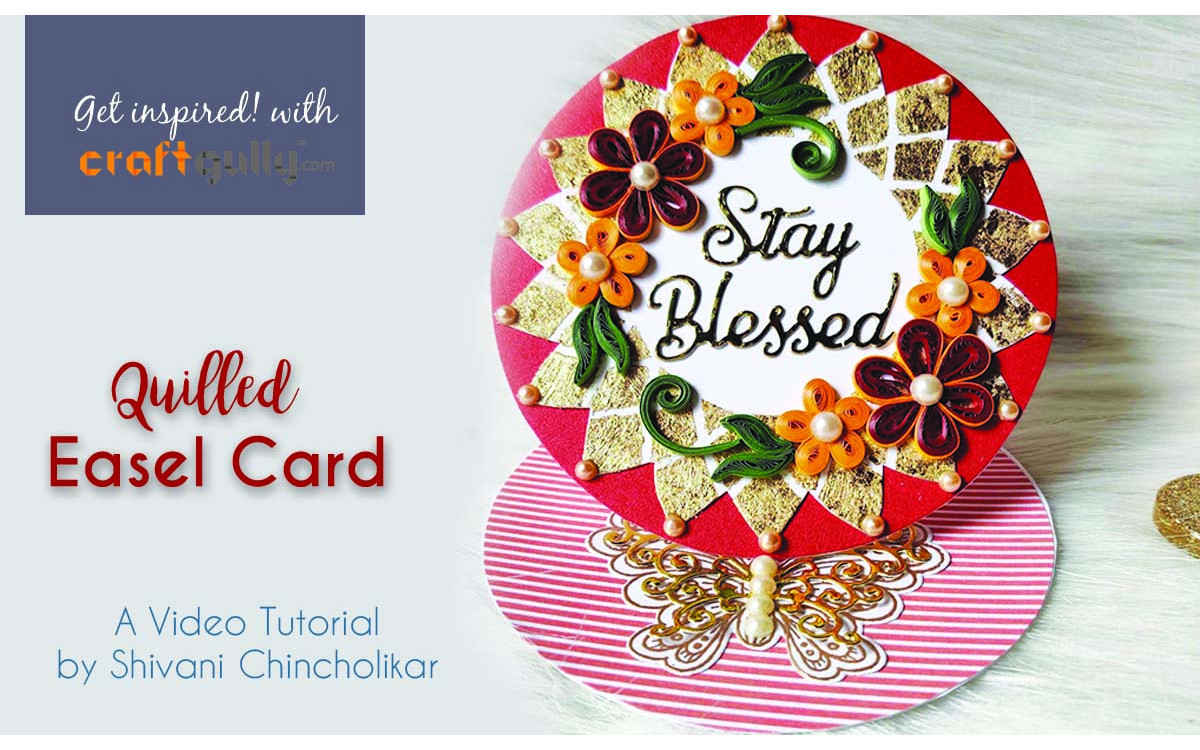 A quilled card, which believe it or not, gives a 3D effect....
Teachers are our first guides. Let's make their day special by gifting an amazing teacher's day card. ...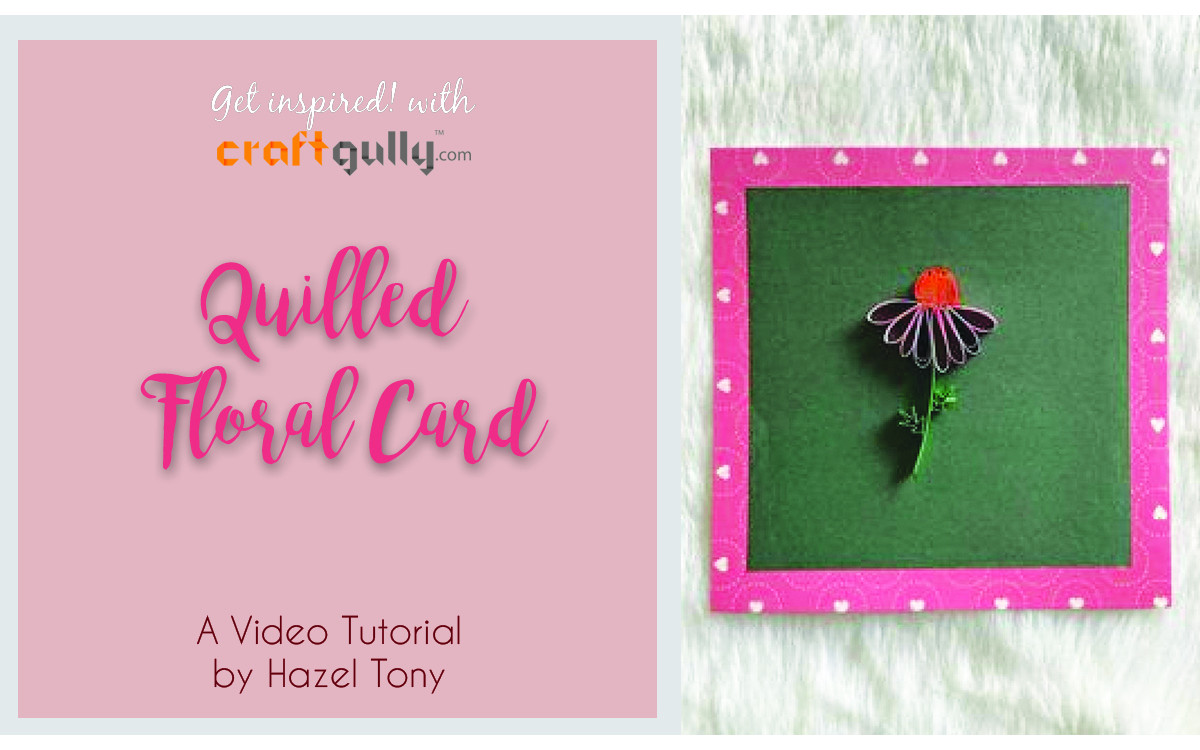 Handmade gifts are the best gifts which you can give your dear ones. It creates a special bond. And quilled cards are one of the best gifts ever....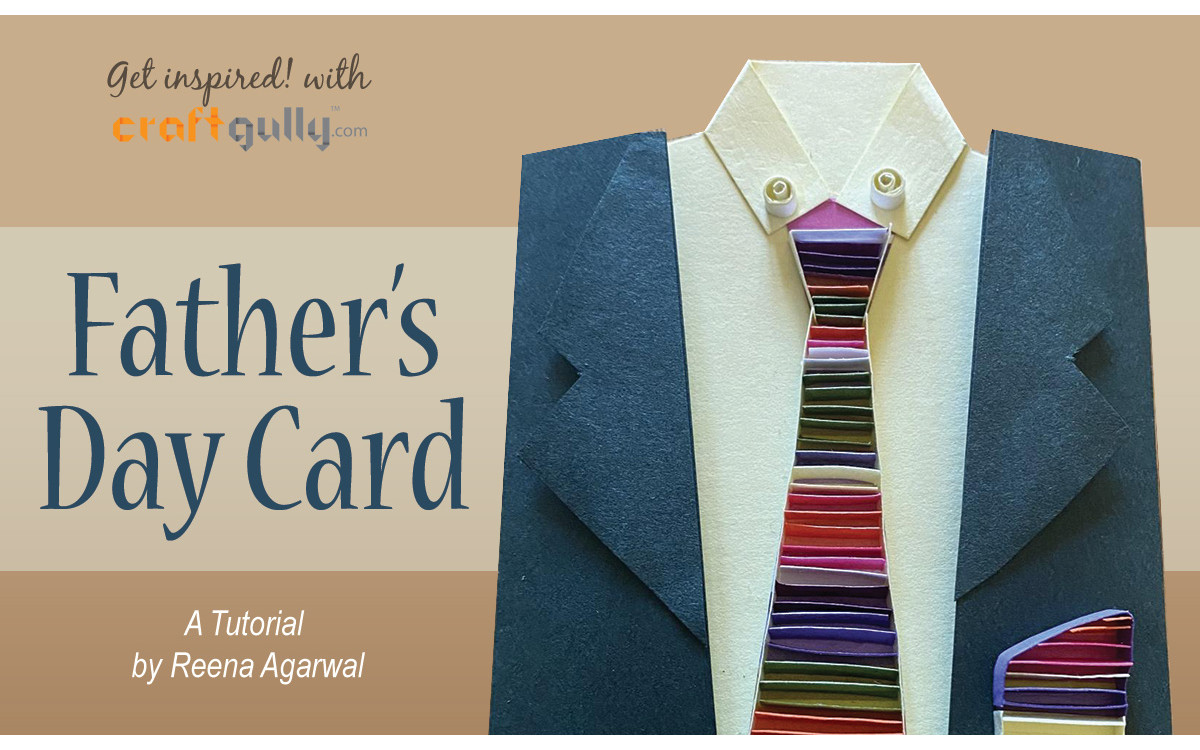 It's always difficult to make masculine cards...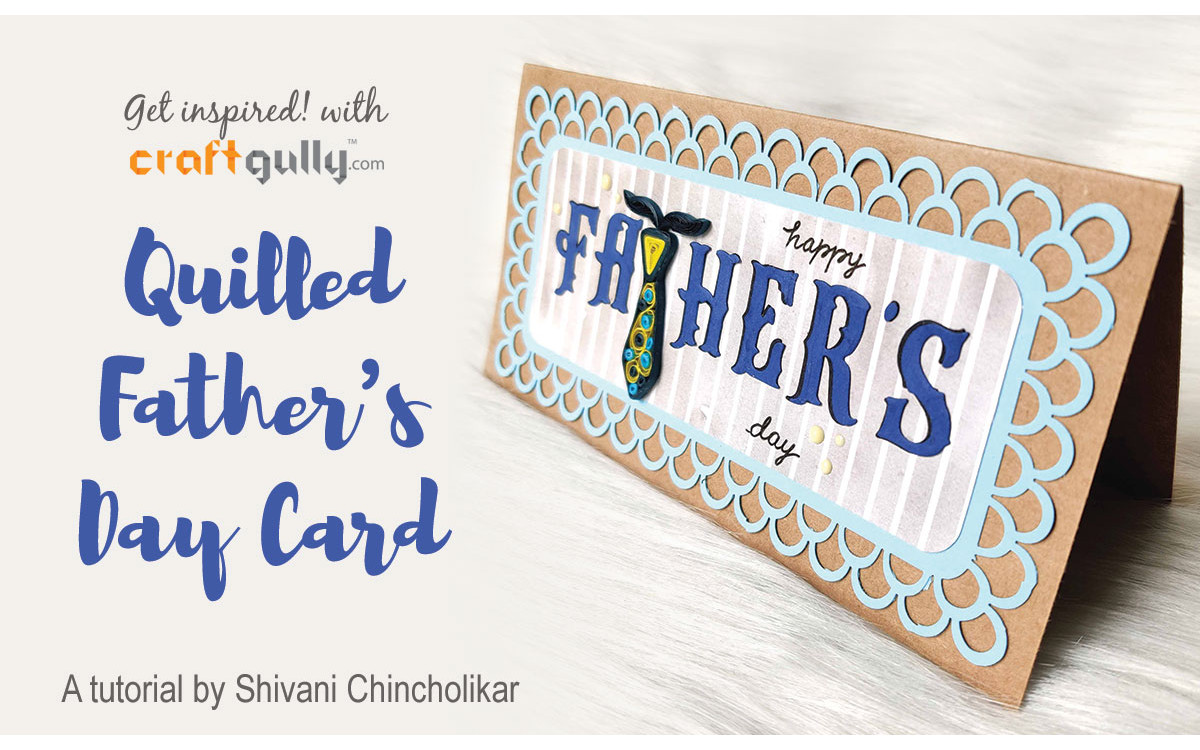 A handmade father's day card with a cute quilled tie decoration....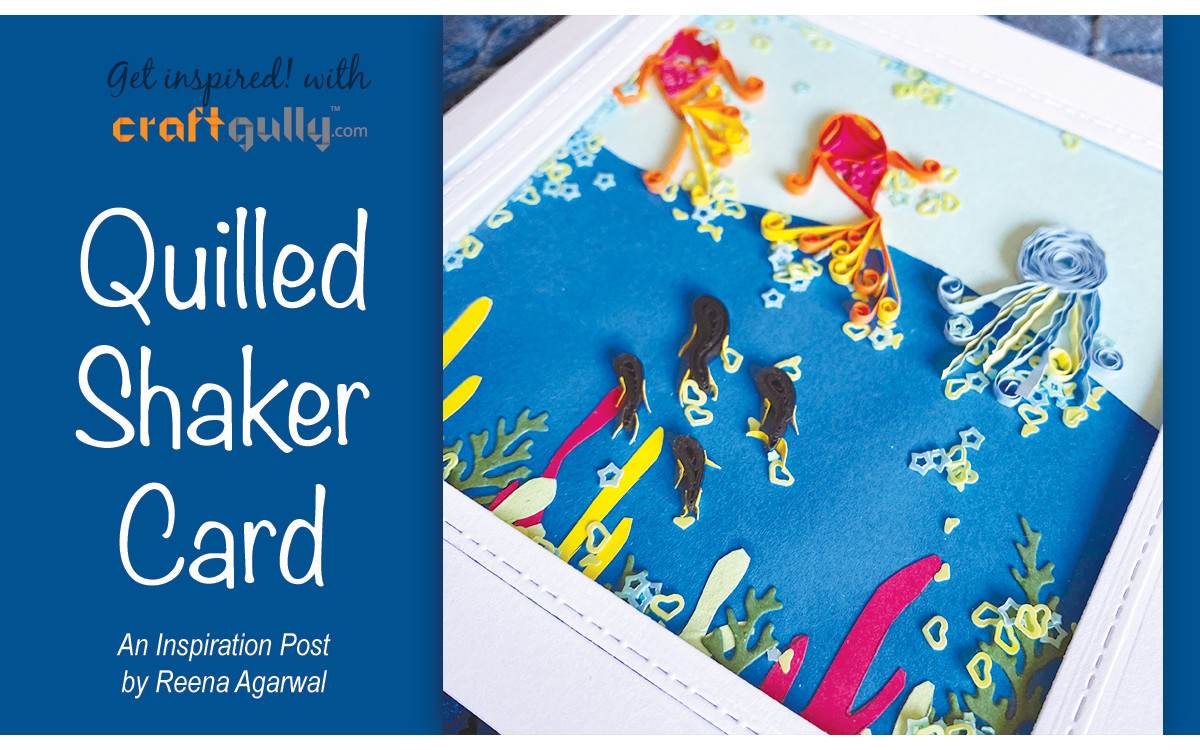 My current project involves use of shaker elements. Basically I have made a quilled shaker card....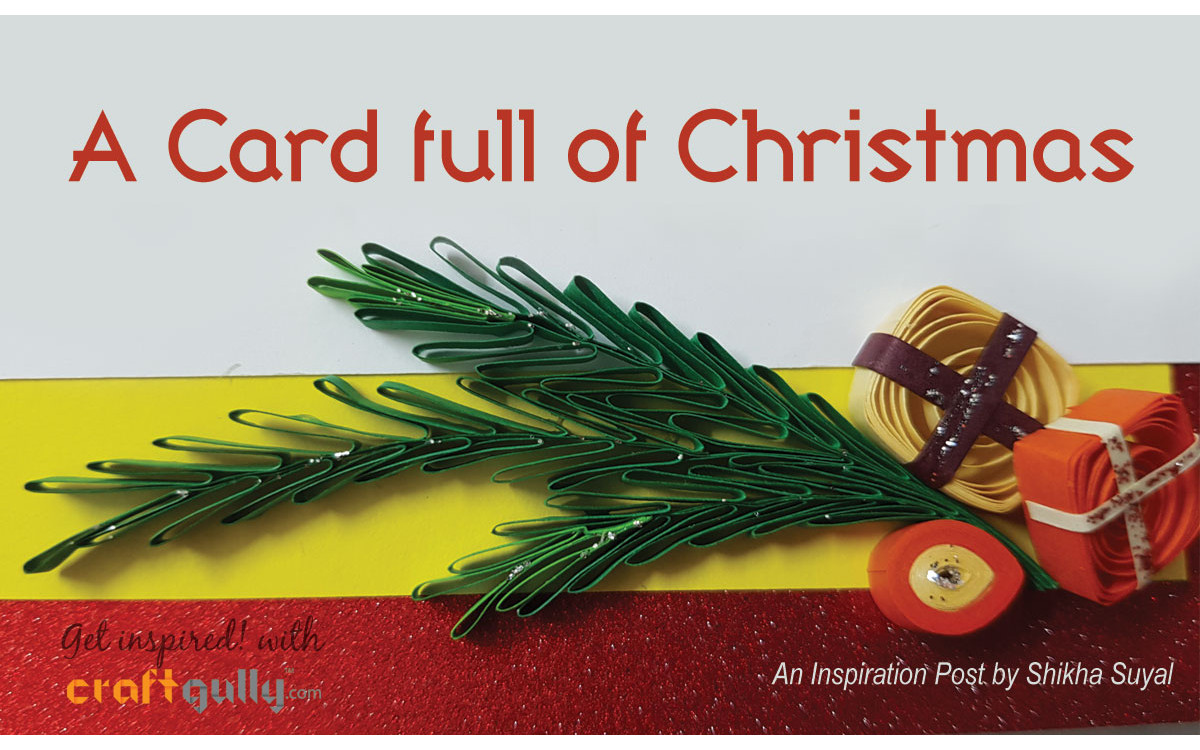 I am pleased to present to you, this beautiful sparkling, yet simple to make Christmas Card using paper quilling...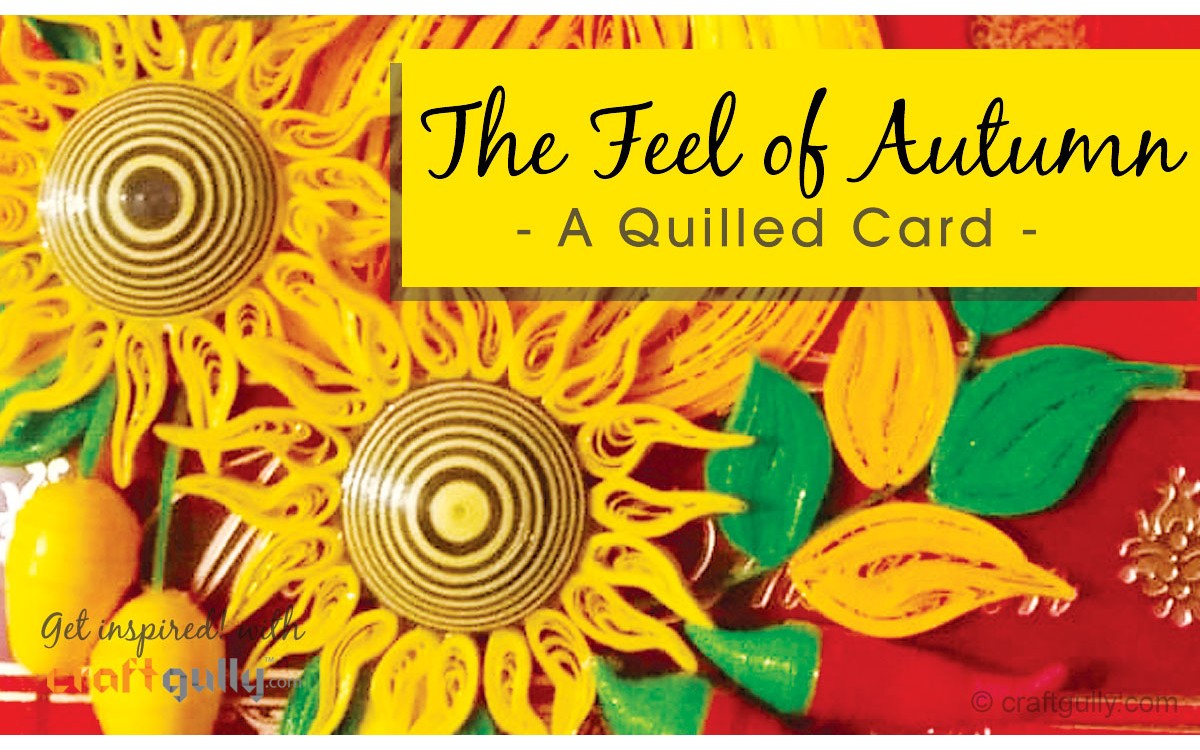 This pumpkin card is all about using my favourite quilling tool - the husking board. I love the various forms that i can create when using the husking board....
Showing 1 to 9 of 9 (1 Pages)