Tag quilled flowers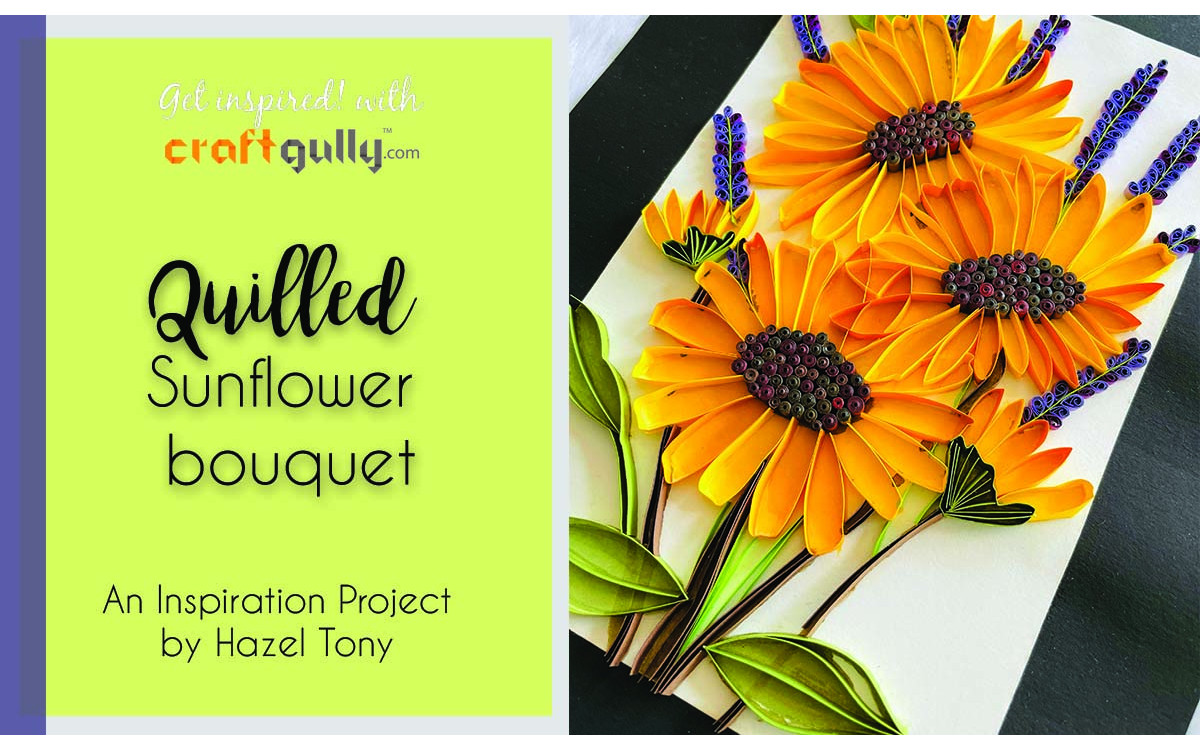 There are always flowers for those who want to see them. - Henri Matisse...
Teachers are our first guides. Let's make their day special by gifting an amazing teacher's day card. ...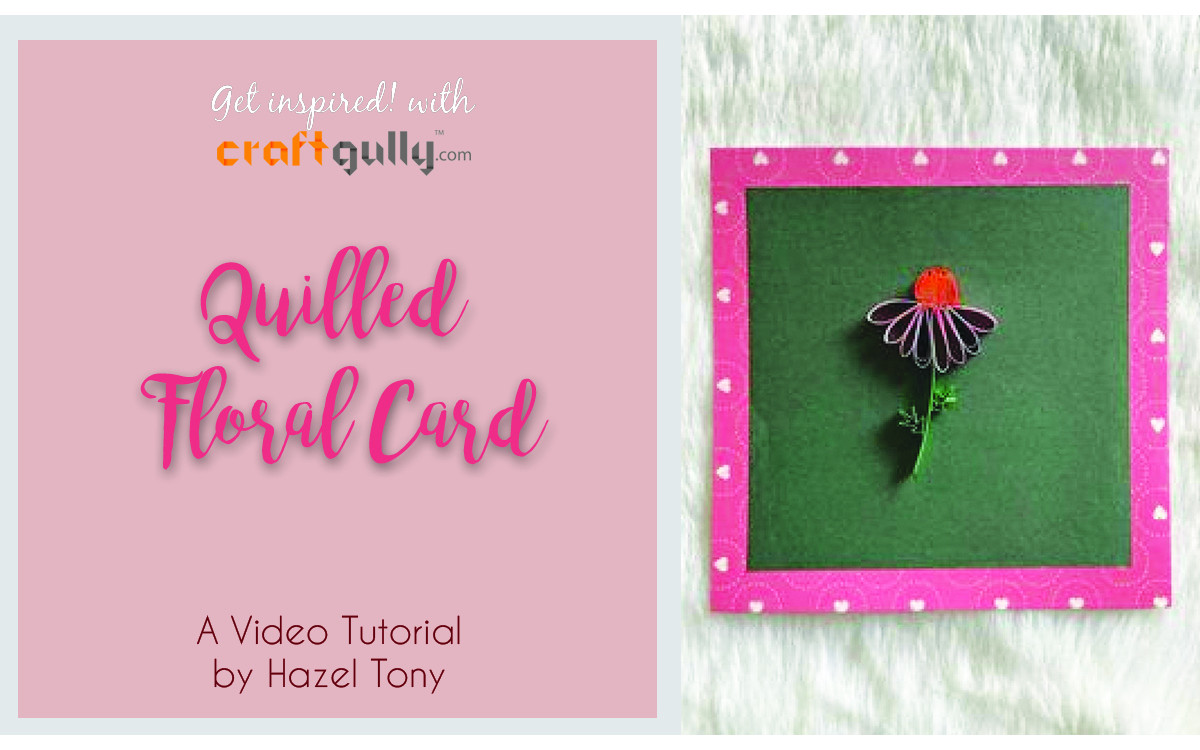 Handmade gifts are the best gifts which you can give your dear ones. It creates a special bond. And quilled cards are one of the best gifts ever....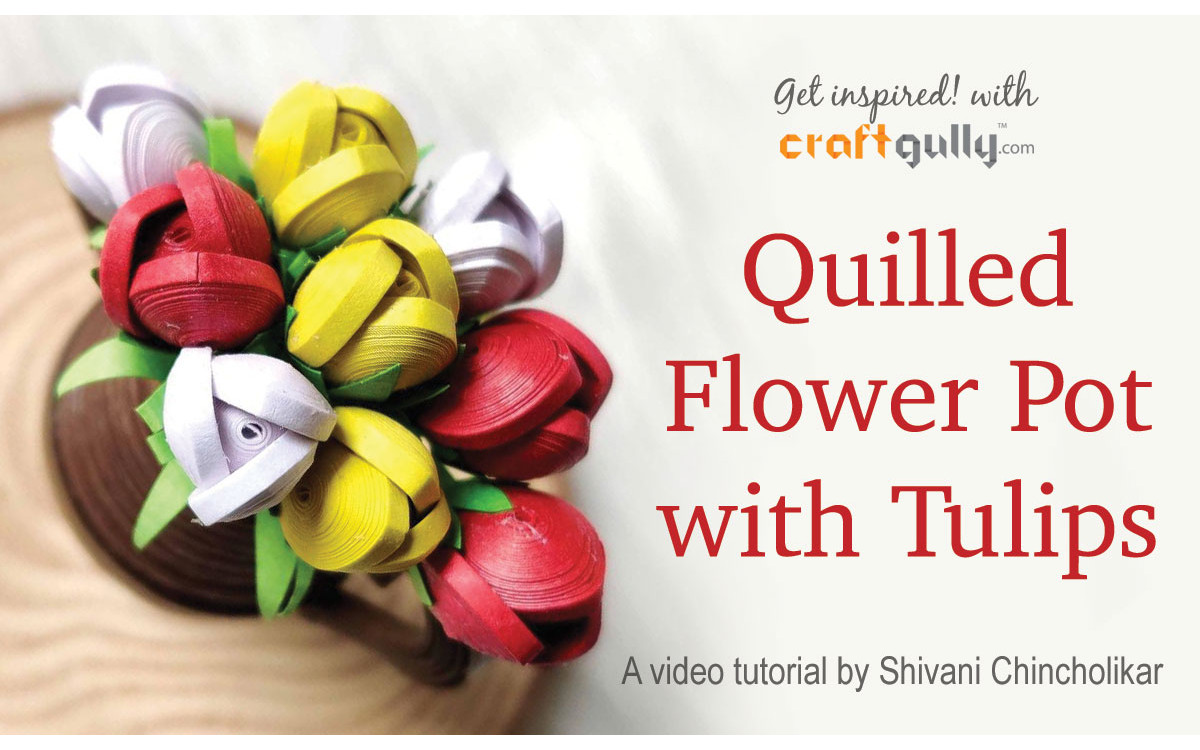 A beautiful paper quilling flower pot with handmade quilled tulip flowers....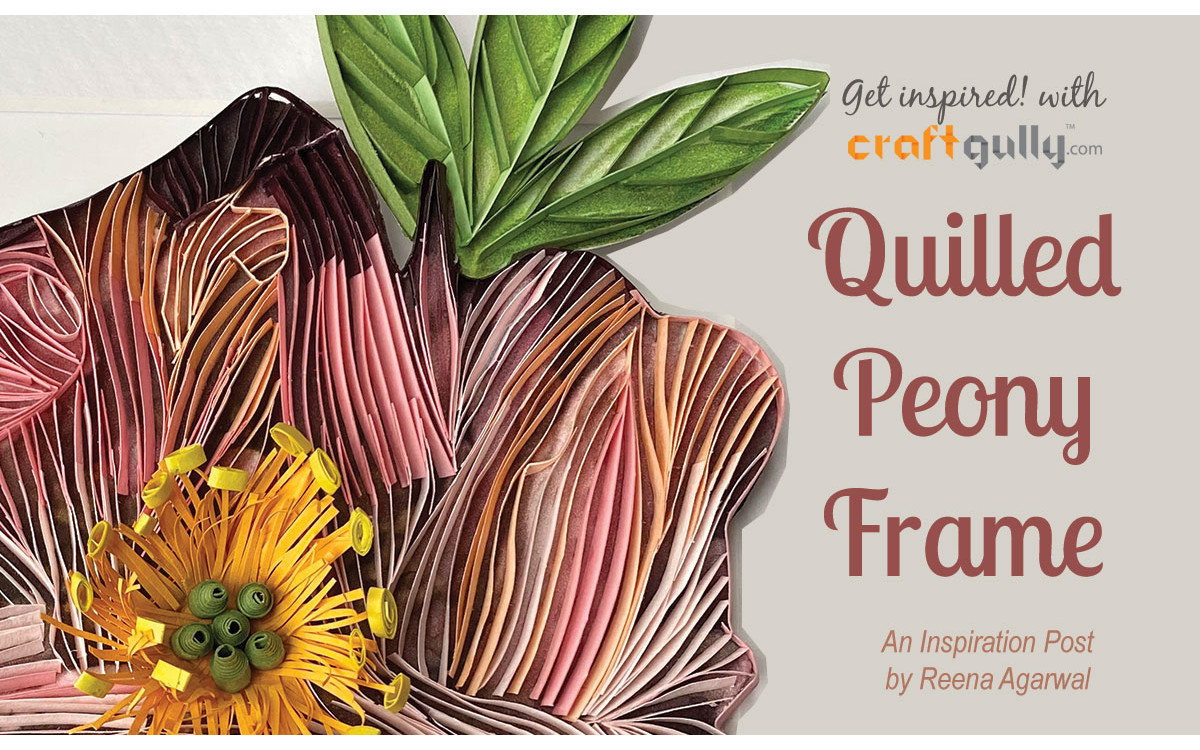 The beauty and grace of peony flowers have always attracted me....
Showing 1 to 5 of 5 (1 Pages)