Tag scrapbook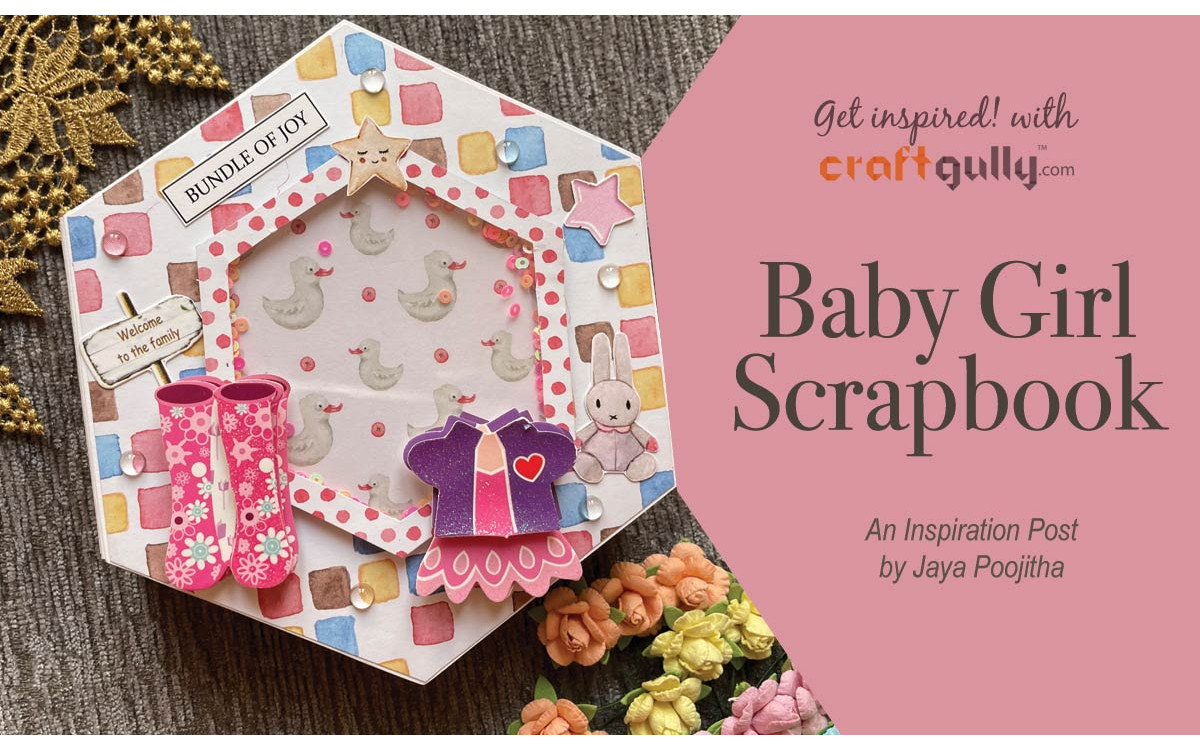 I named this beautiful scrapbook as "You are Adorable Baby Girl Scrapbook"...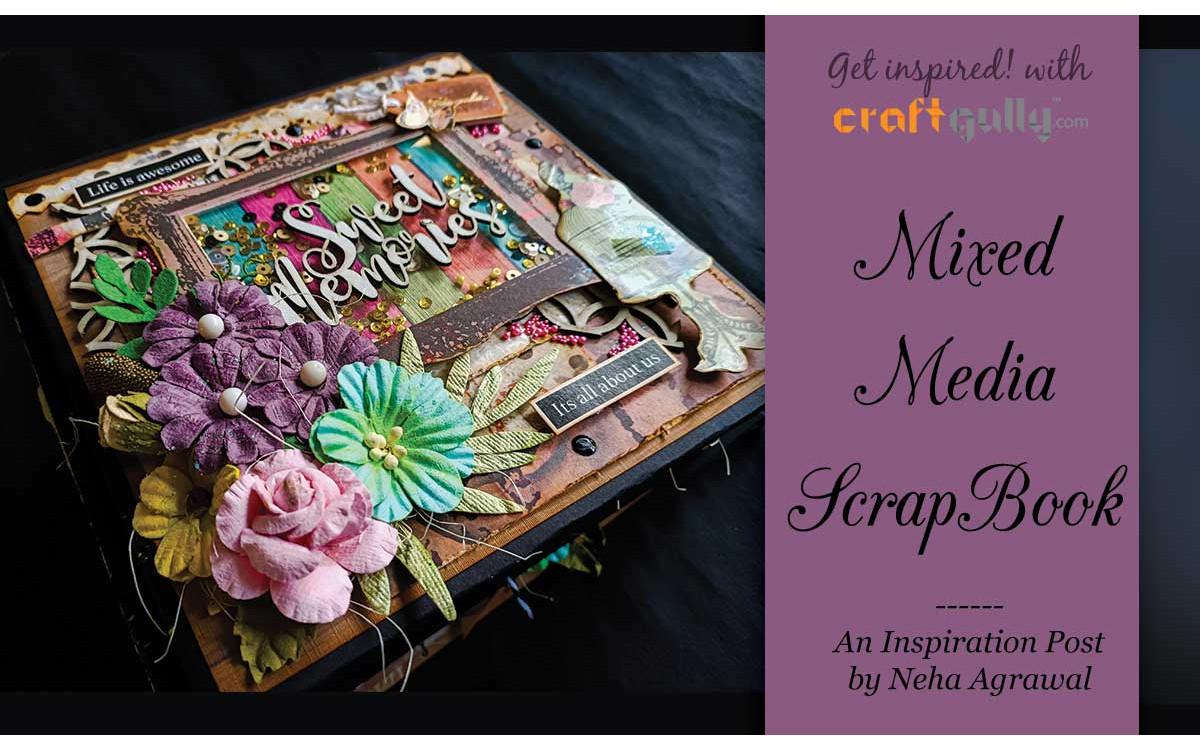 Today, I have made a scrapbook using mixed media techniques....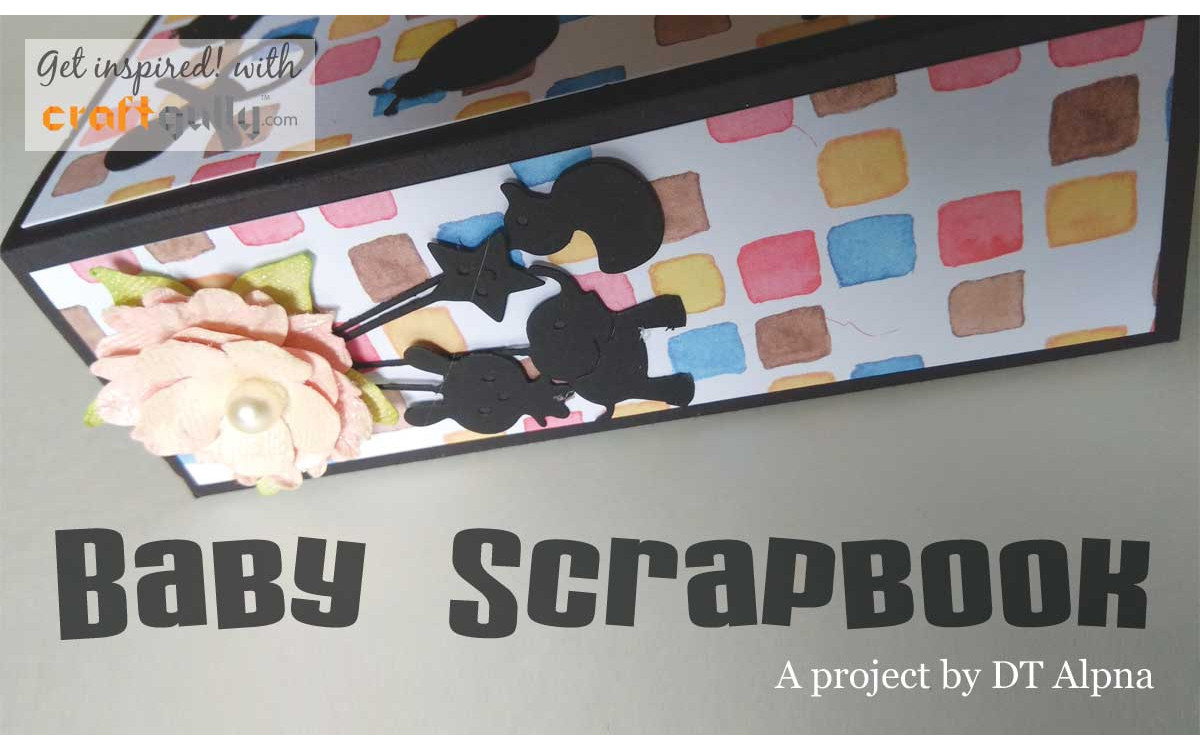 This time I made a baby album using the 8x8 Scrappy Tales Baby Hues paper pack. ...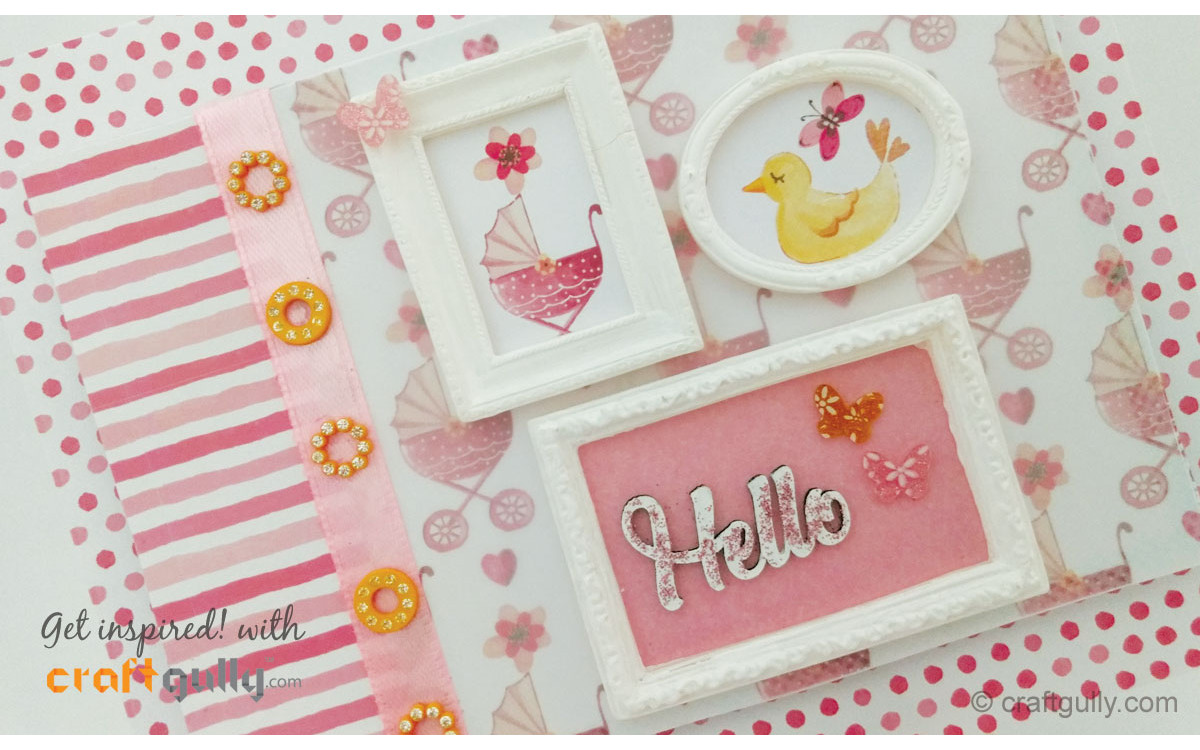 A pretty-in-pink welcome board can really brighten up the baby room!...
Showing 1 to 4 of 4 (1 Pages)