Tag shaker card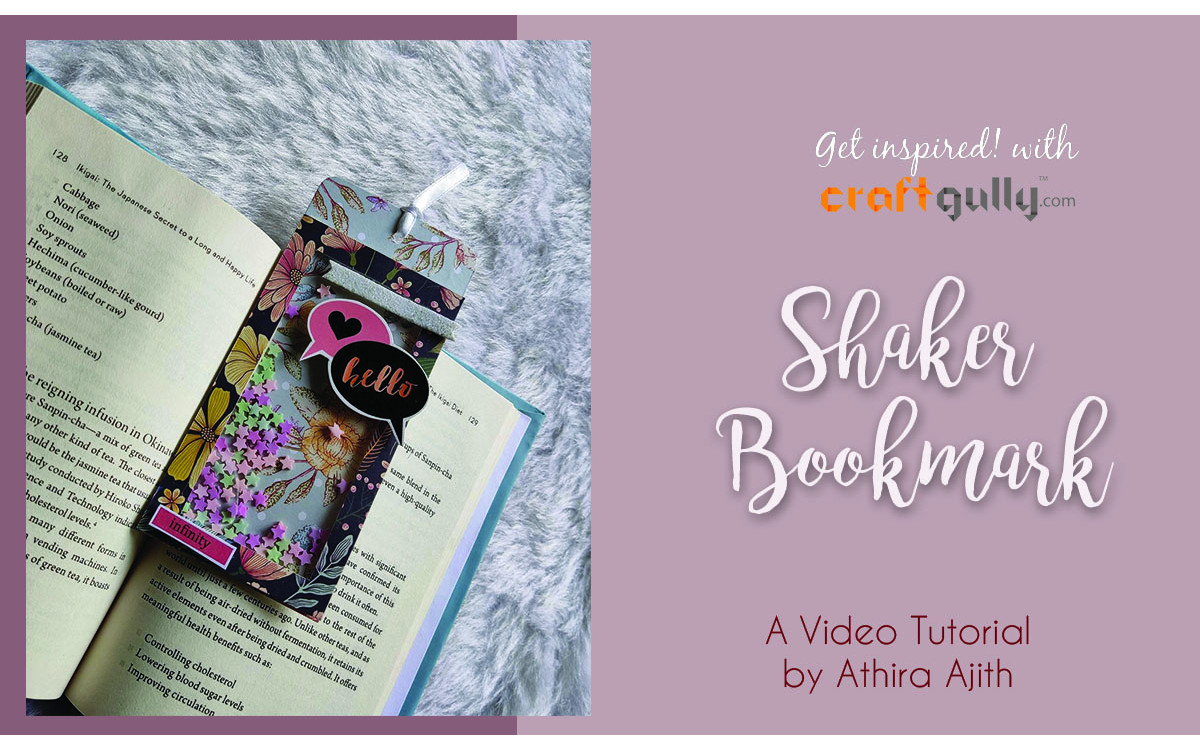 Your reader friends are sure to love this super cute yet simple shaker bookmark....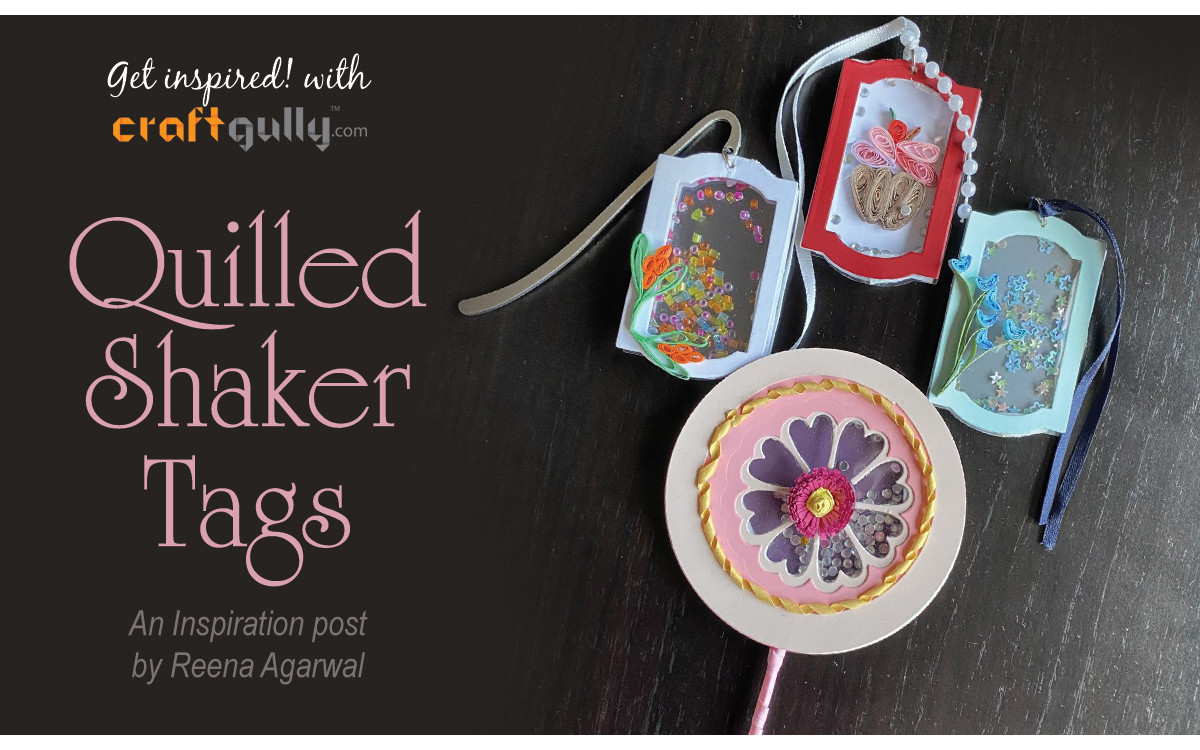 Today I have made some embellishments and tags for gift wrapping! Isn't it exciting!!...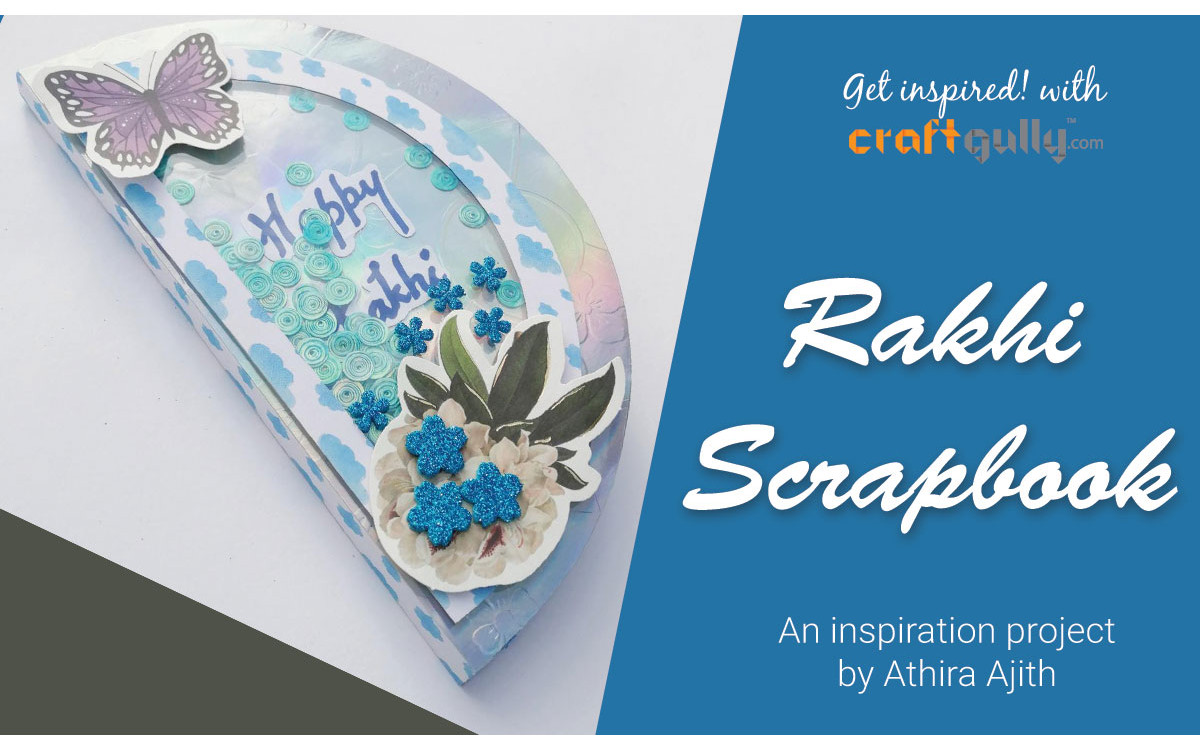 A semicircle scrapbook on the theme "Rakhi"....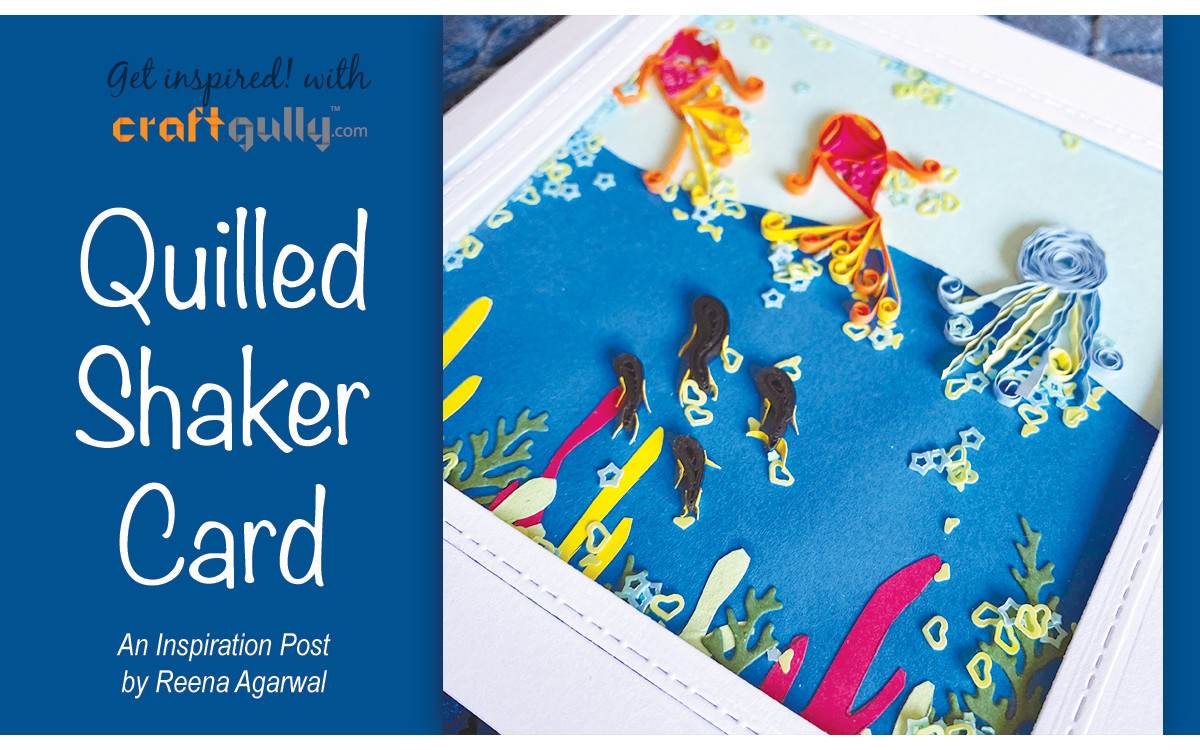 My current project involves use of shaker elements. Basically I have made a quilled shaker card....
Shaker cards are so much fun to create and to play with. I can stare & play with them for a long time. ...
Showing 1 to 5 of 5 (1 Pages)