Tag tools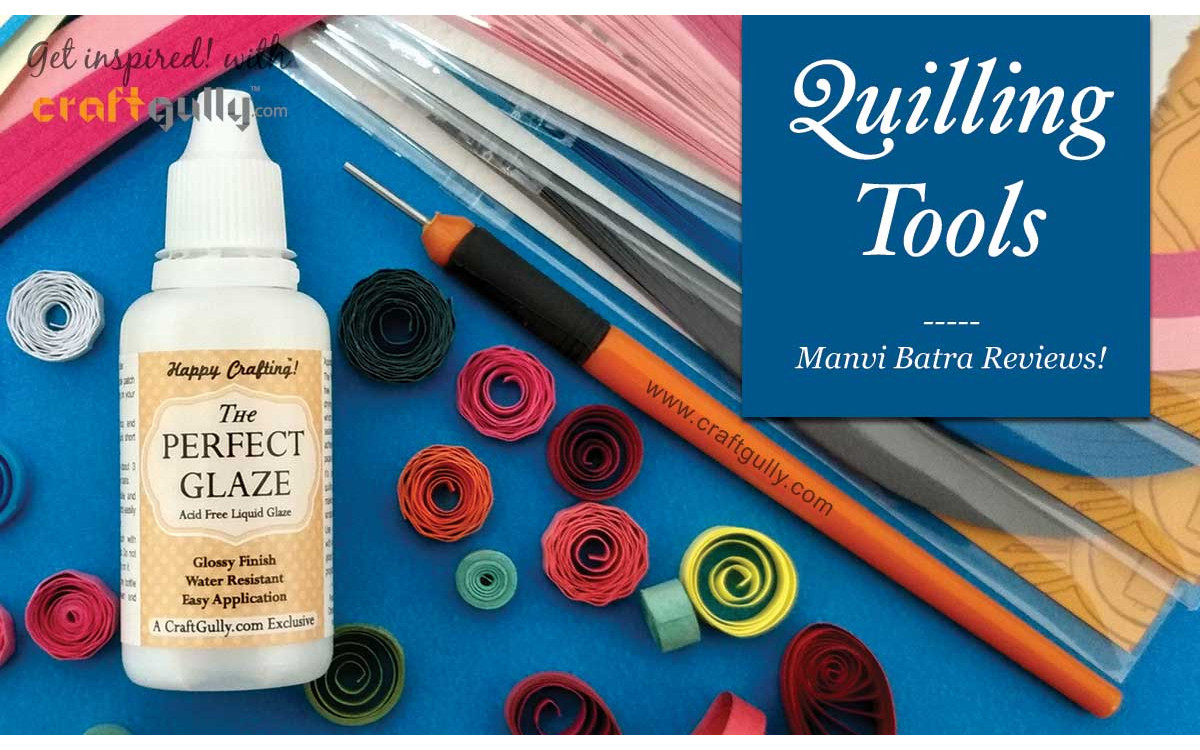 issues that I faced with quilling tools have and how CraftGully come to the rescue....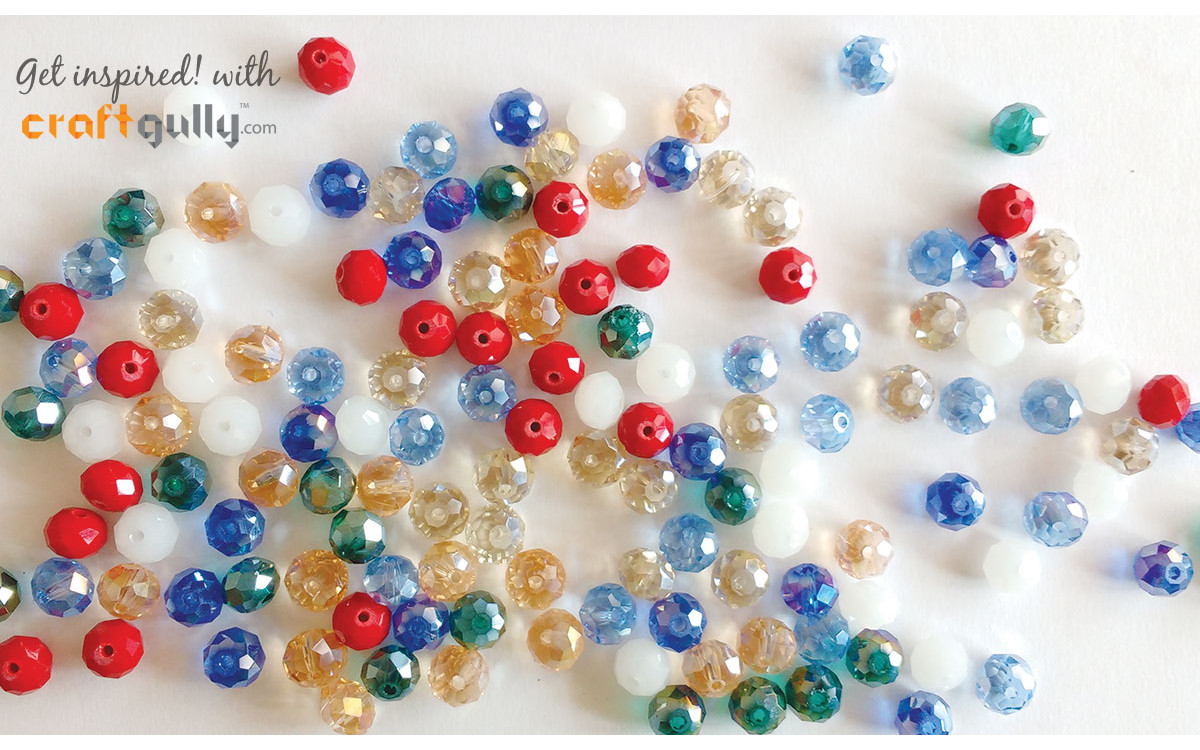 Learn the basic terms and tools and you are already on your way to making fabulous jewellery....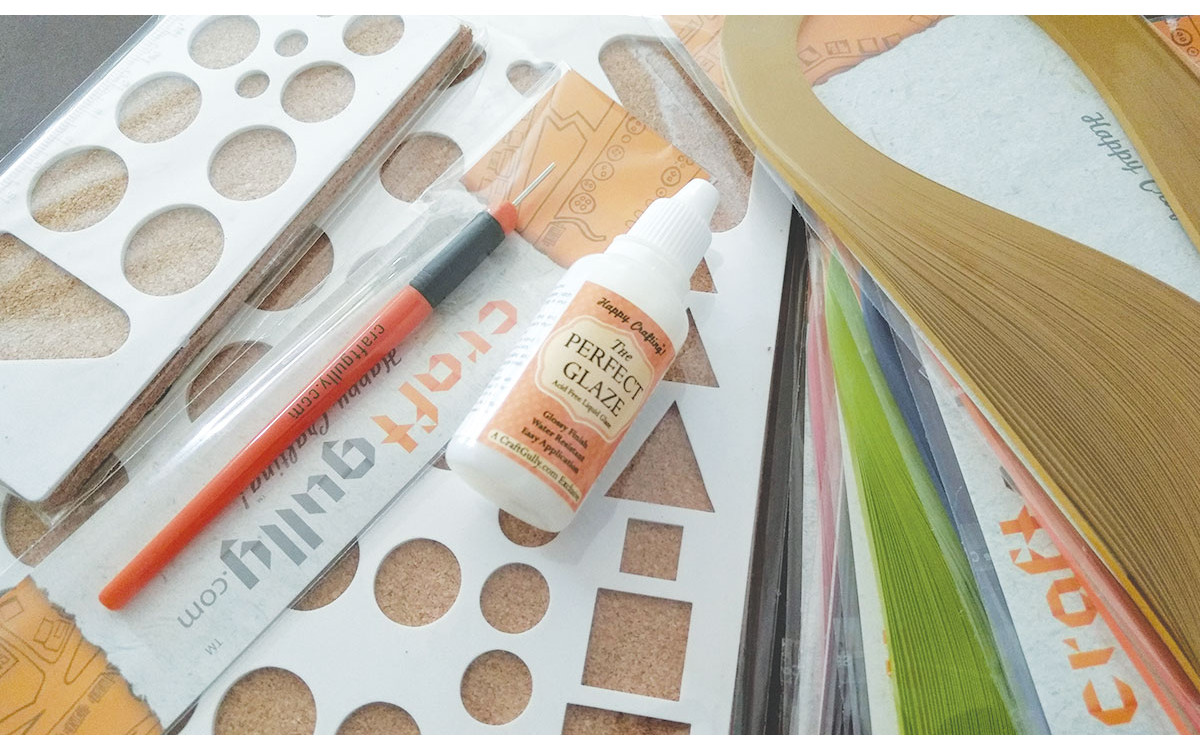 Looks like the Quilling bug has bitten you! Why not start with understanding the terms you will come across, either while shopping for tools and material or going through tutorials?...
Showing 1 to 3 of 3 (1 Pages)