Tag video tutorial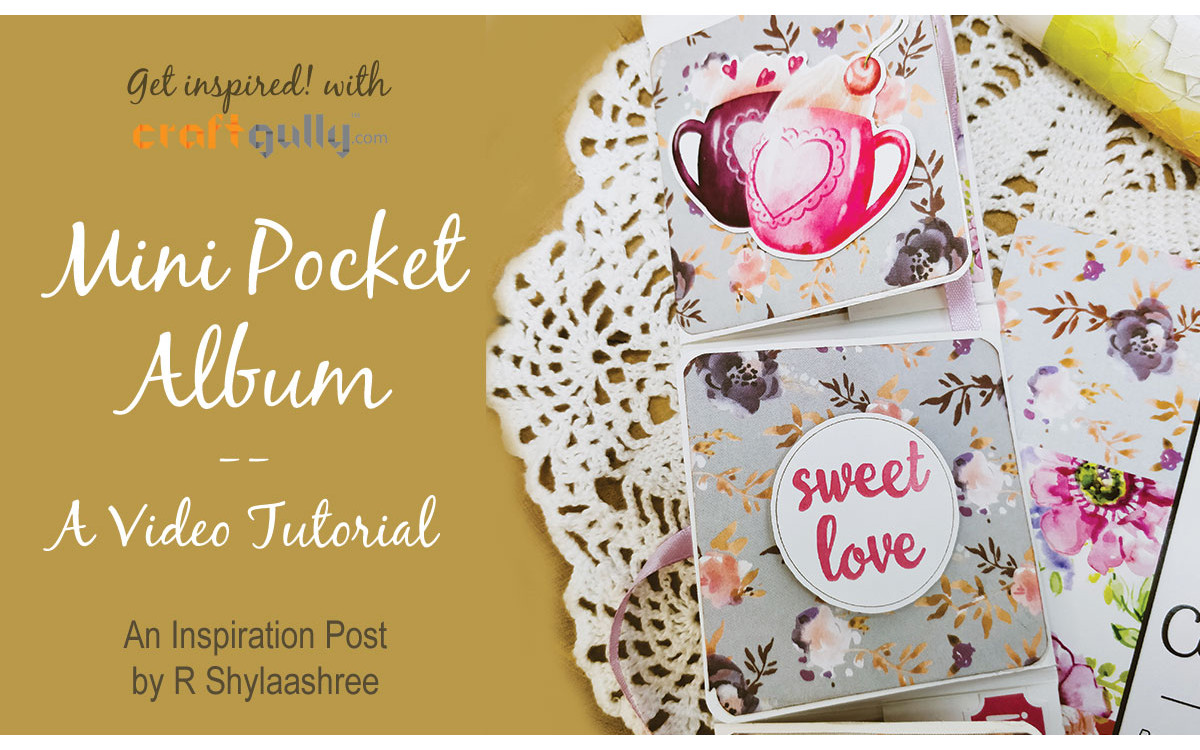 Shylaa here today to share my anniversary themed mini pocket album tutorial....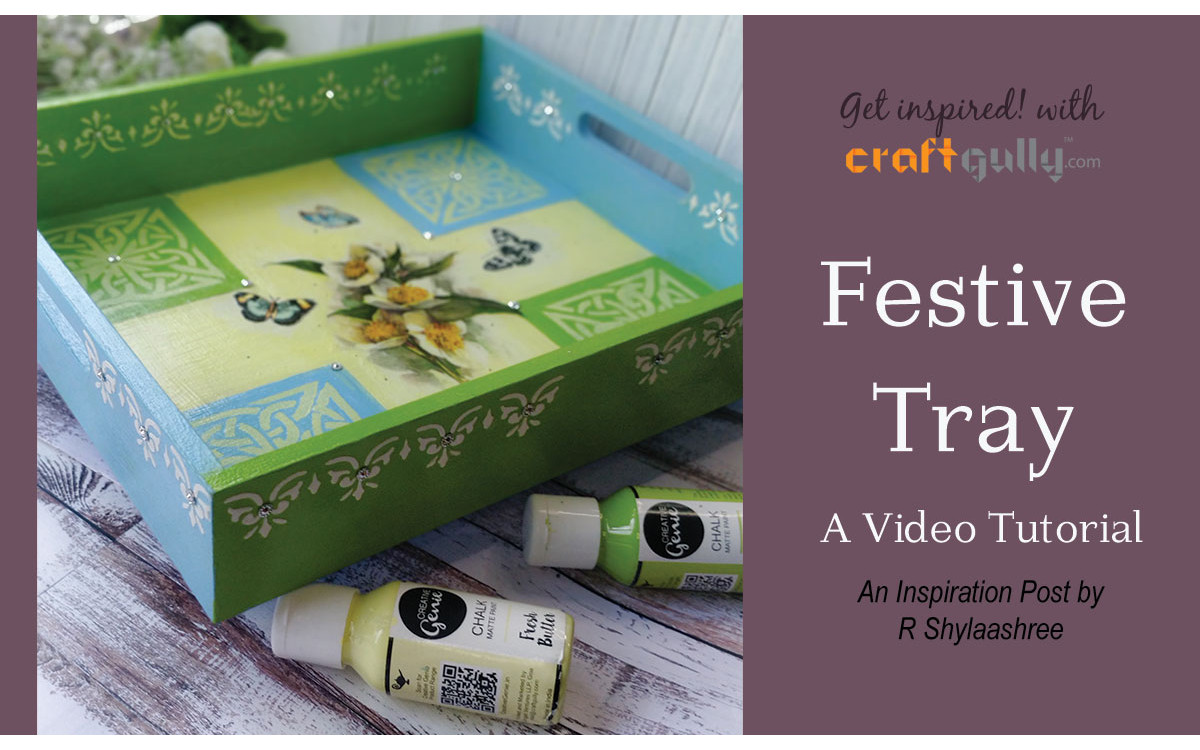 How about decorating a tray for this festive season....
Shaker cards are so much fun to create and to play with. I can stare & play with them for a long time. ...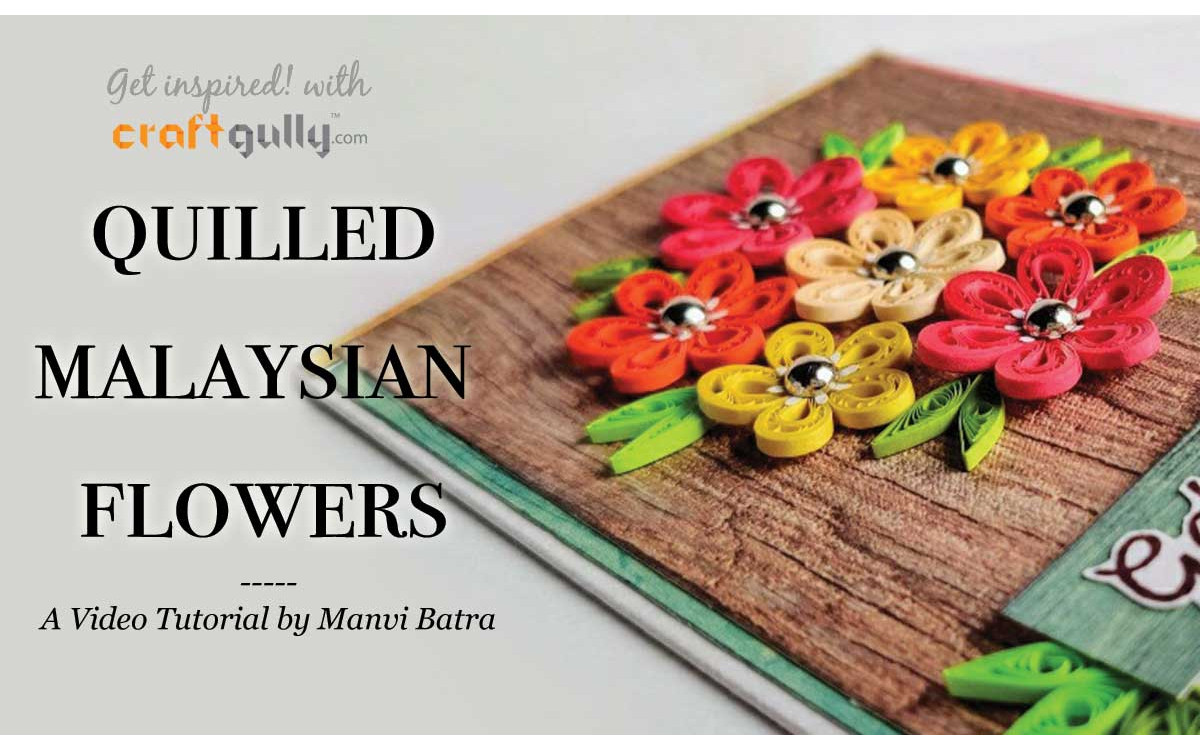 I am here to share with you all this very different get well soon card....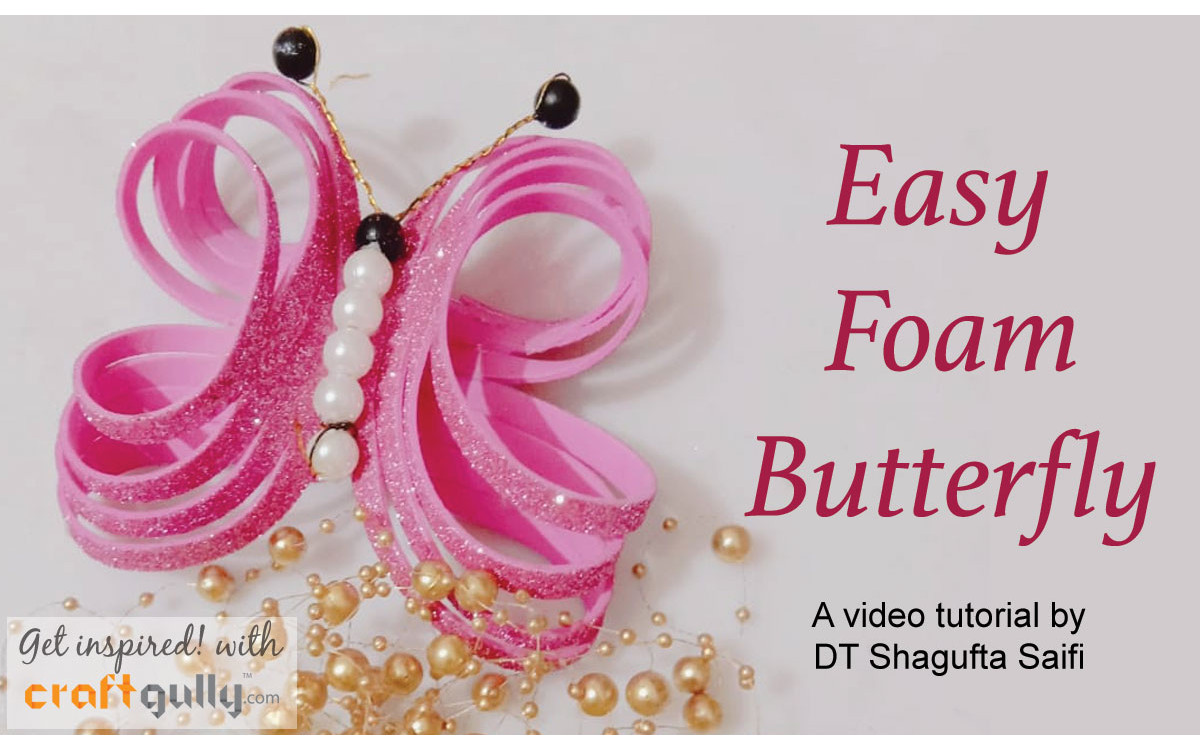 A simple and easy to follow video tutorial on how to make a pretty delicate butterfly from foam sheets....
Showing 1 to 5 of 5 (1 Pages)