Life is full of surprises and the card you make for someone you love should also be something like that! Presenting a pretty motion card with a pull-out action for that 'surprise' message.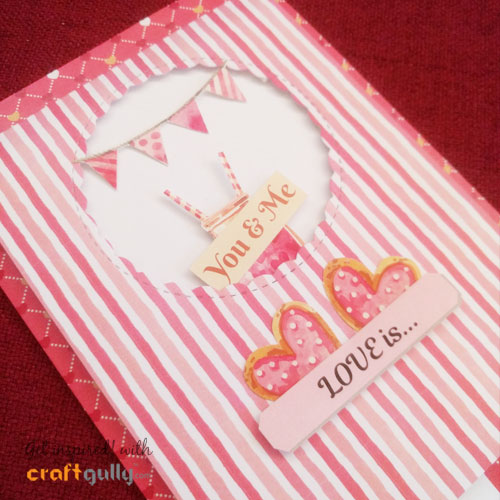 Here is a video for the real live action!!
As you must have noticed, the great thing about this card is that the element pops up in the opposite direction of the pulling.You can also handwrite your own message on the inside of the card making it very personal.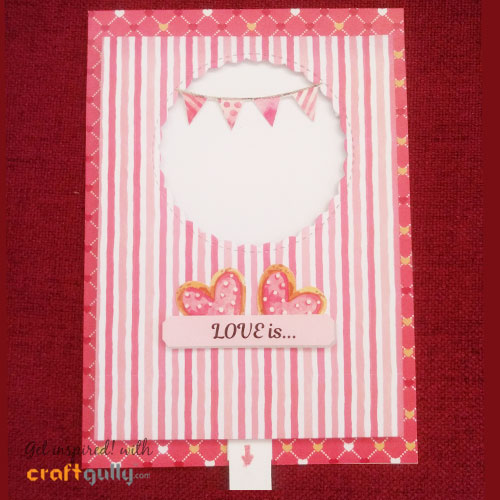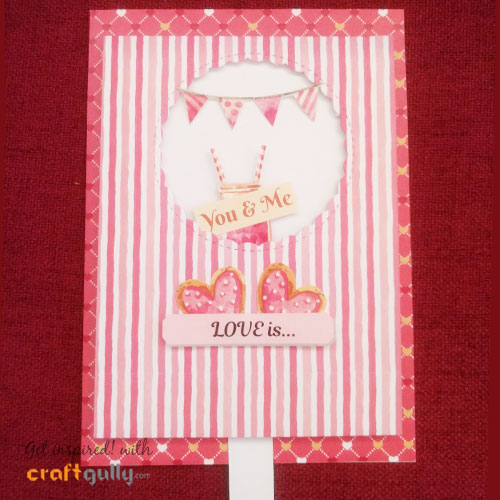 The valentine elements are from the Sweet Love Paper Elements Pack by Scrappy Tales and the papers are from Hearts & More and Baby Hues Pack by Scrappy Tales.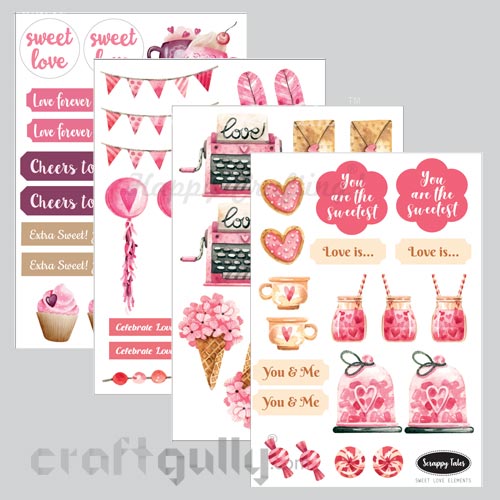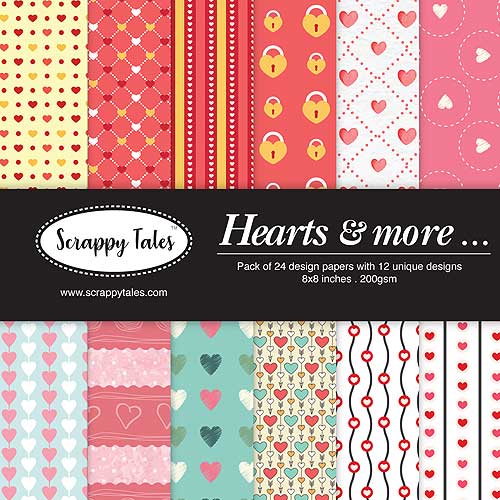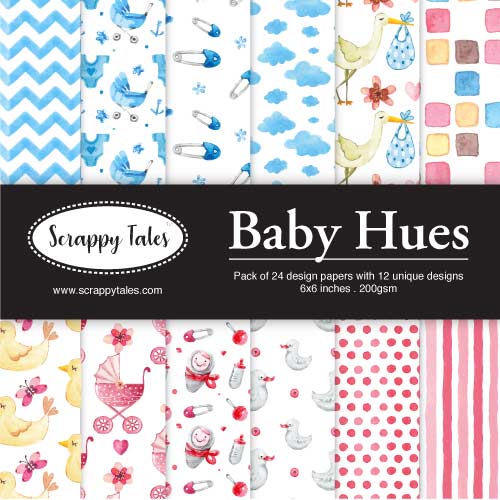 Materials Used: