Hello everyone,
Being a copoclephilist, I always look around for different ways of creating a handmade keychain. So, today I am up with a video on how to make a keychain using macrame and beads.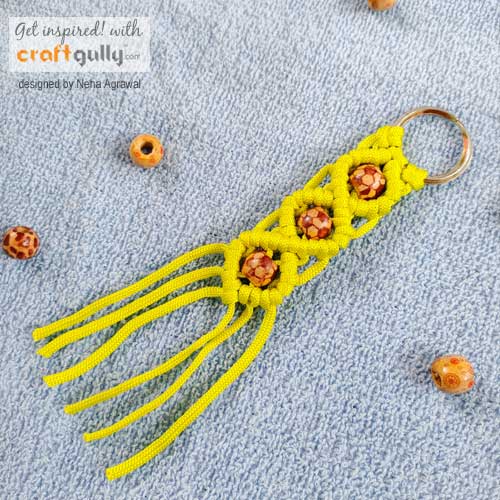 If you are a newbie in making things out of macrame cords and you don't know where to start then this post is for you as I am sharing a step by step video tutorial.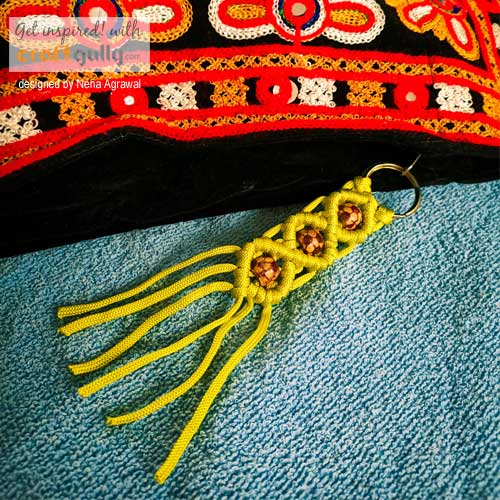 Instructions :
Cut three macrame cords each one of the size 85 cms . Follow the video tutorial and you are ready with a beautiful beaded macrame keychain.
Materials used :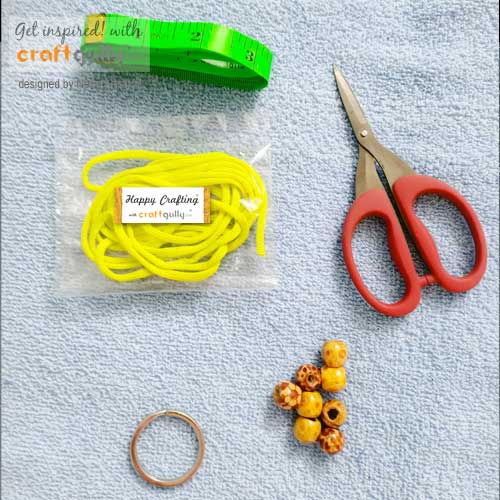 Thank you
Regards
Neha