Hello there,
Here we have a cute mini album made for super cute little birthday boys.
This mini album has been made using the Scrappy Tales Baby Hues Paper Pack.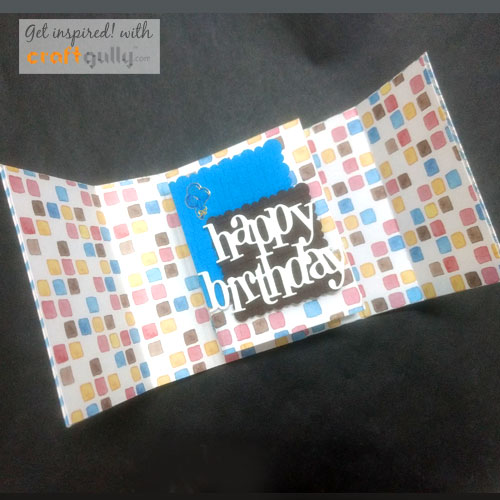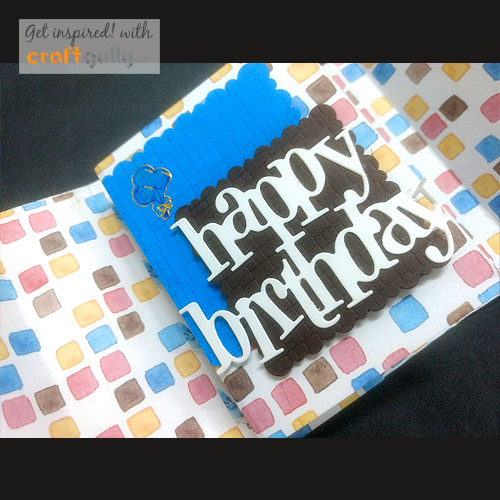 Check out the video showcase of the album:
A range of die-cuts have been worked into the layout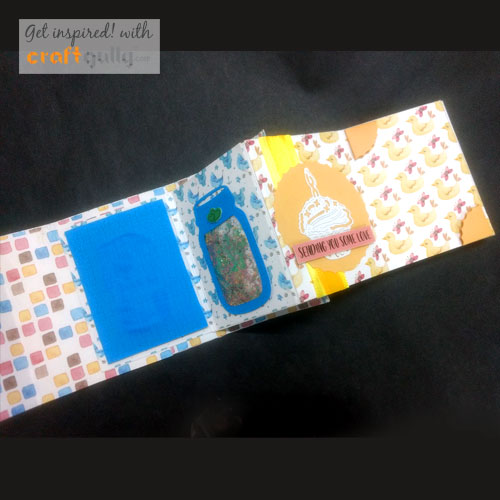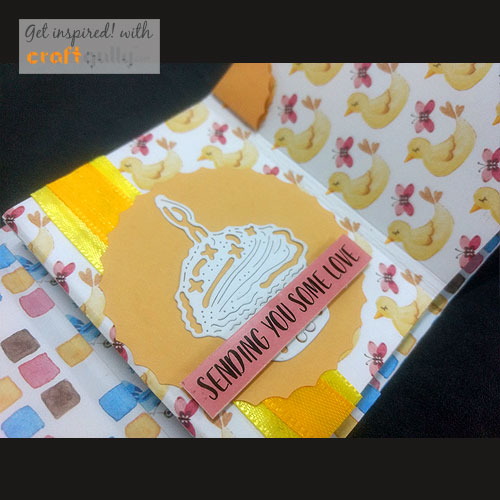 We think that stickers work great as embellishments, especially when you are working on something for kids.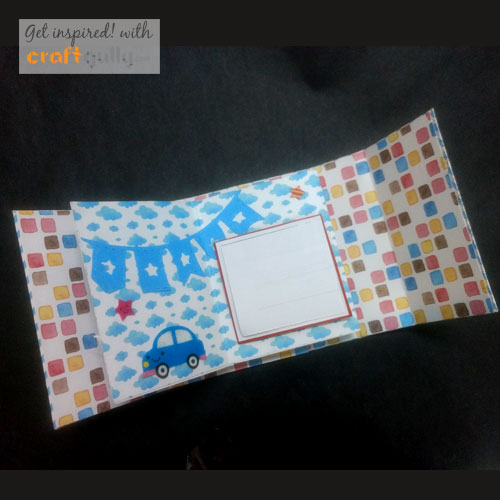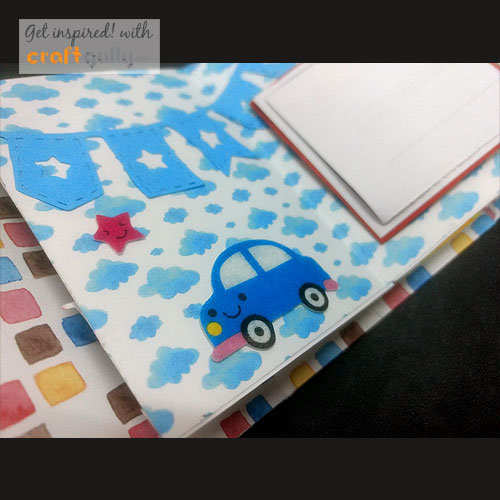 It gives a good variety to have pockets to insert photos and also places to stick them on.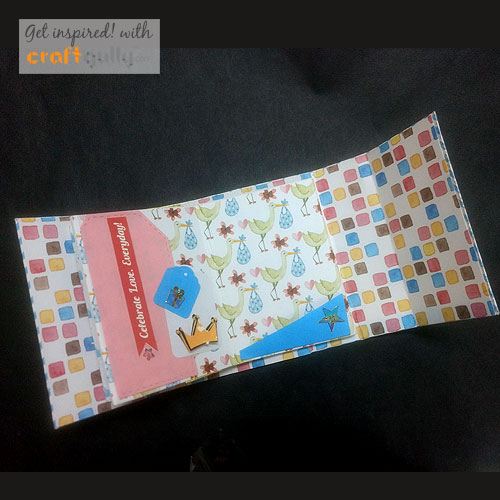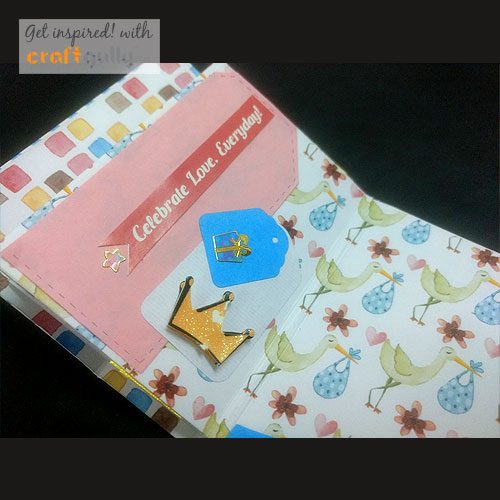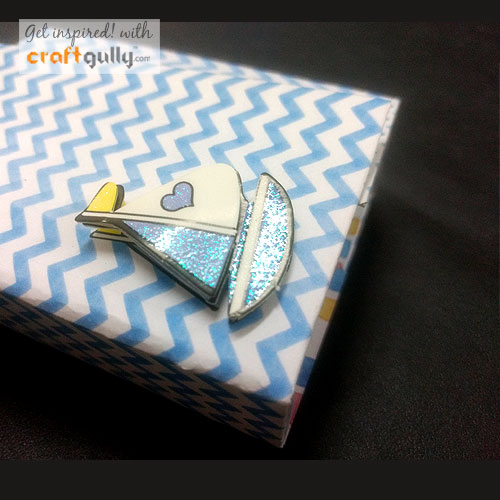 We hope you have enjoyed this little showcase and get inspired to make one of your own too!
Products used: