Hello everyone
Today I have made a cute little mini birthday album using the Scrappy Tales Graphic Fun paper pack.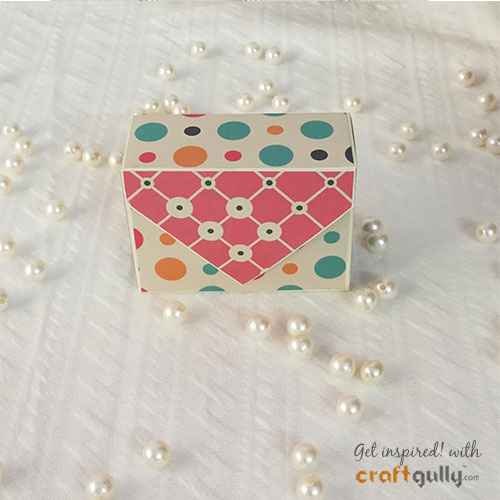 The Papers are so wonderfully colourful that very little additional elements were needed to do up the album.
Here is a video walk-through of the album i made:
Take a look at the photos too!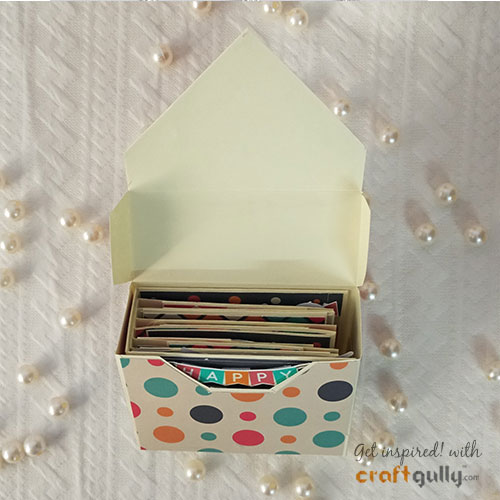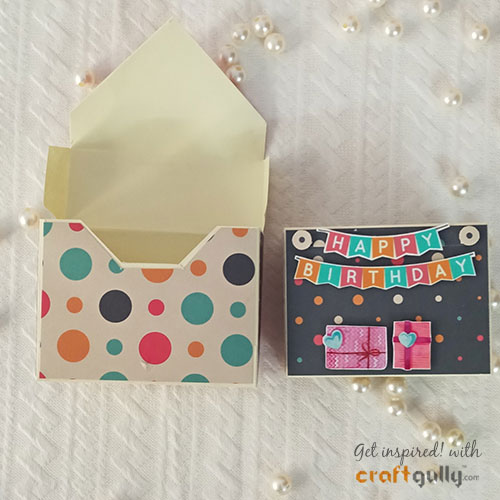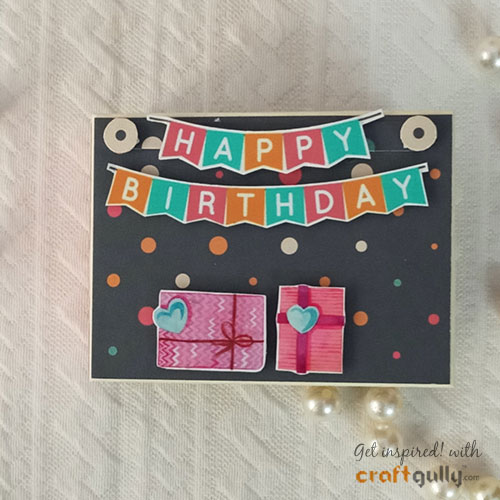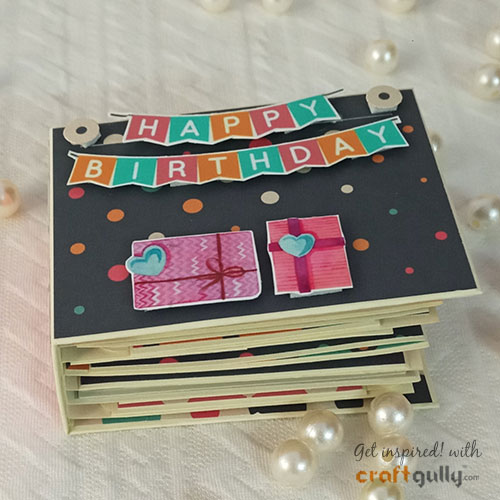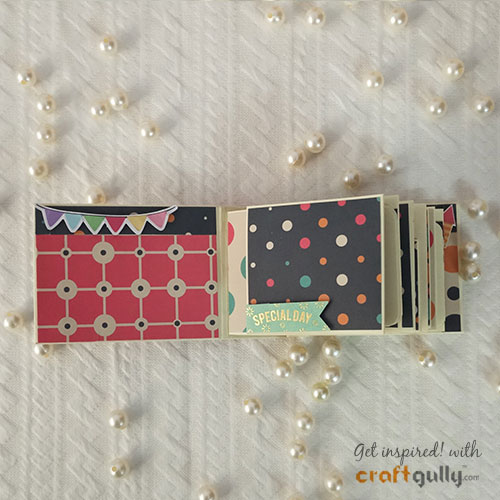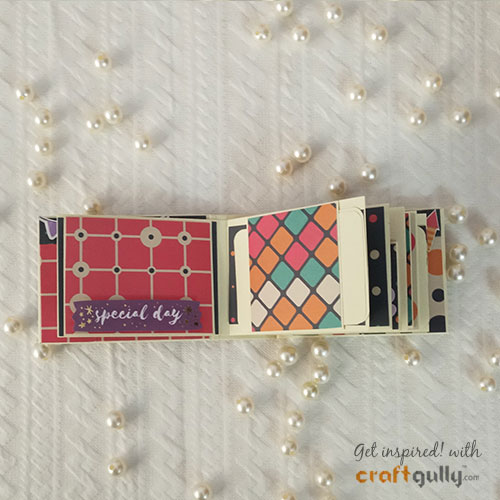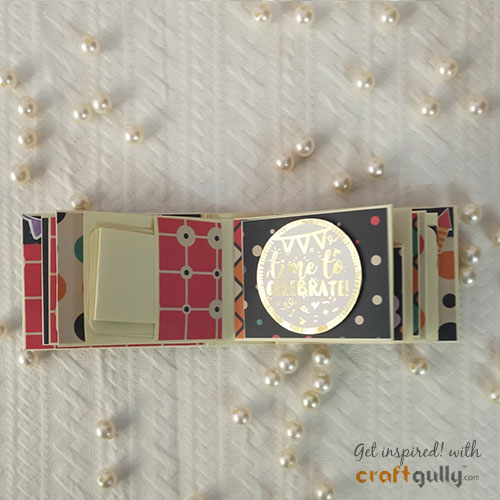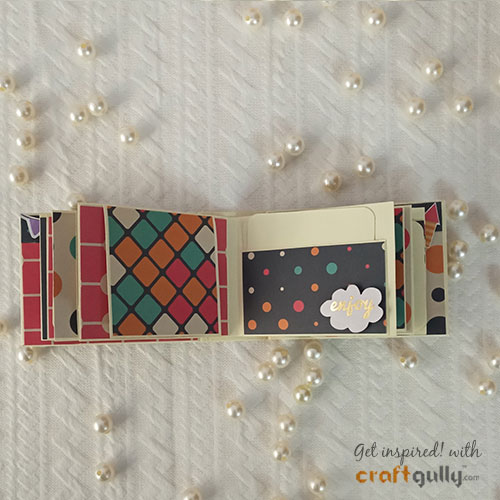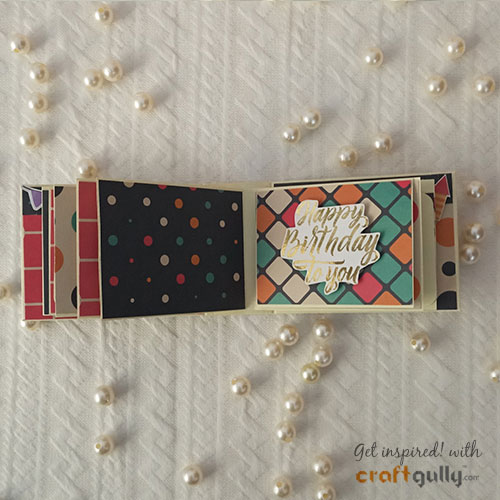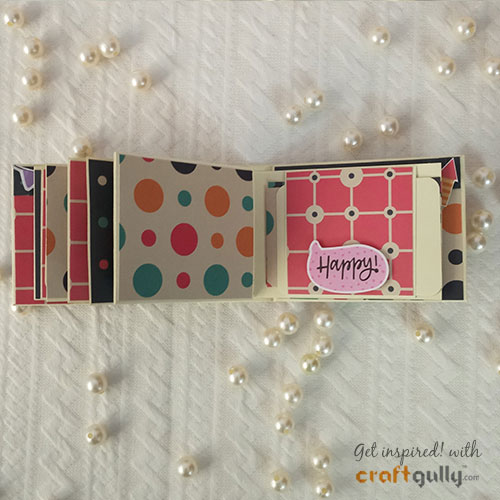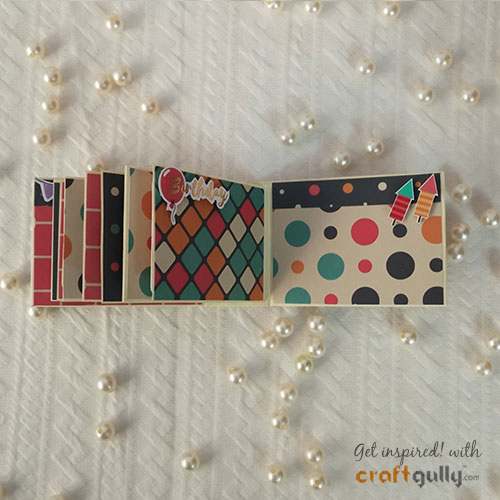 Materials Used: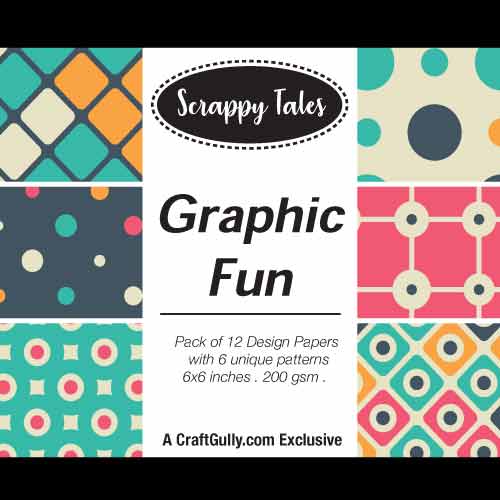 Hope you liked the project!
Thank you!