Hello Friends
My DT Post for today is a video tutorial on how to make a 3D gecko / lizard with spikes.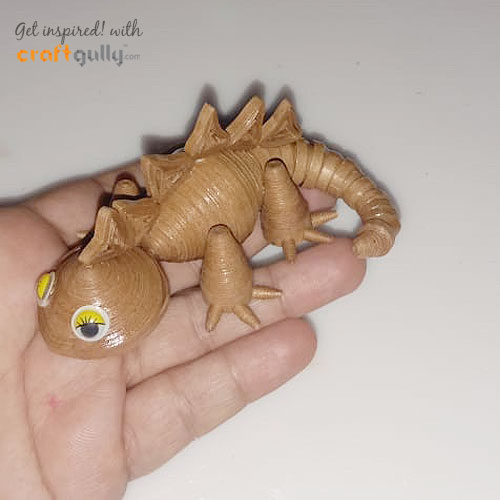 Everyone keeps wondering why i like to make such creatures. The truth is my son loves them and i love the challenge :)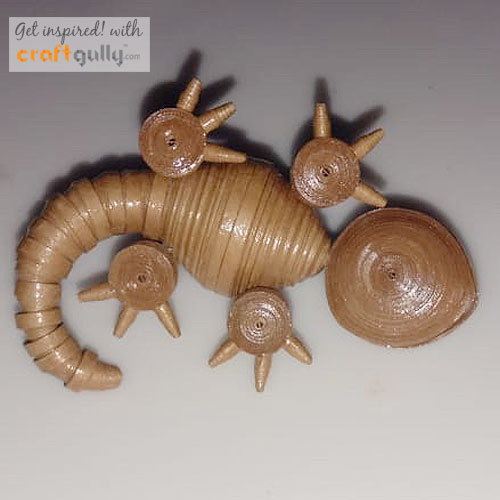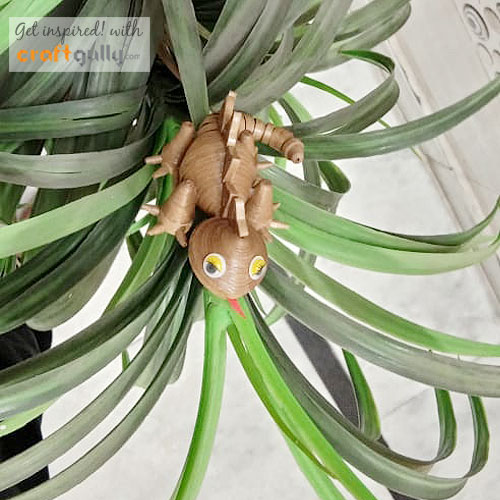 Here is the video tutorial.
You may think them creepy but they are so much fun to make. I think this one turned out to be super cute!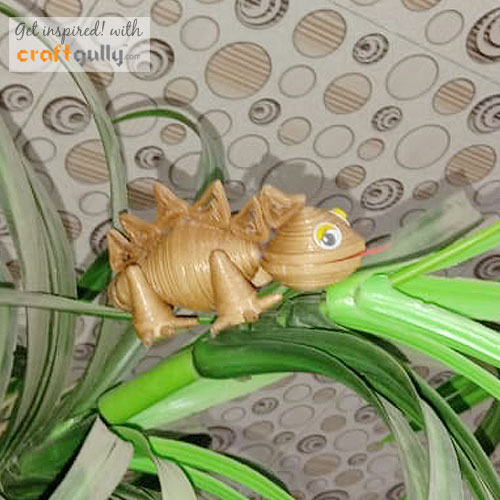 Products used to make the gecko: