Hello everyone !!
I, Manvi, am back with another inspiration project using the best quality 2mm quilling strips from CraftGully.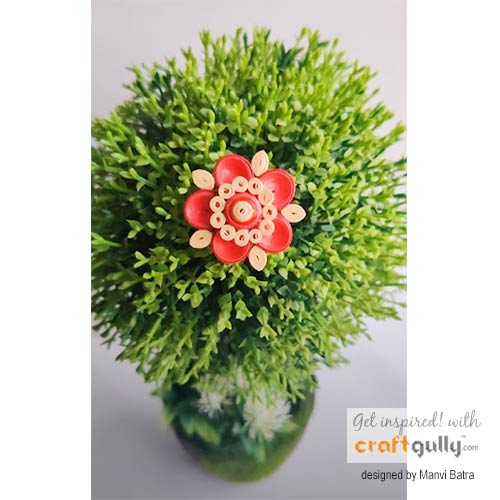 Today, I have created this quilled ring using the adjustable ring base from CraftGully.
I have used the 2mm candy theme pack. The shades are superb and summery.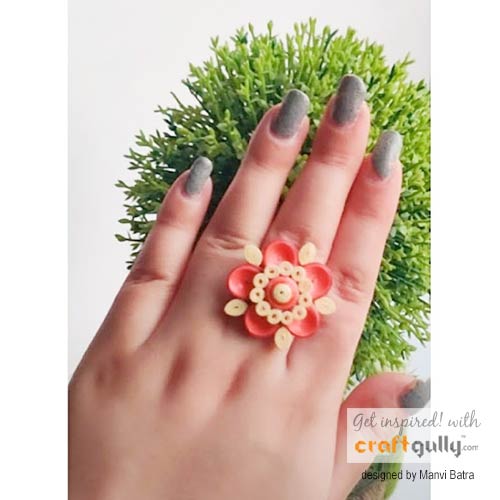 I created this ring using tight coils only but in variations. I have shaped them to make the leaves and gave a 3d effect to make the base flower.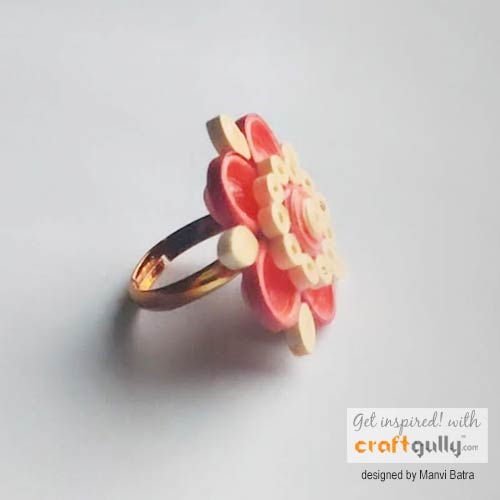 Then, I used my favourite product from CraftGully i.e The Perfect Glaze. I applied 3 coats of The Perfect Glaze to make the ring sturdy and shiny.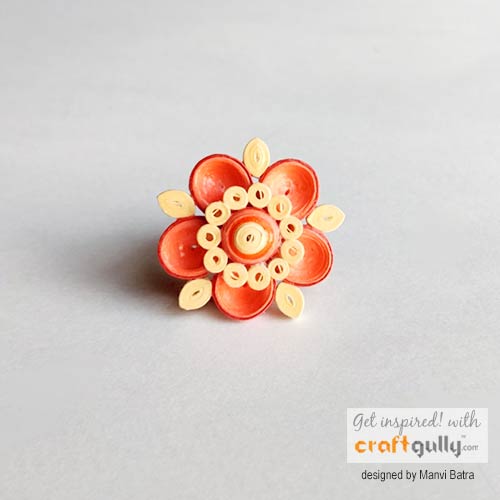 Craft materials used:
I hope you guys enjoyed this project. Keep Quilling, be happy.
Manvi