Hello fellow quillers,
Monsoons are approaching and with that will come dark brooding skies.I made this wreath to have a splash of colourful nature around me the whole time!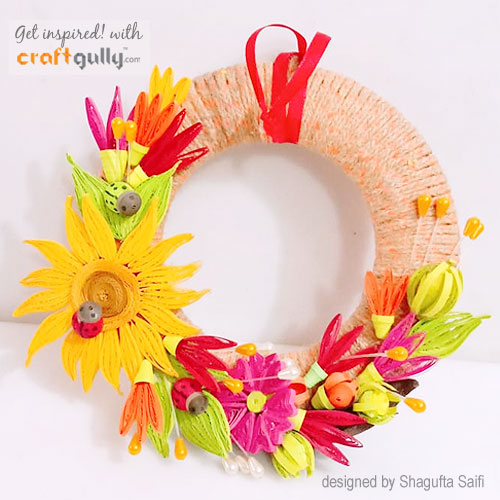 I love creating a mix of flowers that allow to me work with different shapes in the same project.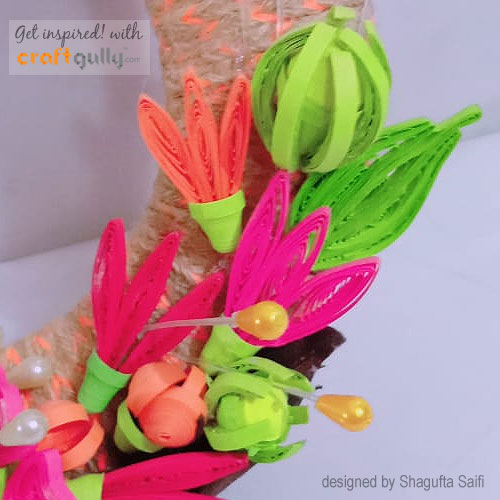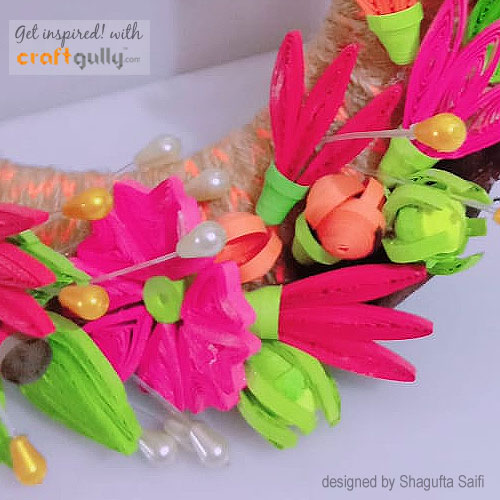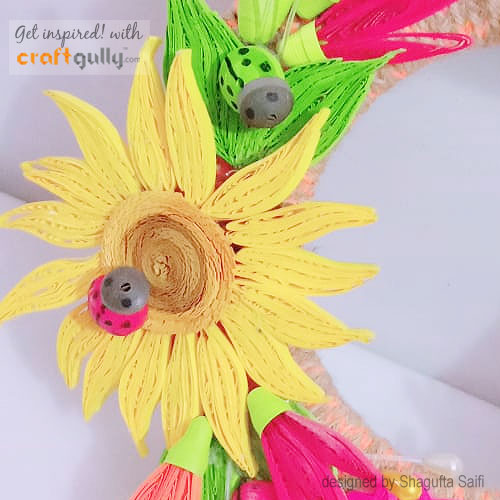 The little bugs were super fun to make too!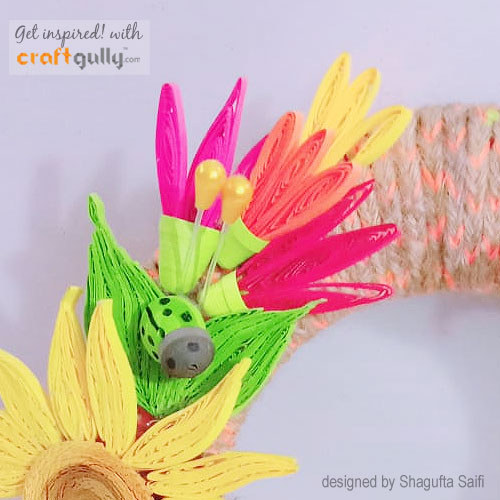 Products used in this project: