There are numerous stories and legends about how this day came into being. Traditionally, it is the day that a sister ties a Rakhi (Thread) on her brother's wrist and he in turn promises to protect her.
Over the years, very many people have also made this into a day of celebrating your siblings and you also see sisters tying rakhis in a pledge to be there for each other.
In today's fast paced times, this day gives siblings a reason to get together and remember the good old days and express their love.
Taking time out to make something by hand is the most precious gift you can give your sibling.
Making a rakhi does not require 'creativity' or 'arty skills'. Its all about making something to show that you care.
Here are some different types of rakhis for different age groups.
Sticker Rakhis
This is great when you want your little one to try their hand at making rakhis or you are making a rakhi for a young one with a favourite cartoon character!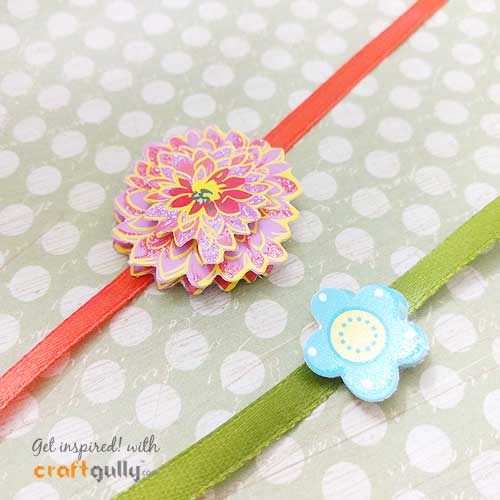 Foam Stick Rakhis
For those little siblings whose wrists are still to small to tie a thread to! Get foam sticks and embellishments to make this now! Check out this quick video tutorial to make these super cute rakhis!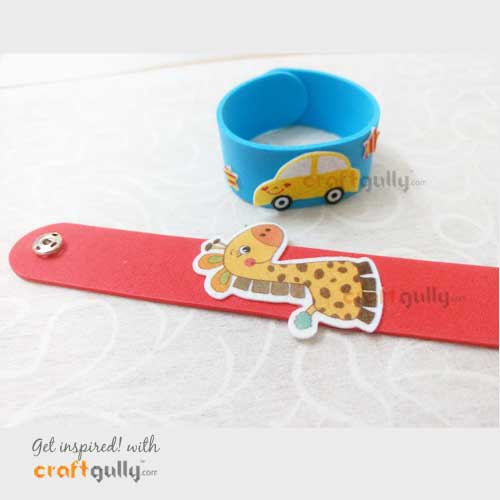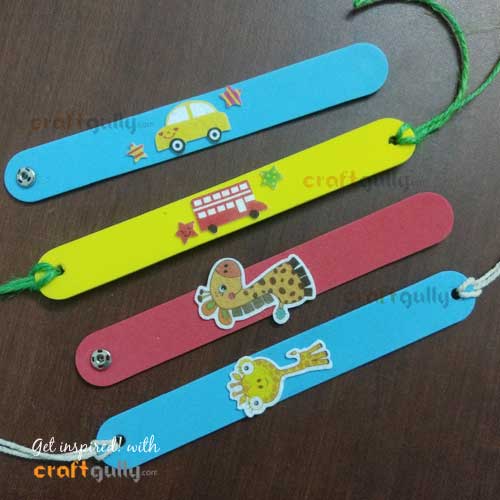 Quilled Rakhis
Quilling has been around for a while now but there is no end to what you can make with it. You can make it super simple and just add some embellishment or go all out and make a flamboyant one! Take your pick of quilling paper colours
Beaded Rakhis
These are generally the type that you get in the store at the corner as well. The beauty of making these on your own is that you can make the kind that you like rather than having to settle. Wooden beads. German silver beads. Religious beads. Acrylic beads. Pick what you like!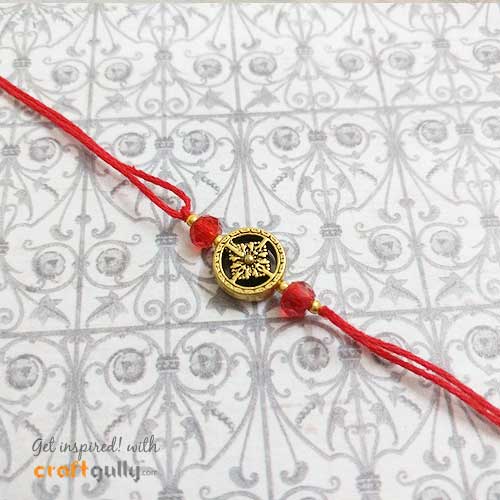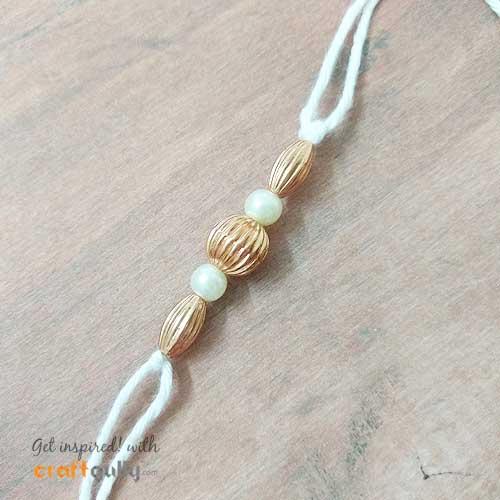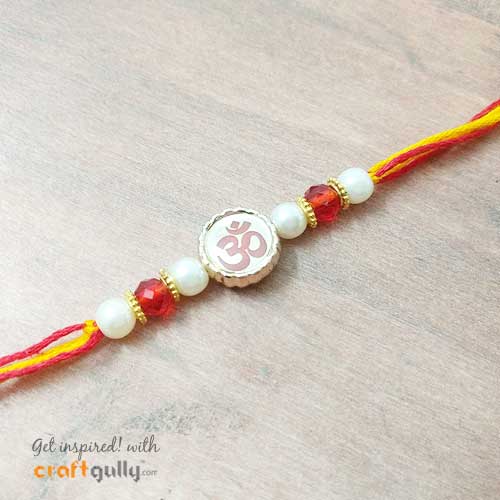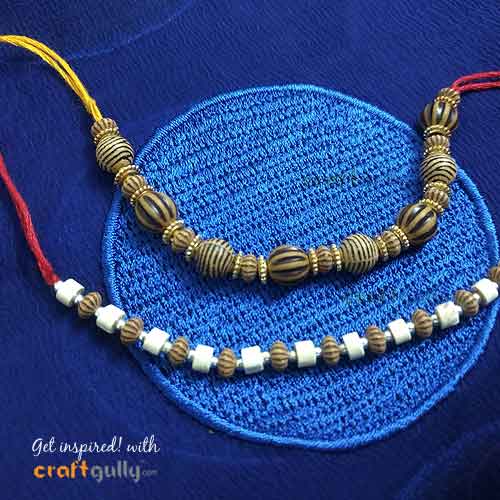 Minimalist Rakhis
Many brothers, especially adults, like to wear their rakhis for many days but if there are too many beads or too much colour, they avoid it. If you have a brother like that, this one is for you. Use threads and may be a smattering of seed beads to make something that they will love to wear.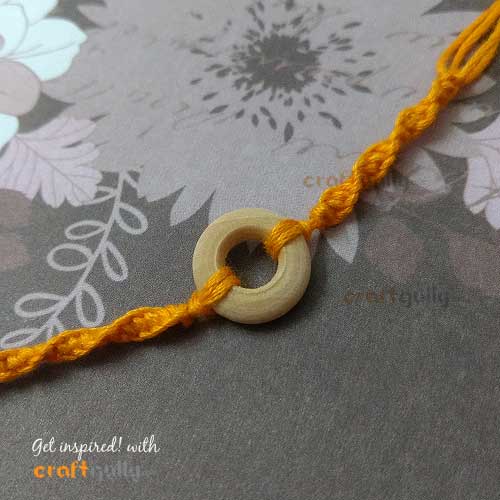 Want some awesome kits for making your own rakhis? Check out these at the CraftGully Store!
CraftGully Make Your Own Rakhi Kit: Get it here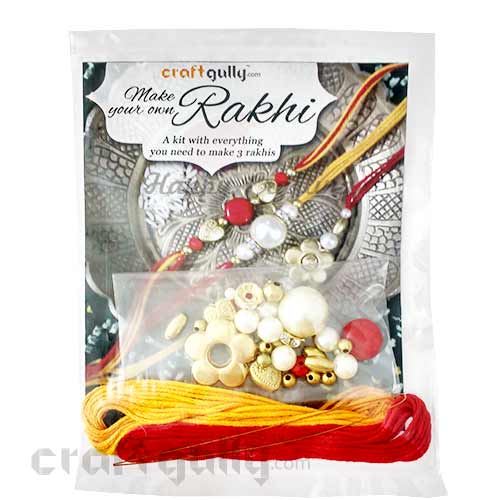 CraftGully Quilling Bandhan Kit: Get it here
Looking to making Lumba for your sister-in-law? Check out this tutorial to make an elegant silk thread lumba
Happy Raksha Bandhan