Supplies you need
Instructions
1. Start with adding the beads to the earring hoop ring.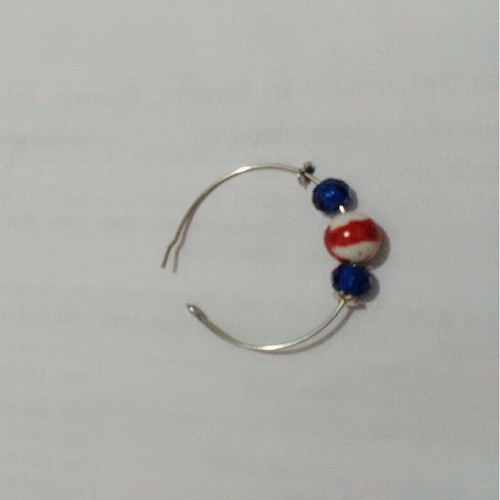 2. Next you'll need to make a chain from the jump rings. Open up a jump ring, and thread another jump ring through it, close the first jump rings with the help of a chain nose plier, and open up another jump ring, and thread it through the second jump ring. Continue till you have a chain with 5 jump rings (or as many as you prefer)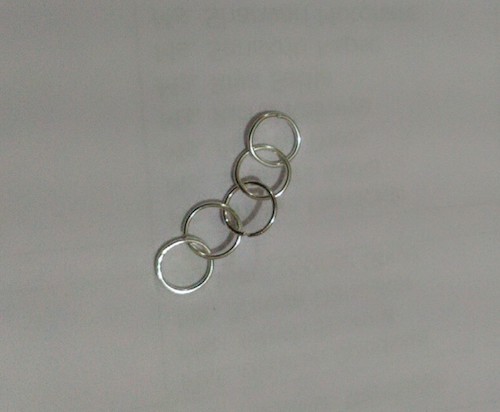 3. Now you have to add this chain of jump rings to the earring hoop on both sides of mottled red acrylic bead.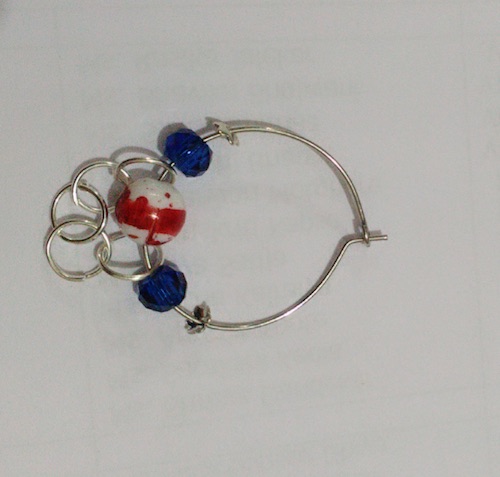 4. Next, take another jump ring, and thread it through a bead.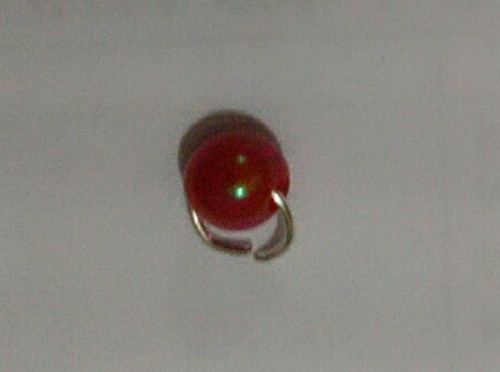 5. And, add this to the end of chain of jump rings from step 3.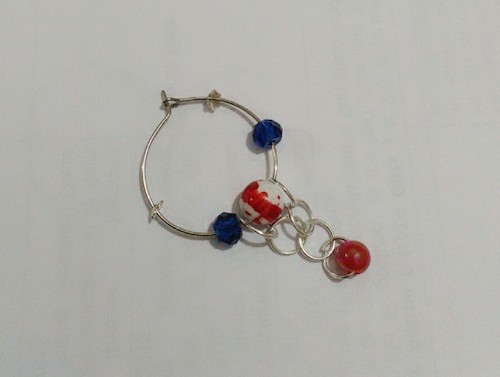 And here you have your own super dainty hoop earrings with jump rings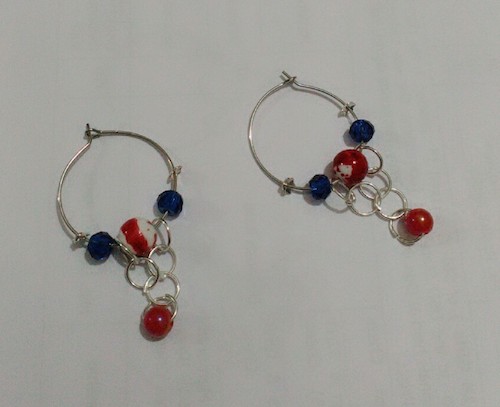 Go ahead, customise it using different beads (choose from a whole range of acrylic beads or glass beads), or pick from a range of earring findings.