A pretty-in-pink welcome board can really brighten up the baby room!
Here is a great sample of a welcome board to inspire you to make some of your own.
This is a layered board that allows for different patterns to seamlessly come together to create a wonderful finished look.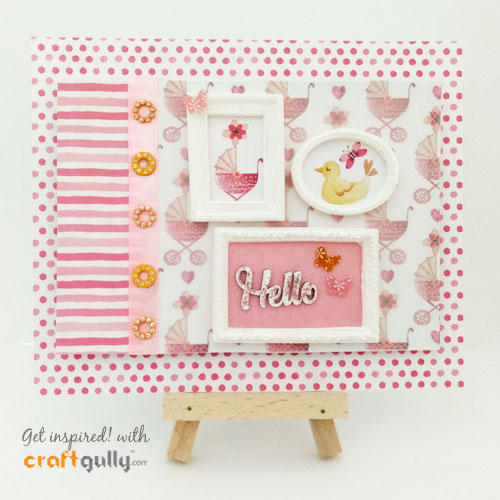 We have used pattern papers from 8x8 The Baby Hues Paper Pack by Scrappy Tales.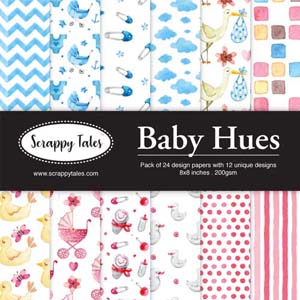 The stroller pattern paper in the background is layered with vellum paper to tone down the colours and then, a part of the same paper is cutout and highlighted with the use of the resin frames.
The duck pattern with the yellow splattering of acrylic flatbacks adds warmth to the overall layouts and also breaks the monotony of the pink.
A little bit of paint and glitter highlights the mdf sentiment on the board.

Satin ribbons when used creatively help break the monotony and add more colour to the project.
Its great to work with a mix of elements and background and to see it all come together at the end of the day!
Materials Used in this welcome board: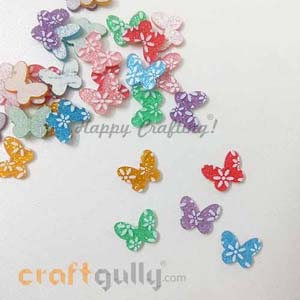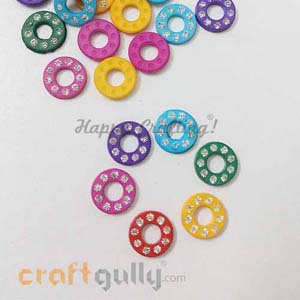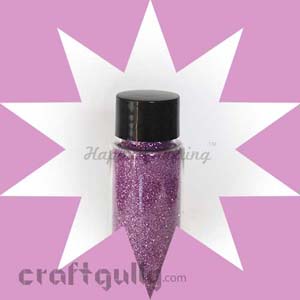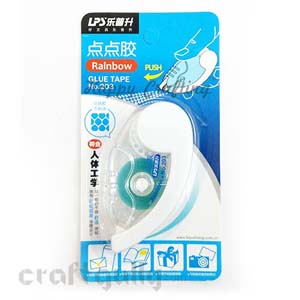 Did you like the project? Do share your thoughts on the same!