'Old To New' Decoupaged Tray
12 Mar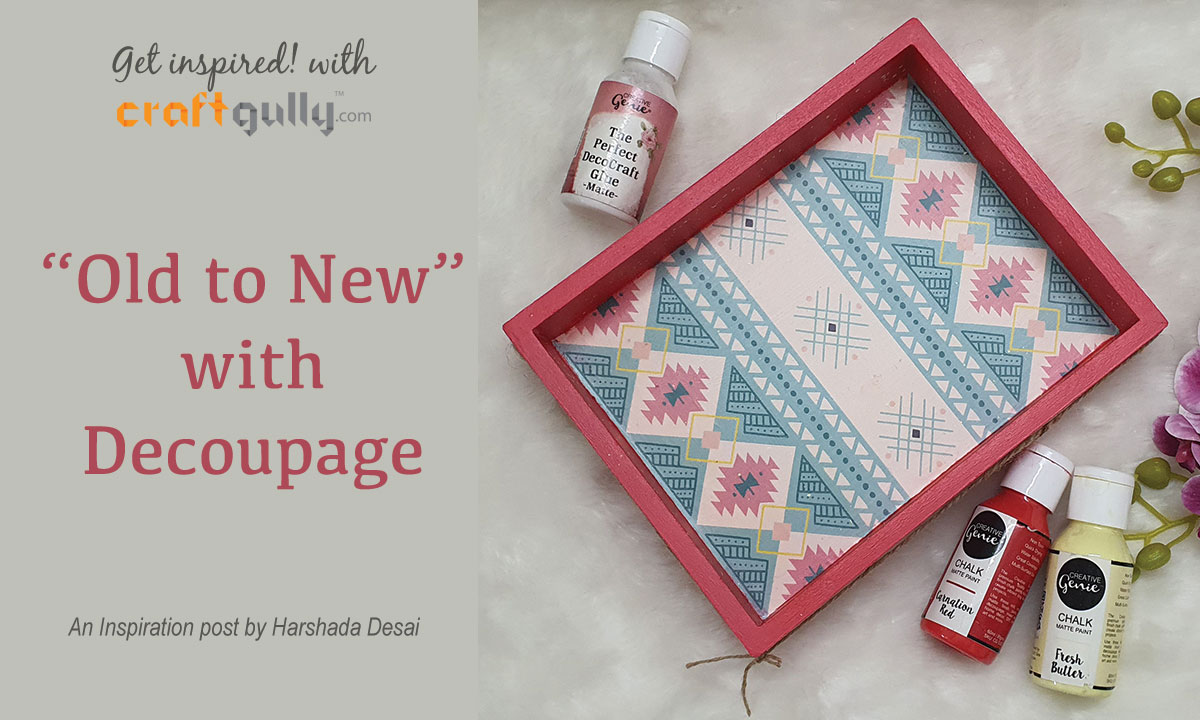 Hello everyone,
I am here today to show you how easily it is to upcycle an old tray into a new one!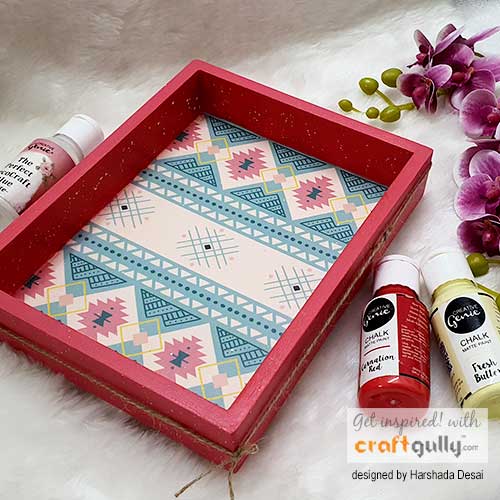 I have created a process video in 2 parts for this project.
Materials used for this project are: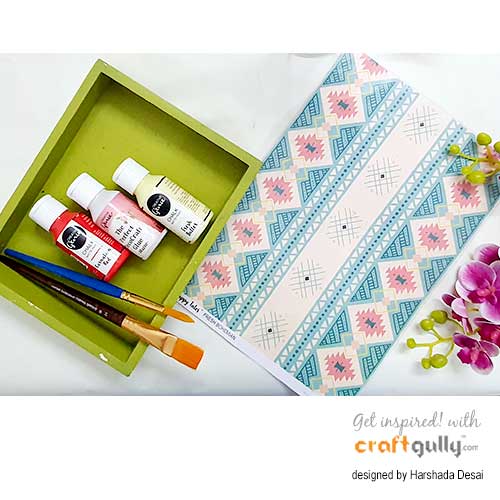 Hope you are inspired by this video and upcycle more things at home!