Pin Needles - Pack of 40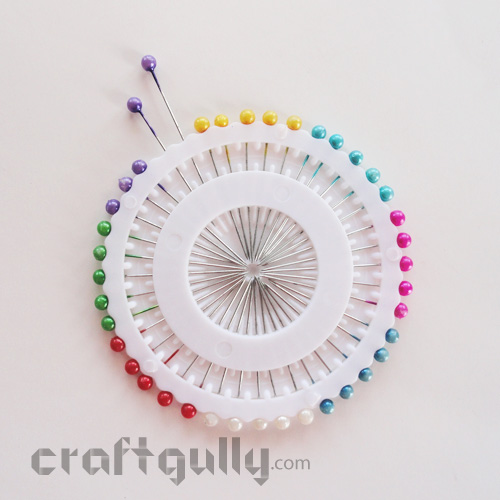 Brand:

CraftGully

Product Code:

CG-346

Cashback: Rs.0.15
Delivery Time: Usually delivered within 7 business days anywhere in India
Shipping Cost: Free if total order is more than Rs. 599, else add Rs.69

Availability:

In Stock
---
---
Tags: quilling_tools,
Perfect for quilling and other crafts, these pins come in a handy smart disc container that will protect your fingers from pokes when stored with other tools and materials.
Related Products
The product is currently Out-of-Stock. Enter your email address below and we will notify you as soon as the product is available.
---
---