Flatback Pearls 2.5mm Round - Mat Lace - Ivory - 12 inches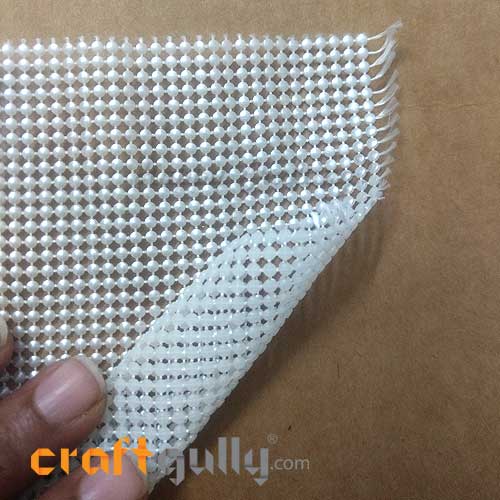 Brand:

CraftGully

Product Code:

CG-5245

Cashback: Rs.0.34
Delivery Time: Usually delivered within 7 business days anywhere in India
Shipping Cost: Free if total order is more than Rs. 599, else add Rs.69

Availability:

In Stock
---
---
Tags: bag making,
Create stunning projects with this beautiful versatile pearl mat that allows you to work with any shape. The threading allows you to cut any length/size that you want.
Size: Approx 12 inches x 4.5 inches
Faux Pearl Size: Approx 2.5mm x 1mm flatback
Colour: Ivory*
*True colors may vary slightly from what you see on your screen


Related Products
The product is currently Out-of-Stock. Enter your email address below and we will notify you as soon as the product is available.
---
---