Autumn Spice Scented Soy Wax Candle - 200gms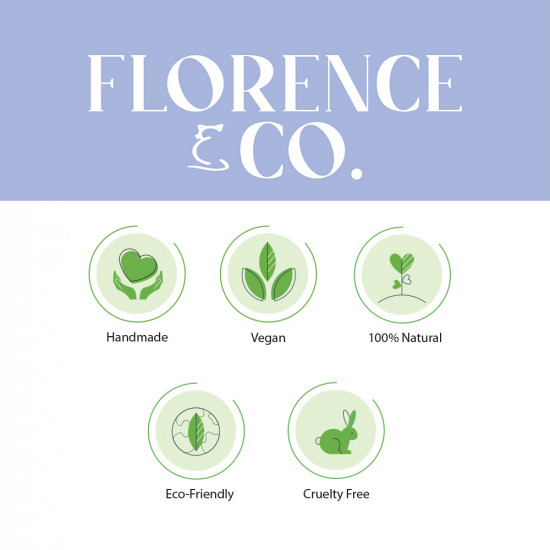 Autumn Spice Scented Soy Wax Candle - 200gms
Cashback: ₹7.50
Availability:

In Stock

Brand: Florence & Co
Product Code:

CG-8124
Check delivery at your pincode
This scented candle holds 200gms of 100% pure soy wax that is all natural, eco-friendly, non-GMO, vegan and cruelty-free. Our fragrances are non-toxic and safe to use even in the presence of animals.
The burn time of this candle is 45+ hours.
Its wooden wick ensures it gives an even melt pool, and prevents tunneling from taking place.
Our candles are sustainable and eco-conscious.
Ingredients: 100% soy wax and candle fragrance
Weight: 200gms / 70z
Burn Time: Approx 45+ hours
Aroma: Autumn Spice
Dispatch time: This product will dispatch from our warehouse within 4 working days of confirmation of order.

*Made in Goa
About Florence & Co:
At Florence & Co, Anushka believes in creating visual and spiritual experiences through her fragrance-infused candles in aesthetic jars and moulds.
As a conscious brand, she strives to create sustainable, eco-friendly and smoke-free products with a minimalist approach using only natural waxes and certified fragrances for her products which makes them long lasting, non-toxic, cruelty free, non-GMO and 100% natural. Her USP lies in the unique fragrances which she hand-blends herself to create her own concoction, making it the only fragrances you'll find in the whole world!
Each candle is hand-poured with immense love, and manifested into existence with positive thoughts and intentions only. As such, they can be used for spiritual enrichment as well as simply decor pieces.