Hello Everyone,
This time I made a baby album using the 8x8 Scrappy Tales Baby Hues paper pack.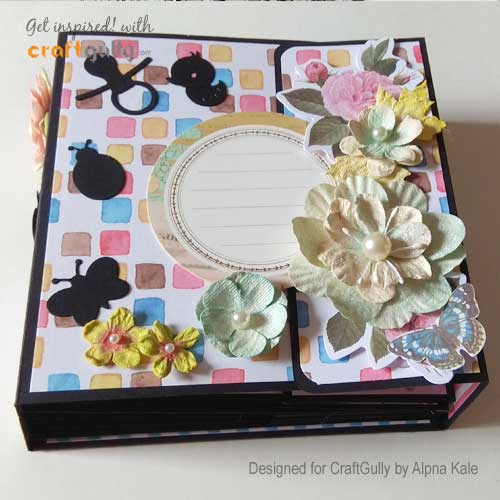 The designs of these papers are very cute and you can make albums for both boys and girls.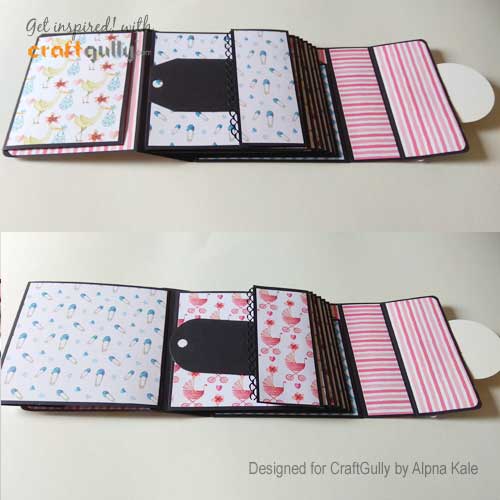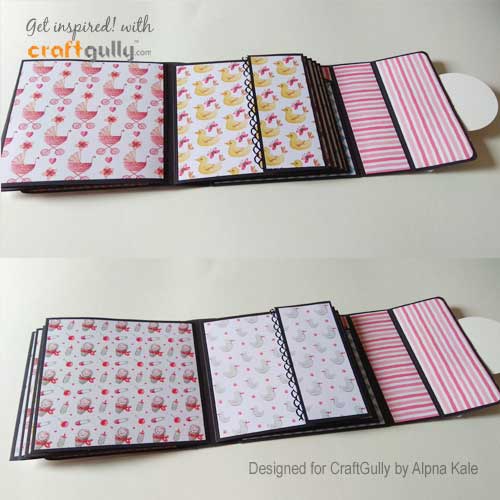 I love this pack as it has a mix of cute colours and elements. Hence you can make a baby girl/boy pack and still not have to restrict yourself to the standard blue and pink colours.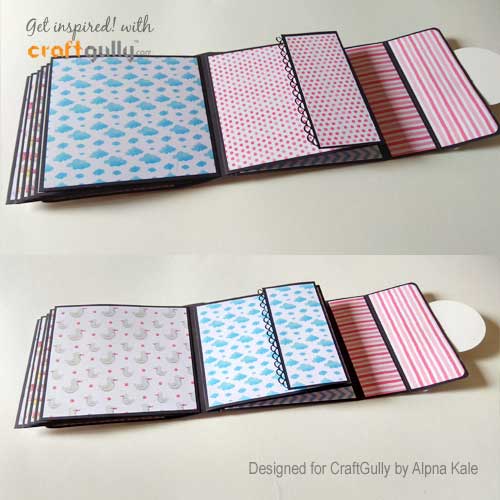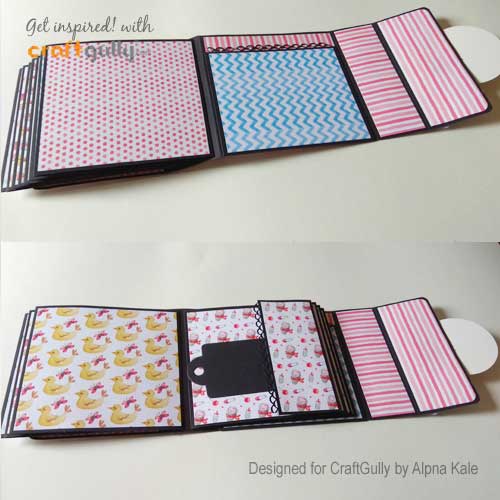 The watercolour effect of the patterns and elements makes it very childlike and pleasing to the eyes.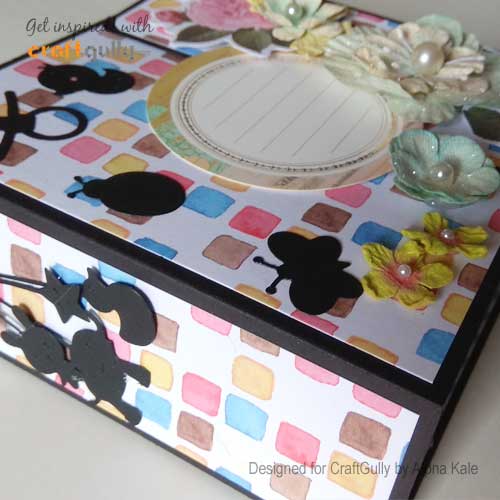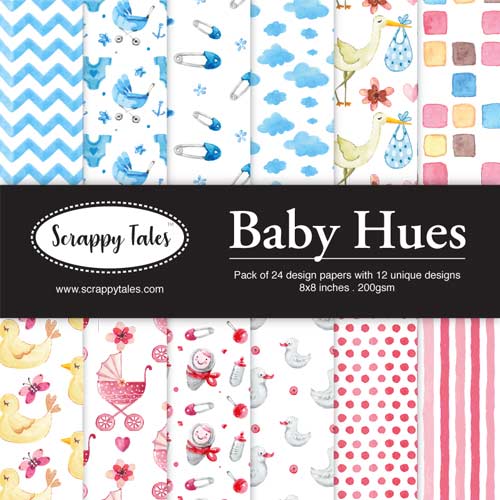 Products Used: