Quilled Bouquet In A Jar
20 May
Project By
0 Comment(s)
768 View(s)
Quilling
Hello Crafters! Today's project is going to be a fun and eco-friendly way to display your handmade quilled bouquets.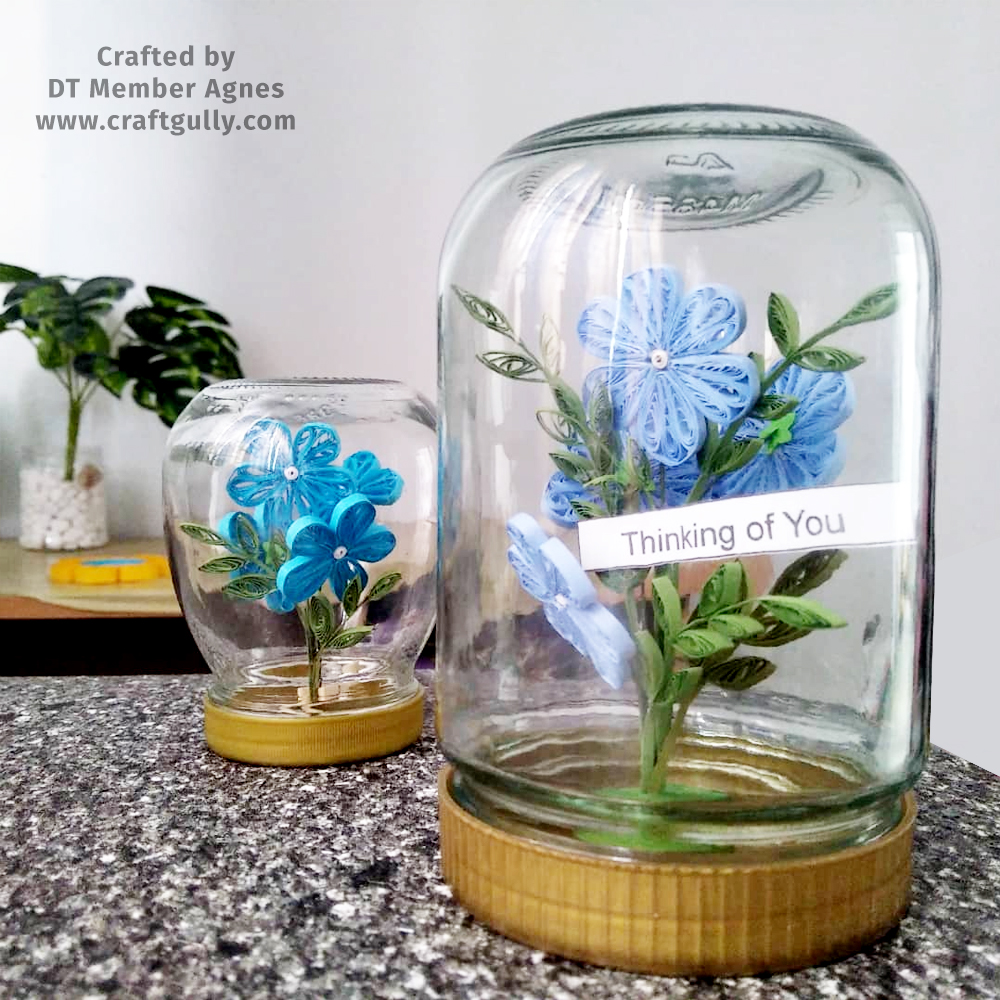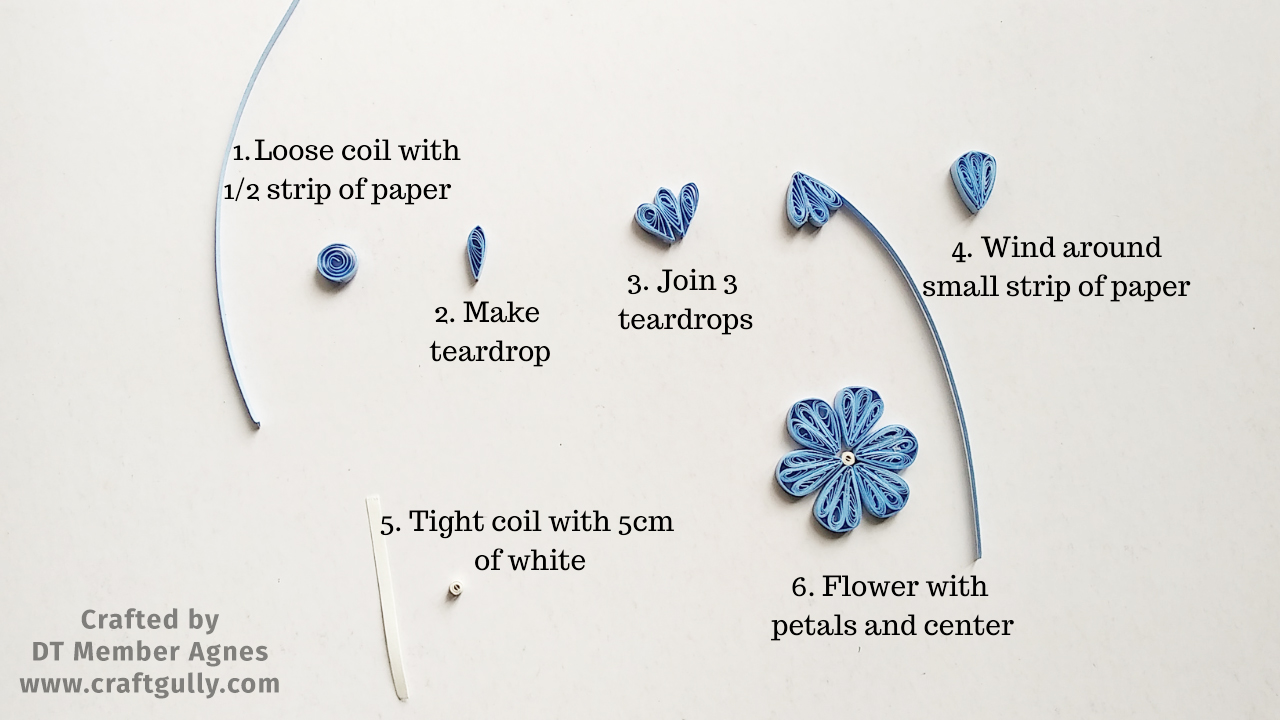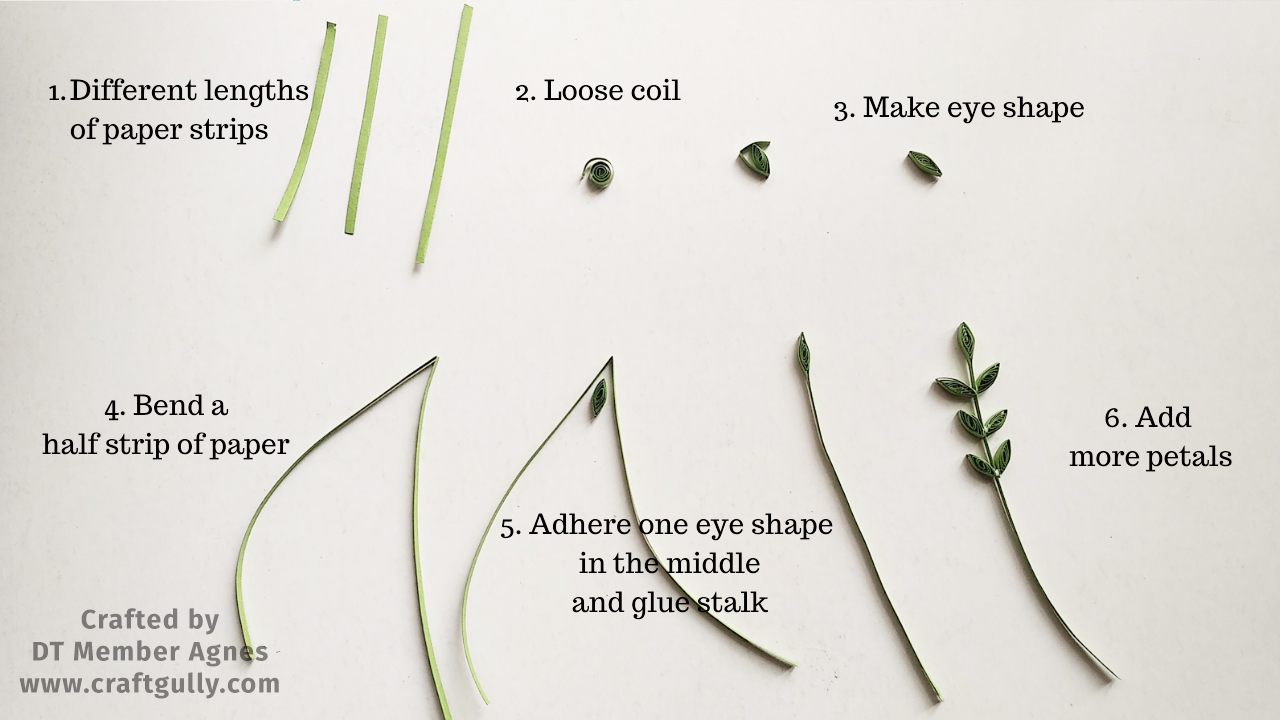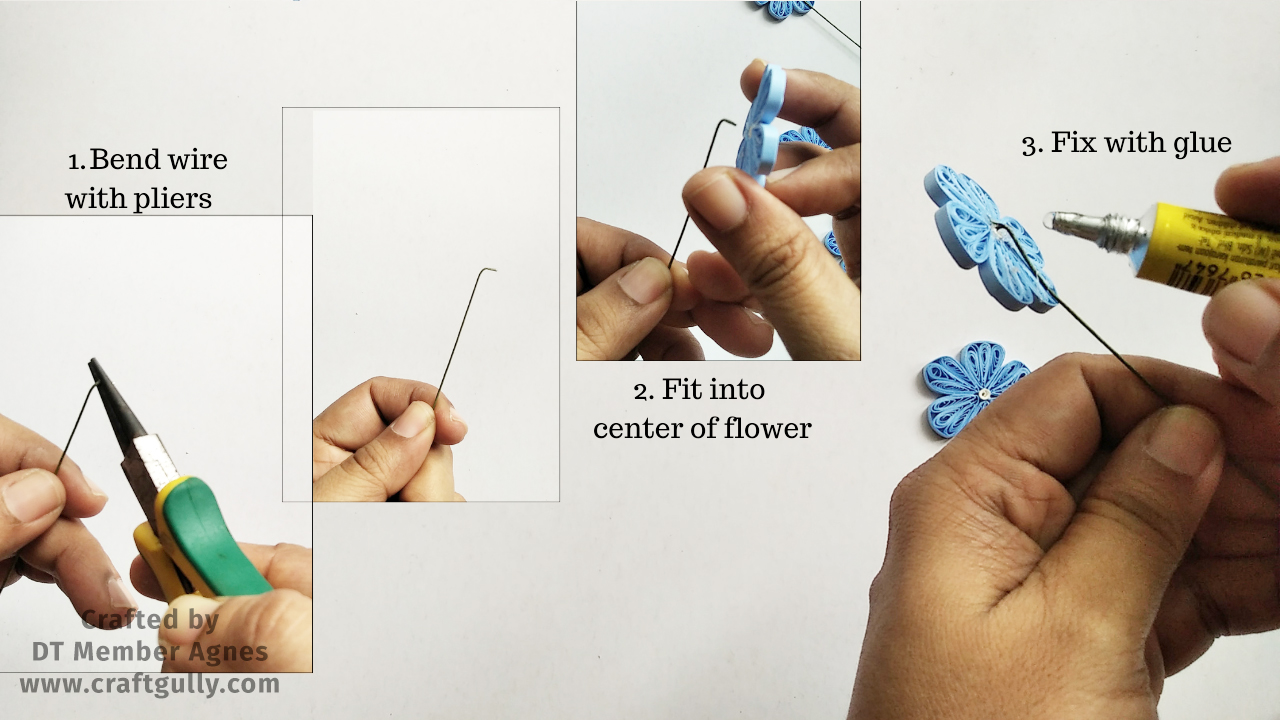 A flower-making wire can be added to the flower as stalk; this would give more stability to our flower. Use a stronger glue, and I also add a punched flower base through the wire for extra support (you can instead use a small circle cut out for support).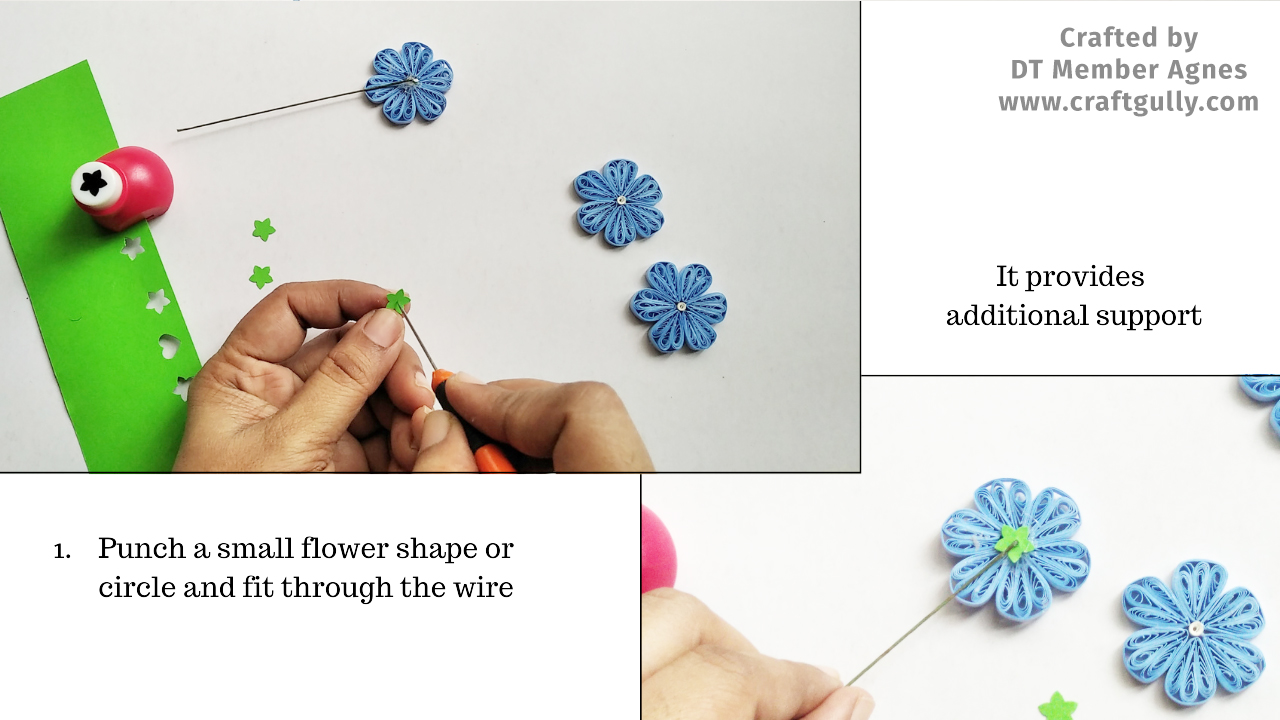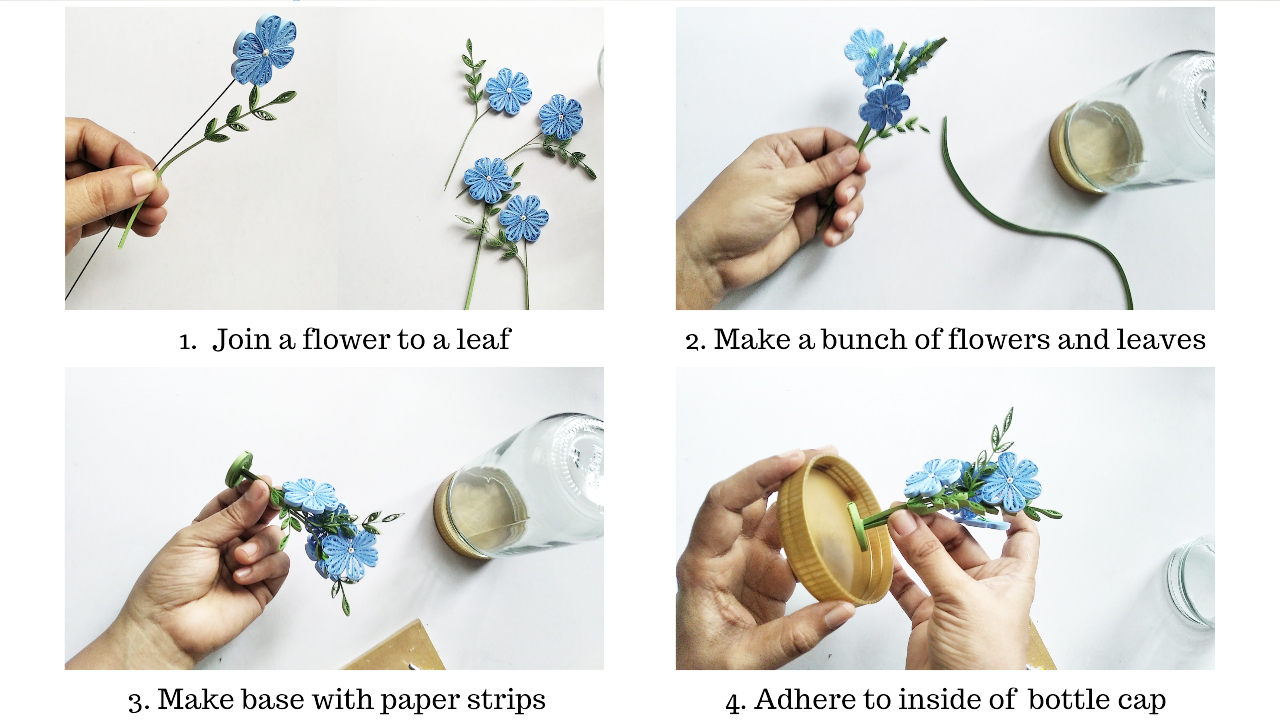 Finally, time to display; I am using an old glass bottle (a peanut butter jar). I add the bunch of flowers with its base to the cap of the glass bottle. Use stronger glue like E6000 which can hold on plastic. When it is dry, close the bottle.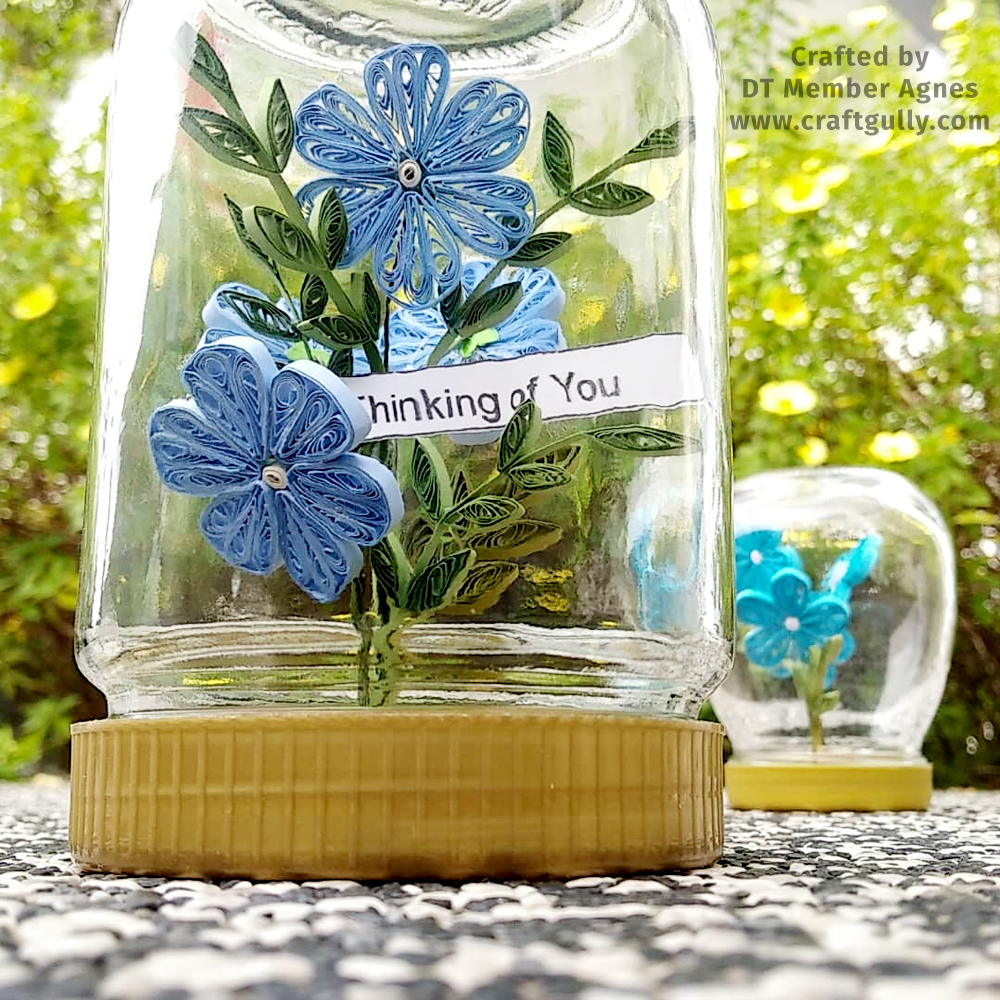 Hope you enjoyed this project. Catch up next time with another interesting project.