Mother's Day Card
15 Apr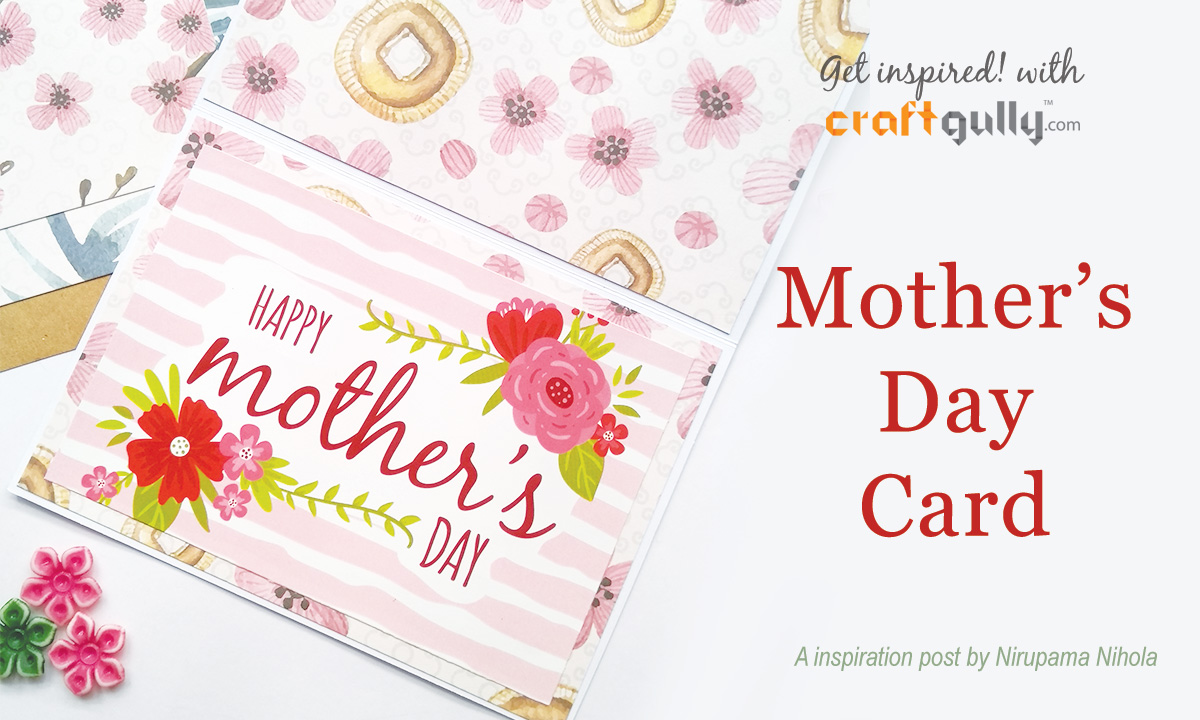 Hello Everyone,
Today, I'm here with a simple mother's day card that can be made even by beginners in just minutes.
Go ahead, make a card for your mother to make her feel more special this mother's day.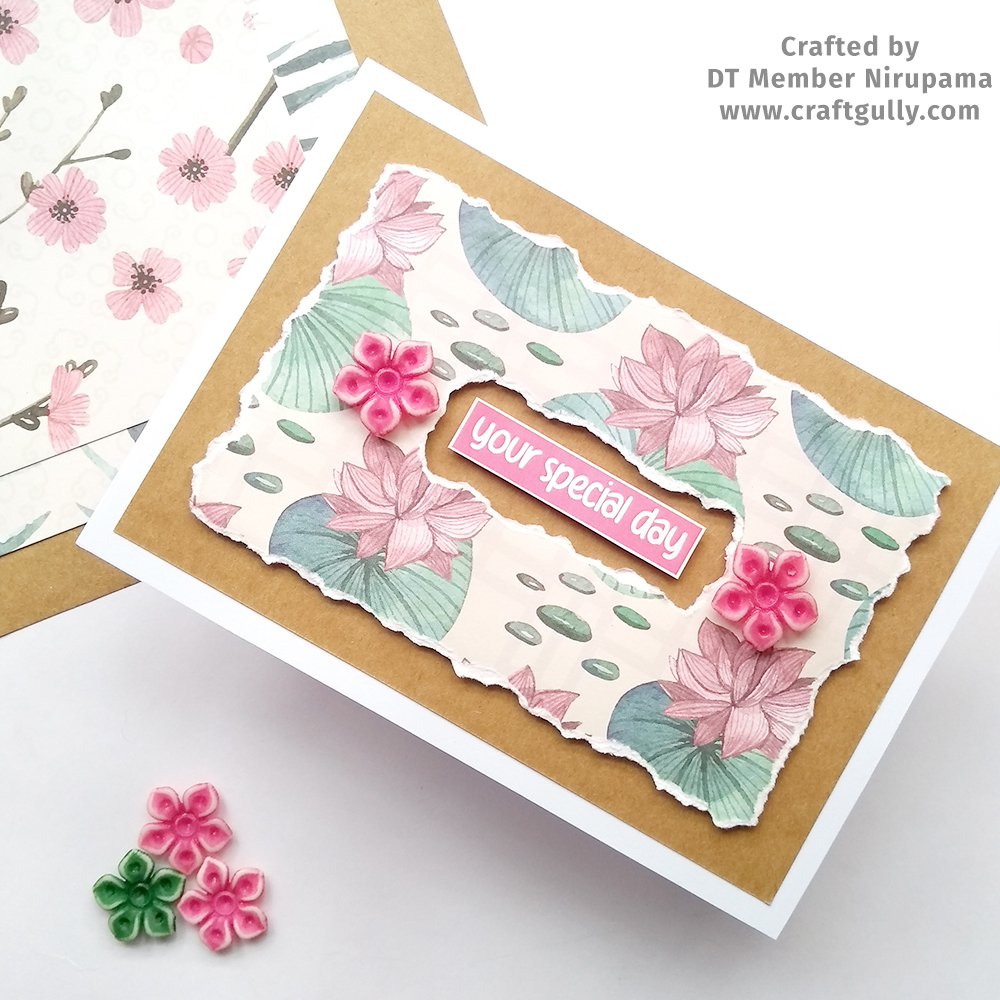 Start with the card base - take 21cm × 15cm of
white cardstock
and fold it at 10.5cm on the 21cm side.
To make the front look of the card, take
Kraft paper
of 9.5cm × 14cm and stick it to the cardstock with glue.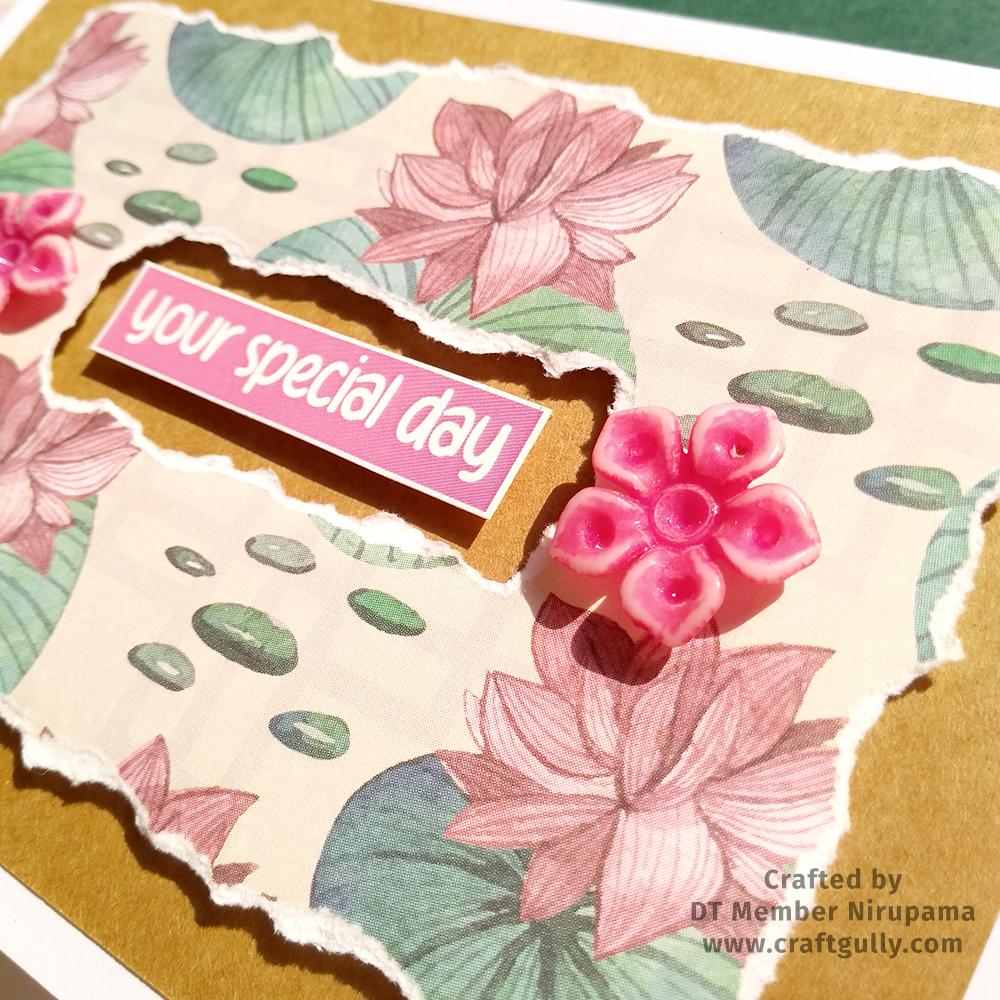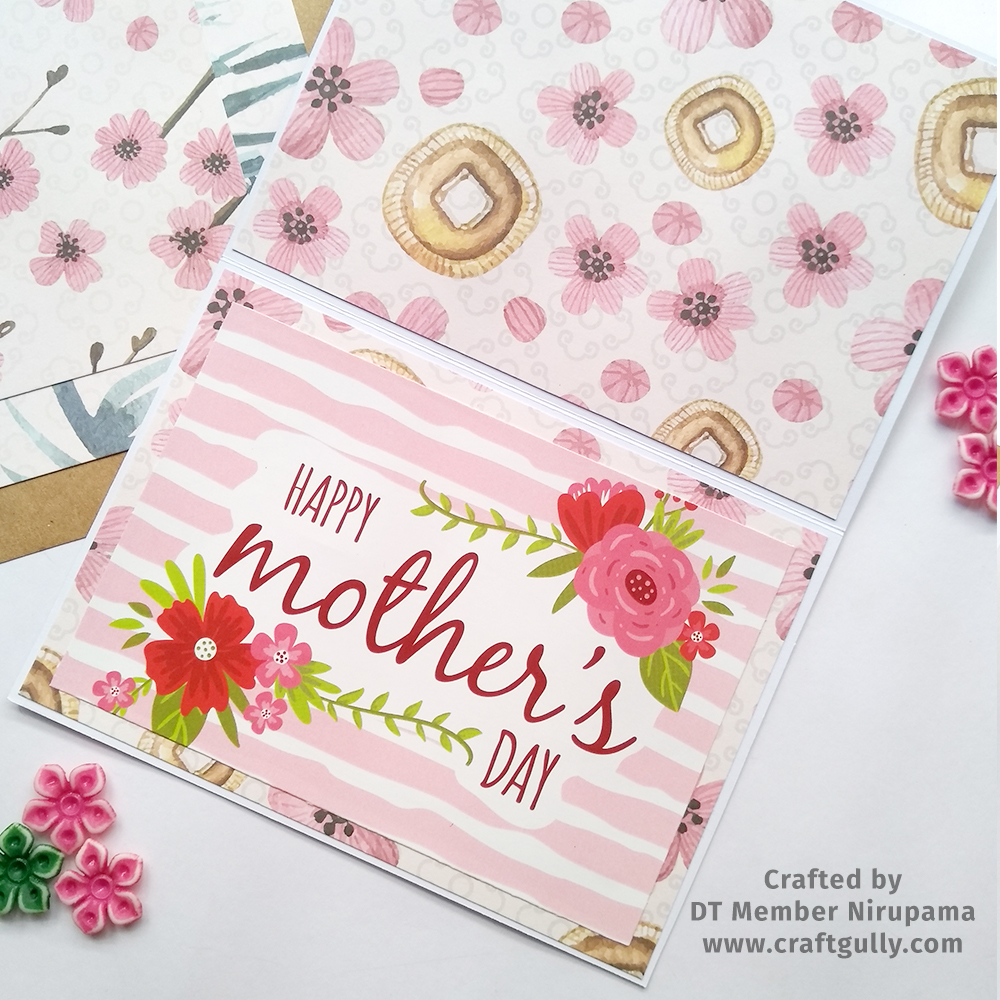 That's it. Your card is ready. Hope you enjoyed the process and it inspires you. Let me know if you give it a try. I would love to see. Have a good day :)
Materials Used: