Minimalist Quilled Bookmark
21 Apr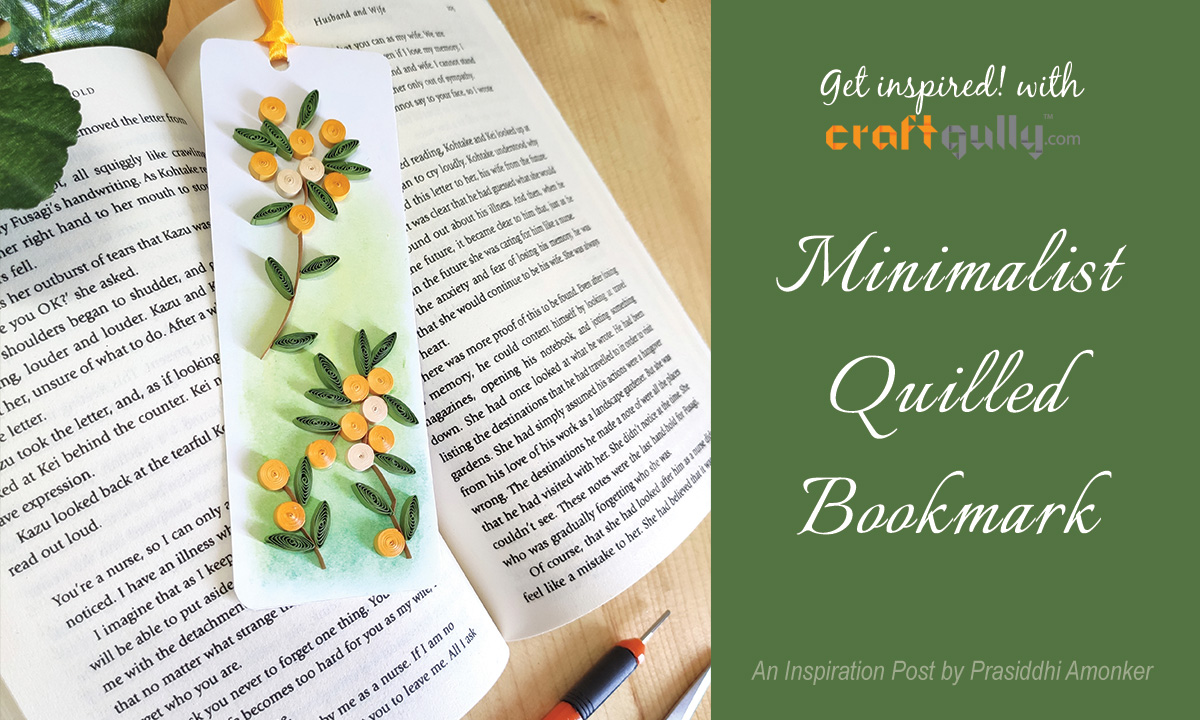 Project By
0 Comment(s)
237 View(s)
Quilling
Hello all, let's make a lovely yet simple quilling bookmark for all book fans. I have used
3mm quilling strips
to create this nature inspired bookmark.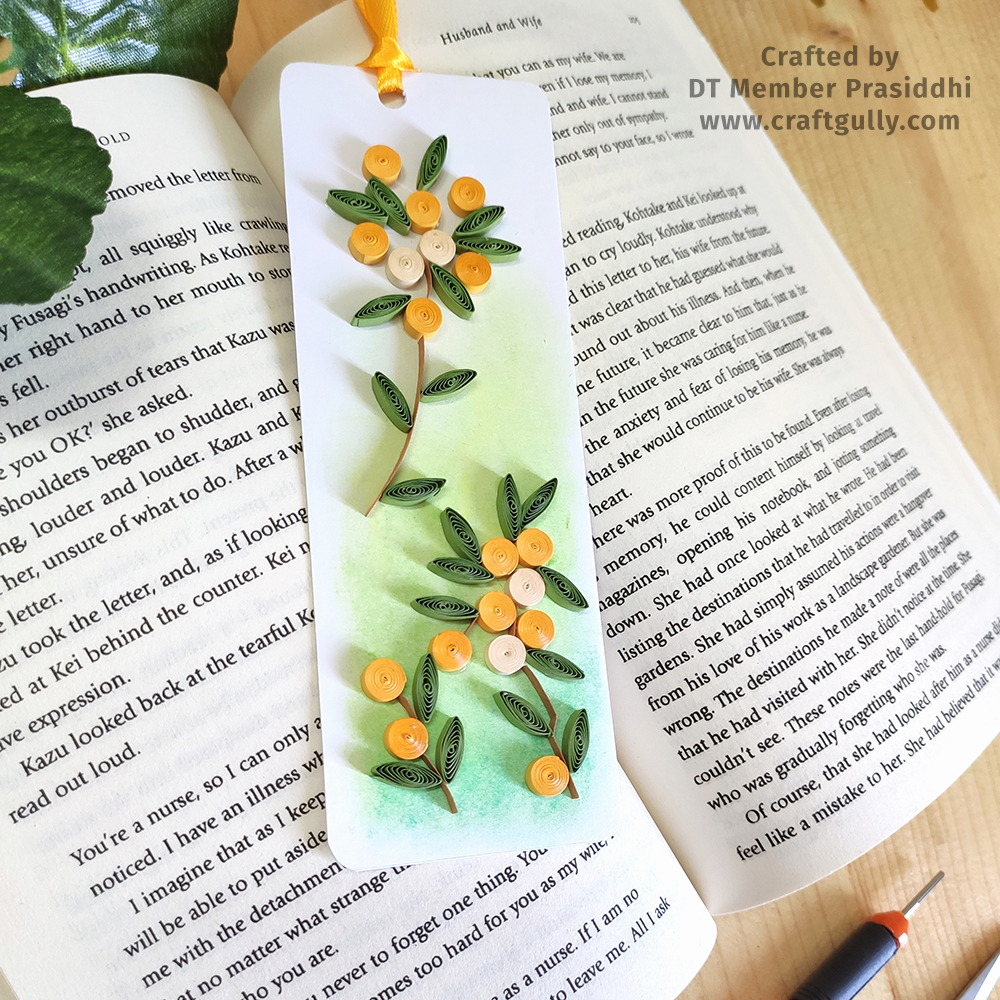 To create this bookmark, check out the video tutorial and you can also follow these simple instructions below:
Step 2
: Make some tight coils in your preferred colours and some green leaves. I have used
3mm strips
of pineapple yellow and
ivory
for tight coils and
pear green
for leaves. Use sand colour or any other brown to make branches.
Step 3
: Colour rectangular
card stock
using any medium of your choice. I have used soft pastels to colour it. You can also use any decorative or
pattern paper
(this step is entirely optional).
Step 4: Arrange all the elements according to your design or simply follow the instructions in video.
Step 5
: Punch a hole on top of the bookmark and add a
ribbon
to decorate it.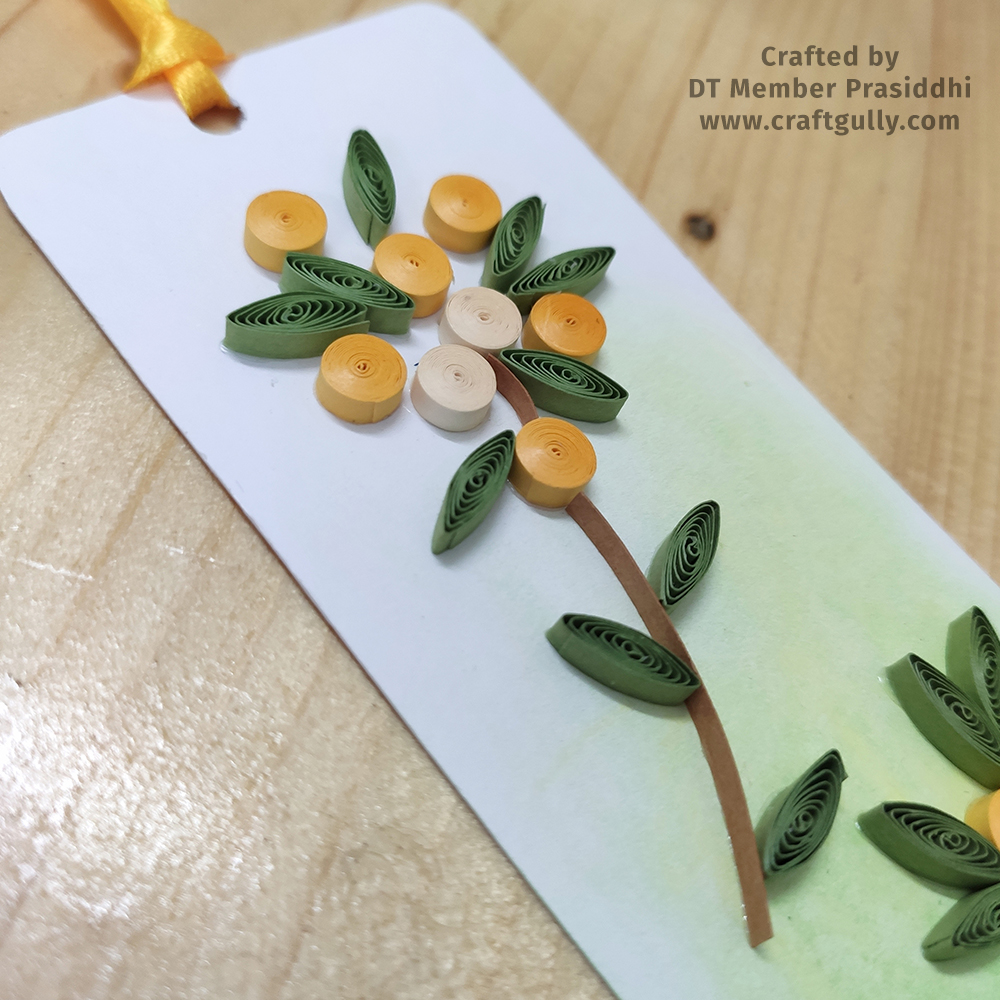 Your bookmark is ready to beautify your reading experience.