Quilled Monogram With Panda
09 Jun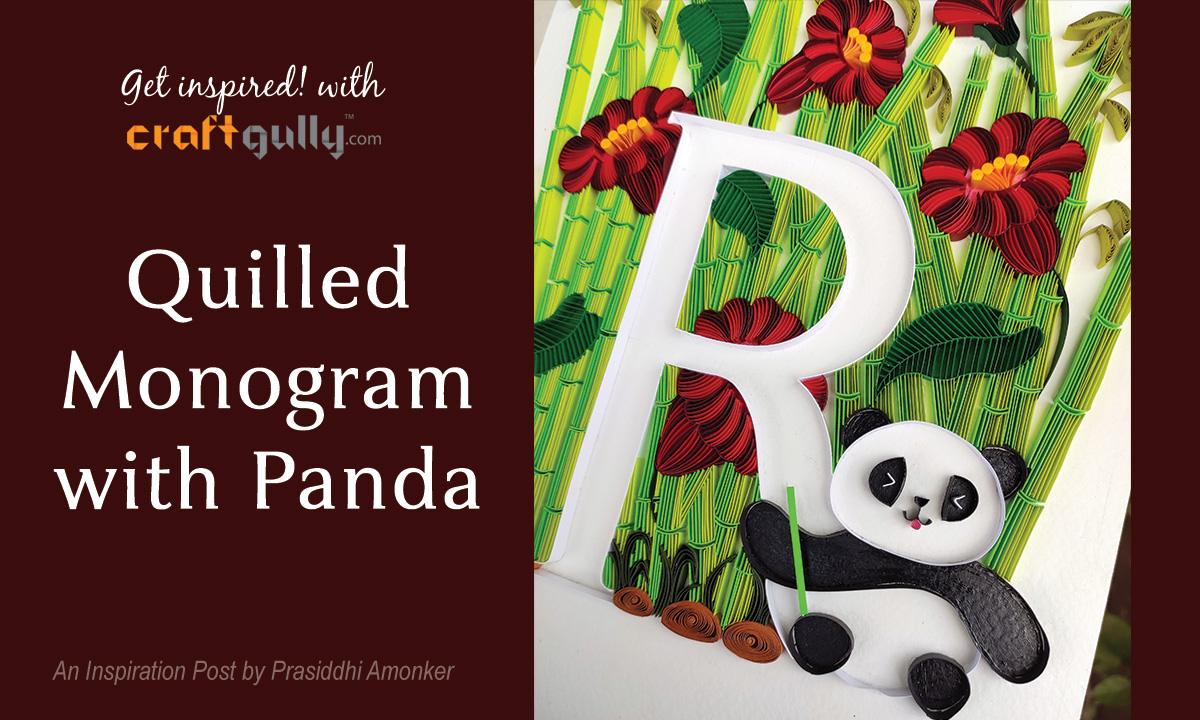 Hello everyone,
Today, I want to share with you my latest quilling monogram art project featuring an adorable panda.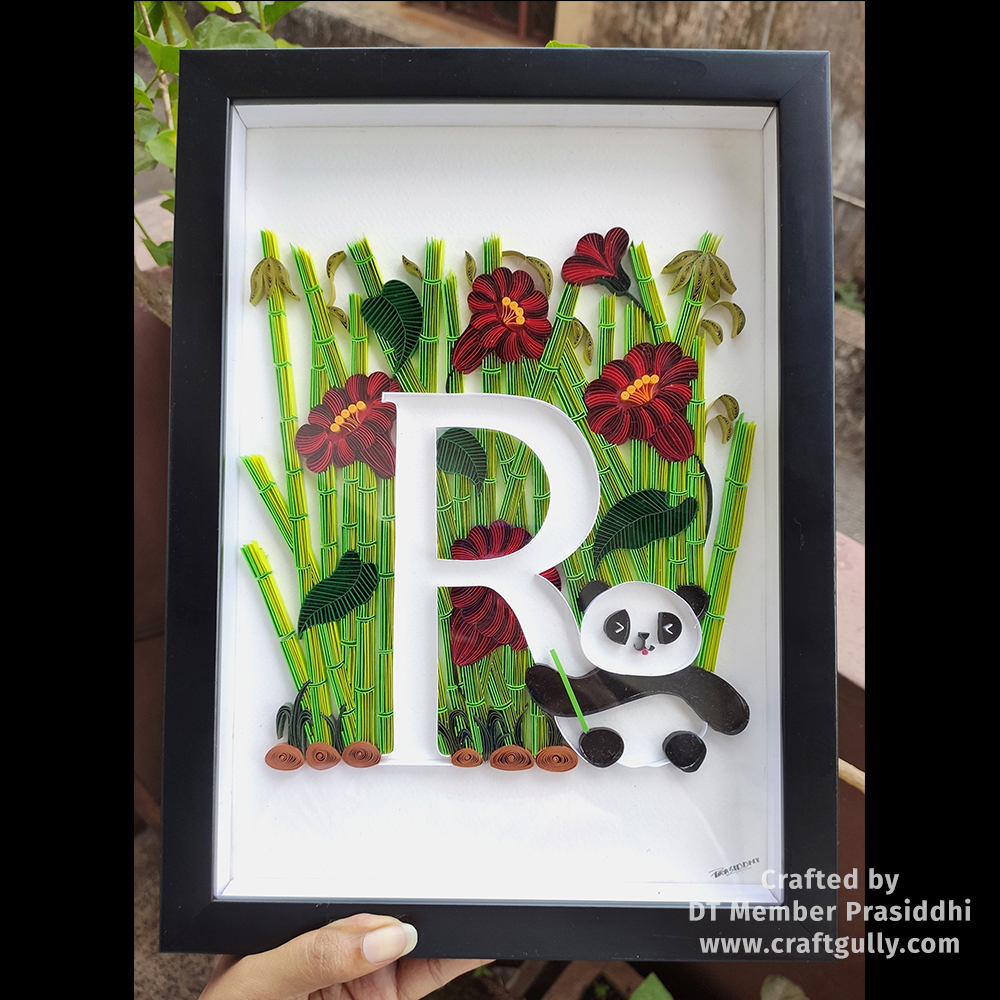 For this particular project, I decided to create a monogram of the letter "R" and incorporate a panda design.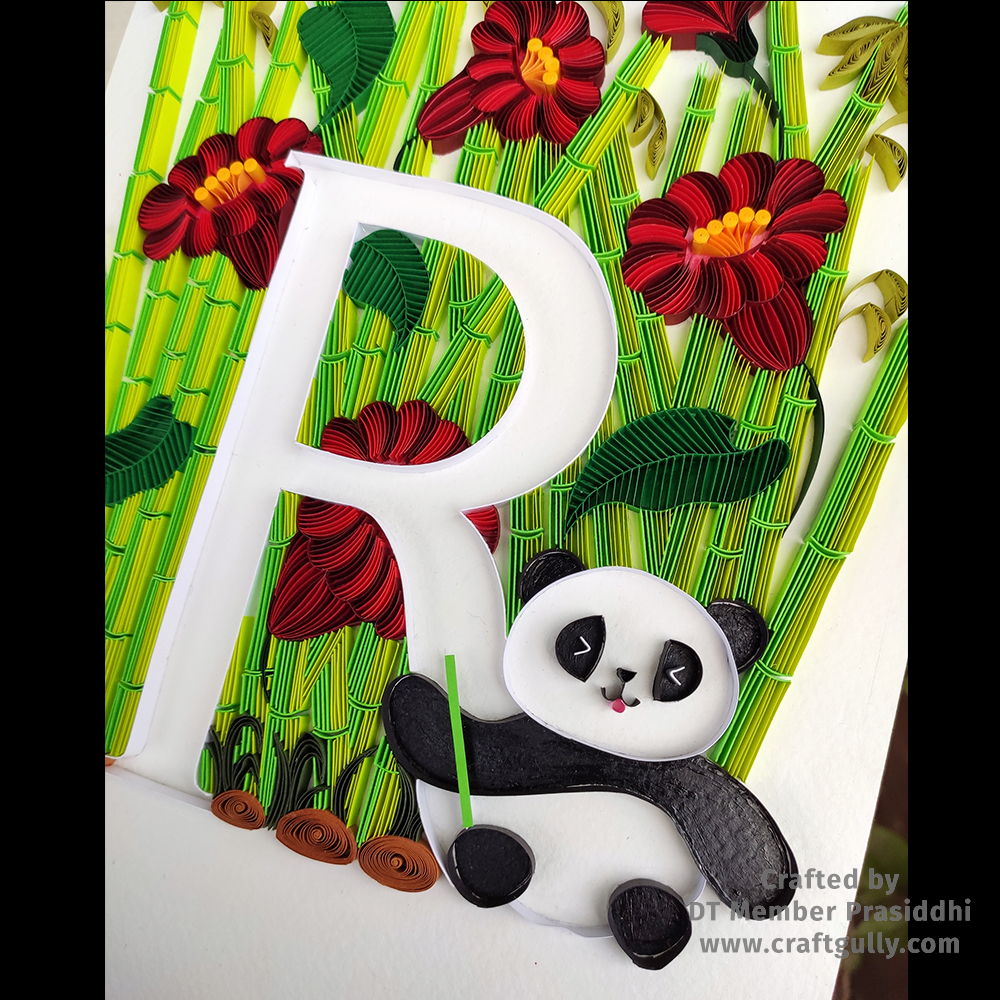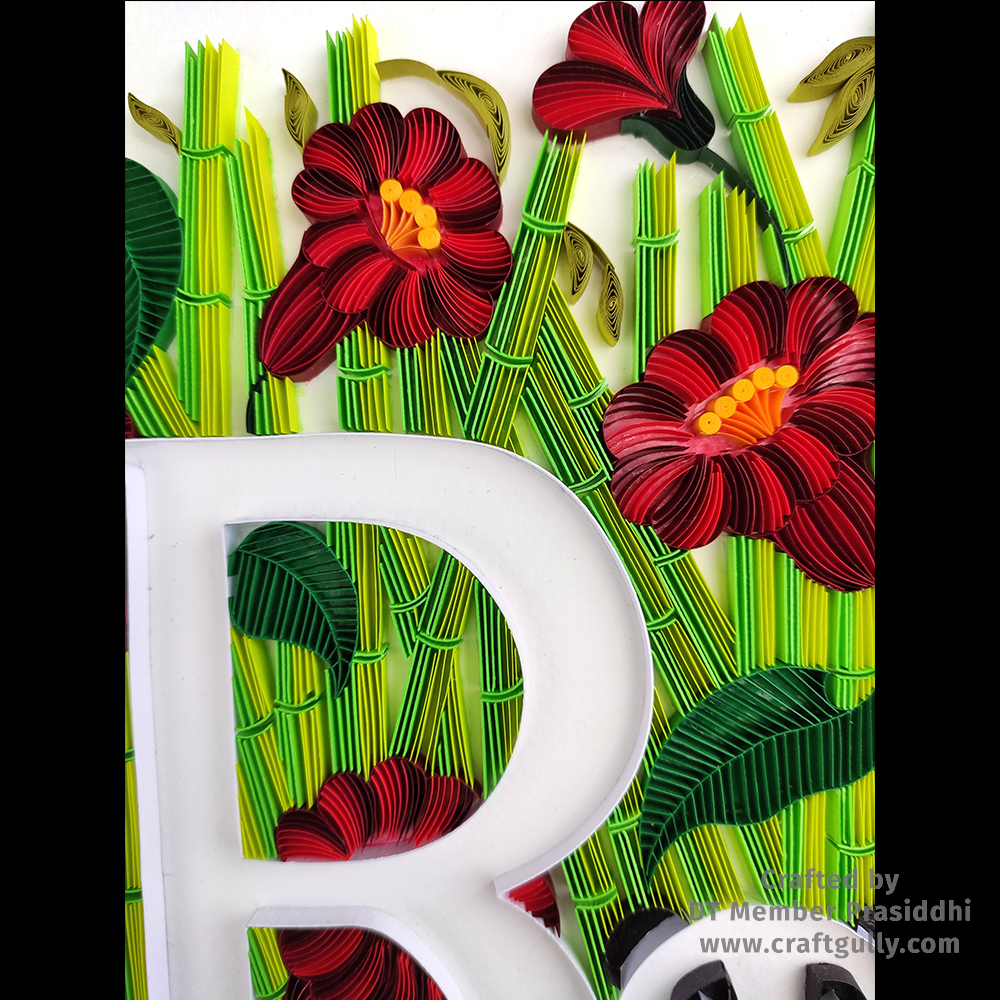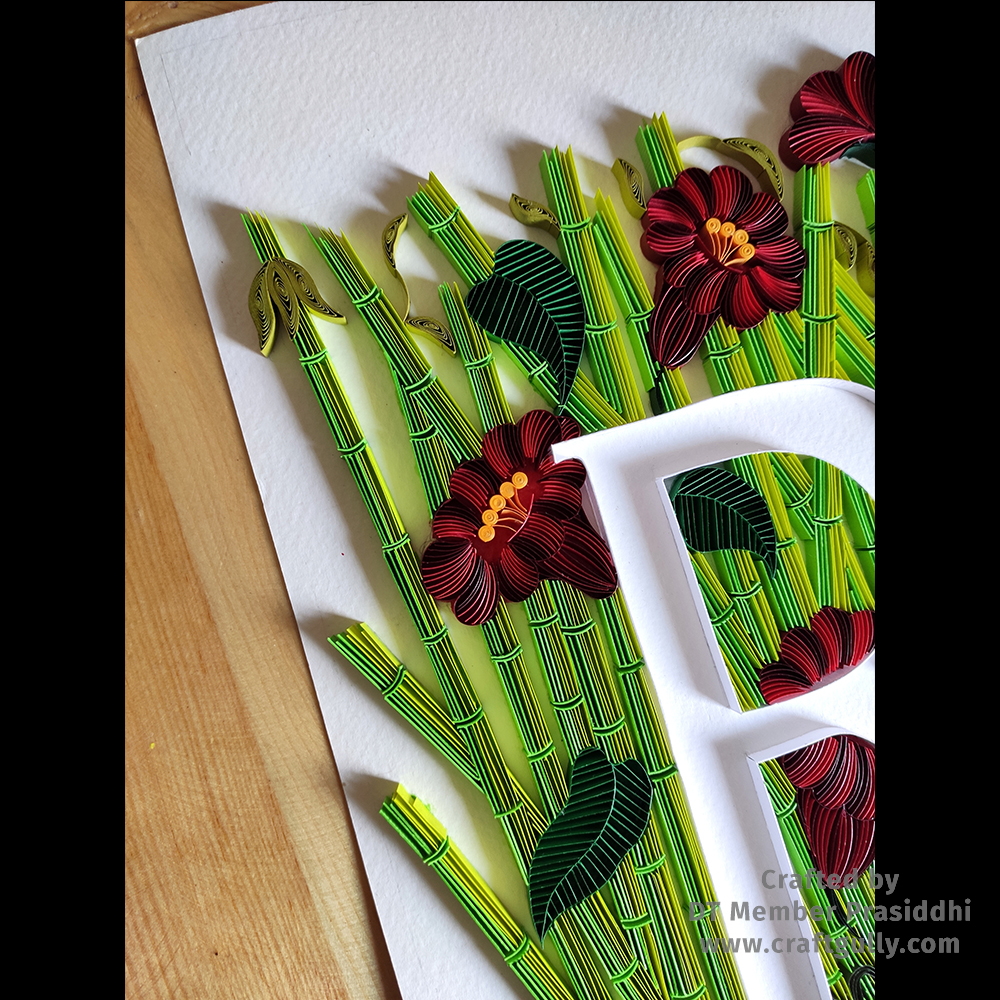 The end result is a charming and unique piece that would make a great gift or addition to any room in your home.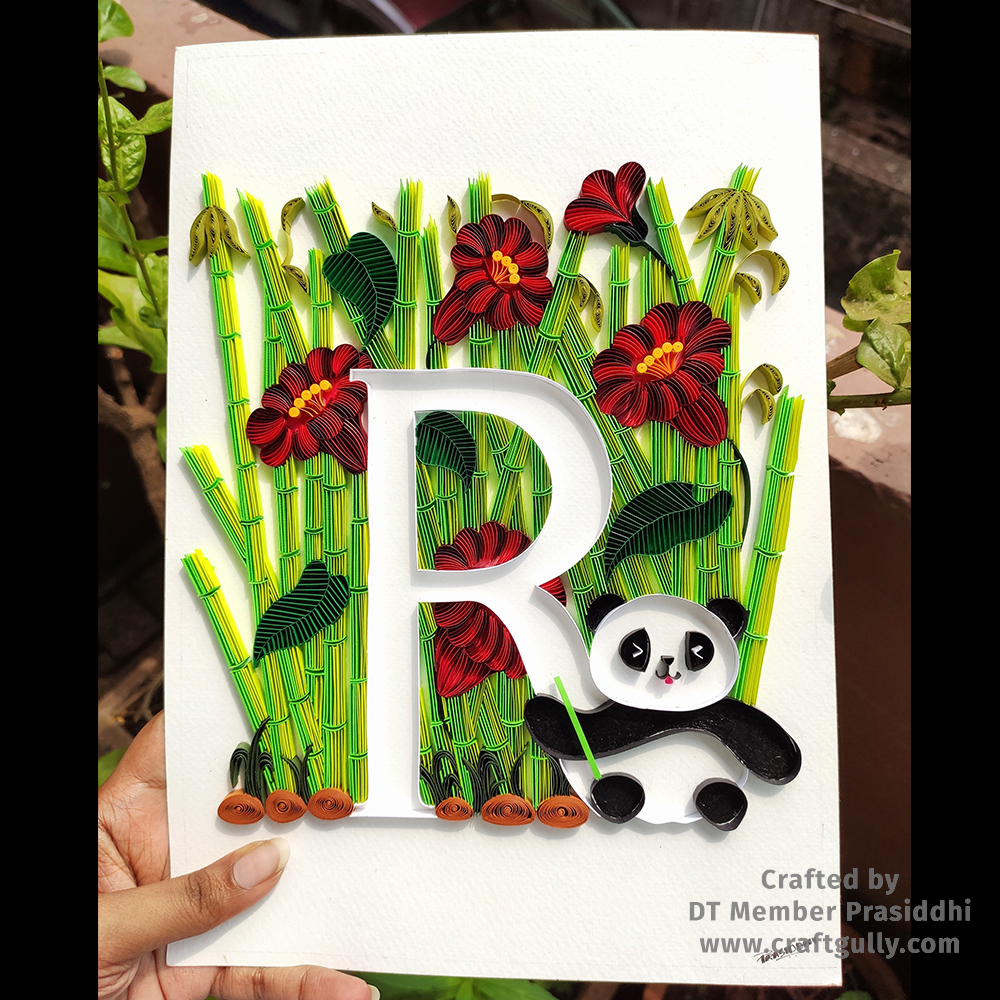 Here is a quick process video of the project too!