A simple yet such an interesting variation of the traditional wrist accessory.
These foam stick wrist bands make for wonderful rakhis or even friendship bands that will make any face light up!
Supplies you need are minimal and you can embellish as you want with what you want!
The Supplies that we used are: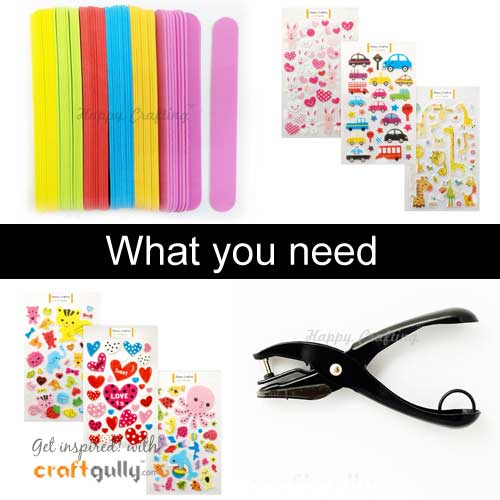 And now for the tutorial
Drop in a comment for what you thought of the tutorial
If you have tried making it, tag us #craftgully on your social media and let us know!
Happy Crafting!