This day is very special to my heart. What i am today is all thanks to my mother. And I am sure most people would have something similar to say :)
Here is my special way of saying 'hats off' to you, me and all the mothers out there!
A bond that none other can replace. That of a mother and her daughter!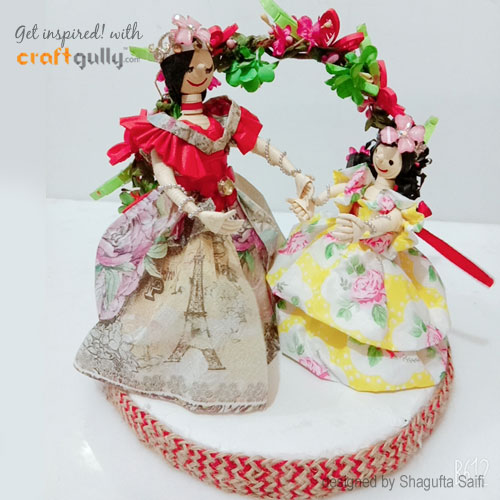 For the face and body, I used tight coils in varying diameters. The fingers and hands are made with elephant trunk technique.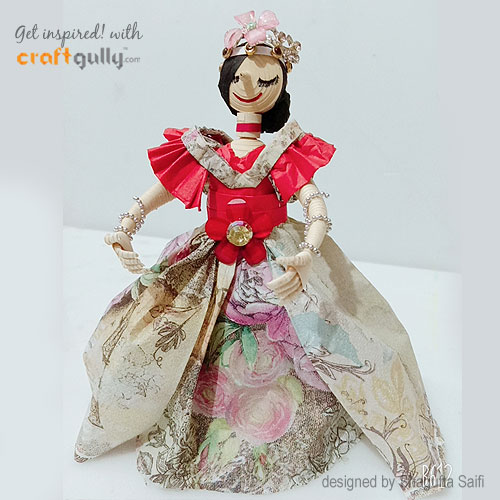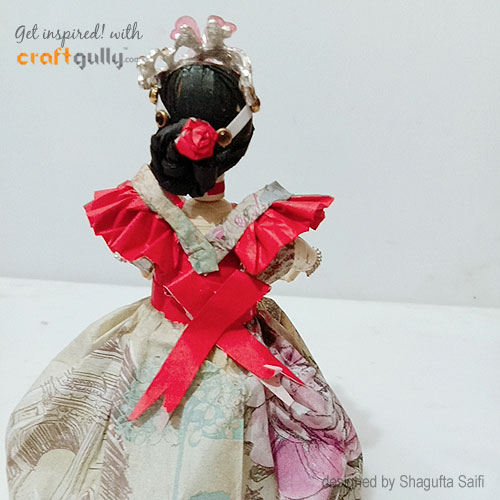 The mother is 15inches tall and the daughter is 11inches tall.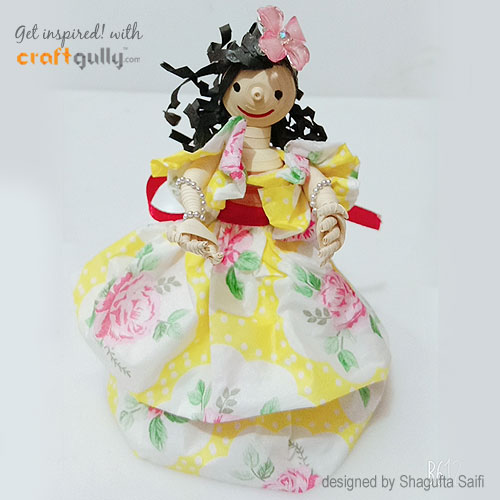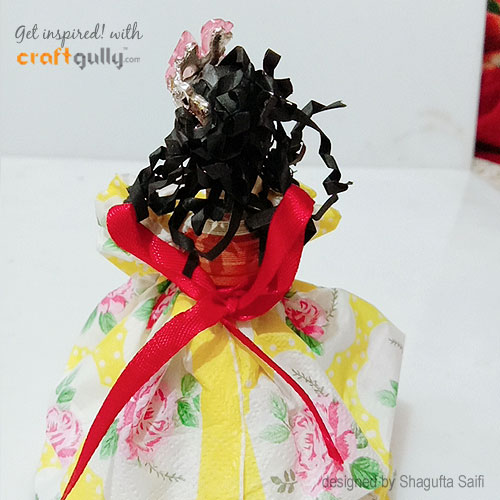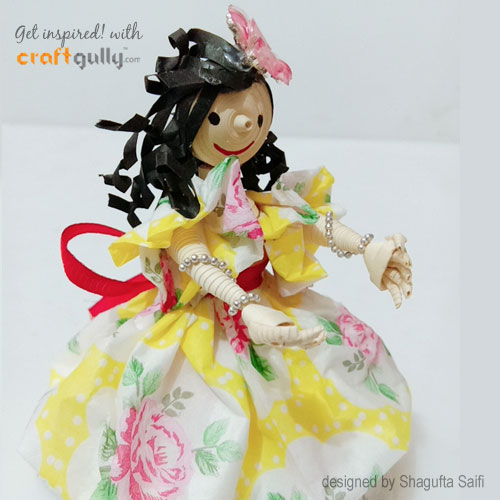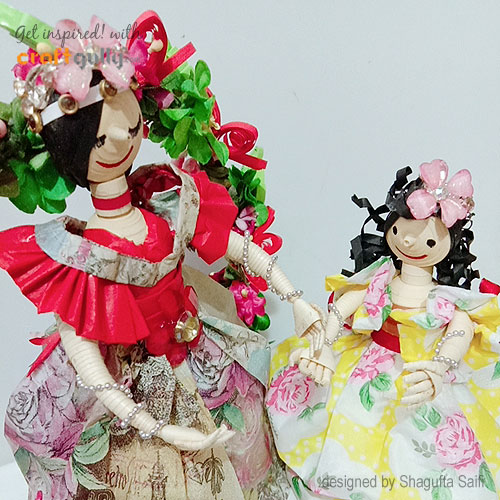 Products Used: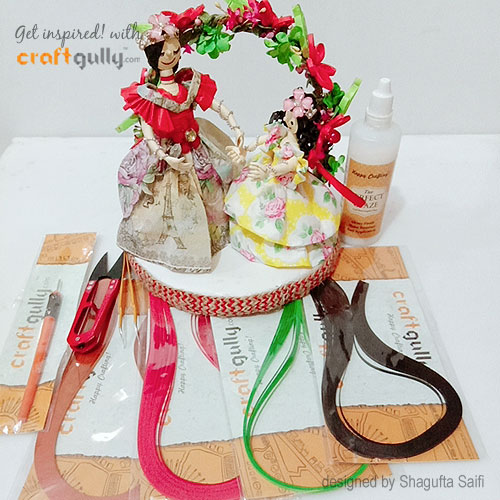 Hope you enjoyed the project. A very Happy Mothers' Day to all of you!