Hello everyone.. I am on the blog today with some awesome DIY shabby chic style earrings using the decoupage technique.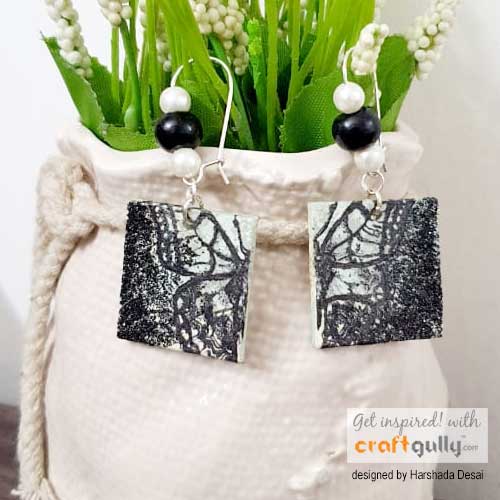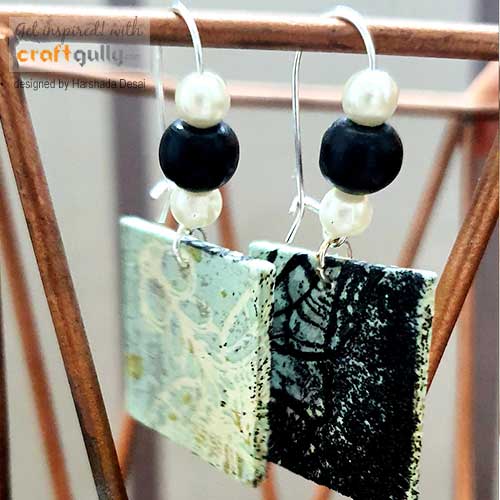 Here is the step-by-step video tutorial to make these pretty shabby chic earrings.
You need very little stuff to make these beauties. Here's what all I have used: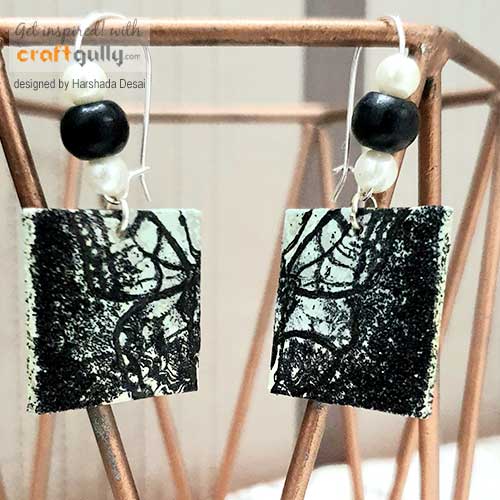 Hope you enjoyed the tutorial!