The Secret To Wire Wrapping Beads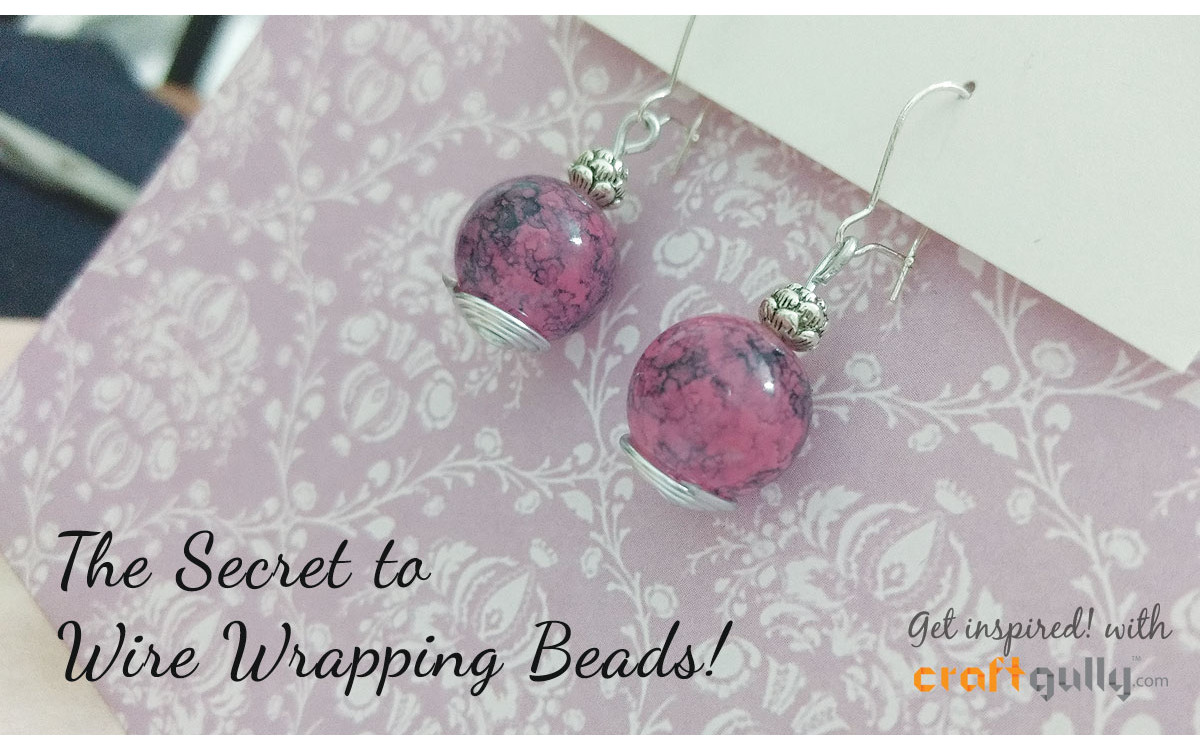 A great video tutorial that shows you how to work the first basic step of wire wrapping i.e. making wire coils, to make beautiful magical earrings!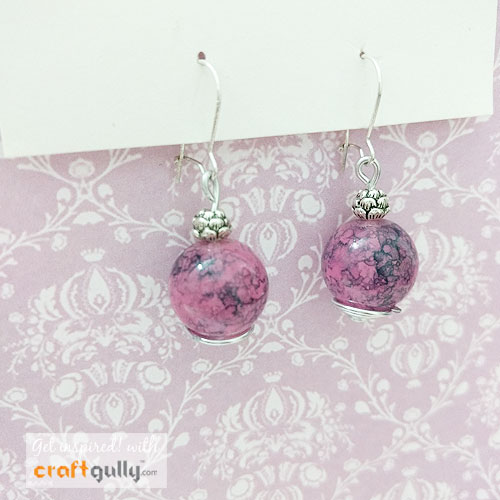 It's pretty simple, and way more easy then it looks.
Lets go through the materials used to start off with: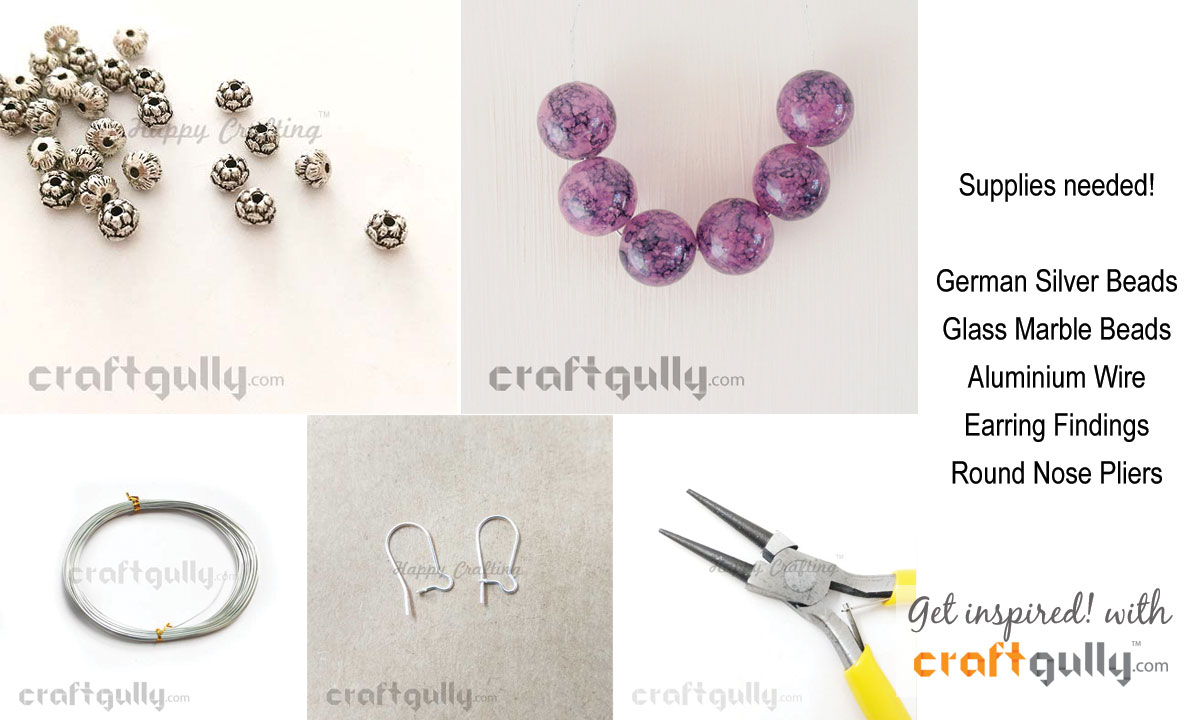 And now, to get to know how easy it is, just check out the video below!
Now that you've made it, go ahead, and and flaunt it.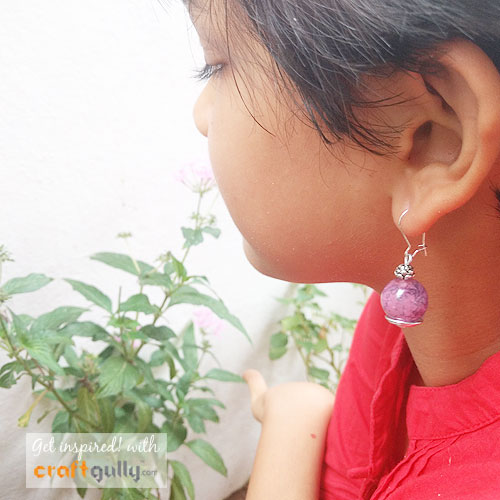 Liked this tutorial? Do drop in a comment and let us know!
Made a project inspired by this tutorial? Go ahead, and tag us @craftgully on FaceBook and on Instagram