Baby Scrapbook
09 Nov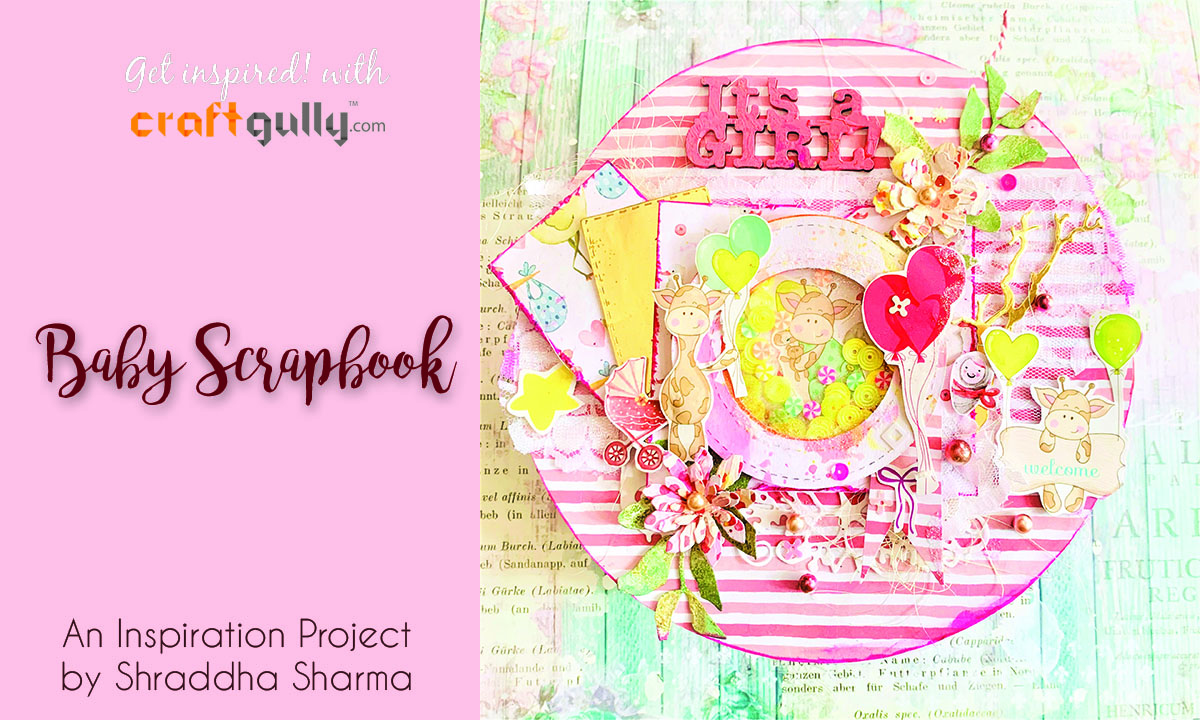 Hello all,
Thinking of creating something very cute for a baby? How's this?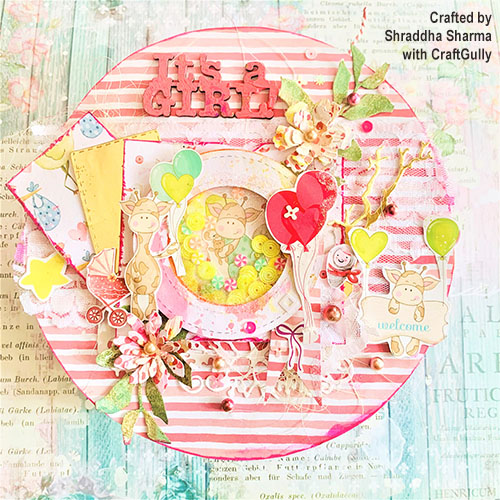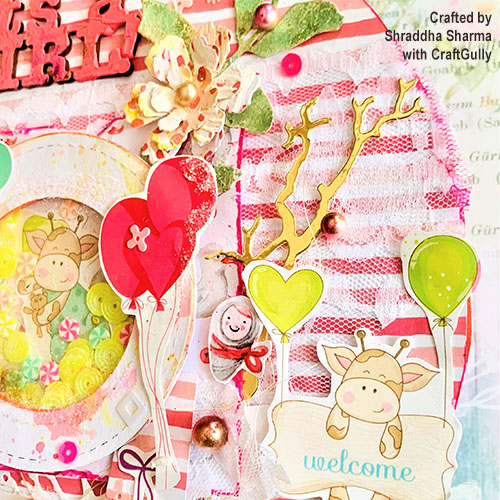 A baby scrapbook is always special. And, if you are looking for a unique baby scrapbooking project you have come to the right place. Showcasing a 3D-looking baby scrapbook style in a circular shape!! The perfect gift for storing memories!!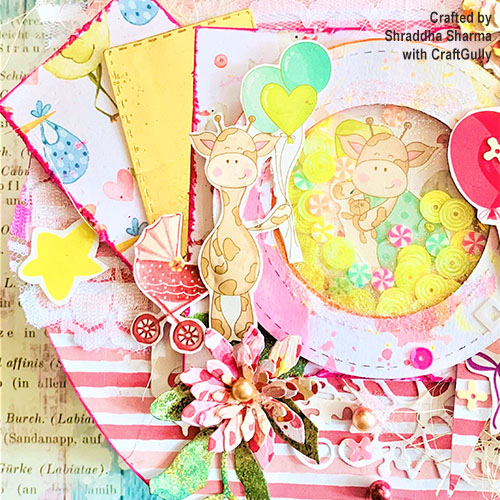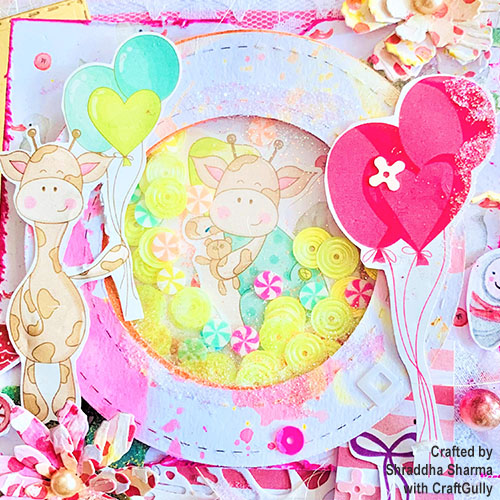 So, what do you think? Will you be making this? Let us know in the comments below.