Decoupaged Jewellery Set
15 Jan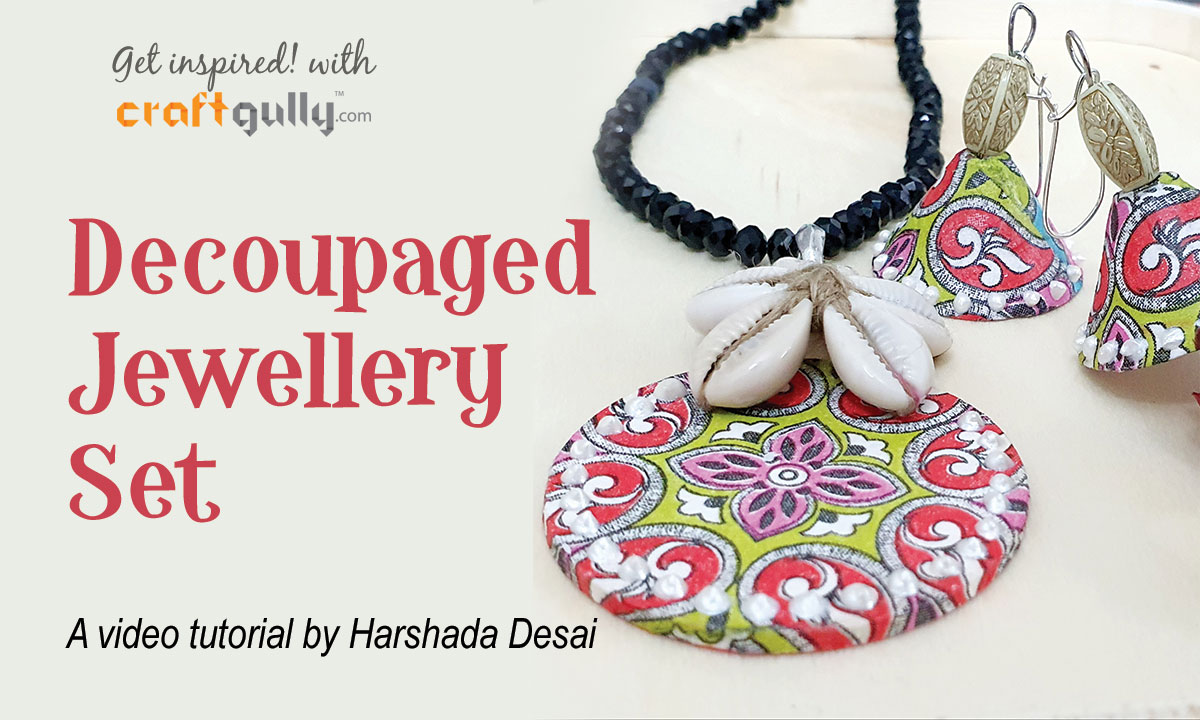 Hello everyone!
Happy to share this super quick step by step DIY Jewellery set video with you all.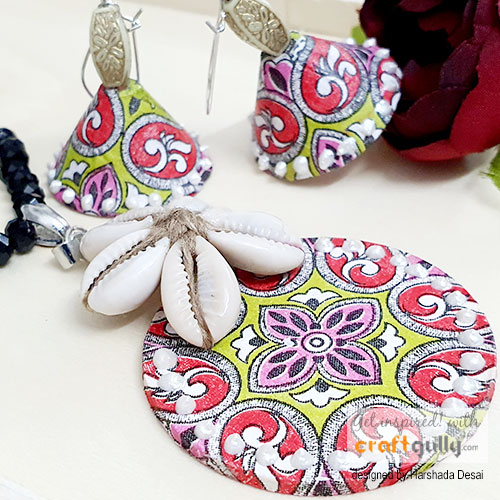 These light weight accessories are great to wear all day too!
Here is the video tutorial for these pretty accessories!
It's easy and exciting to make your own Handcrafted Jewellery and that too with very little stuff.
Here are the materials used for the project: